Located on the northern coast of California, Mendocino County is a thriving community that offers a charming culture, magnificent views and adventure around every turn. With more than 90 miles of unique coastline that features majestic rock formations, towering redwood forests and rolling rivers located inland in the county, and the famous "Skunk Train" that enables passengers to explore the breathtaking countryside between Fort Bragg and Willits, living in Mendocino County is like discovering a whole new world.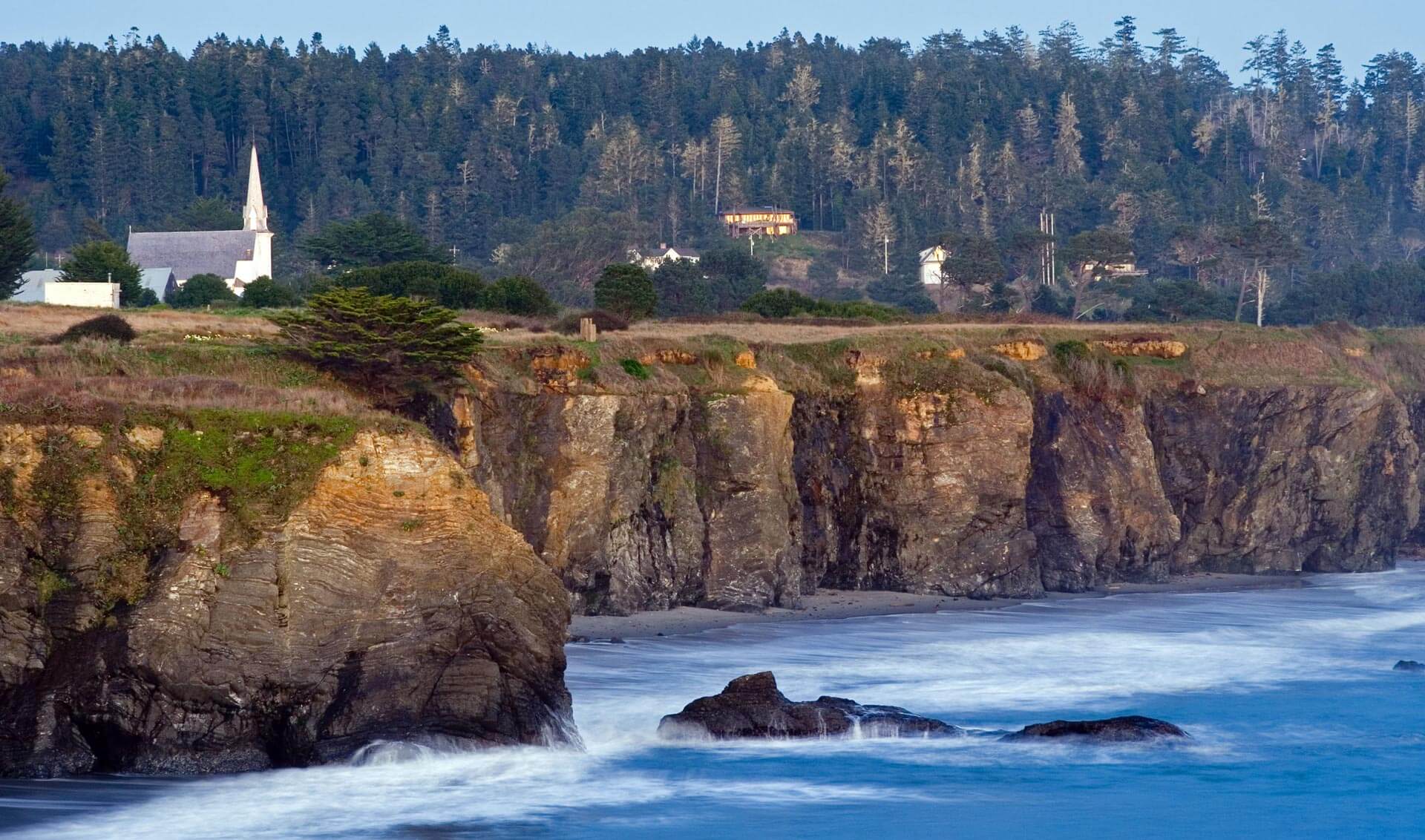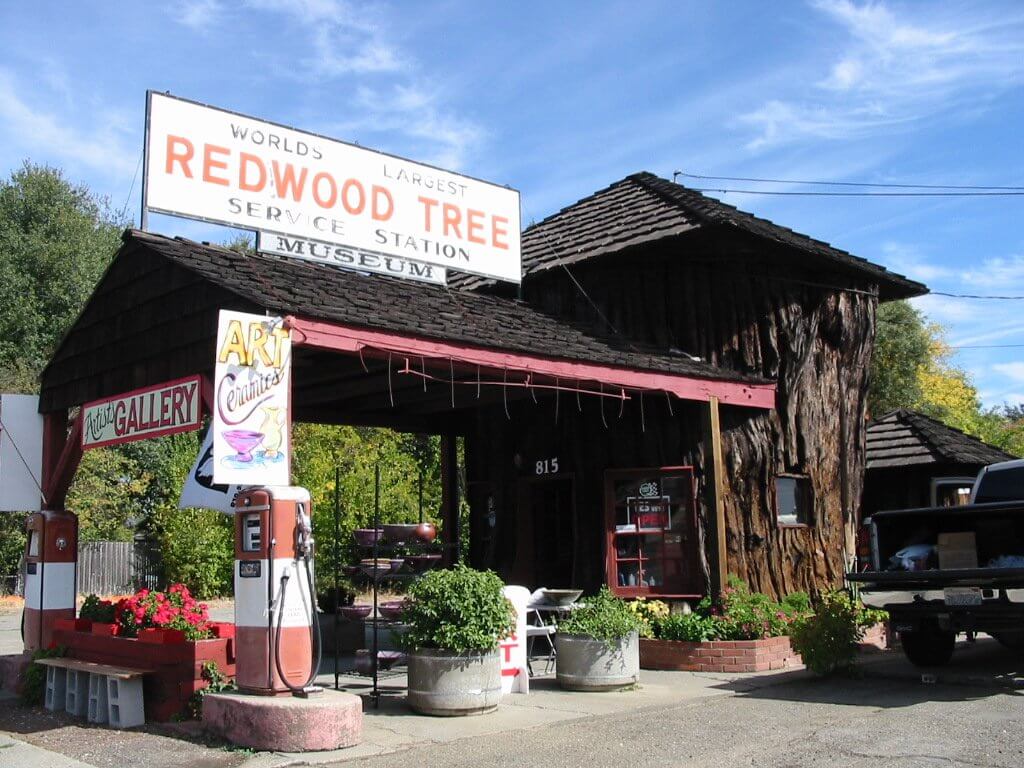 "Growing up in northern California has had a big influence on my love and respect for the outdoors. "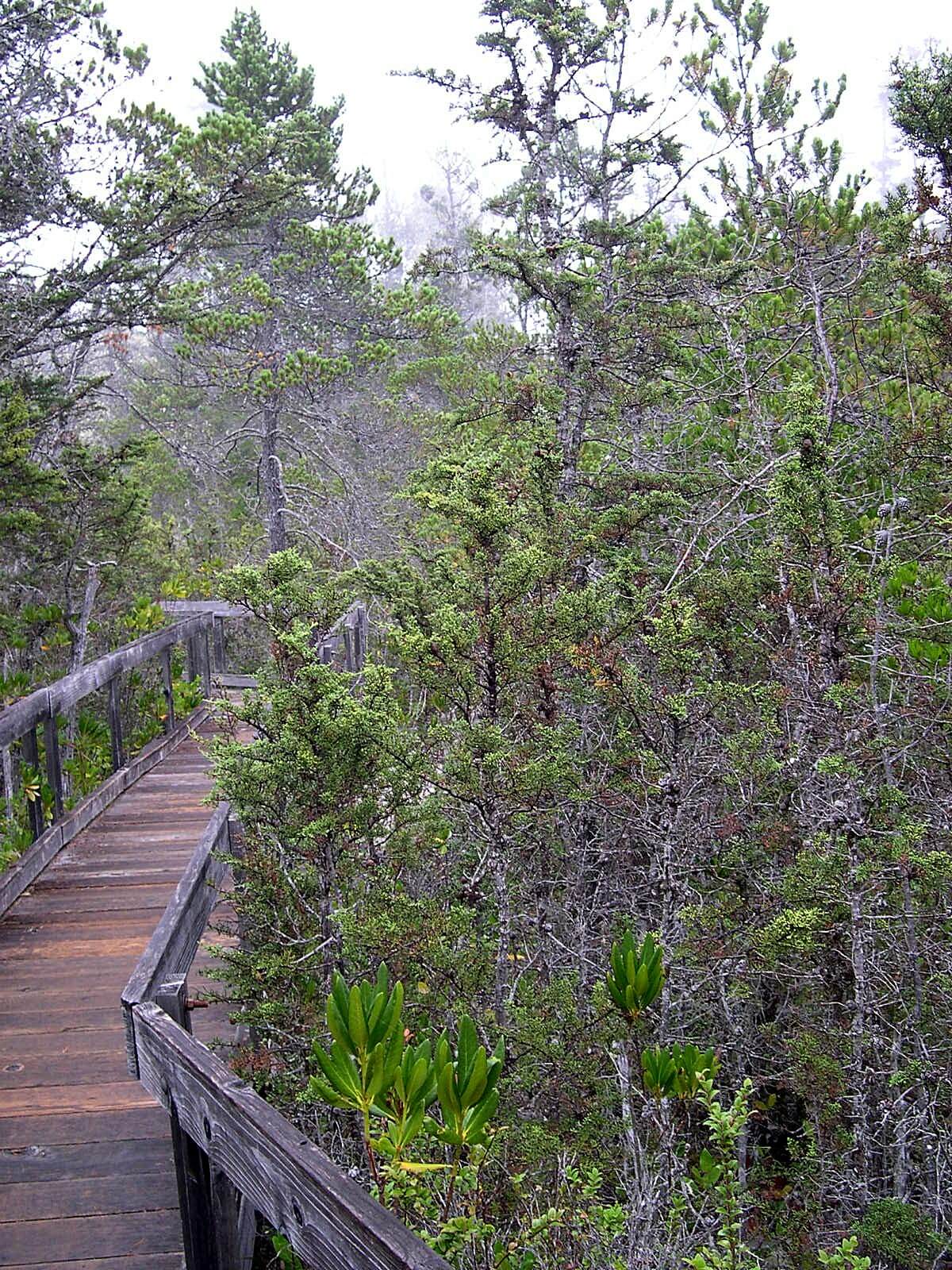 With a population of just 87,649 people, this 3,878 square mile county offers plenty of opportunity for residents to get away from the hustle and bustle of daily life. About 372 square miles of Mendocino County are water, and the remaining space is filled with unbelievable redwood forests, fascinating vineyards that stretch for miles and of course, diverse industry.  Although there are only about 25 people per square mile in the county, nine Indian reservations lie within its borders- the fourth most of any county in the nation.
"This is everything I thought I didn't want. Or didn't need. But I'm here now and it's everything I need and the only thing I want.."
The climate in Mendocino County is mild, with little temperature range near the coast. Inland, however, temperatures can vary significantly. In July, much of the county experiences high averages of about 83˚ but some inland areas can see temperatures rise to 110˚or more at times. In January, lows typically drop to about 37˚, with inland locations sometimes reaching about 10˚. An area with considerable precipitation, the county sees an average of around 47 inches of rain each year. While snowfall throughout the county isn't significant, higher elevations often receive substantial accumulation. With approximately 216 sunny days and comfortable temperatures most of the year, residents still have time to take in the sights at Glass Beach or Bowling Ball Beach however.
The robust economy in Mendocino County is certainly a plus for individuals who are interested in making the most of their careers. The unemployment rate in the county is just 5.10% and job growth is predicted to be around 35.27% over the next decade. Hundreds of local businesses flourish in the community, with many producing unique products that are offered all over the world. The wine producing industry is powerful in Mendocino County, and marijuana cultivation makes up approximately one-third of the local economy. Other major industries include logging, sawmills, and seafood preparation and packaging. Local and state government agencies offer some of the finest jobs in the area.
Average Individual Income
If you are considering Mendocino County for your next home, you might be delighted to discover a much more affordable cost of living here than what you'll likely see in many nearby locations. The median house cost in the county is just $357,200, and there are a number of homes available for much less. About 36% of residents choose to rent their homes, and they pay an average of around $1,056 each month for a two bedroom home or apartment.
Commute time for workers in Mendocino County is only about 18 minutes each way, and 73% of residents drive their own vehicles to work. The Mendocino Transit authority is available for those who prefer to take public transportation, but few people use it to commute to and from work. While there is no commercial airport in the county, numerous airports in nearby locations are easily accessible.
If you're ready to leave the crowds behind and still achieve optimal career success, Mendocino County offers the best of both worlds.
Want new articles before they get published?
Subscribe to our Awesome Newsletter.