Monterey County is a world-famous county located in the mid-coastal region of California. The magnificent coastline which features the breathtaking Big Sur region and the scenic 17-Mile Drive, draws an abundance of visitors from all parts of the world each year. A very diverse community filled with fascinating landmarks like Cannery Row, engaging museums like the Monterey Museum of Art, and exciting attractions, unique shopping boutiques and wonderful dining experiences, Monterey County offers plenty for you and your family to enjoy when the workday is done. And since the economy in the county is thriving with a wide variety of career opportunities and a fairly affordable cost of living, this family-friendly community is a wonderful relocation destination for individuals and families alike.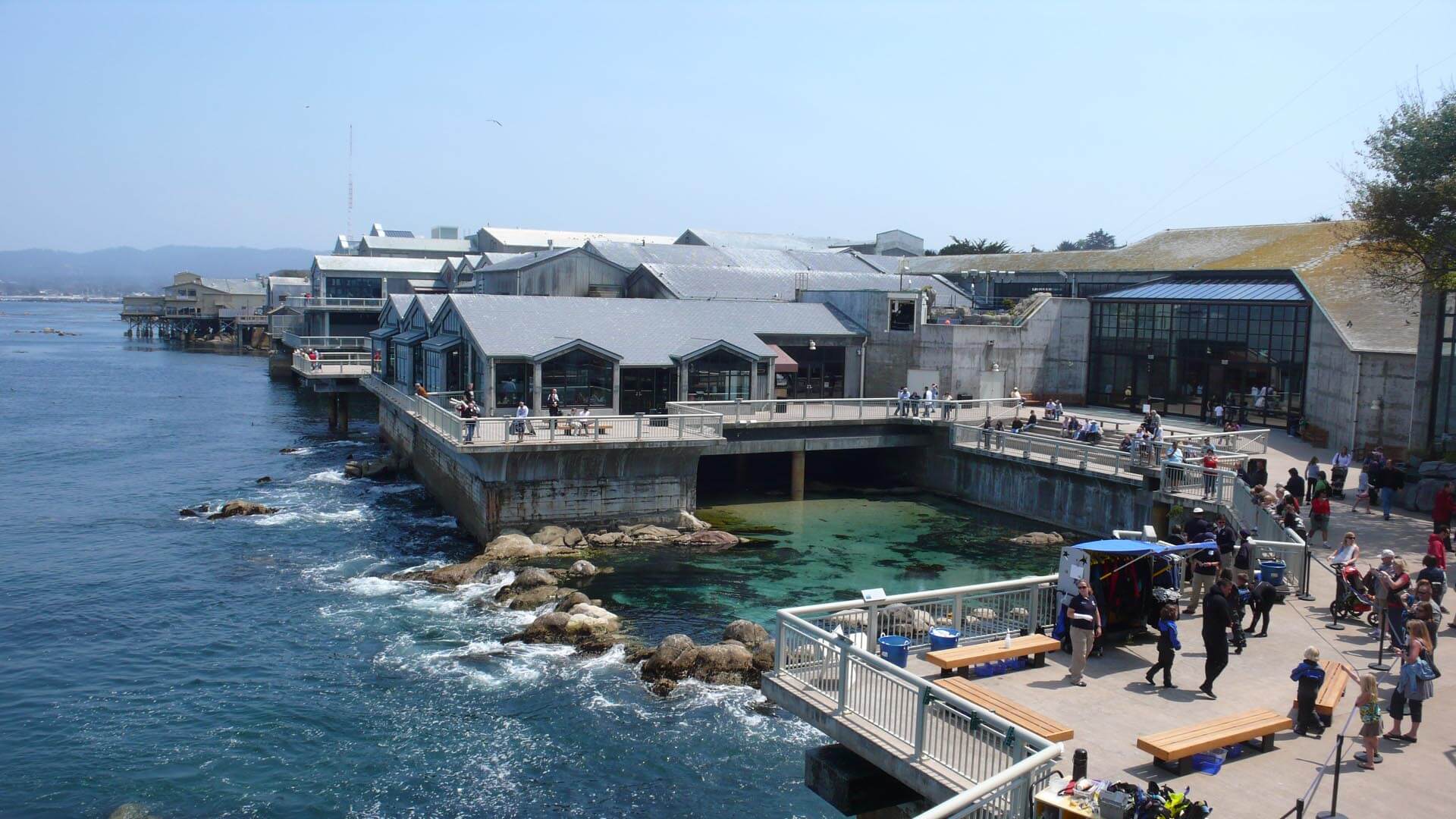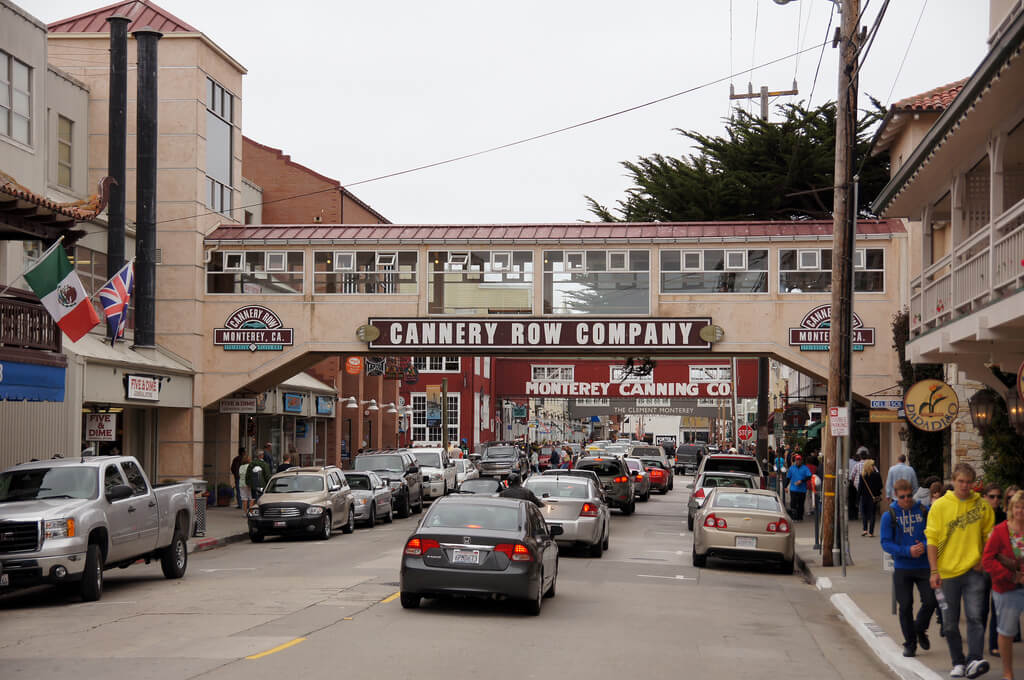 "We only have two kinds of weather in California, magnificent and unusual."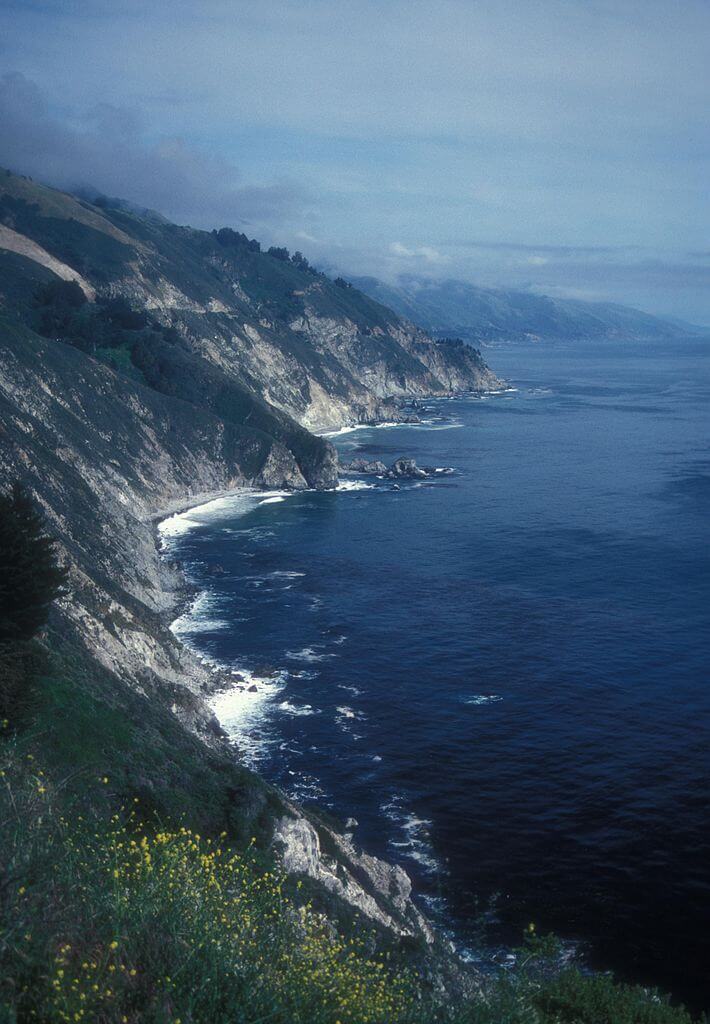 Unlike many coastal communities, there is lots of breathing space in this fantastic area. With a population of just 433,898, there are only about 132 individuals per square mile in Monterey County. The county covers about 3,771 square miles and is about 1.5 times the size of the state of Delaware. Most of the people in Monterey County reside along the northern coast and Salinas Valley, while the inland mountain regions and southern portions of the coast have remained sparsely populated. The charming village character of the noted artist colony of Carmel, the strong commitment to the fishing village heritage in Monterey, and the glorious residential areas of Pacific Grove make Monterey County attractive to individuals from all walks of life.
The cultural diversity you'll experience in Monterey County is both inspiring and exceptional. From the wondrous wine tasting rooms, one of a kind shopping and ethnic dining experiences and glorious beaches that deliver a taste of the community to the fascinating two-mile "Path of History" that provides residents and visitors alike with a unique opportunity to experience California's rich heritage hands-on, every day offers something new to discover. Whether you're an outdoor enthusiast or a museum-loving history buff, an antique collector or an artistic creator, Monterey County offers residents the perfect atmosphere to discover their dreams.
With an unbelievably beautiful year-round climate, Monterey County is an excellent location for individuals and families who appreciate spending time outdoors. July high temperatures that average about 77˚and lots of sunshiny days create the perfect conditions for hiking, biking, mountain climbing and more during the summer. In the winter, cooler low temperatures of around 39˚ are still comfortable enough to enable residents to enjoy site seeing, watching sensational sunsets over the ocean, and taking in other activities that encourage an active lifestyle.
For career-minded individuals, Monterey County can be very appealing. While the unemployment rate in the county is about 6.2% at this time, a predicted future job growth of around 38.11% over the next ten years means that plenty of exciting opportunities will be available to area residents. Main industries in Monterey County include agriculture and tourism, but there are numerous opportunities in fields like management, business, finance, technology and more. Government agencies continuously offer some of the best positions in the area to support the booming population.
Average Individual Income
If you are considering living in Monterey County, you will be delighted to find an abundance of magnificent housing choices in a wide variety of price ranges. The median house cost in the county is around $463,700, but there are plenty of comfortable homes in the $300,000 range and below as well. And since the median household income for the county is about $58,582 and the median family income is around $62,370, being able to afford the home of your dreams is definitely doable. If you would rather join the other 45% of the area's population who choose to rent, you can expect to pay only around $1,399 each month for a two bedroom home or apartment. Since housing appreciation is approximately 35% in the last five years however, investing in the purchase of a home could be a wise choice.
Whether you're heading out to the next exciting event in Monterey County, you're on your way to work, or a long distance trip is in your future you'll be delighted to discover how easy it can be to get around. The county features a wide variety of major highways that make commuting a breeze no matter where you are headed. Although about 71% of workers choose to take their own cars to work, and the average commute time is only about 22 minutes, there are multiple opportunities to enjoy the conveniences of public transportation as well. Just hop on the Monterey-Salinas Transit bus to travel throughout the county. When traveling long distance, the Monterey Regional Airport offers service to a number of popular locations within the region.
A magnificent relocation destination that offers ample opportunities to live, work and play, you'll discover some of the best experiences that life has to offer in Monterey County.
Want new articles before they get published?
Subscribe to our Awesome Newsletter.