Located in the Western region of the United States, the state of Nevada is rich with majestic mountain views, fabulous entertainment, a unique cultural mix and a growing economy. A wonderful state for both work and play, residents and visitors alike enjoy access to a combination of fantastic shopping opportunities, dining experiences, gambling and night life along with enlightening outdoor adventures and an environment that many compare to paradise. One of the fastest growing states in the nation, Nevada was recently ranked as the sixth most popular destination for newcomers to call home.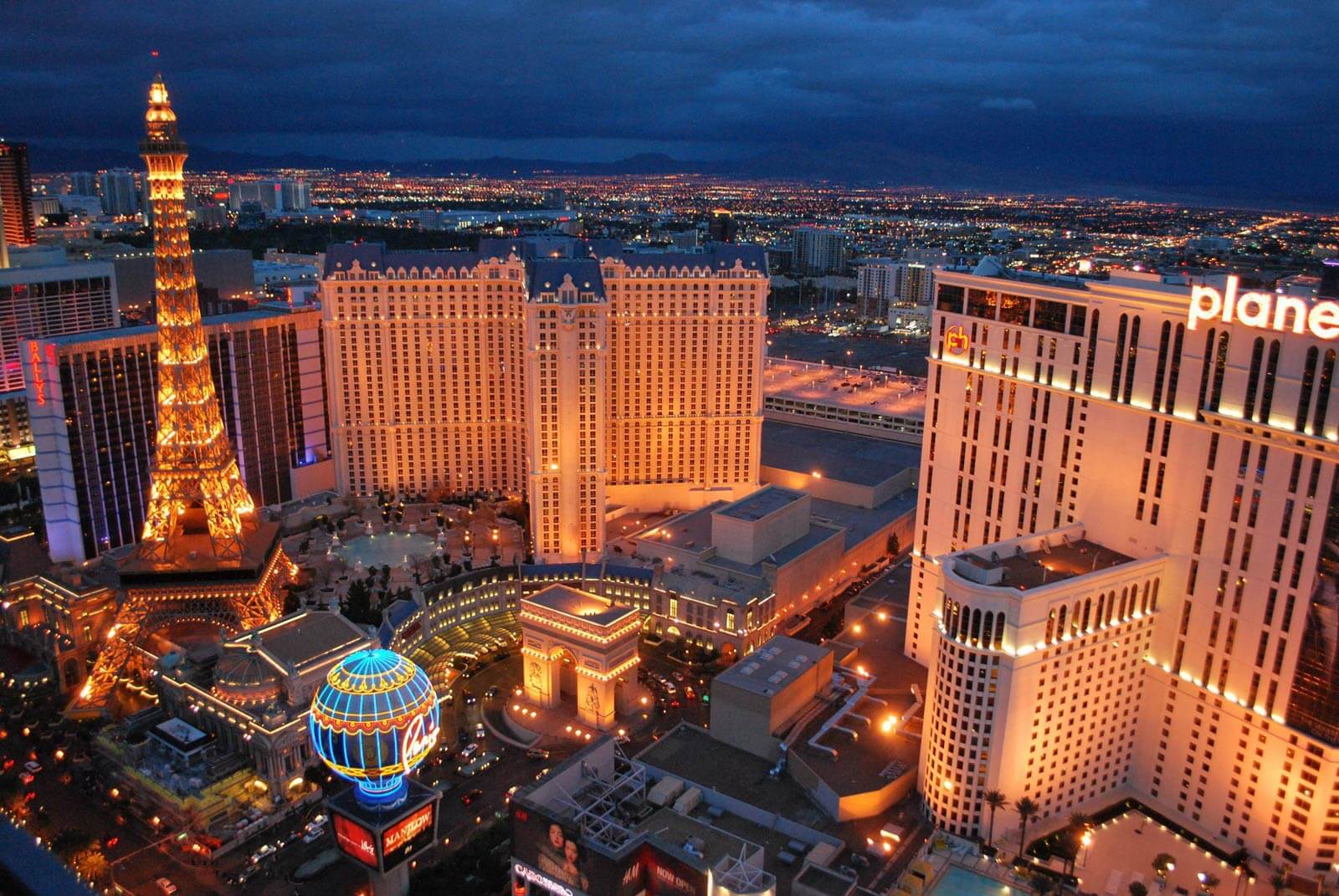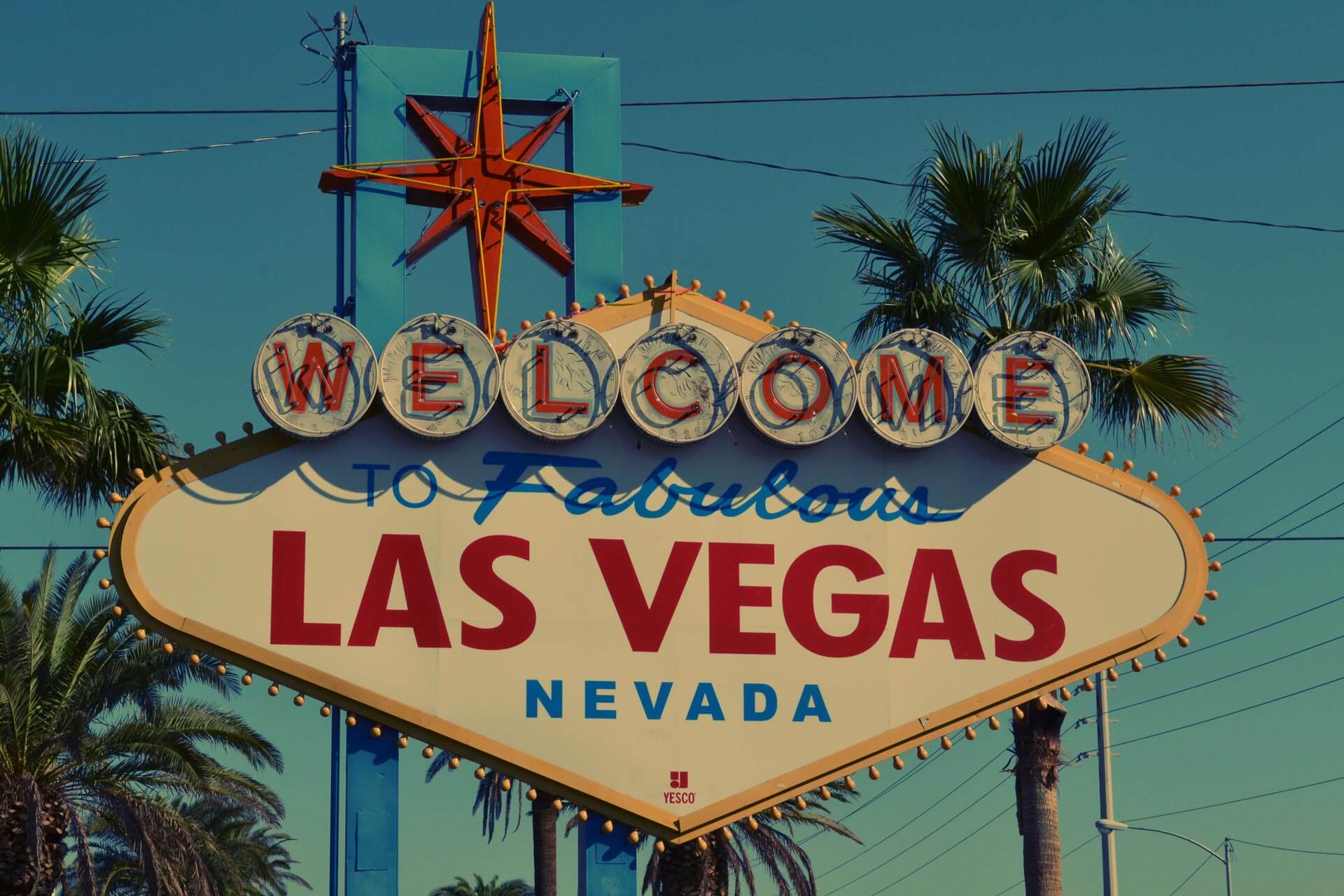 "Nevada has a world-class economy."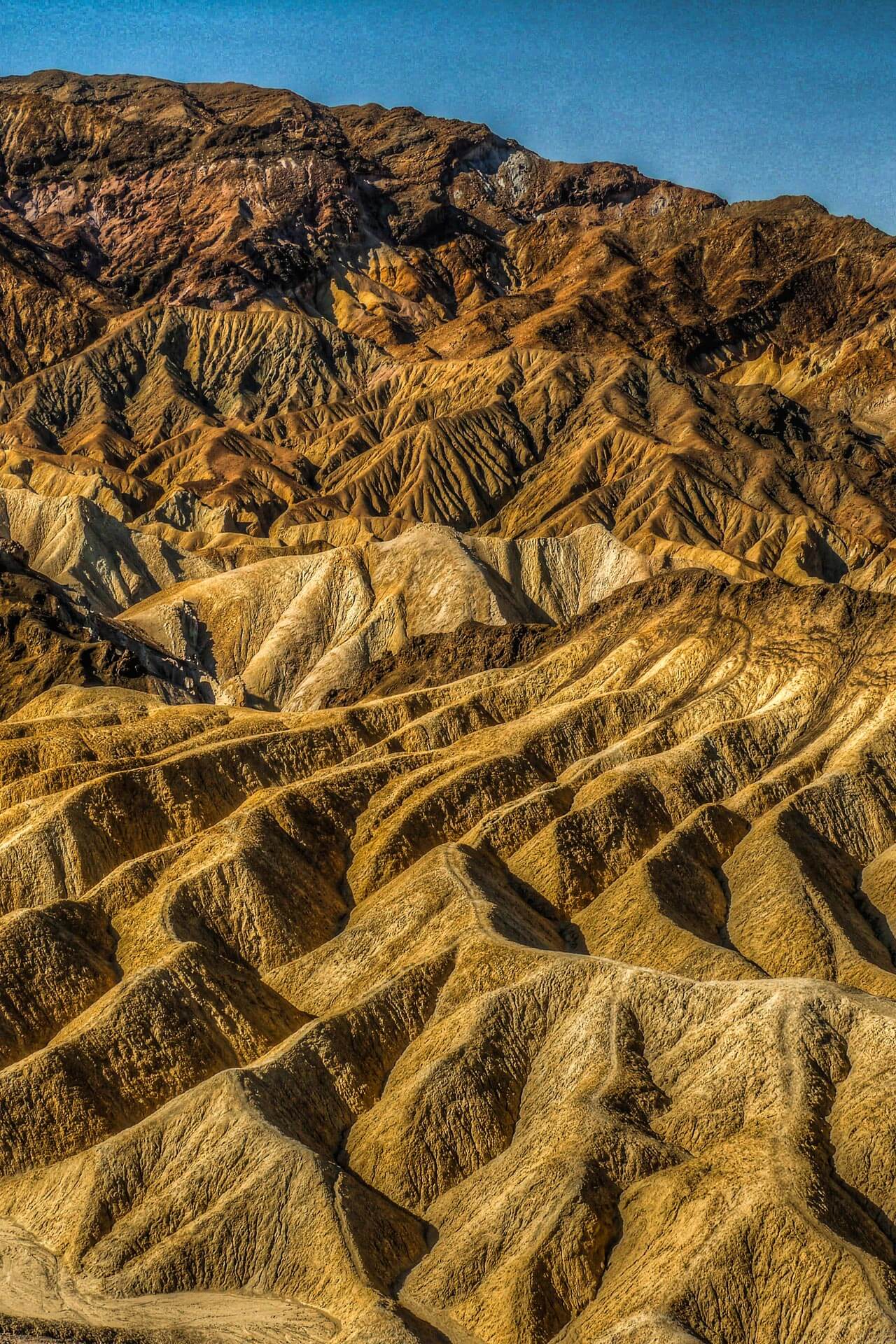 With a population of approximately 2,940,058, Nevada is only filled with approximately 26 people per square mile. This is significantly less dense than the United States as a whole and leaves plenty of elbow room for residents. The majority of Nevada's population lives in the southern of the state in Clark County. In fact, the county accounts for almost two-thirds of Nevada's residents. A popular tourist destination, Clark County- which includes the Las Vegas Metropolitan Statistical Area, attracts more than 40 million visitors every year.
The most populous city in Nevada is the booming desert metropolis of Las Vegas which is home to more than 630,000 residents. Known for its flashy casinos, resorts and unique style of entertainment that surrounds the "strip", residents know that there is more to the area than meets the eye. The city offers a robust economy that features a wide variety of both high-end residential developments and middle-class, family oriented communities. With impressive income opportunities and a favorable tax climate, Las Vegas attracts an abundance of wealthy individuals and business owners.
Often described as "The Biggest Little City in the World", Reno is the second most populous city in the state. Reno is home to just over 240,000 residents and offers a family-friendly environment that is rich with amenities and diverse employment opportunities. While the gambling and entertainment industries are abundant in Reno they are not as dominant as they are in Las Vegas. Home appreciation in the area is skyrocketing and new developments are popping up as well, making Reno an excellent place for investing in a home.
For those who are searching for more of a small town lifestyle, Carson City is an attractive solution. With a population of just over 54,000, this charming gem of a town is located just East of Lake Tahoe which offers ample recreational opportunities. And with Reno just 30 miles away, residents of Carson City still have easy access to the amenities of a larger city.
The climate in Nevada fluctuates more drastically than it does in many other areas of the United States. In July, the average high temperature is around 95˚, and in January, lows often drop to around 27˚. As the driest state in the U.S., however, temperatures don't feel quite as unbearable as they would in a damper climate. The winters in Northern Nevada are fairly long and colder, the Southern portion of the state typically sees milder, shorter winters. Average snowfall throughout the state is about 20 inches per year. For those who appreciate a significant change in weather as seasons rotate, the climate in Nevada might just be ideal.
Although the state of Nevada has recently seen a magnificent influx of retirees, those who are searching for employment opportunities won't be disappointed. An explosive growth in a wide variety of industries offers a fantastic selection for individuals who are thinking of changing career paths as well as for those who are interested in further developing their working futures. Job growth over the next decade is expected to be around 39.17% and while the tourism industry is massive in the state, there are numerous other industries that are prosperous as well.
Average Individual Income
For individuals and families who are considering relocating to Nevada, the cost of living there is definitely a plus. In fact, in recent years there has been quite an influx of individuals moving to the state to avoid the expenses surrounded with areas like California and New York. The median house cost is about $209,100, and the average monthly rent for a two bedroom home or apartment is around $946. When compared with a median household income of $52,205, the cost of living is much more attractive than it is in many other booming communities.
Whether you are heading out to the local grocery store or embarking on your next adventure, travel throughout the state of Nevada is fairly well organized and hassle free in most areas. While more congested areas like Las Vegas might be a little frustrating at times, the abundance of public transportation options helps keep crowded roadways under control throughout most of the state. For those who plan to travel longer distances, McCarran International Airport in Las Vegas and Reno-Tahoe International Airport are readily accessible.
The state of Nevada offers an atmosphere rich with luxury, entertainment, recreational opportunities and more that make it an attractive place to live and play when the work day is done, and with explosive growth, affordable living and a diverse selection of employment opportunities, relocating there might just be a gamble you should take.
Want new articles before they get published?
Subscribe to our Awesome Newsletter.