Situated in the foothills of the Santa Catalina Mountains in Southern Arizona, Oro Valley is an award-winning town with a lot to offer. Filled with open-air dining and entertainment opportunities, exciting outdoor adventures and an exemplary art scene, there is always something new to discover in and around the city. The robust economy, magnificent cultural diversity, and affordable cost of living make Oro Valley an ideal location for individuals and families alike to call home.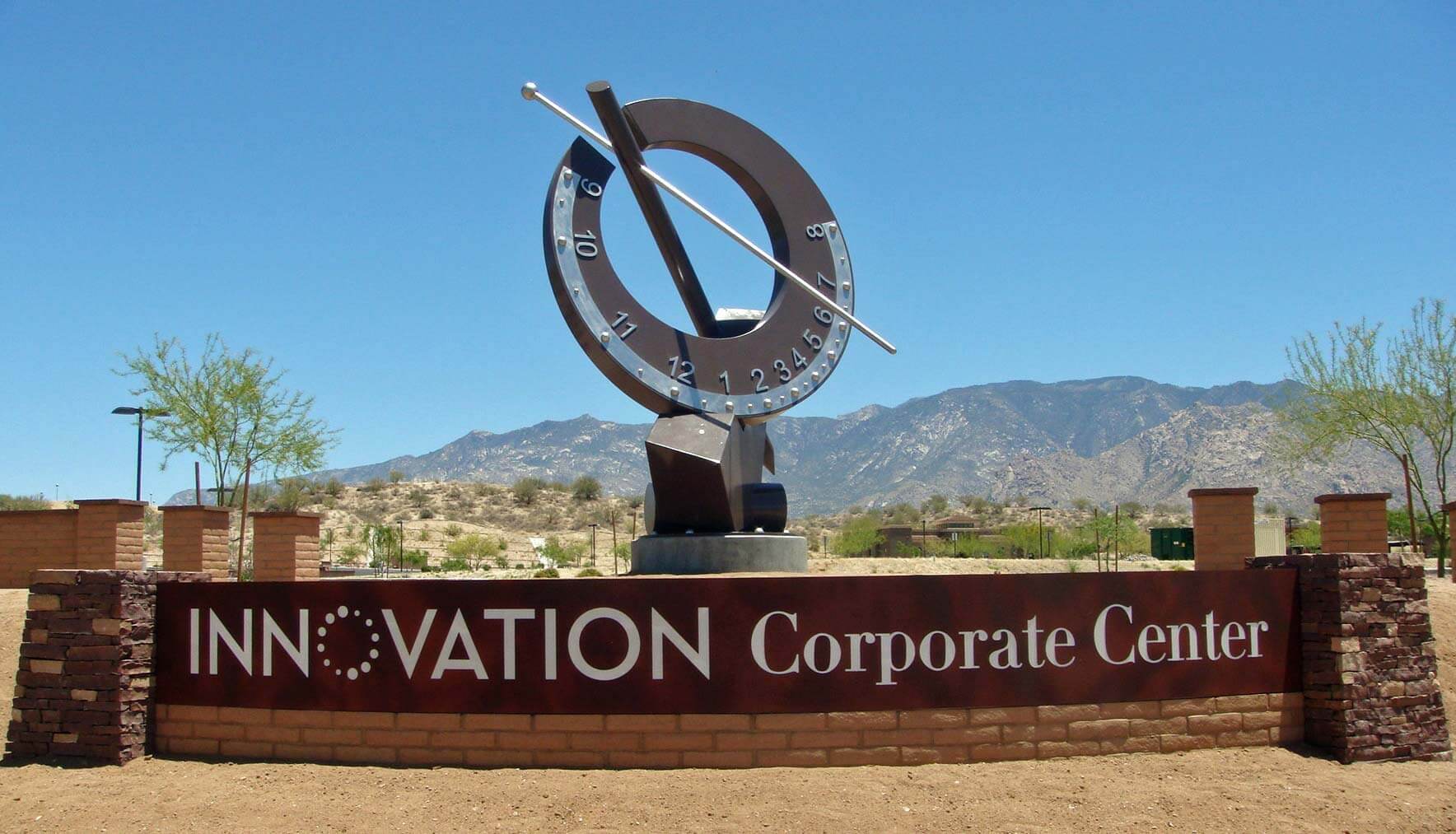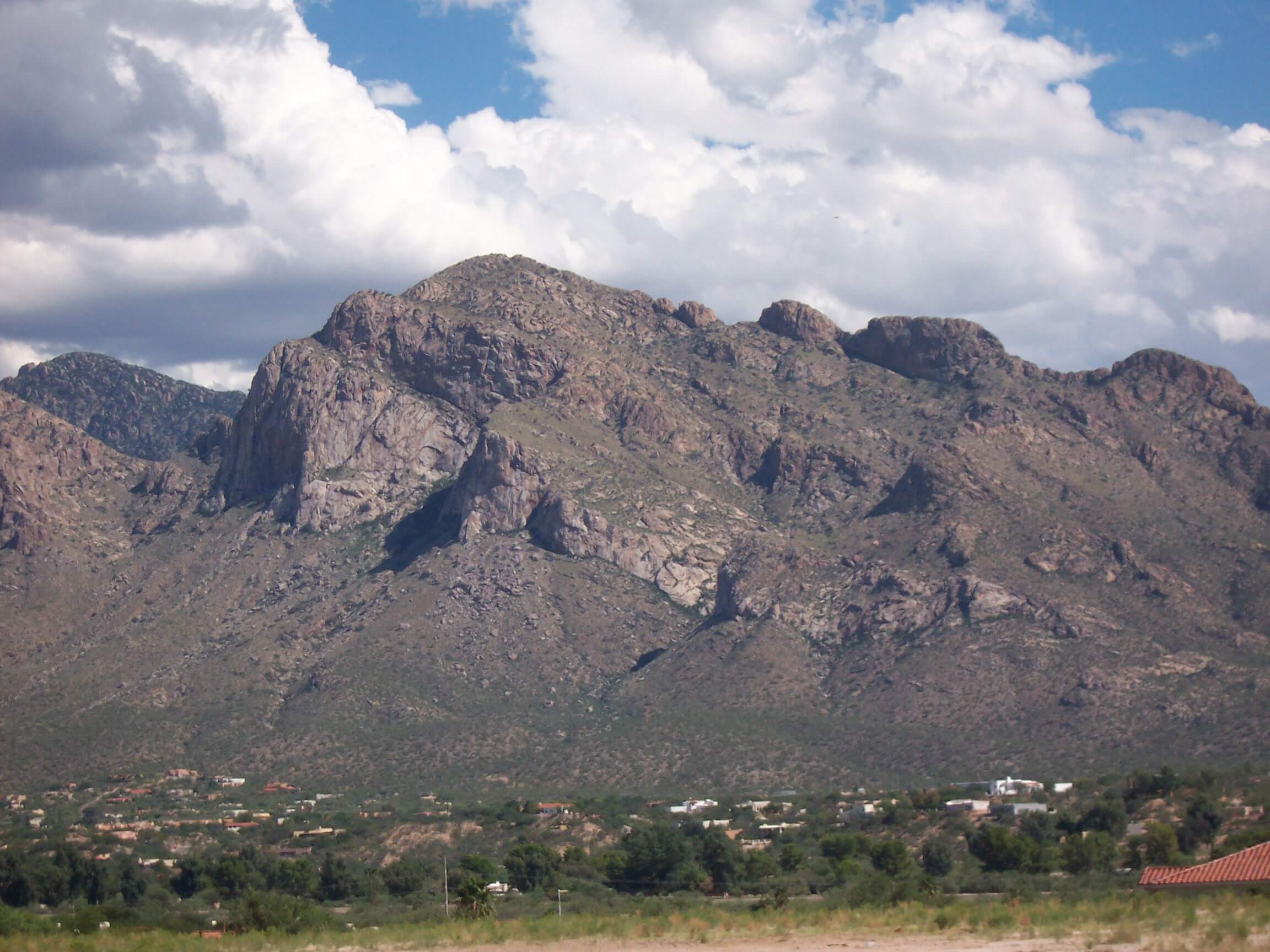 "In many respects, Arizona is a model for the rest of the country on best practices for water management."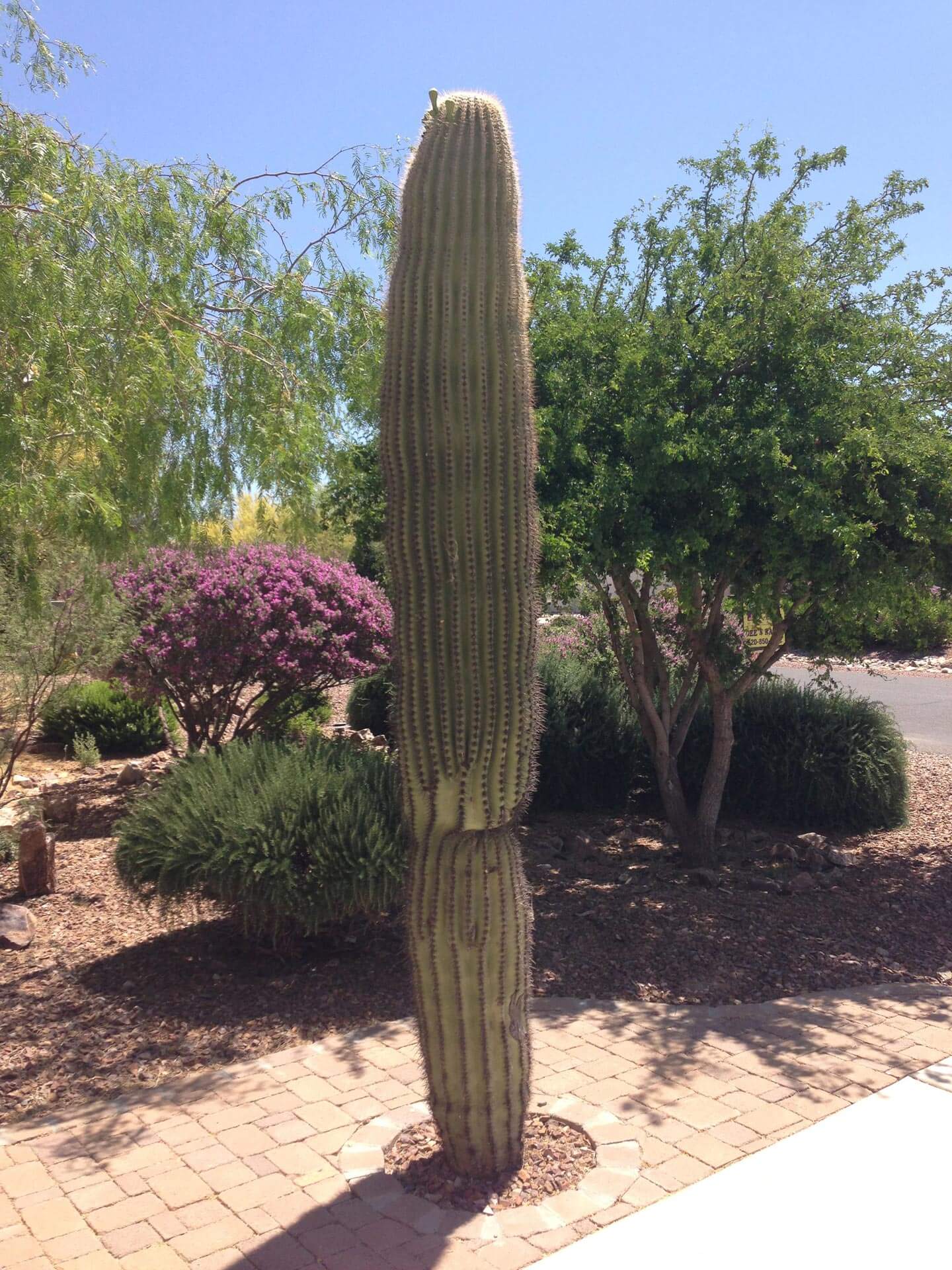 Although Oro Valley is currently home to just 43,565 people, the city's population has skyrocketed by more than 550% in recent years. About 35 square miles of land lie within the boundaries of the city, and approximately 1,228 individuals share each square mile of fascinating scenery. Whether you and your family are attending an exciting event or festival, hiking along the miles of paths and trails, or winding down with a world-class meal and a cocktail as you watch the sensational Oro Valley sunset, the relaxing, yet enchanting atmosphere in this unique community is sure to make you feel right at home.
Oro Valley is one of the sunniest locations in the nation and temperatures can soar to about 101˚ in July, making boating, swimming and water skiing at one of several nearby lakes popular activities for families in the community. In January, average temperatures can drop to about 37˚, and residents often make the 60-minute trip to Mount Lemmon for a downhill skiing challenge to take advantage of the winter chill.
The unemployment rate is a moderate 5.2%, but job growth is predicted to be about 36.5% in the next decade. Quickly emerging as a regional location for the biotech industry, the city's Innovation Park is home to a number of biotech and medical companies. In fact, the third-largest pharmaceutical company in the world has a facility in Innovation Park. The resort industry is a major contributor to the economy of Oro Valley, but there are ample opportunities for rewarding careers in manufacturing, transportation, healthcare, agriculture, government positions, and so much more. The median household income in the city is $74,480, but more than 34% of residents have a household income of over $100,000.
Average Individual Income
The cost of living in this affluent community is definitely attractive in comparison to many other suburban areas. Median housing costs are just $262,700 and the average cost for a two bedroom rental is just $1,280 each month. Considering that this city has been named "One of America's 10 Safest Suburbs", "10 Best towns for Families", and the "Best Place in Arizona to Raise Kids", it's quite refreshing to see such affordable living.
Average commute time in Oro Valley is just 22 minutes, and 77% of residents drive their own vehicles. Many locals choose to carpool and some hop on the Sun Shuttle for dial-a-ride service throughout the community. For air travelers in Oro Valley, Tucson International Airport is just 23 miles away.
If you're looking for a new hometown with affordable living and a diverse selection of career opportunities and that offers easy access to big city amenities, Oro Valley, AZ could just be one of the best moves of your life.
Want new articles before they get published?
Subscribe to our Awesome Newsletter.