Located in the Central Valley in Northern California, San Joaquin County is a vibrant community that offers an abundance of magnificent opportunities for individuals, couples and families alike. Rich with breathtaking natural beauty, exciting recreational opportunities and unique cultural experiences, the county entices visitors from all over the world. State of the art schools, career diversity and beautiful year-round weather, however, make this fabulous relocation destination an extraordinary place for residents to realize all of their dreams.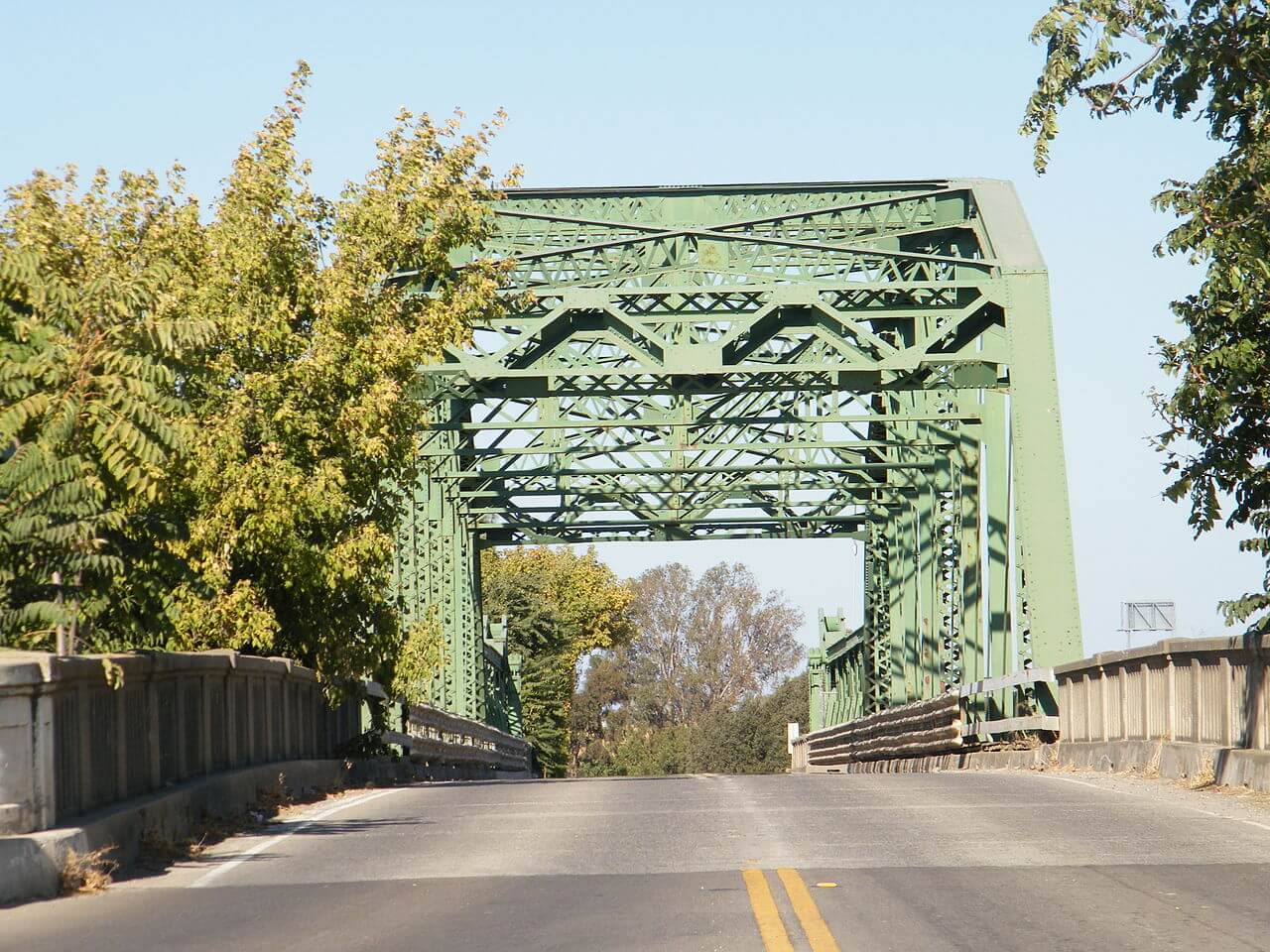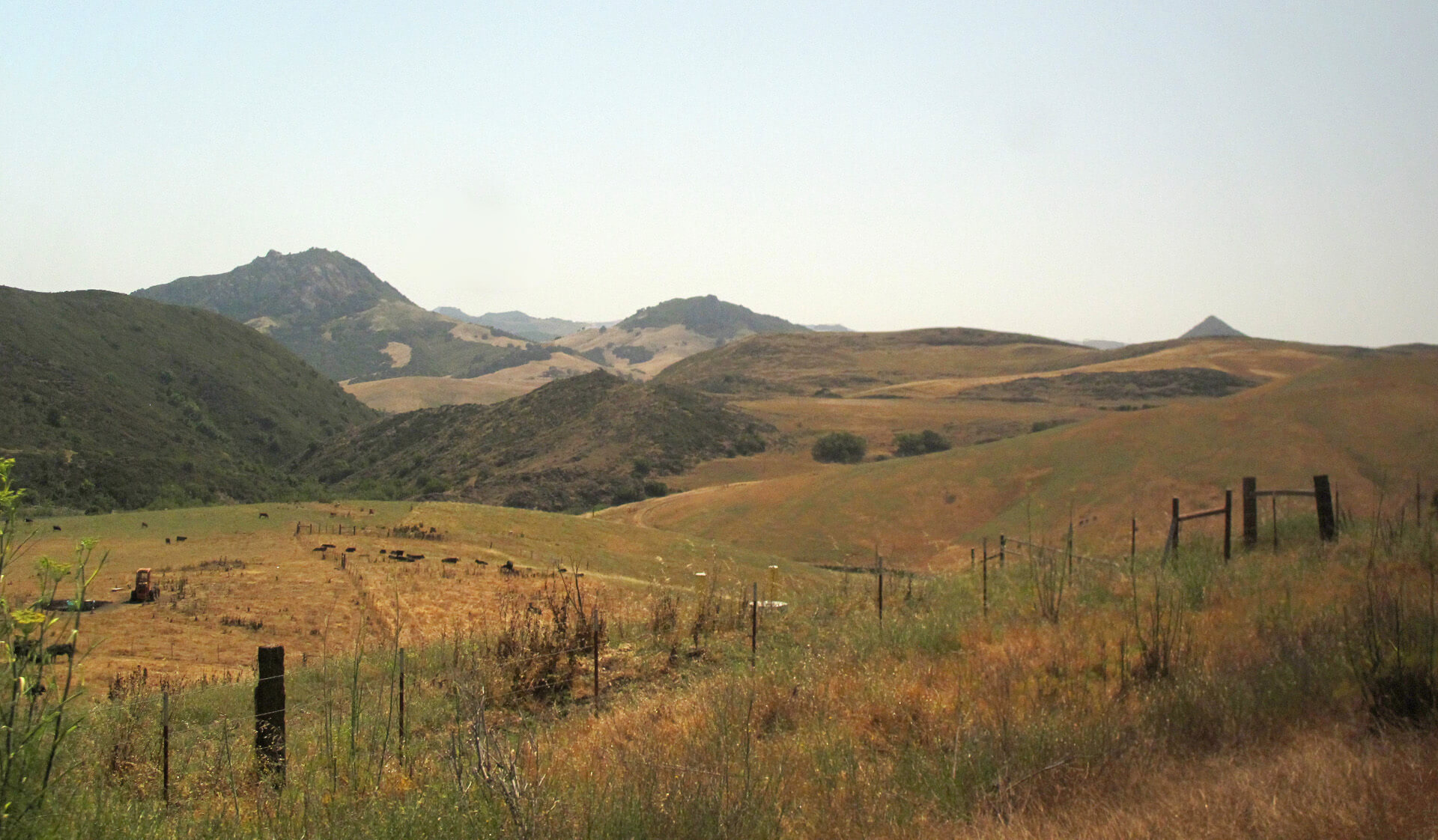 "I always wanted to be a Californian. In my wildest dreams, I always liked California…"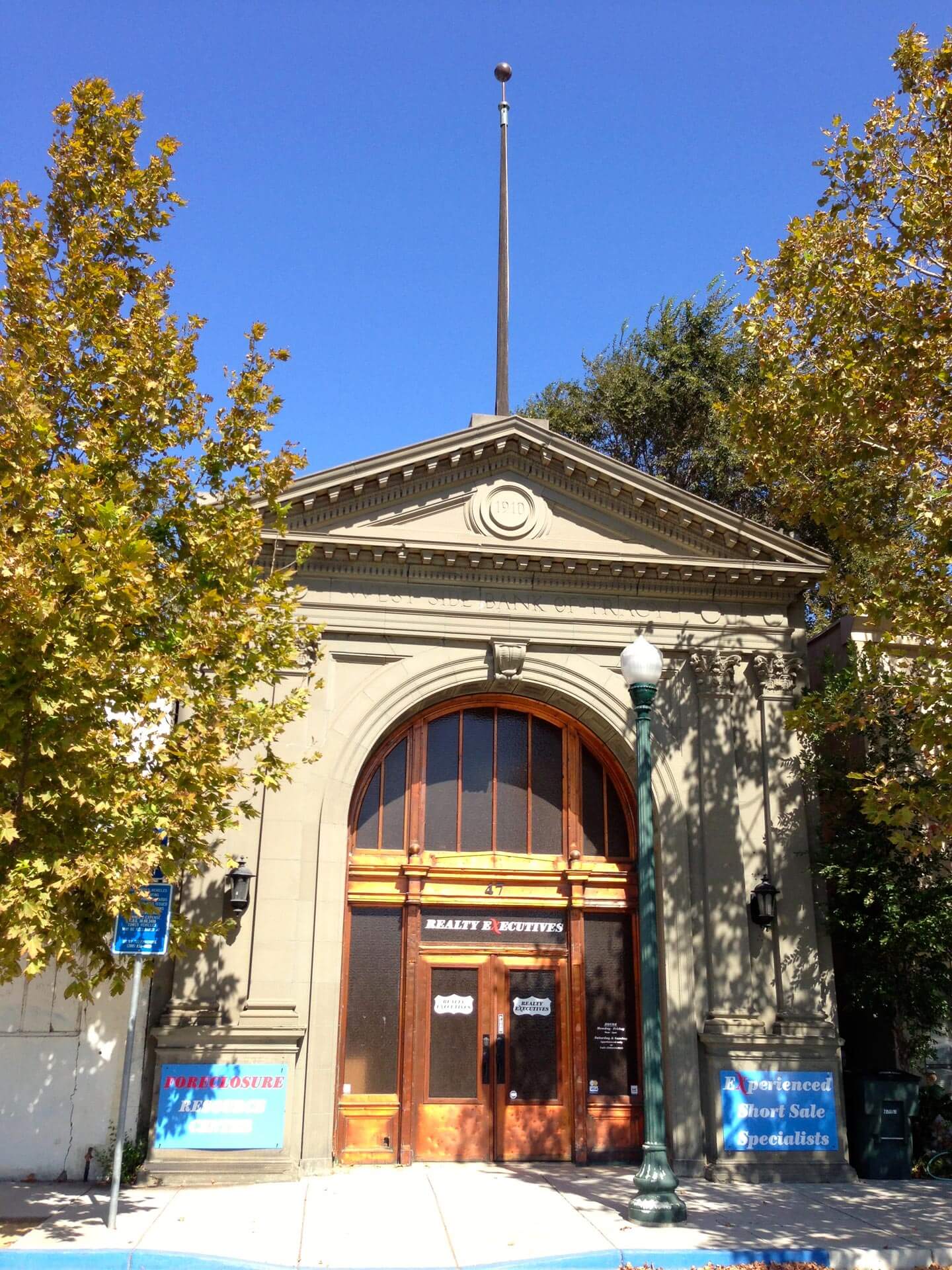 There are about 1,391 square miles of land and 35 square miles of water within the boundaries of San Joaquin County- leaving plenty of elbow-room for the community's 726,106 residents to enjoy.  Not as densely populated as many other California counties, there are about 522 people per square mile. The seven cities located throughout the county each offer their own unique charm, but the county as a whole features an impressive sense of community. In fact, it's not uncommon to encounter residents from multiple cities gathered together for the annual Asparagus Festival, special events, or just some everyday fun in the sun at the San Joaquin Delta.
San Joaquin County celebrates a rich tapestry of cultural diversity that you simply won't find just anywhere. Approximately 75 languages are spoken throughout the county, and individuals, families and businesses from all walks of life share their unique customs, foods, views and creations. With an abundance of one of a kind shopping and dining venues, museums and theaters around every turn, and festivals and other events that promote local flavor, there is always something refreshing to experience in San Joaquin County.
"The future belongs to those who believe in the beauty of their dreams."
One of the most attractive characteristics about San Joaquin County is the beautiful year-round climate. High temperatures in July reach about 93˚, and there are about 261 sunshiny days to enjoy boating, swimming, picnicking or camping. And you and your family can enjoy a day at Micke Grove Park to pet the zoo animals, ride the rides and tour the museum without worrying about an umbrella too often because the county only receives about 16 inches of rain each year. In the winter, January lows typically drop to about 38˚, so you might want to grab a jacket or light coat before heading out on your cooler weather adventures.
For individuals who are ready to grow their careers, San Joaquin County is an excellent choice. Although the unemployment rate is currently 8.3%, it is improving rather quickly and a predicted job growth of about 37.35% is expected to occur over the next ten years. With fantastic opportunities in agriculture, management and finance, administration and more, individuals from a wide variety of career backgrounds can easily find their new work home here! A number of federal, state and local government agencies offer some of the area's best jobs, and professionals fill a variety of exciting roles to serve the local community.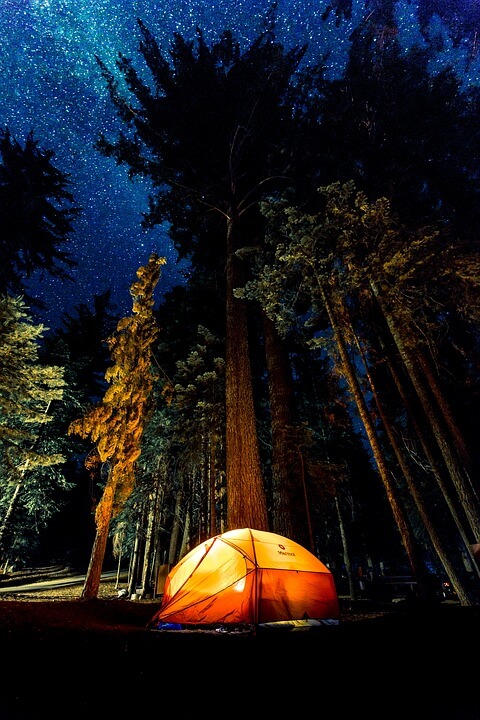 Average Individual Income
Whether you and your family are interested in purchasing your next house in a new or established community,  or a unique rental apartment downtown with a charming view is in your plans, San Joaquin County is the place to be! Median housing costs are significantly lower than those in many other California communities, running about $289,800. And rent for a two bedroom apartment will run you only around $967 which is less than the national average! Since the median household income in the county is about $53,253, you and your family might just find the home of your dreams.
San Joaquin County takes pride in its sophisticated transportation system, and it sure makes getting around in the county much more convenient. About 76% of commuters drive their own vehicles alone to work each day, and the average commute time is approximately 30 minutes. If you'd rather not get behind the wheel, however, there are ample opportunities for alternative ways to get around. You can always hitch a ride on one of the county's many buses, ride the rails with Amtrak, or take advantage of the fabulous weather when you bicycle to work or even walk! If more distant travel plans are a possibility in your future, you'll be delighted to discover how easy it can be to fly! Stockton Metropolitan Airport can have you in Las Vegas, Nevada before you know it, or for other national or international flights, Sacramento International Airport and Oakland International Airport are both only about an hour away.
Whether you are a career oriented individual who is ready to begin your journey to a magnificent future, a family person who is searching for stability and quality of life, or a seasoned professional who is ready for change, San Joaquin County might just be the destination you've been searching for! Experience life to the fullest, realize your dreams, and make this wondrous oasis a part of your future plans.
Want new articles before they get published?
Subscribe to our Awesome Newsletter.