Located in the North Bay region of the San Francisco Bay Area in California, San Rafael is a small town that packs a big punch. From the vibrant business and cultural diversity it features and the charming downtown delights to the breathtaking natural beauty and exquisite climate, this city is truly one of a kind. While the unique attractions of the city bring visitors from all over the nation, the booming economy and family friendly atmosphere are why so many are making San Rafael their home.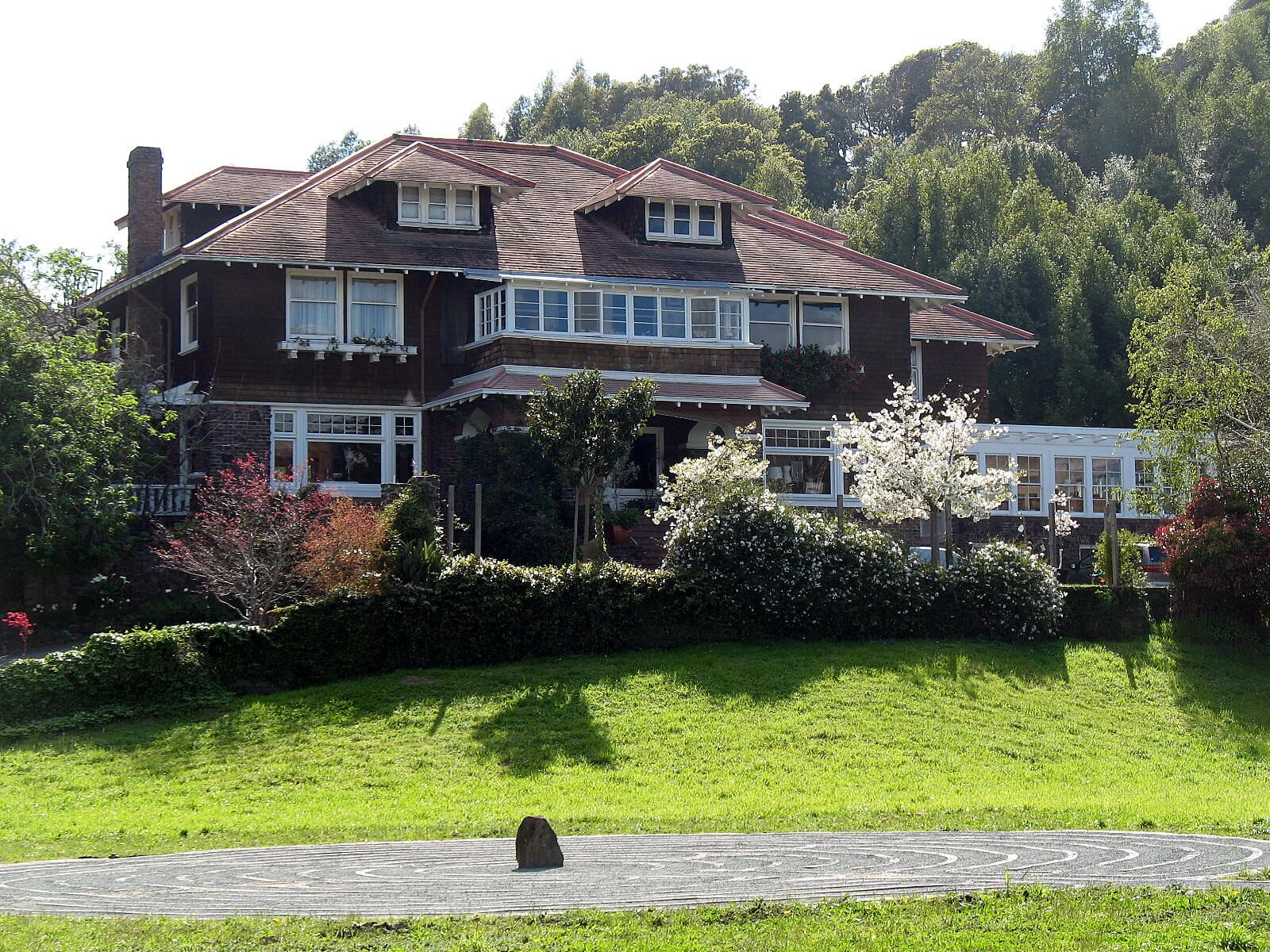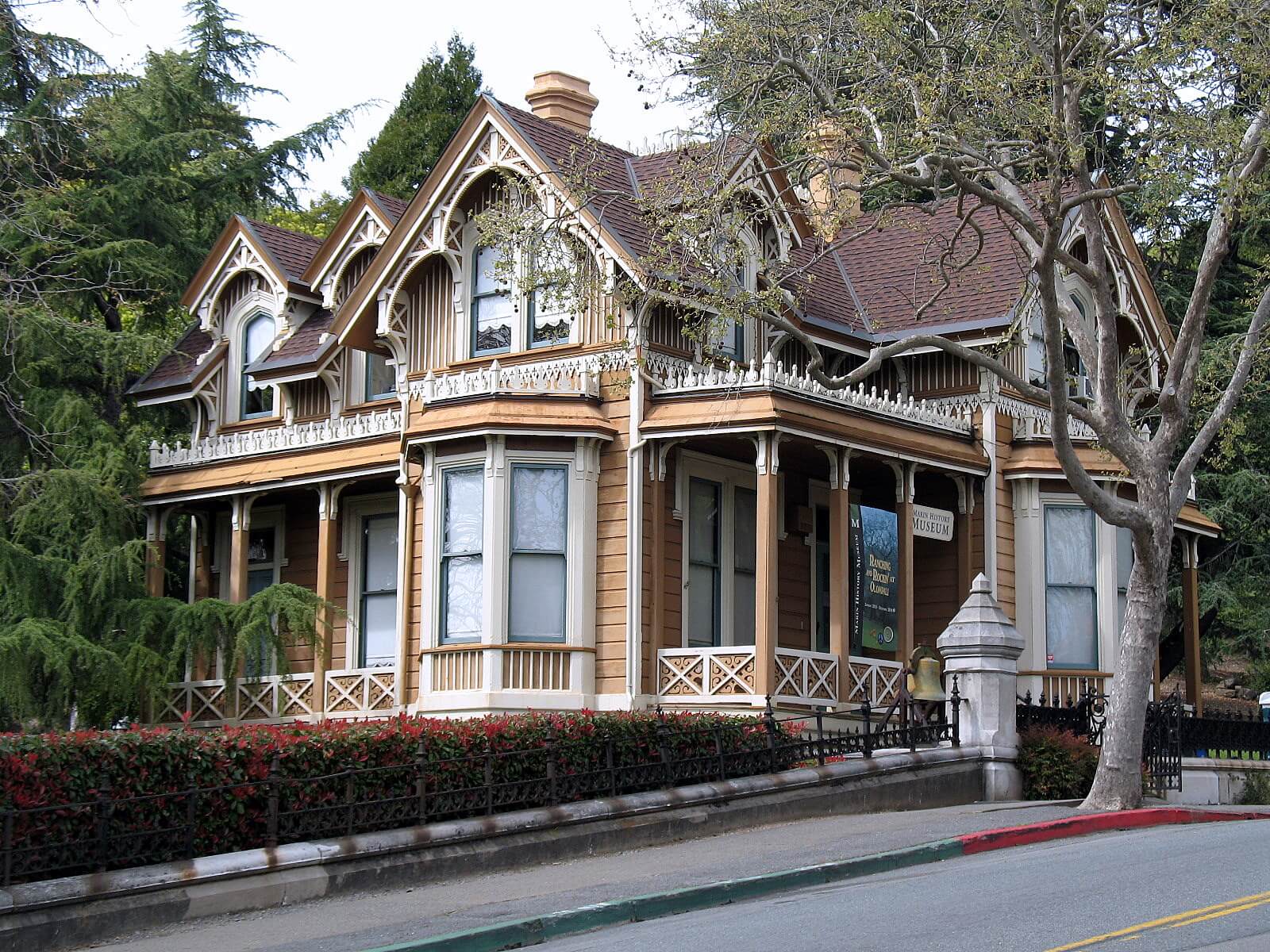 "San Rafael is a city that features a rich tapestry of cultural influences."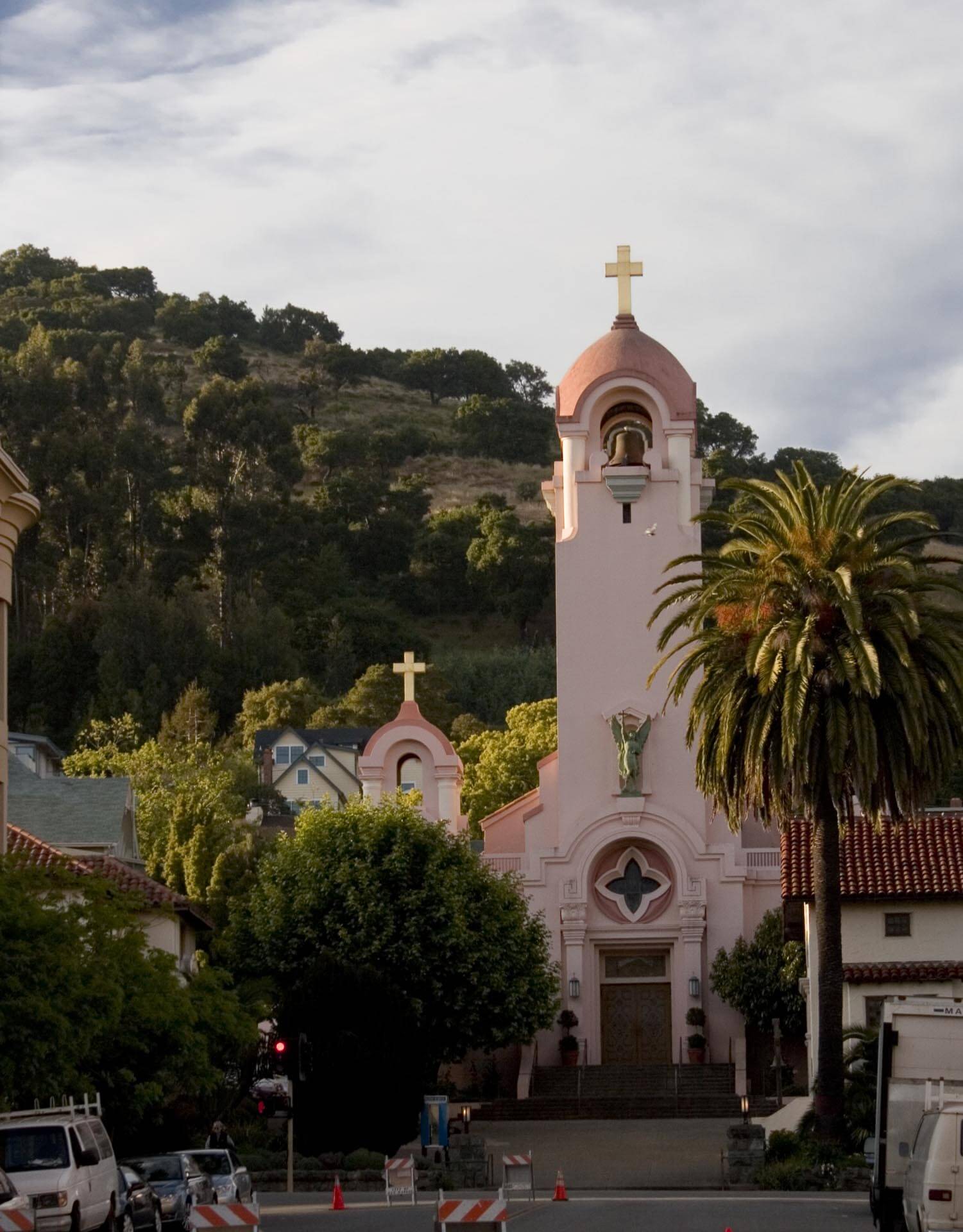 As the largest and most culturally diverse city in Marin County, San Rafael is home to about 59,162 people from all walks of life. There are about 16.5 square miles of land for residents to share, and the remaining 6 square miles are water. With approximately 3,571 people per square mile, the city is not as dense as many surrounding communities. Since about 30% of the city is comprised of parklands and open spaces, those who are used to country living shouldn't have much trouble adjusting at all.
San Rafael is a city that features a rich tapestry of cultural influences. As you explore the city you'll be delighted to discover a wide array of ethnic restaurants, fascinating architecture, unique shopping boutiques, and magnificent artistic creations. Thursday night farmers markets and sensational concerts bring life to the San Rafael City Plaza throughout the year.
"High temperatures of just 82˚ in July make outdoor activities attractive for residents of San Rafael."
High temperatures of just 82˚ in July make outdoor activities attractive for residents of San Rafael. And since the average January low is only about 42˚, a light jacket is typically all that's needed throughout the wintertime. In fact, residents and visitors alike are frequently observed dining outdoors, hiking and exploring the many outdoor wonders of the city all year long. With around 28 inches of annual rainfall, there are approximately 256 days to enjoy fun in the sun.
The economy in San Rafael is thriving. With a low 3.7% unemployment rate and a predicted future job growth of about 39.98%, anyone interested in working in the community should have no problem finding a job. And since there is a wide variety of industries in the area, there are fantastic opportunities for individuals with all types of interests. Top employers in nearby San Francisco provide employment opportunities to residents of the city as well. Local, state and federal government agencies provide fabulous opportunities for professionals to support the needs of the growing population.
Average Individual Income
While the cost of living in San Rafael might seem a bit high for some new comers, the $907,000 median housing cost is comfortable when compared to the high median household income of about $75,668. And since two bedroom rentals are available for an average cost of $1,957 per month and there are many homes in the area valued at less than $750,000, there are plenty of options available for those who are more budget conscious.
Whether you're traveling locally or planning a trip across the globe, transportation is fairly stress-free in San Rafael. About 78% of commuters drive their own cars for the 24 average minutes it takes to get to work. A wide variety of bus agencies provide transit services to the city and the surrounding communities, and walking and bicycling are also options. For long distance travelers, the Golden Gate Bridge provides easy access to the San Francisco International Airport.
A charming community filled with new discoveries around every corner, excellent career opportunities and a magnificent year-round climate await in San Rafael, California.
Want new articles before they get published?
Subscribe to our Awesome Newsletter.