Located on the central coast in California, Santa Cruz County is a flourishing community overflowing with exceptional educational and employment opportunities. With San Francisco just 70 miles to the north and Monterey only about 35 miles to the south, this beautiful county is a tourist and film destination all year long. From gorgeous sandy beaches and sensational surf to laid back towns and redwood covered mountainsides, Santa Cruz County has the perfect mix of enchanting charm and exciting adventure. Unique attractions and outdoor adventures bring millions of visitors to the area each year, but a fantastic climate, booming economy and friendly faces will make you want to call this delightful location home.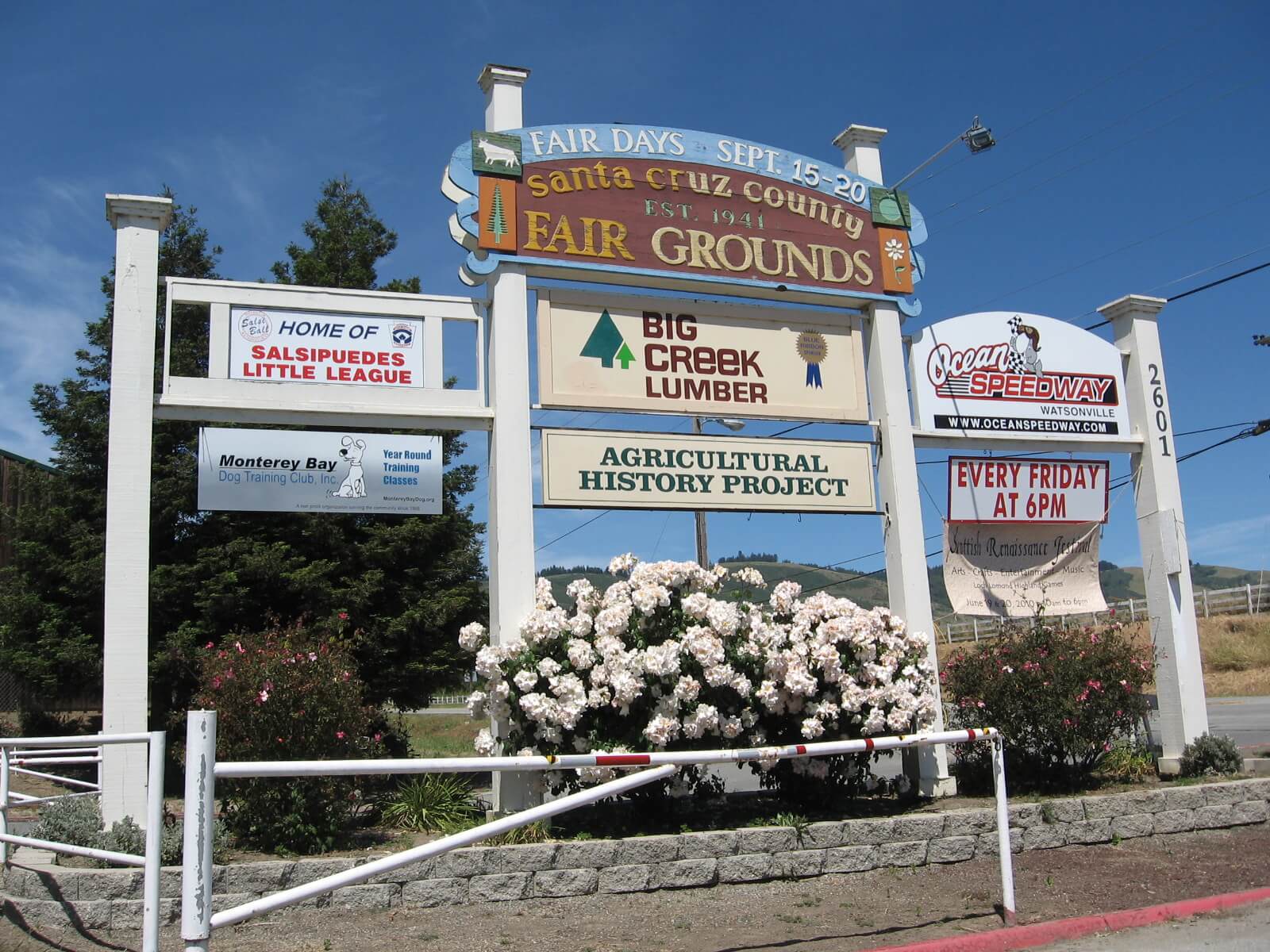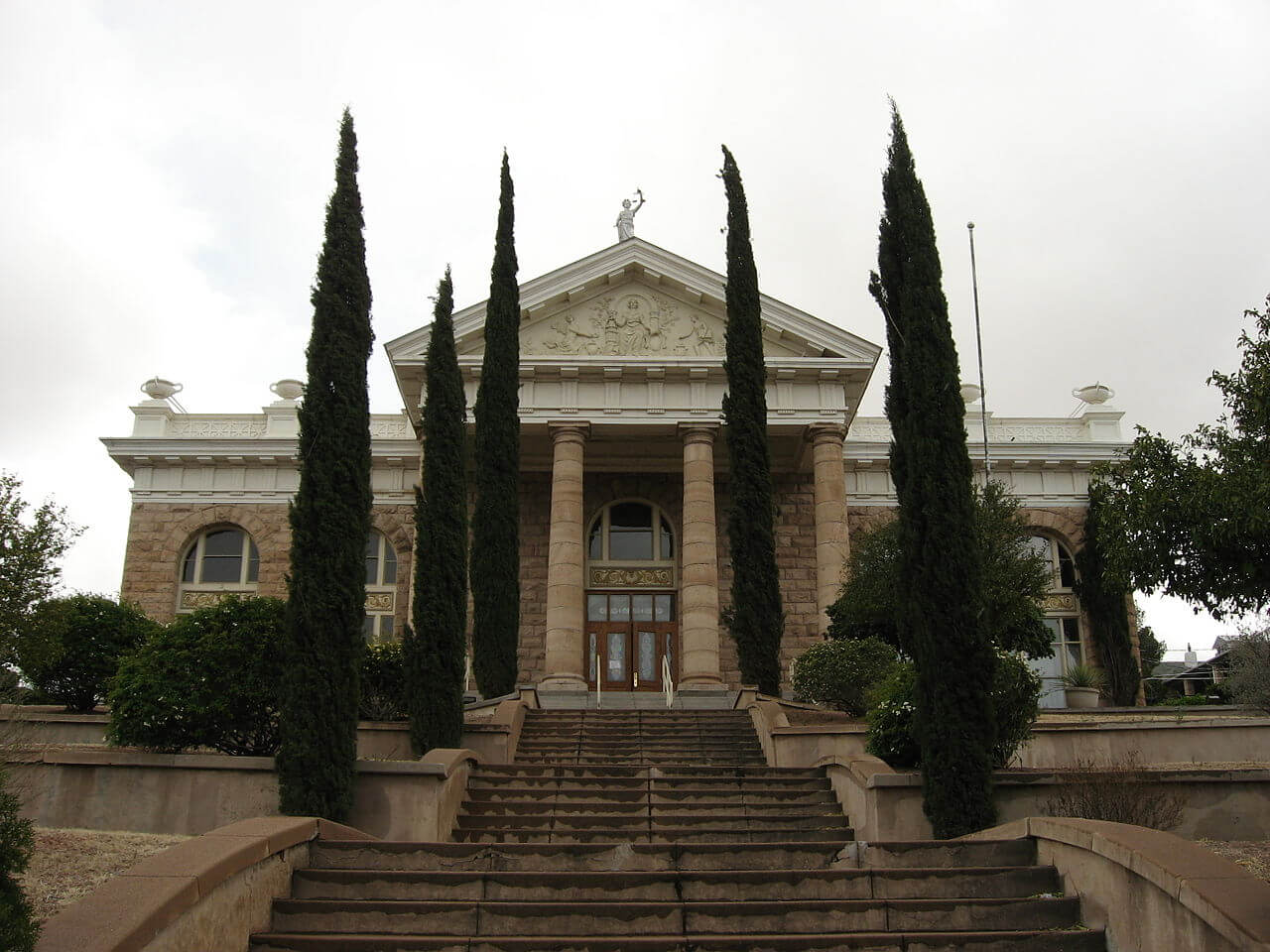 "Growing up in northern California has had a big influence on my love and respect for the outdoors. "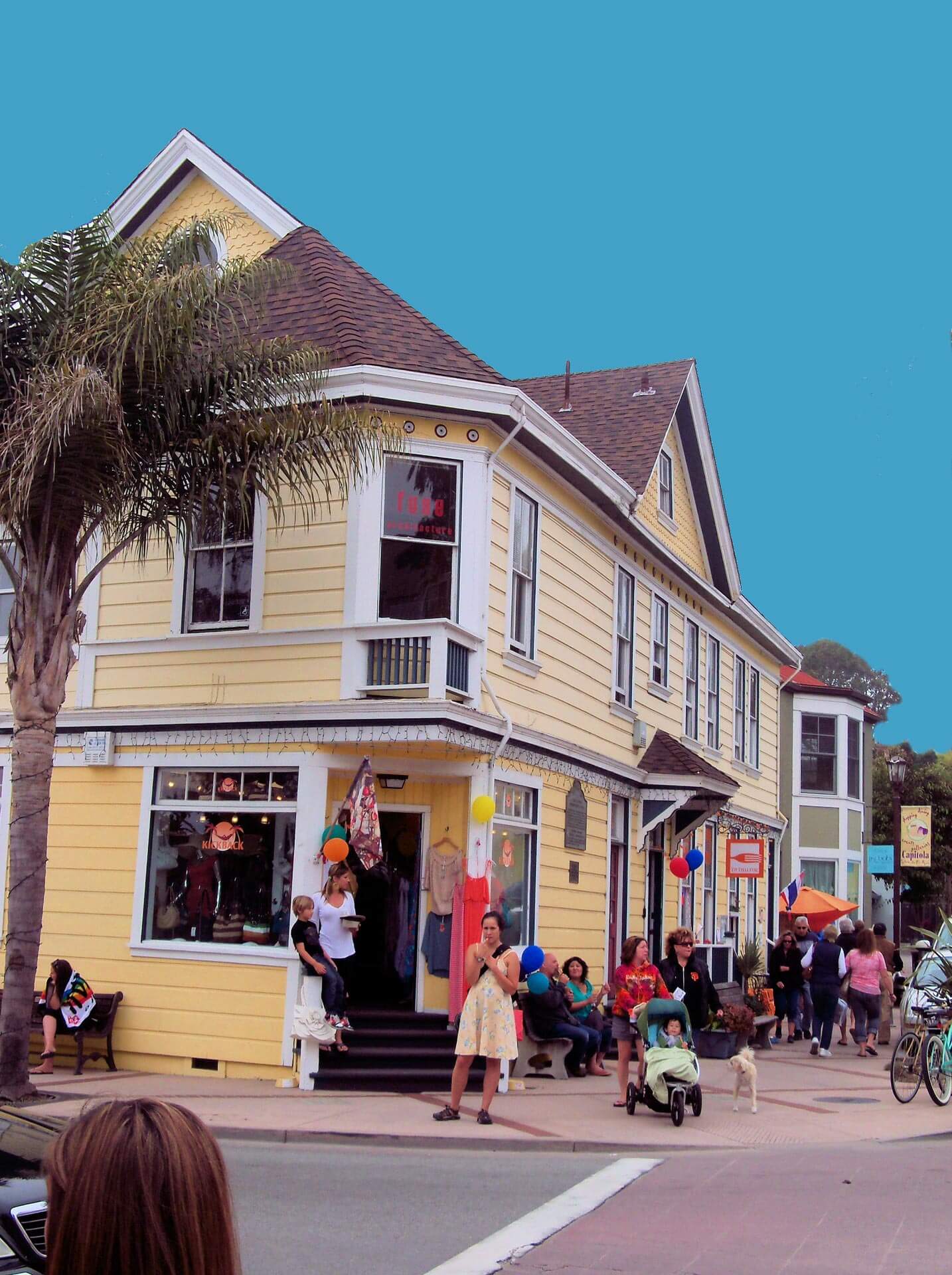 Unlike many areas on the California coast, the population in Santa Cruz County is not really very dense. There are approximately 274,146 residents in this growing community and around 616 people share each square mile of space. The county covers about 445 square miles of land and 162 square miles of water. The city of Santa Cruz is the county seat and is also the most populous area in Santa Cruz County.
The magnificent beaches, exciting entertainment, unique culinary creations, wine tasting adventures and other amenities in the county are shared with more than three million visitors from all over the world each year.
As one of the original counties of California, Santa Cruz County is rich with fascinating history and culture. The county was originally named "Branciforte" after a Spanish pueblo that was founded there in 1797, and even though the name has since changed, there is a strong Spanish influence in the area. Cultural influences in the county, however, have become very diverse over the years. Residents and visitors alike are often seen discovering the fabulous flavors created by some of the most unique chefs in the world and washing things down with locally produced wines and handcrafted brews. Quaint shopping boutiques and exciting entertainment venues that reflect the spirit of the community are scattered throughout the area, and outdoors adventures are always just around the bend. Free beach concerts offered in the summertime at the world famous boardwalk in the city of Santa Cruz feature a magnificent variety of music and performances inspired from cultures all over the world.
Wondrous weather throughout the year is enjoyed by residents of Santa Cruz County. With high temperatures in July averaging around 80˚, land and sea adventures are popular for many. And since the lows in January only drop to about 39˚, a light jacket will make hiking the trails or enjoying a long walk on the beach a possibility all year long. The county is not as humid as what you might expect from a coastal community, and rainfall is only about 30 inches each year. Occasionally, fog glides through the coastal portions of the county during the summer, but there are still about 260 sunny days to explore the county annually.
A strong and diverse economy makes Santa Cruz County an attractive location for professionals who are looking to launch a new career. The unemployment rate in the county is about 6.3%, but a predicted job growth of around 37.98% in the next decade means there are plenty of upcoming opportunities for newcomers and current residents alike. Main industries in the area include agriculture, tourism, manufacturing and technology, with government agencies providing ample opportunities as well. And if you're thinking of enhancing your education, the University of California, Santa Cruz and Bethany University are fantastic choices.
Average Individual Income
For individuals and families who are interested in moving to Santa Cruz County, the housing opportunities are endless. Although the median home cost is about $727,000, there are plenty of homes in the $400,000 range and below in the county as well. With home appreciation of about 8.31% in the last year or so, it's a great time to invest in a home in Santa Cruz County. If you would prefer to join the 37% of residents who choose to rent their homes, however, you'll be pleased to note that the average monthly rent for a two bedroom home or apartment is only about $1,604.
It's generally pretty easy to get around in Santa Cruz County. The average worker in the area spends about 26 minutes traveling to his or her job, and about 70% of residents drive their own cars to work. If public transportation is more your style, the Santa Cruz Metropolitan Transit District bus system is a convenient and affordable way to travel. The magnificent year-round climate makes walking or bicycling popular choices for shorter trips. Watsonville Municipal Airport is available for corporate and private flights and the San Jose International Airport offers commercial flights all over the world.
With exemplary schools, exciting adventures, ample employment opportunities and fascinating culture, perhaps it's time you and your family discover the Santa Cruz County way of life.
Want new articles before they get published?
Subscribe to our Awesome Newsletter.