Santa Monica is a beautiful beachfront city that is located in the southern portion of California. The city has been a popular tourist destination since the early 20th century. A downtown revitalization project in the 1980s combined with an explosion in job growth in recent years has caused this sensational city to boom. As one of National Geographic's top ten beach cities in the United States, Santa Monica attracts visitors from across the globe. Its proximity to Los Angeles amenities, strong and diverse economy and unique culture, however, make it a top choice for individuals and families who are interested in relocating.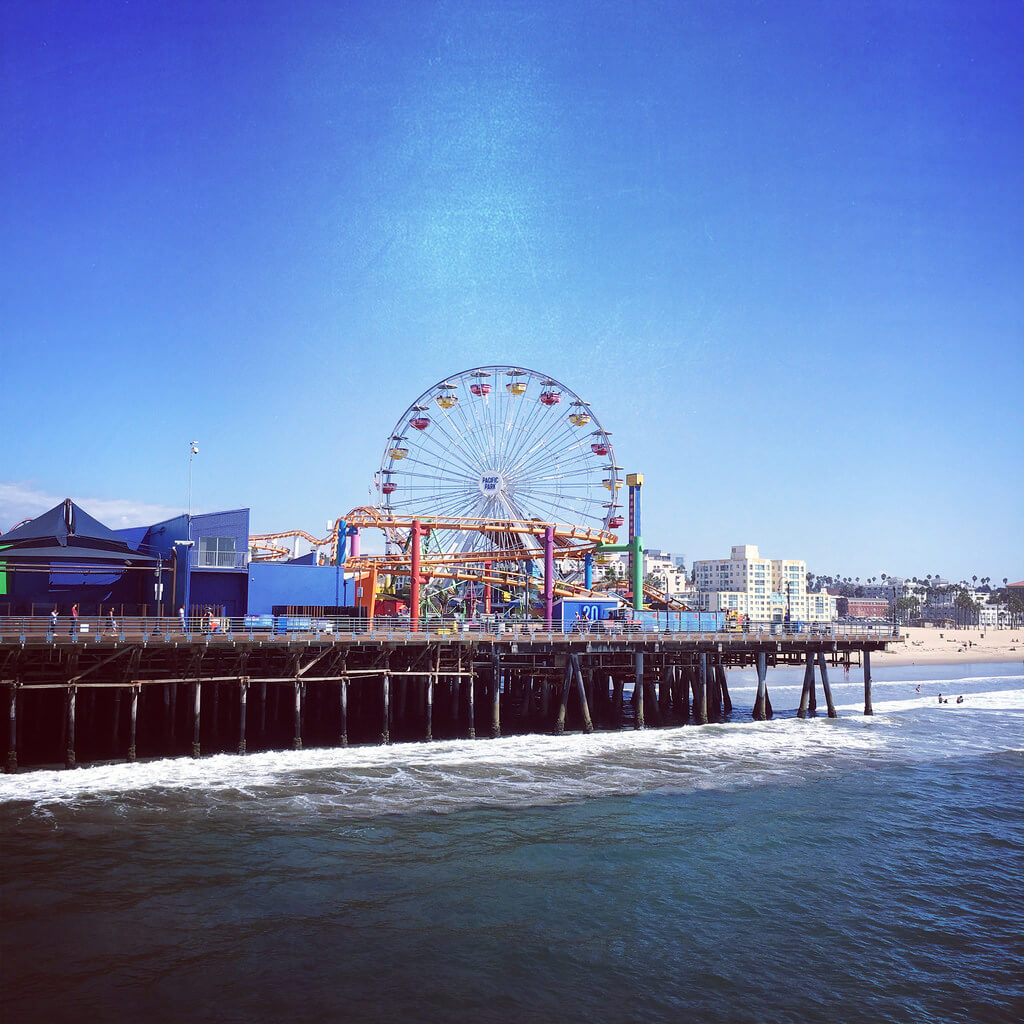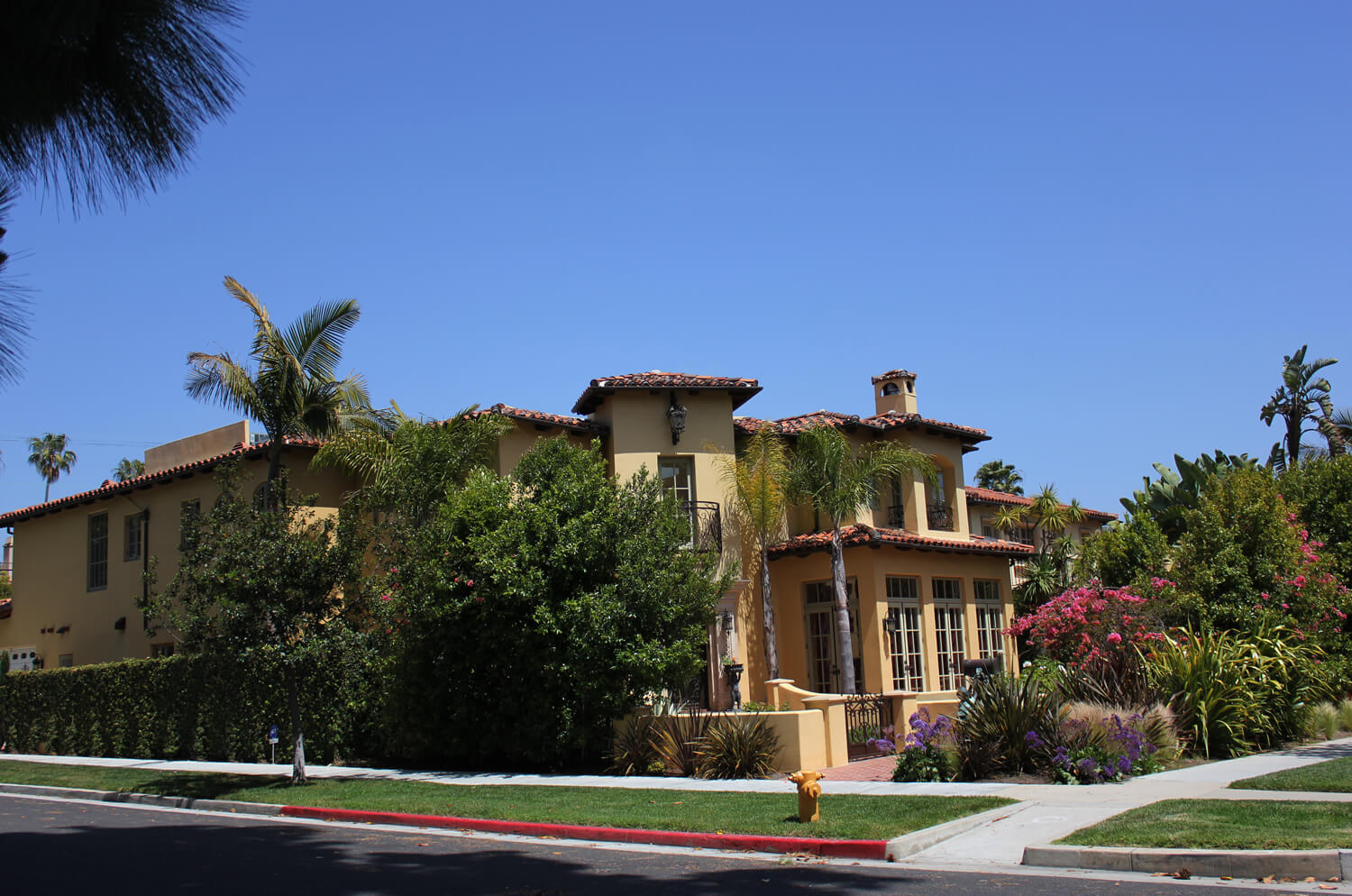 "I live in Santa Monica, where I can mountain bike, hike and go running on the beach. I like a nice sunset jog."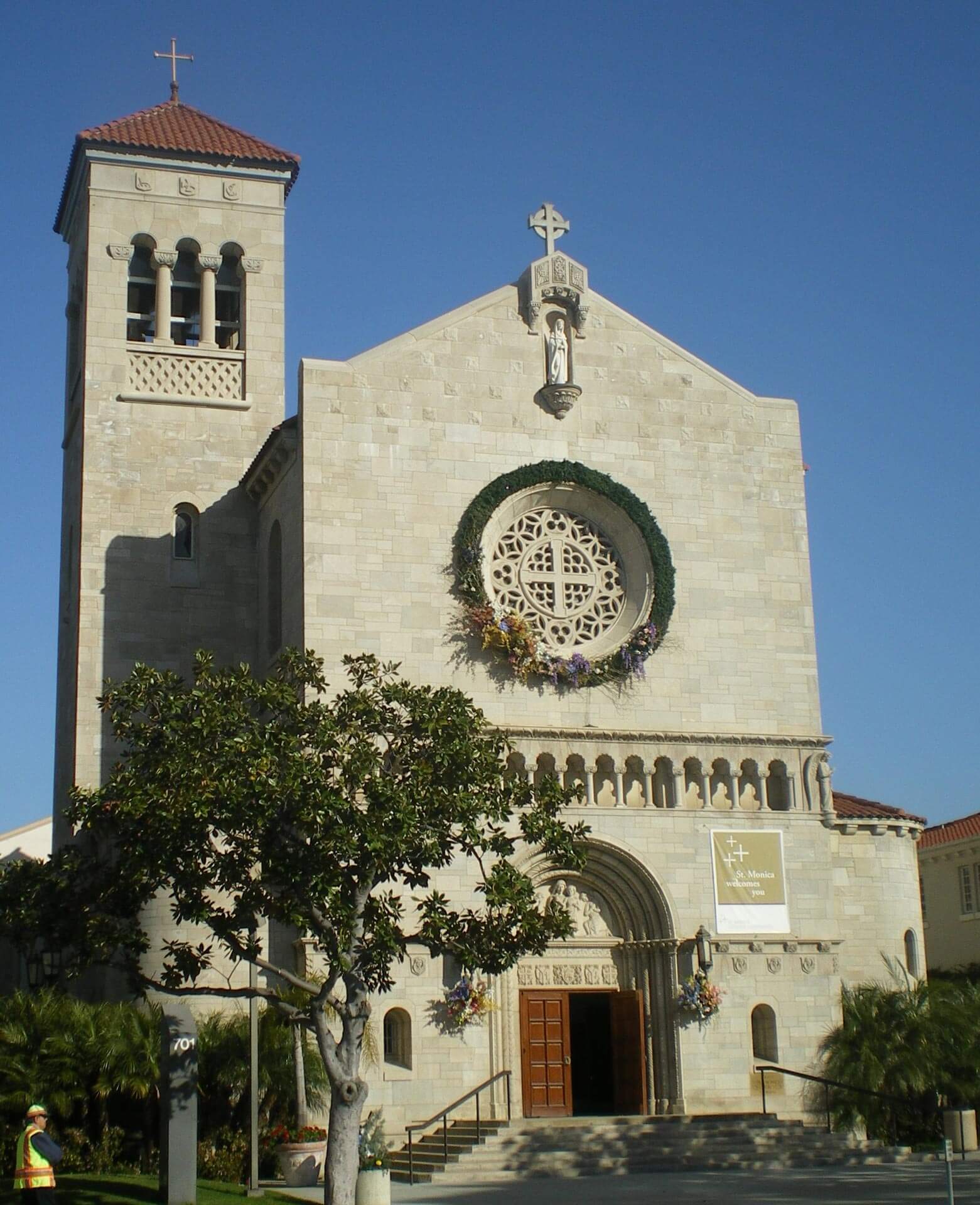 With a total population of about 93,220 people, there are approximately 11,078 individuals per square mile in Santa Monica. The city covers about eight square miles of land. With three miles of sandy beaches separated from the north side of the city by high bluffs, Santa Monica feels like a vacationer's getaway even though it is just 15 short miles from downtown Los Angeles.
A family friendly community, it's not unusual to see visitors and residents alike building sand castles on the beach or discovering the excitement of the rides and attractions at the Santa Monica Pier. For individuals who are interested in a more adult oriented nightlife, the pedestrian-only Third Street Promenade has got you covered. Bustling with excitement from unique street performers, entertainment venues and one of a kind shopping and dining experiences, this magnificent area is just a ten-minute walk from the pier.
"I love Santa Monica and Venice because I like the beach."
Newcomers who appreciate the benefits of warm-weather living will be delighted by the beautiful climate in Santa Monica. In July, high temperatures average around a comfortable 72˚, creating the perfect atmosphere for long walks on the beach or exploring the city's abundance of attractions. And with January lows only dropping to about 50˚, residents are often observed enjoying the open-air shopping and dining experiences throughout the year. The abundance of sunshine in this quaint city is definitely a plus. The city only receives about 16 inches of rain each year and there are about 310 sunny days to discover everything Santa Monica has to offer.
Home to the headquarters of numerous notable companies including Hulu, Lionsgate Films, Beachbody and more, Santa Monica has an extremely strong economy that is both vibrant and unique. Diversity is just one of the city's strong points, but plays a major role in reflecting the magnificent culture that is evident there. Recently ranked number six for best cities for small businesses, the city has a strong small business community within its boundaries. Additionally, it is a major location for the game development industry with companies like Activision Blizzard, Riot Games, Treyarch and more calling Santa Monica home. Government agencies are other top employers in the area. With an unemployment rate of just 4.4% and future job growth expected to be about 38.35%, Santa Monica is an attractive location for individuals who are interested in pursuing a prosperous career.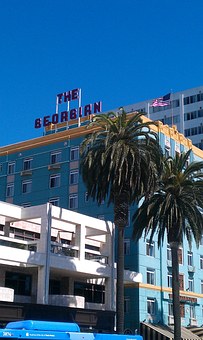 Average Individual Income
With some of the most famous private schools and top rated public schools in the state, the city is known for its educational excellence. Perhaps that is part of the reason residents don't mind paying a median housing cost of around $1,383,300 in Santa Monica. And with home appreciation of an astounding 29.89% in the last year alone, it's a wonderful time to invest in a home in the area. If renting your next home is more your style, the average $1,906 that you can expect to pay for a two bedroom apartment is comfortably afforded when you consider that the median household income in the city is a whopping $74,534 and the median family income is $113,956. For those who are more budget conscious, there are plenty of homes under $750,000 as well.
Traveling through the city of Santa Monica is easily done without much stress from worrying about parking or heavy traffic. Although about 69% of residents drive their cars and spend about 27 minutes on the road to work, a wide variety of car-free options are available in the area as well. Whether you're heading to the local grocery store, on your way to work, or making your way to your next exciting Santa Monica adventure, you can hop on the Big Blue Bus, hitch a ride on the Expo Line, or even ride a bicycle along "The Strand". When long distance travel is in your plans, the Los Angeles International Airport is just a few minutes away and provides service to locations all over the world.
If living in a city that makes everyday life feel like a vacation sounds appealing to you, prestigious  schools and plenty of amenities for family fun are on your wish list, or you're ready to enhance your career with fascinating opportunities, Santa Monica might just be the city you've been searching for.
Want new articles before they get published?
Subscribe to our Awesome Newsletter.