Located just northwest of Denver in the beautiful state of Colorado, Westminster has been ranked as the 24th best place to live in the United States, and for good reason. With an exceptionally low cost of living when compared to similar cities, an extremely low unemployment rate, close proximity to a multitude of recreational activities and exciting attractions, and fabulous schools, this mid-sized suburb is like a dream come true for individuals, couples and families alike.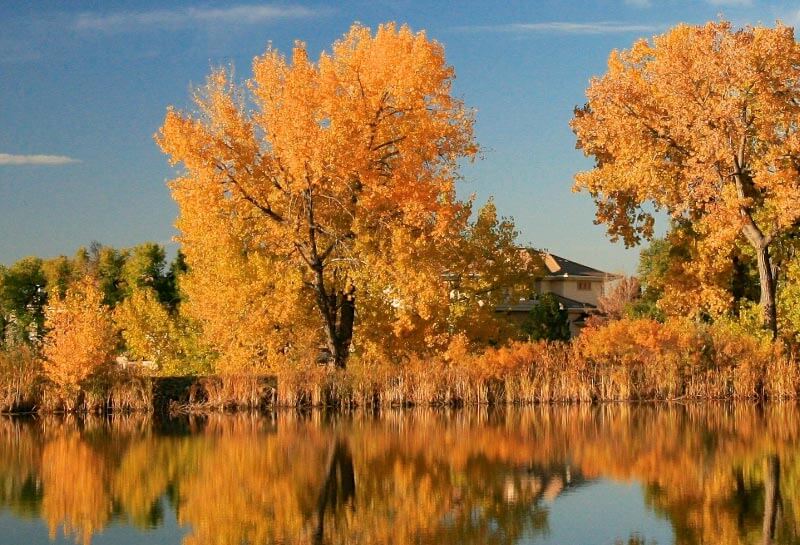 "If you like the outdoors, Colorado is a big adventure playground for adults: it's great for skiing, cycling, climbing, and hiking."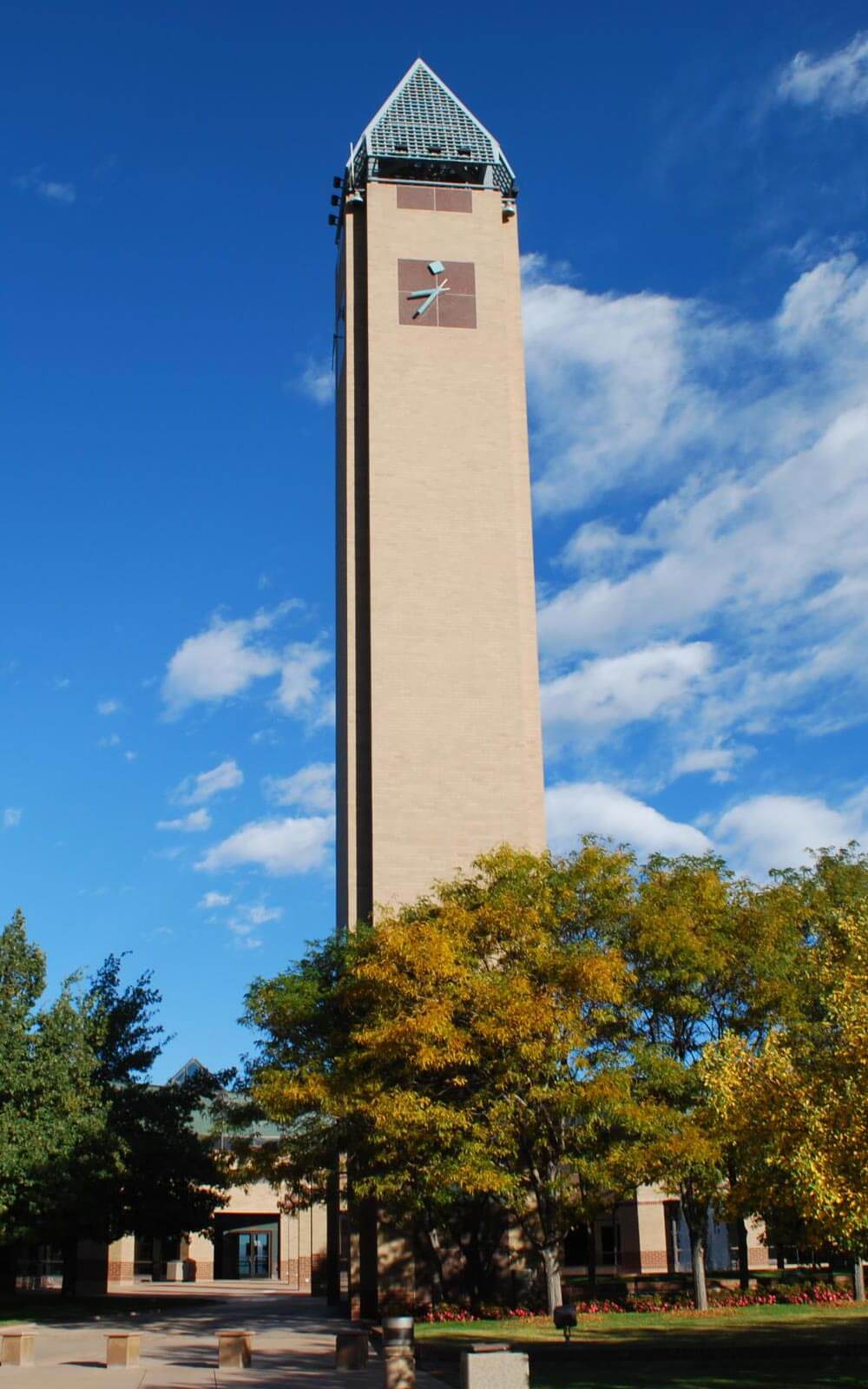 If you're looking for a new hometown that's just the right size, Westminster is an excellent choice. Not too large and not too small, this growing city is home to about 113,130 residents. It's the 7th most populous city in Colorado, however, and as part of both Adams and Jefferson counties, it's just a quick trip away from all the amenities. About 3,571 friendly faces share this 34 square mile city, and exciting community events, family friendly adventures and backyard barbecues are a continuous occurrence. Whether you're planning to spend the day or evening at the Westminster Promenade or you're headed over to the Butterfly Pavilion, you're sure to enjoy a warm, Westminster welcome from the locals.
Residents of Westminster take pride in the city's rich and fascinating history, and a wide variety of historical landmarks will take you back through time as you explore the community. Enjoy magnificent architecture and wonderful sights from the ground, or climb to the top of the Bell Tower for a breathtaking view of the Rocky Mountains and the entire metro area. And if you're ready to expand your horizons, you can check out the artistic, adventurous and cultural wonders of Adams and Jefferson counties as well.
"Colorado is an oasis, an otherworldly mountain place. "
The climate in Westminster is truly spectacular if you like to experience a change in seasons. In July, temperatures rise to a comfortable 89˚, which enables residents to enjoy the abundance of open space trails, swimming and golf opportunities. And although January temperatures drop to around 18˚, the annual 53 inches of snowfall creates a beautiful wintry backdrop to put you in the mood for holiday shopping, ice skating, building fluffy snowmen, and other cold-weather fun.
With an unemployment rate of just 3.8% and job growth expected to soar by more than 40% over the next decade, Westminster is a wonderful relocation destination for career-minded individuals. Opportunities in management, business, engineering, computers and science are abundant in the area, and with the capitol city of Denver and the metro area of boulder just a short commute away, the sky is the limit when it comes to advancing your career. Local, state and federal agencies continue to provide a number of exiting positions for professionals throughout the area as well.
Average Individual Income
For individuals and families who are interested in living in the Westminster area, there is a sensational variety of homes available. With a median housing price of just $297,600, and rent on a two bedroom home just $1,198, finding a great place to call home is both easy and affordable. And since housing has appreciated by approximately 21% in the last 10 years, it's a wonderful time to purchase the home of your dreams. Another perk of moving to Westminster and the surrounding communities is that the median household income of about $63,000 per year makes it a cinch to enjoy the best that Colorado has to offer.
Although the commute time to and from work each day can be a bit lengthy in Westminster, averaging about 59 minutes, there are numerous state highways to help you on your way. And while most people in the area choose to drive their own vehicles to their jobs, carpooling is always an option to help time pass a little more quickly. Many locals even choose to walk or ride bicycles to their short distance destinations when the beautiful spring and summer weather arrives. Bus service to Westminster and the surrounding communities is provided by the Denver Regional Transportation District, and plans for a commuter rail service are also underway. Whether you enjoy traveling long distances for business or pleasure, air travel is a breeze when you live in this convenient suburb as well. With the Denver International Airport just about half an hour away by car and a little over an hour by bus or train, and easy access to the Rocky Mountain Metropolitan Airport on U.S. Highway 36, you can hop on a plane to almost anywhere in no time.
A wonderland of exciting adventures, wealth of career opportunities and satisfying quality of life await in Westminster, Colorado. Whether you are a young professional who is interested in building a successful career, part of a growing family who is searching for occupational satisfaction in a family-friendly environment, or a seasoned pro who is ready to enjoy the finer things in life, this teriffic community is a fabulous find.
Want new articles before they get published?
Subscribe to our Awesome Newsletter.