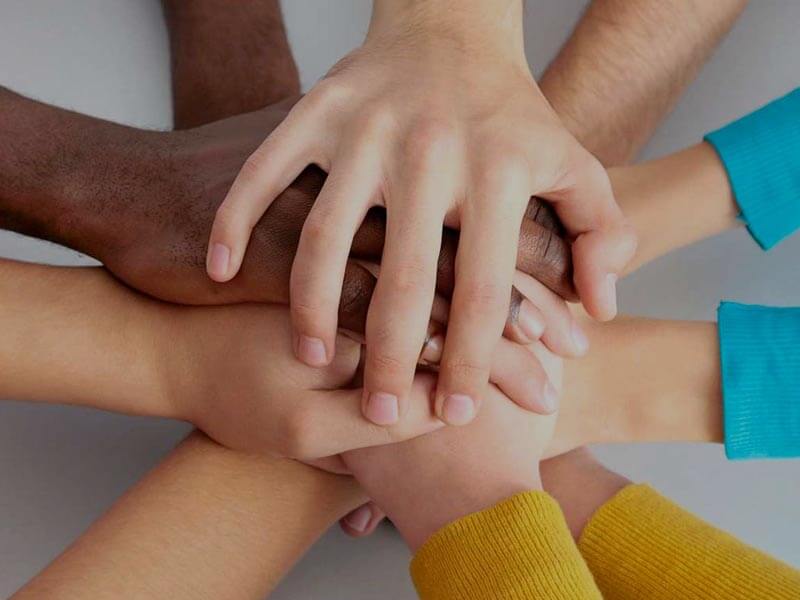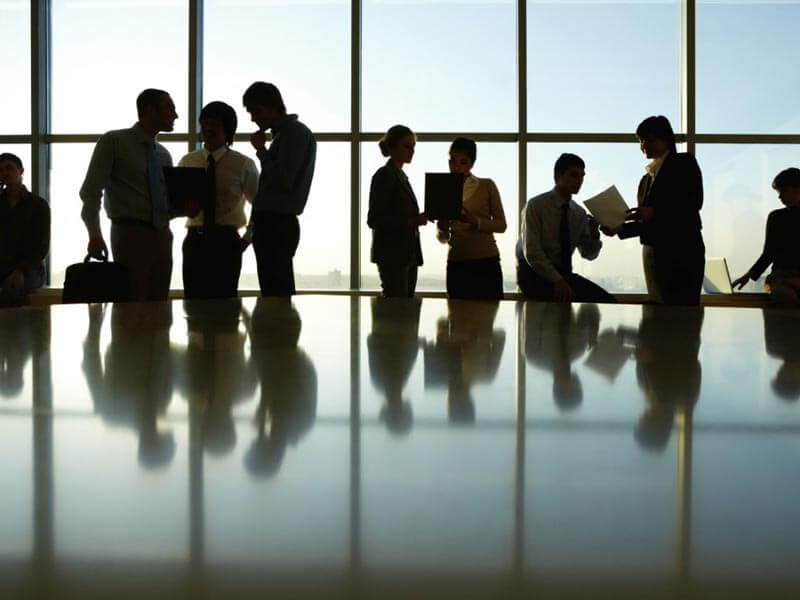 EXECUTIVE RECRUITERS
Top Public Sector
Executive Recruiter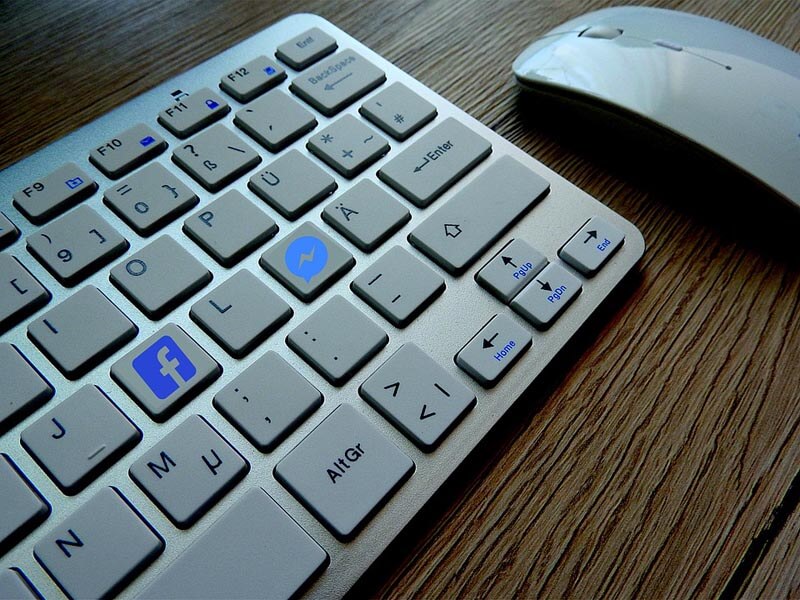 SOCIAL MEDIA
Social Media
Resource Organizations
Biography
The Alliance for Innovation is an international network of progressive governments and partners committed to transforming local government by accelerating the development and dissemination of innovations.  We seek out innovative practices, challenge existing business models, exchange knowledge, and provide products and services that help our members perform at their best.  Together with our partners,International City/County Management Association (ICMA) and Arizona State University (ASU), we promote excellence in local government and build a community of practice in local government innovation.
At the 2007 Transforming Local Government (TLG) Conference, the former Innovation Groups, ICMA and ASU partnered to establish the new Alliance for Innovation.  ASU was selected as the research partner to expand the research capability of the Alliance for Innovation.  Click to read the History of the Alliance for Innovation.  The Alliance delivers new approaches to research, innovation and the development of best practices.  We bring together the best local government practitioners in the country along with private-sector partners and academic scholars.
In "The Community of the Future" from the Drucker Foundation, Peter Drucker writes of human beings most basic need for community, "It is only in our relationships with others that we are clearly able to see ourselves." 
WHAT CALLS US TOGETHER?
WHAT IS POSSIBLE TOGETHER THAT IS NOT POSSIBLE ALONE?
WHAT DO YOU HOPE TO BUILD AND SHARE WITH OTHERS?
Through experimenting, learning, sharing and adapting, the Alliance has created a community of practice built by members dedicated to innovation.  This community is accelerating the adoption of new ideas while furthering the work of local government.  Participation in the Alliance provides our members unlimited opportunities to connect and to share information and ideas needed to make their communities the best places to live, work, play and prosper.  Through a blend of services, resources, information tools, publications, networking opportunities, workshops and conferences specifically targeted to local government, the Alliance can help you identify how to build success for your community. Link to Member Benefits to learn more!
While belonging to the Alliance entitles the entire organization to access all benefits, equally important is the opportunity belonging provides for members to contribute to best practices in local government.  The Alliance provides a unique forum for reflection, analysis, debate, and sharing of the ideas and solutions needed in local government.  Contributing members, called "prosumers," consistently state that what they give has equal or greater value than what they receive.  The Alliance for Innovation offers opportunities to "tell your story" on an international level.  Show us your best work and we will tell others about your innovative solutions.
Alliance staff and Regional Directors frequently connect with members to build lasting and quality relationships.  We hear from our members and communicate issues of importance to their organization.  This hands-on approach provides members with vital information needed to help manage the ever-increasing demands of local government.
Connect with the Regional Director in your region to schedule an on-site visit to learn more about the many benefits of Alliance membership.
Learn About Alliance for Innovation Board of Directors.