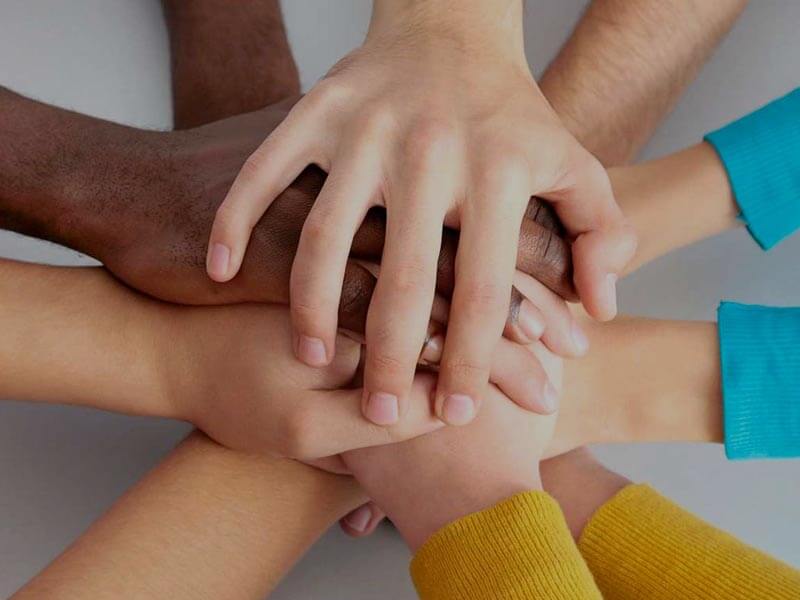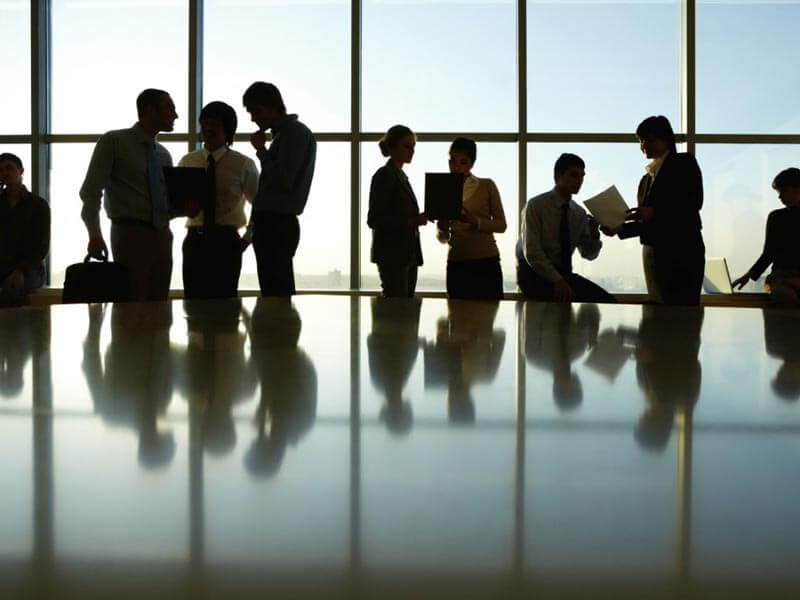 EXECUTIVE RECRUITERS
Top Public Sector
Executive Recruiter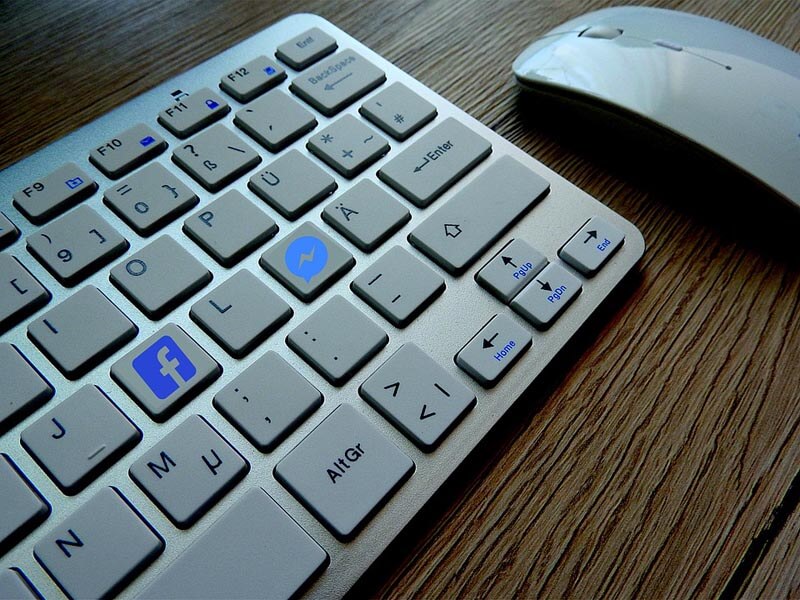 SOCIAL MEDIA
Social Media
Resource Organizations
American Federation of Teachers
American Federation of Teachers
Home
555 New Jersey Ave., N.W.
Washington
D.C.
20001
home
Work Phone
:
202/879-4400
work
Website
:
Website
Biography
American Federation of Teachers, AFL-CIO
The American Federation of Teachers, an affiliate of the AFL-CIO, was founded in 1916 and today represents 1.5 million members in more than 3,000 local affiliates nationwide.
Five divisions within the AFT represent the broad spectrum of the AFT's membership: pre-K through 12th-grade teachers; paraprofessionals and other school-related personnel; higher education faculty and professional staff; federal, state and local government employees; and nurses and other healthcare professionals. In addition, the AFT represents approximately 80,000 early childhood educators and nearly 250,000 retiree members.
The AFT is governed by its elected officers and by delegates to the union's biennial convention, which sets union policy. Elected leaders are Randi Weingarten, president; Lorretta Johnson, secretary-treasurer; Francine Lawrence, executive vice president; and a 43-member executive council.
Many well-known Americans have been AFT members, including John Dewey, Albert Einstein, Hubert Humphrey, Pulitzer Prize-winning author Frank McCourt, Nobel Peace Prize winner Elie Wiesel, former Senate Majority Leader and Ambassador to Japan Mike Mansfield, former Health and Human Services Secretary Donna Shalala, and former United Nations Under-Secretary and Nobel Peace Prize winner Ralph Bunche.
Mission Statement
The American Federation of Teachers is a union of professionals that champions fairness; democracy; economic opportunity; and high-quality public education, healthcare and public services for our students, their families and our communities. We are committed to advancing these principles through community engagement, organizing, collective bargaining and political activism, and especially through the work our members do.