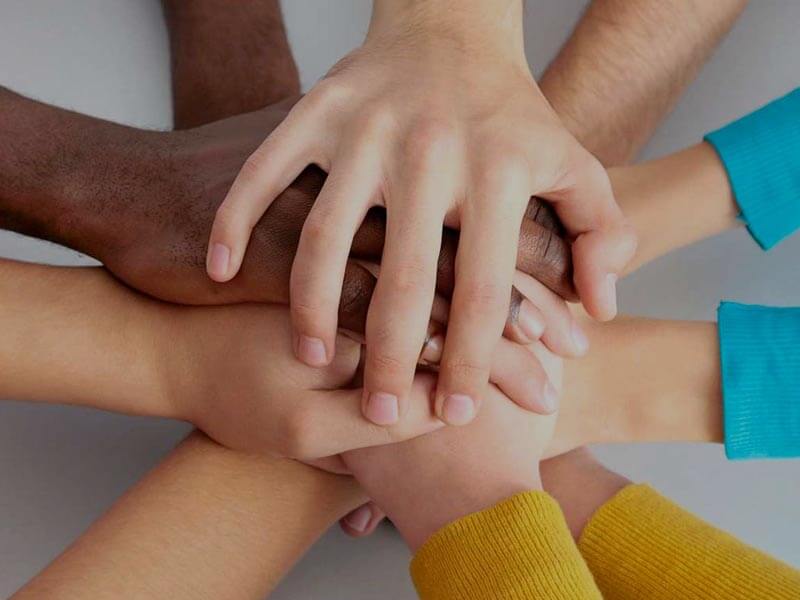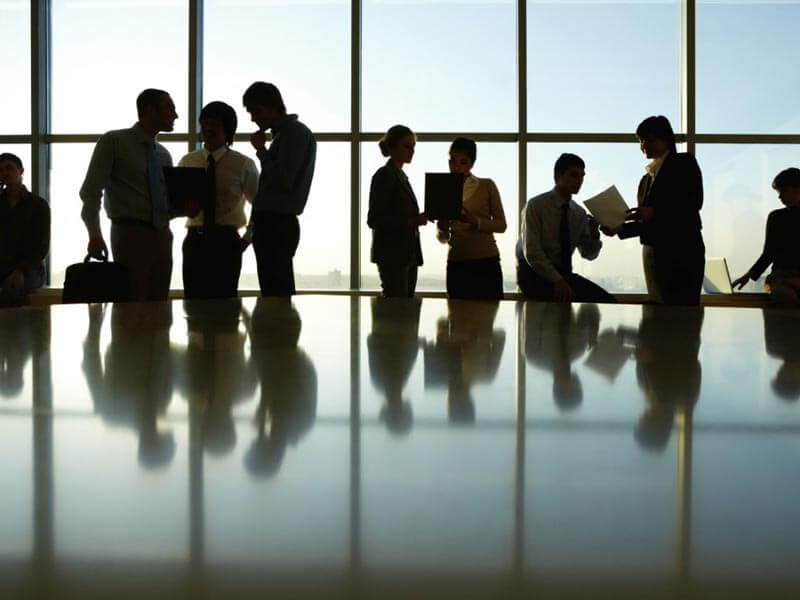 EXECUTIVE RECRUITERS
Top Public Sector
Executive Recruiter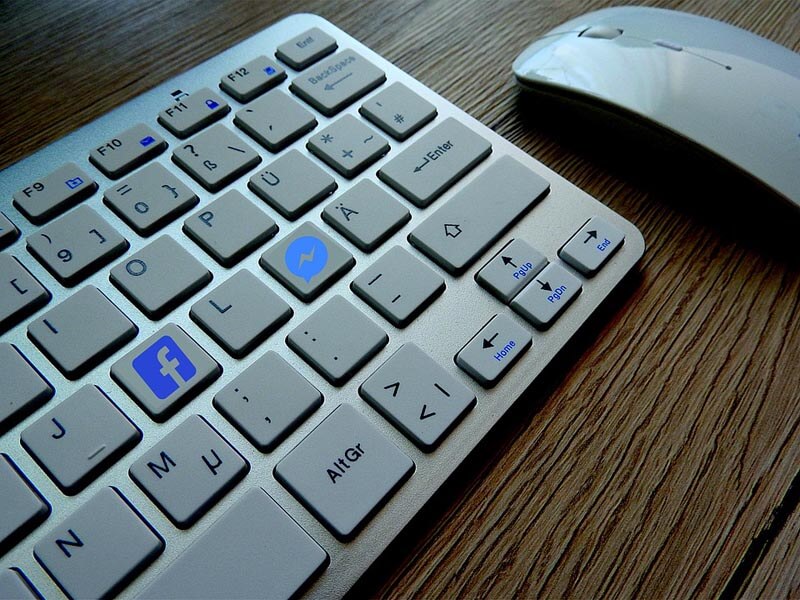 SOCIAL MEDIA
Social Media
Resource Organizations
American Public Gas Association
American Public Gas Association
Home
201 Massachusetts Avenue, NE
Suite C-4
Washington
D.C.
20002
home
Work Phone
:
202.464.2742
work
Work Phone
:
800.927.4204
work
Work Fax
:
202.464.0246
work
fax
Website
:
Website
Biography
About Us
Welcome!
Welcome to American Public Gas Association! Formed in 1961, APGA has over 700 members in 36 states and is the only nonprofit trade organization that  represents America's publicly owned natural gas local distribution companies (LDCs). APGA represents the interests of public gas before Congress, federal agencies and other energy-related stakeholders by developing regulatory and legislative policies that further the goals of our members. In addition, APGA organizes meetings, seminars, and workshops with a specific goal to improve the reliability, operational efficiency, and regulatory environment in which public gas systems operate. Through APGA membership, public gas systems are kept informed about new developments in technology, safety, public policy, operations, and the global markets that could affect the communities and consumers they serve. Our members are owned by, and accountable to, the citizens they serve.  They include:
Municipal gas distribution systems
Public utility districts
County districts and other public agencies that have natural gas distribution facilities.
APGA members have unlimited opportunities to participate in APGA activities through our committees. The committee structure allows every member including associate members to be as active as they wish in a committee of their interest. Committees include—
Operations
Gas Supply
Marketing & Sales
Government Relations
Regulatory
Legislative
Associates
Annual Conference
Membership