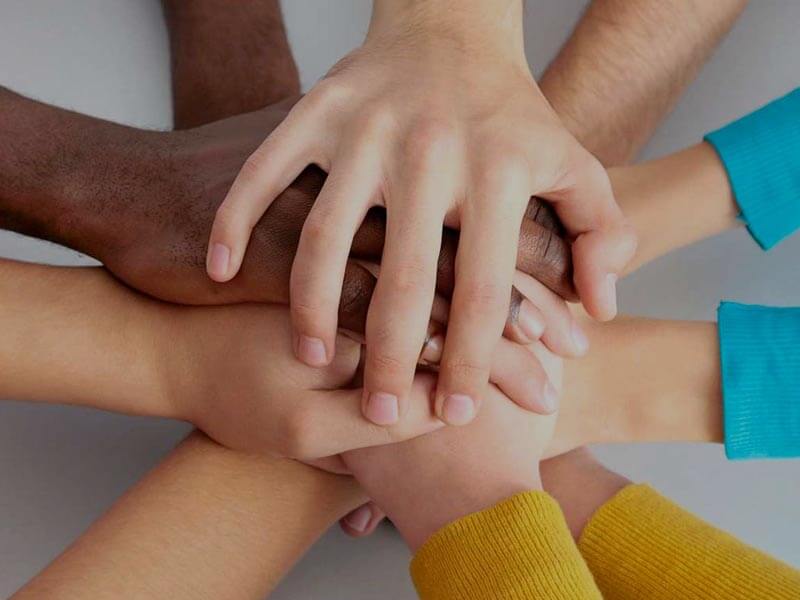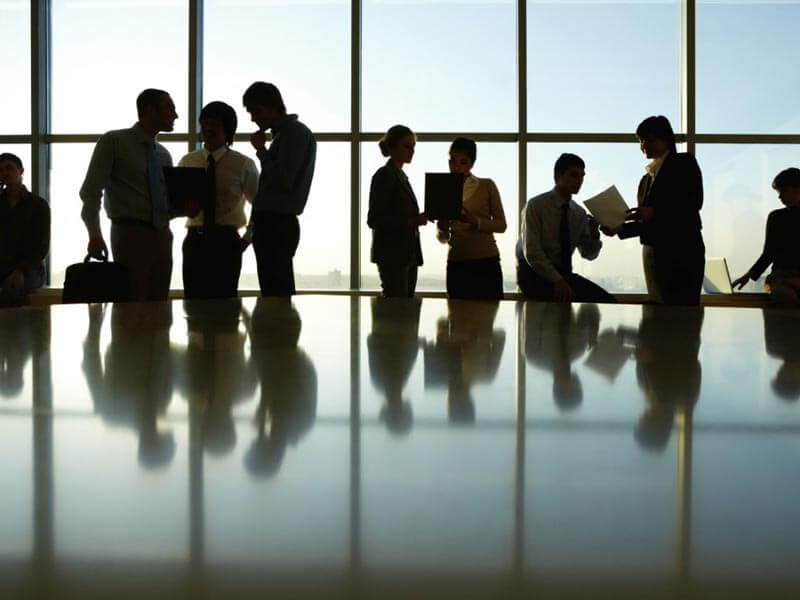 EXECUTIVE RECRUITERS
Top Public Sector
Executive Recruiter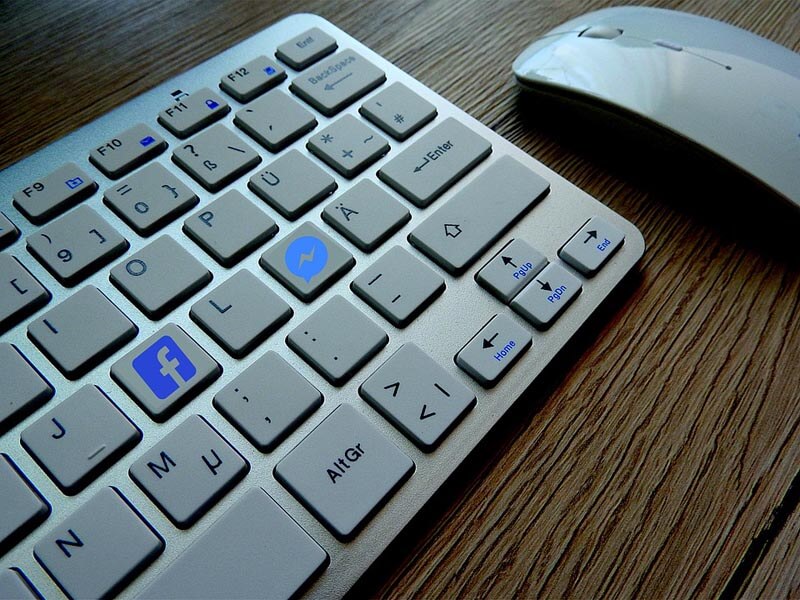 SOCIAL MEDIA
Social Media
Resource Organizations
Biography
Founded in 1964, the American Water Resources Association is a non-profit professional association dedicated to the advancement of men and women in water resources management, research, and education. AWRA's membership is multidisciplinary; its diversity is its hallmark. It is the professional home of a wide variety of water resources experts including engineers, educators, foresters, biologists, ecologists, geographers, managers, regulators, hydrologists and attorneys.
Mission:
To advance multidisciplinary water resources education, management and research.
Promise:
AWRA promises a balanced, professional approach to solving water resources challenges in a friendly and comfortable atmosphere.
Objectives:
The advancement of water resources research, planning, development, management and education.
The establishment of a common meeting ground for physical, biological, and social scientists, engineers, and other persons concerned with water resources.
The collection, organization, and dissemination of ideas and information in the field of water resources science and technology