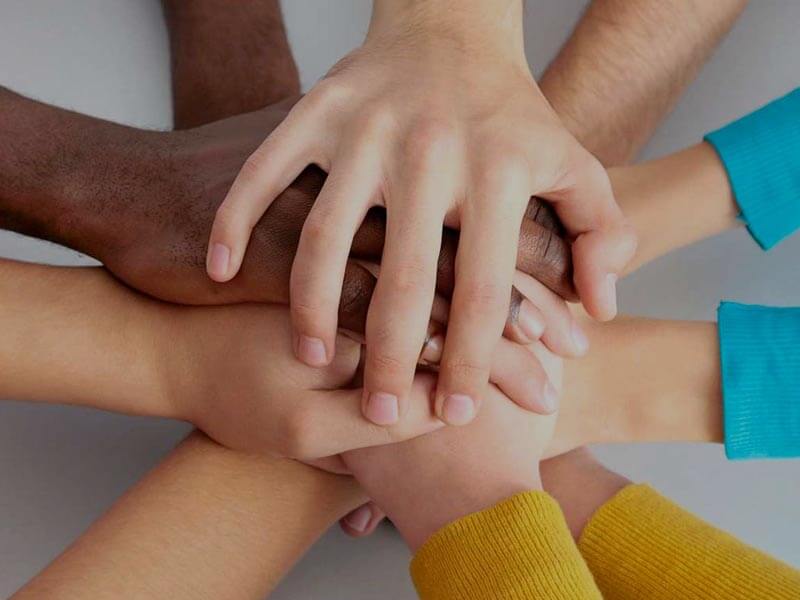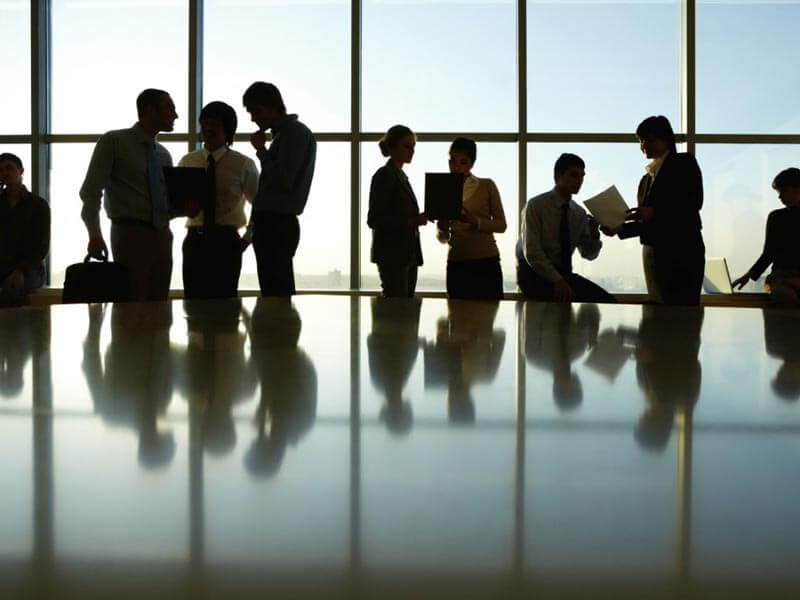 EXECUTIVE RECRUITERS
Top Public Sector
Executive Recruiter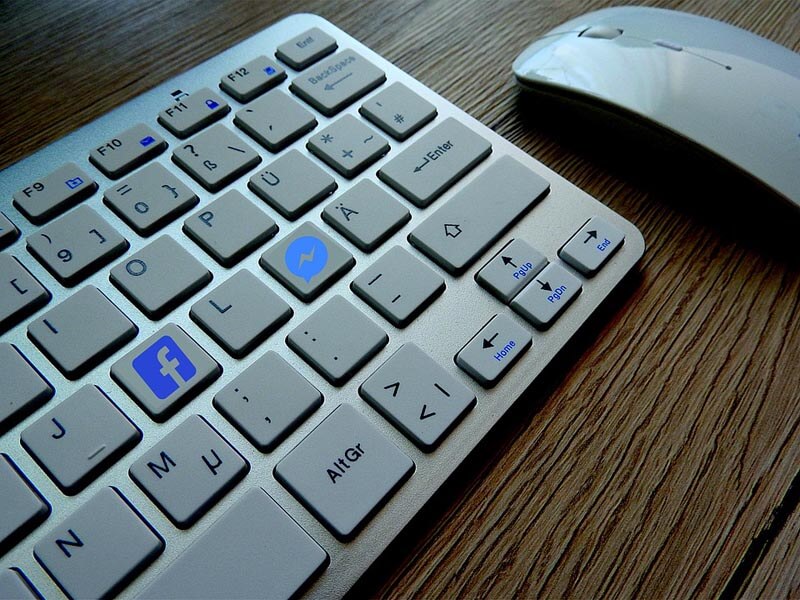 SOCIAL MEDIA
Social Media
Resource Organizations
Association of State and Territorial Health Officials
Association of State and Territorial Health Officials
Work
2231 Crystal Drive
Suite 450
Arlington
VA
22202
work
Work Phone
:
(202) 371-9090
work
Work Fax
:
(571) 527-3189
work
fax
Website
:
Website
Biography
Our Organization
ASTHO is the national nonprofit organization representing public health agencies in the United States, the U.S. Territories, and the District of Columbia, and over 100,000 public health professionals these agencies employ. ASTHO members, the chief health officials of these jurisdictions, formulate and influence sound public health policy and ensure excellence in state-based public health practice. ASTHO's primary function is to track, evaluate, and advise members on the impact and formation of public or private health policy which may affect them and to provide them with guidance and technical assistance on improving the nation's health.
Vision: Healthy people thriving in a nation free of preventable illness and injury.
Mission: To transform public health within states and territories to help members dramatically improve health and wellness.