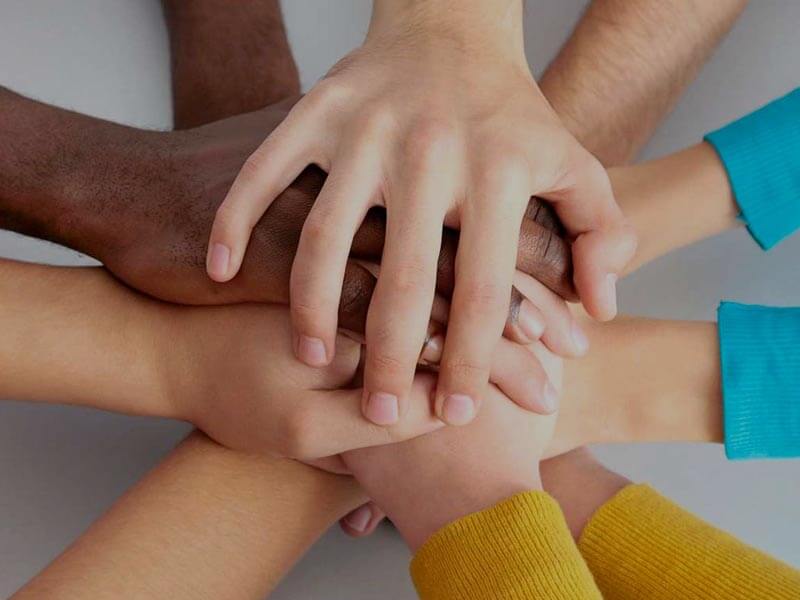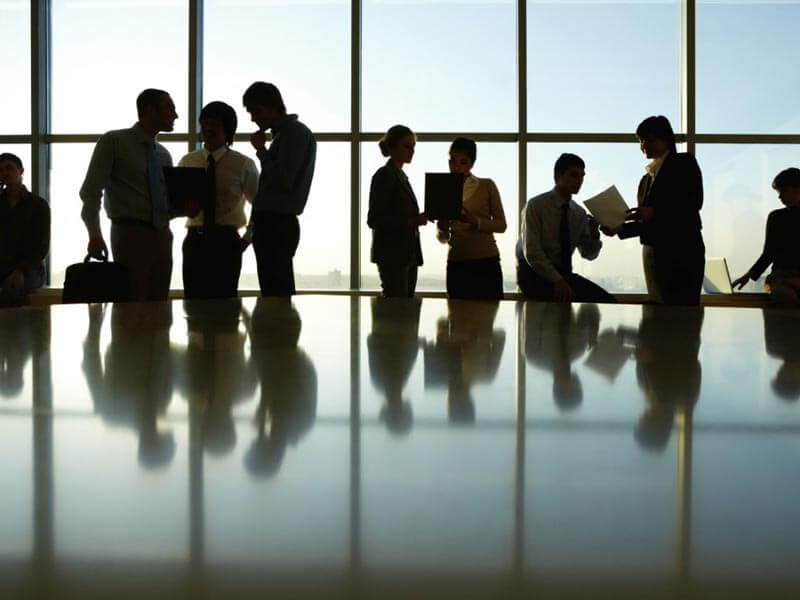 EXECUTIVE RECRUITERS
Top Public Sector
Executive Recruiter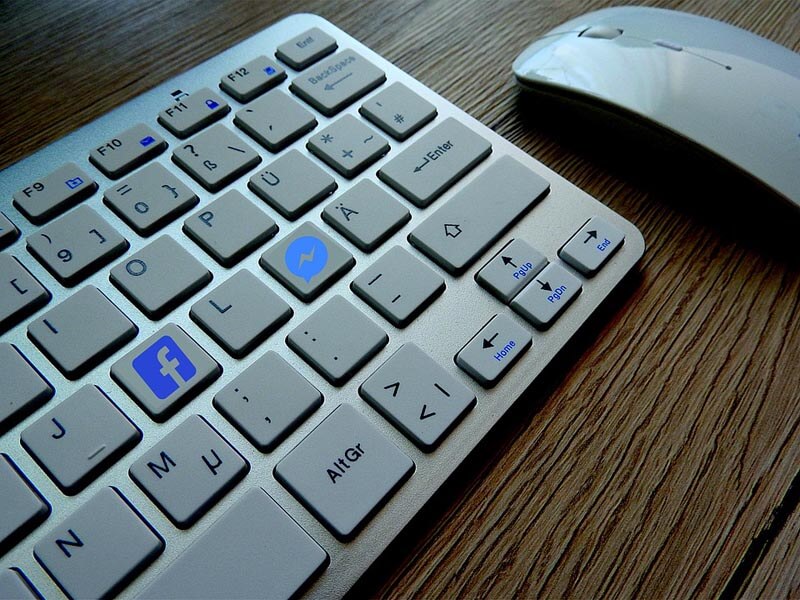 SOCIAL MEDIA
Social Media
Resource Organizations
California Public Employers Labor Relations Association (CALPELRA)
California Public Employers Labor Relations Association (CALPELRA)
Work
4900 Hopyard Road
Suite 375
Pleasonton
CA
94588
work
Work Phone
:
925.400.6320
work
Work Email
:
calpelra@calpelra.org
INTERNET
Website
:
Website
Biography
Who We Are
---
California Public Employers Labor Relations Association (CALPELRA): Public Sector Management's Resource For Labor-Relations Leadership, Training, Information, And Support
CALPELRA is a professional, nonprofit California association established in 1975, comprised of public sector management representatives responsible for carrying out the labor relations / human resource programs for their jurisdictions.
Who Belongs?
CALPELRA's members work in city, county or state government, school districts, state university systems, and special districts, representing management in employee relations, bargaining, and other activities involving public employee unions and associations. Members also include attorneys and private consultants exclusively serving management.
Professionals Throughout The State
CALPELRA members come from large and small jurisdictions. This professional mix creates a unique opportunity for members to exchange perspectives, information, and skills in the dynamic fields of public sector labor relations and human resources.
Benefits
CALPELRA members have a vast pool of resources to draw upon. CALPELRA's Annual Training Conference, Labor Relations Academies, newsletters, Alerts, Clips!, Web site, CALPELRAConnect, and CALPELRALearn programs allow members to interact with, and benefit from, the experiences and expertise of a wide range of distinguished members. Explore our Web site to learn more about the resources CALPELRA provides.