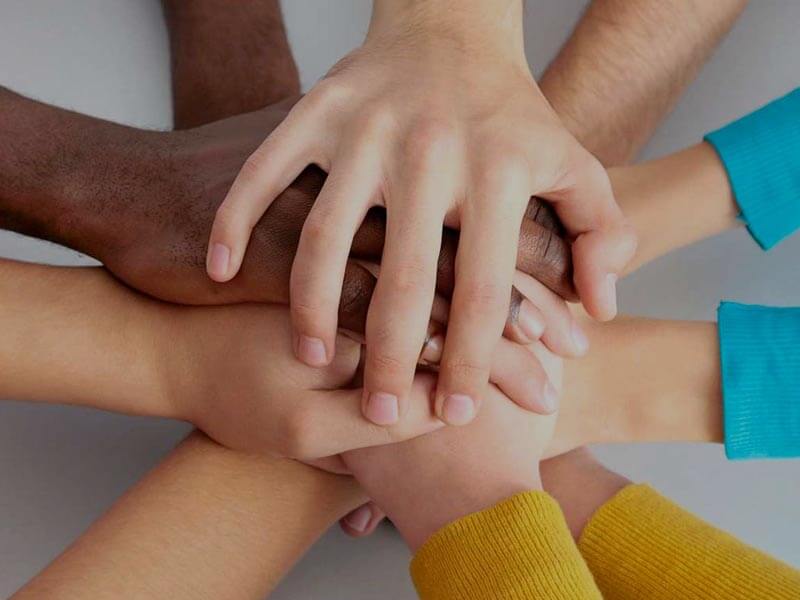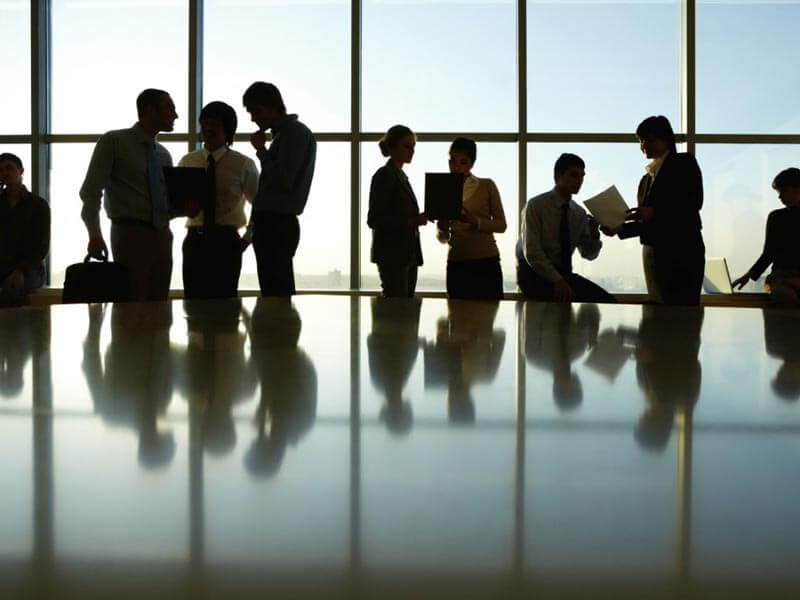 EXECUTIVE RECRUITERS
Top Public Sector
Executive Recruiter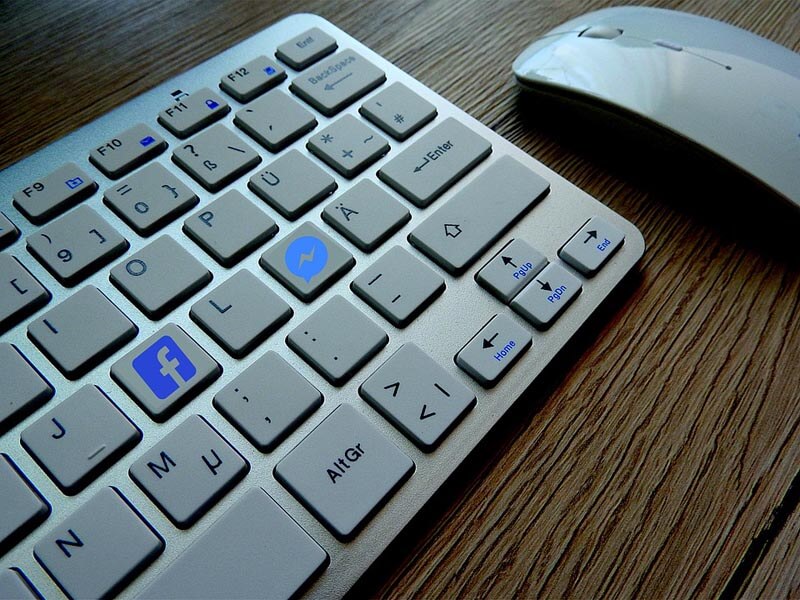 SOCIAL MEDIA
Social Media
Resource Organizations
Biography
About
About Shweta: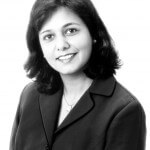 Shweta L. Khare, Associate Certified Career Coach (ACCC)
I am a Career Expert (Certified Career Coach) based in Silicon Valley, California. When not coaching clients, I love to blog with all the hope that my words can inspire you to accelerate towards a brighter and successful career. To know more about my Careerbright Career Coaching program see Career Coaching Programs. My other interests include writing and speaking. I am also a speech/debate coach for kids (Speakbright)
About Careerbright Blog:
Careerbright blog is one of the best career websites around which offers stimulating career articles which aim to assist you on your path to career success. Through this blog, I want to reach out to the employed, unemployed, part-time workers, budding entrepreneurs and also those who desire to enter (fresh graduates) or re-enter the workforce (stay at home moms or baby boomers) in near future. On my blog you will find many career self-help articles, job search tips and information on the products and services which  enable you to perform to your best at your workplace.
In this one life you have – strive to make your career satisfying and your life happier!
About the Categories on Careerbright Blog
Career Insight
This section is the latest addition to the blog and could be the most sought after in the coming months. Features interviews from well known professionals in their field, offering an insight into their profession and presents the opportunity to the readers to "experience" the career before committing to it.
Book Reviews
Review of career related books that assist you in career advancement and self-improvement as an employee or a leader
Career Self-Help
Majority of the blogs article fall under this category. The articles here assist you towards making the best in your present career and assisting you in Illuminating your Career with sounds advice and tips.
Career Woman
Articles for then working mother, career woman and mentoring for women
Communication@Work
Boss employee relationship, effective coworker relations and overall communication at workplace.
Employment News
Reports on employment, recruiting and reduction in workforce in the US and the world.
Entrepreneurship
Articles for the budding entrepreneurs and new entrepreneurs seeking tips and advice to further their business.
Job Search
Tips on interviewing skills, networking and re-entering the workforce
Layoff
Articles on how to deal with a layoff, and support and advice post-layoff, how to bounce back prepare for the job search and reinvent yourself.
New Job Trends
Latest news and updates and articles on the green jobs, cleantech sector and new job trends around the world.
Work Smarter
Tips on efficient work style, negotiation tips and popular articles on performance management and planning.