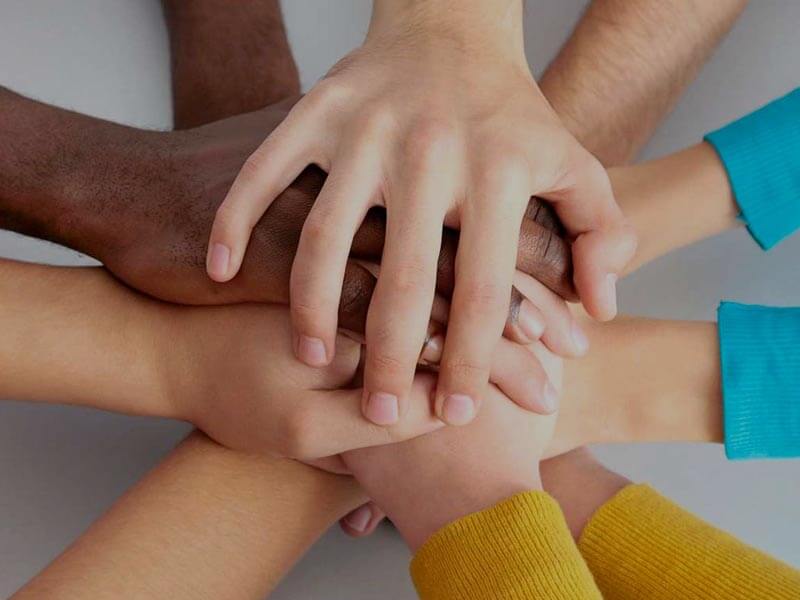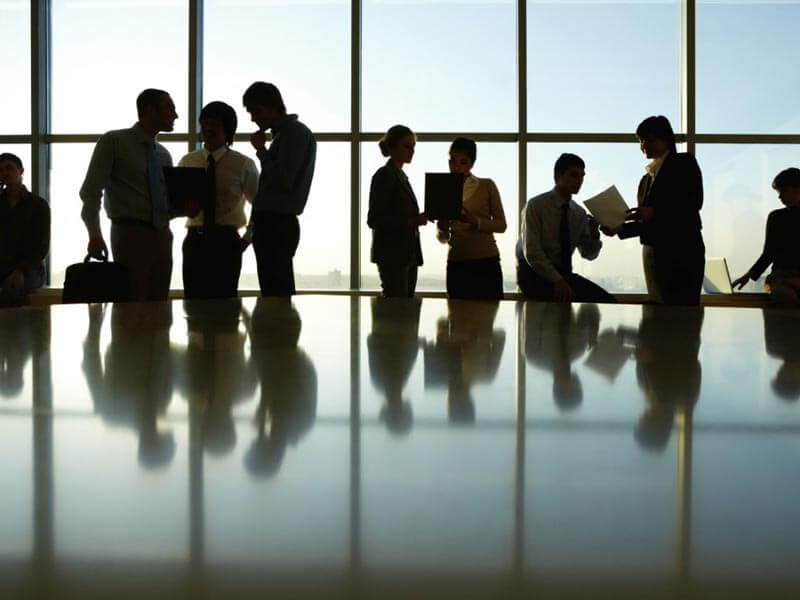 EXECUTIVE RECRUITERS
Top Public Sector
Executive Recruiter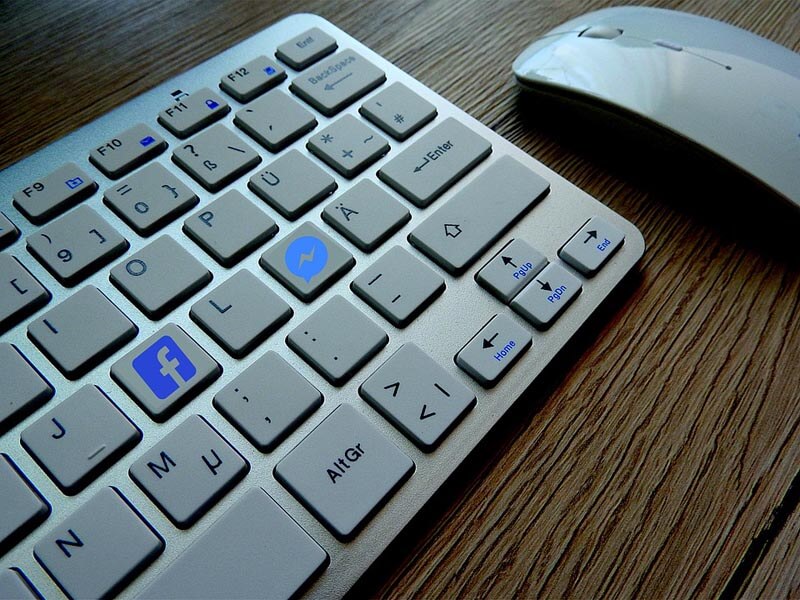 SOCIAL MEDIA
Social Media
Resource Organizations
Biography
Cities are under greater pressure than ever, struggling with budget cuts and outdated technology. Code for America believes that instead of cutting services or raising taxes, cities can leverage the power of the web to become more open and efficient. And we want to help them do it. Here's how:
Showing What's Possible
Through Code for America's fellowship program, we recruit talented web developers, designers, and entrepreneurs into a year of public service and then invite forward-thinking cities to apply to work with them, hand-in-hand, to help them better leverage technology and engage the community. Through this process — and the apps they create, datasets they open, and events they host — both the fellows and the cities not only make a real difference in each city, but they also show what's possible in any city.
Driving the Adoption of New Tools
While technological and market advances over the past few decades have enabled the private sector to run more efficiently, government has been left behind, saddled with outdated and inefficient software and vendors. That has to change. The Code for America Accelerator recruits "civic startups" and turbo-charges them with a national platform to raise awareness, a wealth of business training and advice, and a broad network of potential investors and civic leaders.
Mobilizing Citizen Engagement
Anyone can code for America, anywhere. And they are. Across the country civic technologists are coming together to remix and reuse apps, promote openness in city halls, and work together to solve local problems. The Brigade provides a national platform to help these groups come together, and for others, the tools and resources to start a local chapter in their community. This growing network of civic leaders is working to redefine the notion of citizenship at the local level.
PEER NETWORK
Connecting Civic Change Agents
Local governments are changing. Forward-thinking public servants across the country are leveraging technology to innovate the way our cities work — and it's accelerated by the exchange of ideas, solutions, best practices, and even software code between likeminded leaders. The Code for America Peer Network is a professional learning network for local government innovators who share the common goal of taking innovation in their city to the next level. Through the Peer Network, Code for America connects local governments around the country to facilitate peer learning, collaborative problem-solving, and the spread of innovation best practices between cities.
Notes
The Code for America program is not a typical software development contract. Through our fellowship, we recruit the top talent from the tech industry to give a year building civic software that will help cities cut costs, work smarter, and engage more with their citizens. Our program is structured to not only create immediate impact with our projects, but also catalyze long-term, sustainable change for both our cities and our fellows:
Innovative solution to a core problem facing your city.
We will deliver a shareable web application custom developed to solve your problem.
Our projects are true Web 2.0 applications, featuring streamlined user interfaces, user-centered design, and cutting-edge technology.
Cost savings by partnering with Code for America: our participation fee is dramatically less than commercial vendors, at a higher quality.
Talented staff committed to your project and the principles of open gov.
Our team has local government, tech company, start-up, and corporate experience that collectively adds to a diverse approach to management and execution.
Fellows with the skills to solve complex civic challenges with technology.
CfA fellows are motivated by a desire to serve the public need. They are skilled UI designers, programmers, researchers, and project and product managers.
Training in agile development methodologies.
CfA uses agile development methodologies which allow for fast and effective iterative design and testing.
Your staff will receive hands-on training in this development methodology through knowledge transfer and practical application throughout the program.
Access to an extensive network of industry and thought leaders.
In late summer or early fall of the preceding year, CfA arranges a City Brainstorm, bringing in contacts from our network such as Tim O'Reilly and Clay Shirky to help think through and further develop the opportunities inherent in the project proposed, and leverage their insights towards a successful development cycle.
Throughout the program year, these leaders will continue to mentor the fellows and advise on the projects, ensuring cutting-edge and innovative products.
Collaboration with other cities.
Each participating city has access to the development plans of the other four, and because the projects are all released under an open source license, each can use any application built or modified through the program.
The program provides opportunities for the cities to set the technical direction of future CfA projects, share challenges and strategies, and set common priorities.