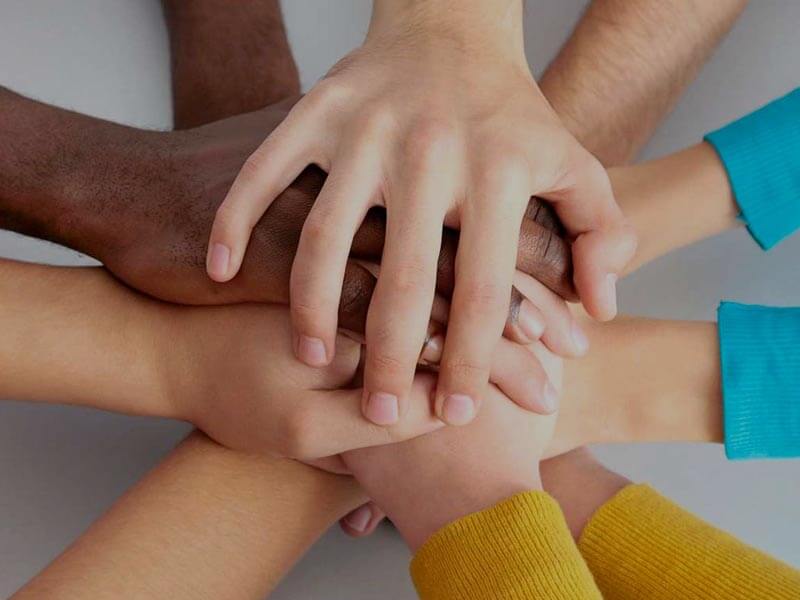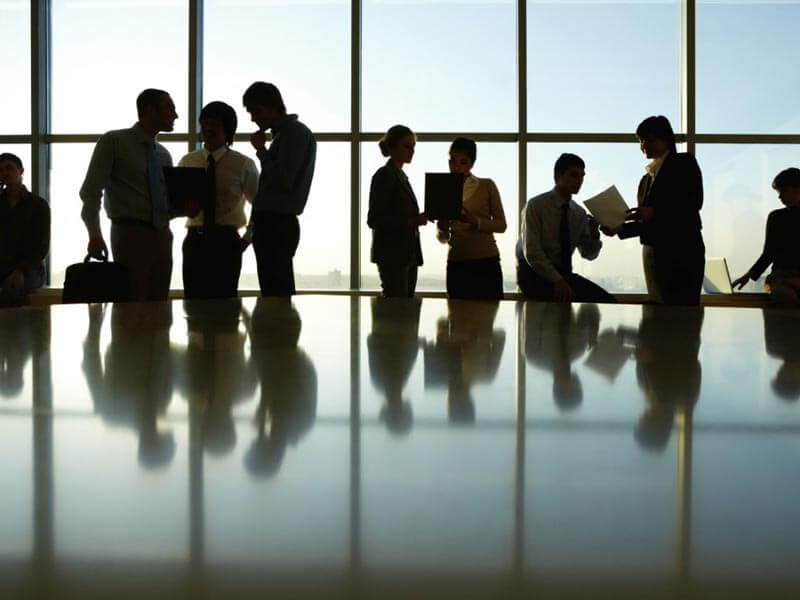 EXECUTIVE RECRUITERS
Top Public Sector
Executive Recruiter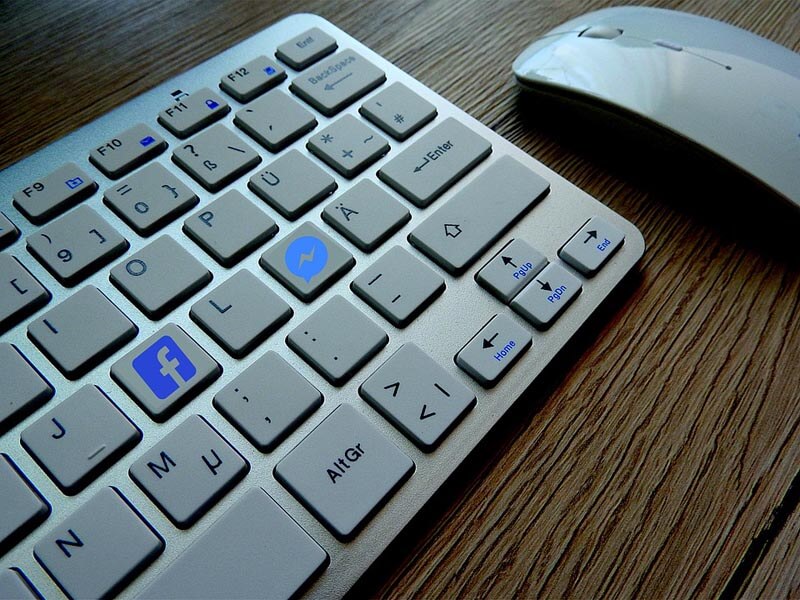 SOCIAL MEDIA
Social Media
Resource Organizations
Biography
Our Mission
The International Institute of
Municipal Clerks (IIMC) is a professional, nonprofit association that promotes
continuing education and certification through university and college-based
institutes and provides networking solutions, services and benefits to its
members worldwide.
Leading
Professional Association Since 1947
Founded in 1947, the
International Institute of Municipal Clerks is the leading professional
association serving the needs of municipal clerks, secretaries, treasurers,
recorders and other allied associations from cities and towns worldwide.
Inspiring Advancement &
Development
IIMC's primary goal is to actively promote the continuing
education and professional development of municipal clerks through extensive
education programs, certification, publications, networking, annual conferences
and research. As an educational catalyst, IIMC inspires clerks to expand and
advance beyond their present levels of development.
IIMC also engages in
municipal research administration, enhances critical professional skill
development and fosters a spirit of mutual assistance and good fellowship among
municipal clerks around the globe.
Membership &
Board of Directors
IIMC's 10,000-plus members represent municipalities
with populations ranging from 250 people to more than 10 million people in North
America and 15 other countries. Find out how to join
IIMC.
IIMC is governed by a 26-member Board of
Directors with 22 directors from IIMC's 11 regions.