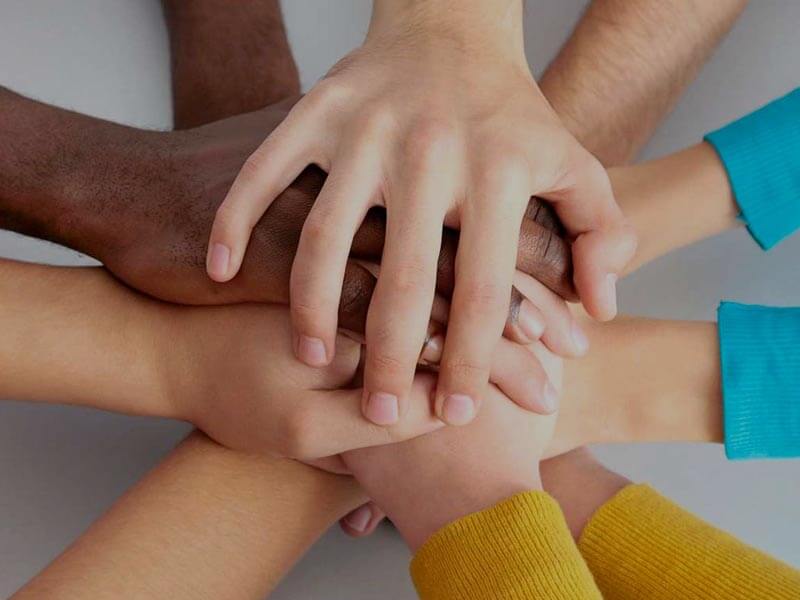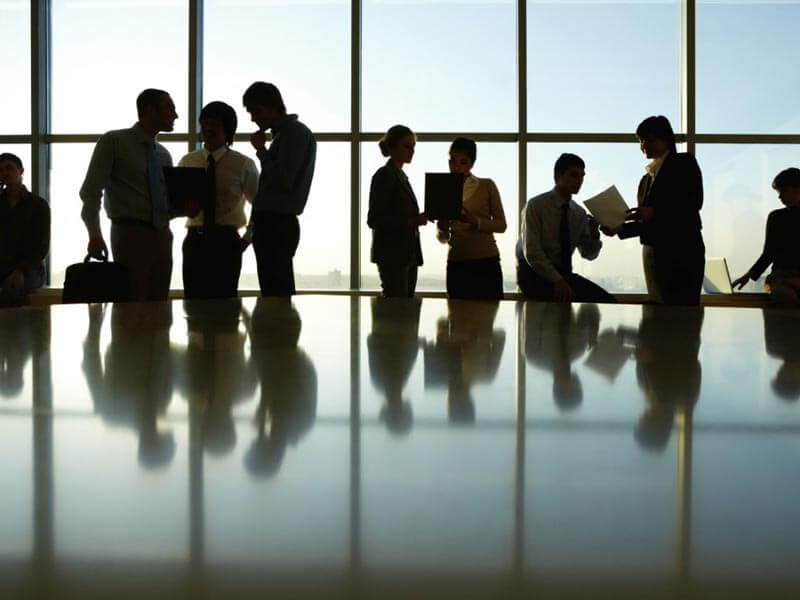 EXECUTIVE RECRUITERS
Top Public Sector
Executive Recruiter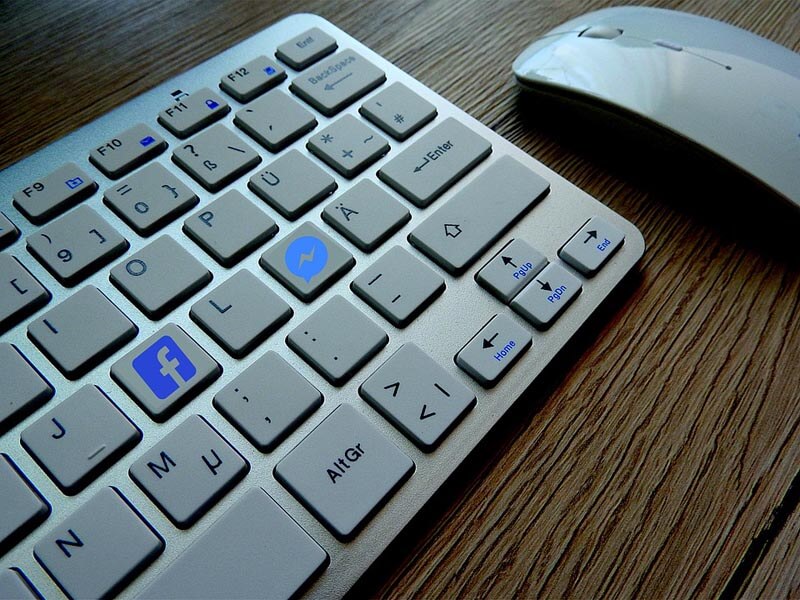 SOCIAL MEDIA
Social Media
Resource Organizations
International Public Management Association for Human Resources
International Public Management Association for Human Resources
Work
1617 Duke Street
Alexandria
VA
22314
work
Work Phone
:
(703) 549-7100
work
Work Fax
:
(703) 684-0948
work
fax
Work Email
:
membership@ipma-hr.org
INTERNET
Website
:
Website
Biography
About Us
IPMA HR is the leading public sector human resource organization in the world. We represent the interests of human resource professionals at all levels and strive to promote excellence in HR management.
Serving HR professionals since 1906, IPMA-HR is your resource for comprehensive and timely HR industry news, jobs, policies, resources, education, and professional development opportunities.
The organization is governed by an Executive Council and divided into more than 40 chapters, residing in four U.S. regions and abroad. If you're interested in local-level networking, there may be a chapter near you.
Here at IPMA-HR we are dedicated to serving you and providing excellent customer service. Please contact us with any questions or concerns.