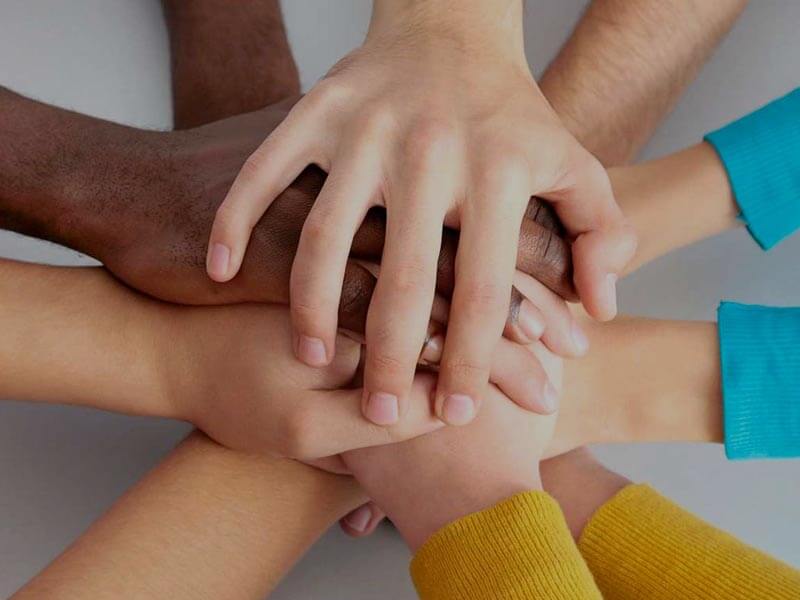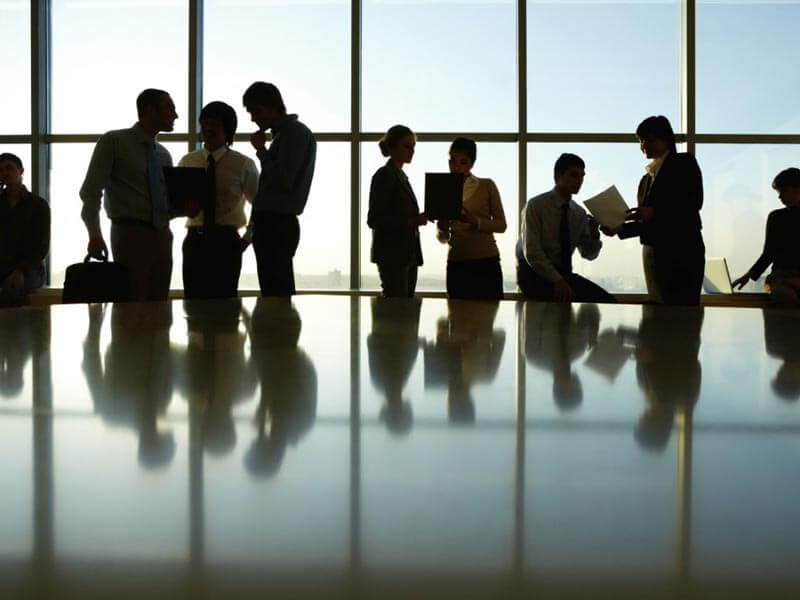 EXECUTIVE RECRUITERS
Top Public Sector
Executive Recruiter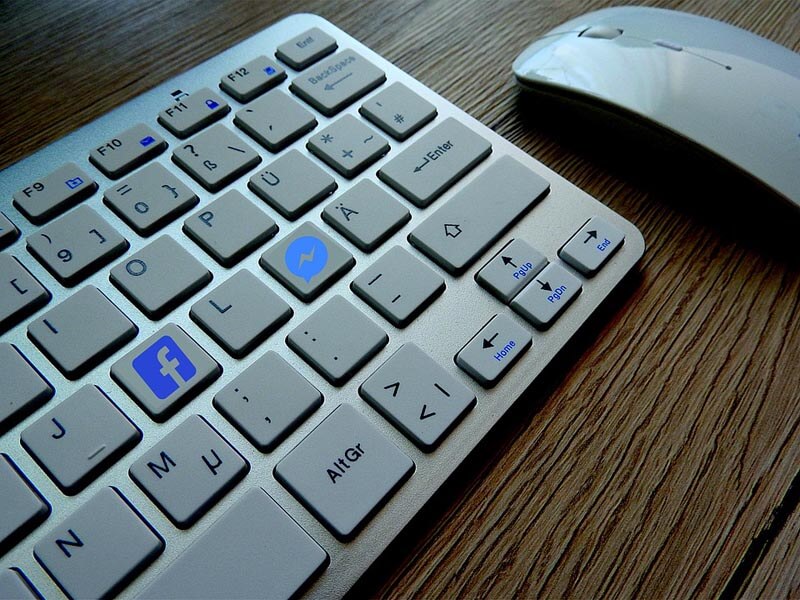 SOCIAL MEDIA
Social Media
Resource Organizations
La Follette School of Public Affairs – University of Wisconsin-Madison
La Follette School of Public Affairs – University of Wisconsin-Madison
Work
Robert M. La Follette School of Public Affairs
1225 Observatory Drive
Madison
WI
53706
work
Work Phone
:
608-262-3581
work
Work Email
:
info@lafollette.wisc.edu
INTERNET
Website
:
Website
Biography
The mission of the Robert M. La Follette School of Public Affairs is to improve the design of public policy and the practice of governance. We do so by:
◆conducting innovative and multidisciplinary policy and management research;
◆training, mentoring, and educating students interested in domestic and international policy and governance in public, non-profit, and private settings; and
◆informing the practice of public affairs locally, nationally, and globally by disseminating knowledge to practitioners.
Education, research, and service take place in a collaborative setting where students, faculty, and practitioners interact and draw upon the outstanding scholarly resources of the University of Wisconsin–Madison. The La Follette School trains students from the United States and around the world through a rigorous academic program of scholarship, research, communication, and practical experience. Students choose a master of public affairs or a master of international public affairs. They also can earn joint degrees in law, public health, and urban planning, and/or certificates in transportation management and energy policy analysis.