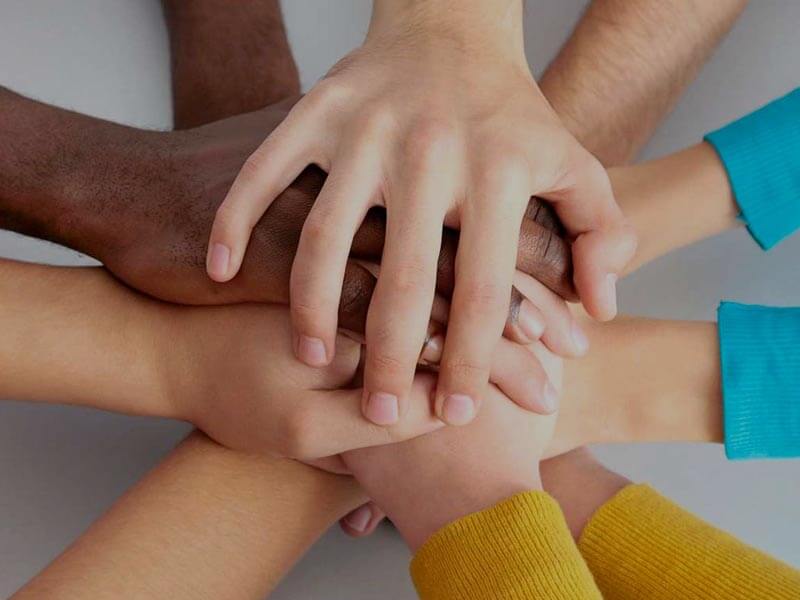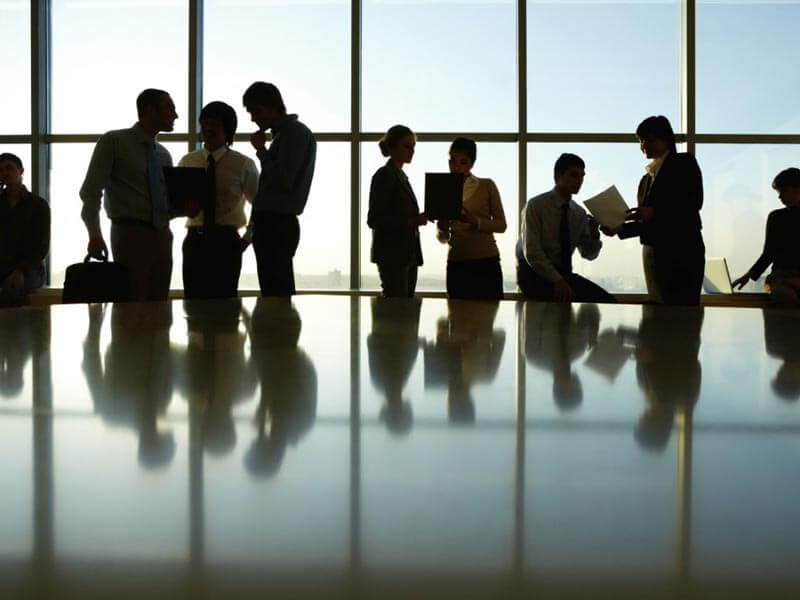 EXECUTIVE RECRUITERS
Top Public Sector
Executive Recruiter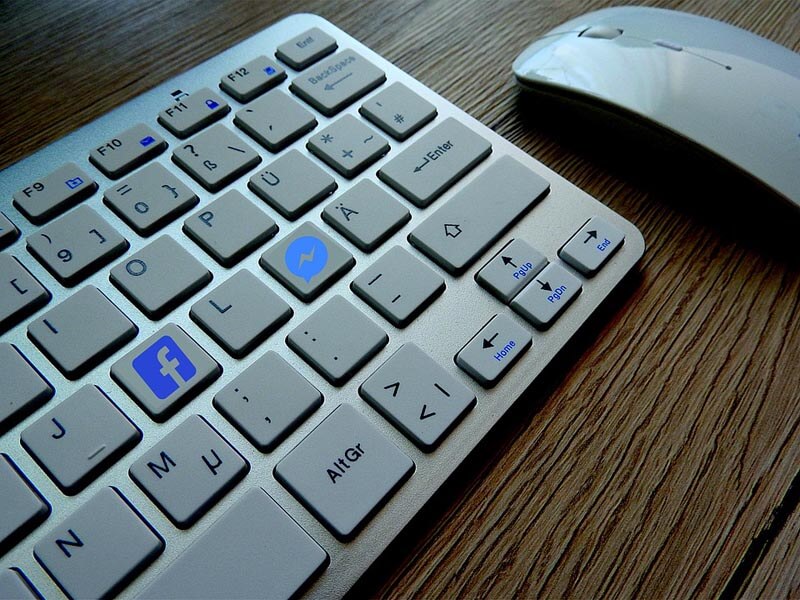 SOCIAL MEDIA
Social Media
Resource Organizations
Biography
Marnie E. Green, Principal Consultant, is the nation's go-to expert in the development of public sector leaders. She has spent the last 25 years providing valuable step-by-step presentations and programs that create more confident government leaders. Along the way she has served as an executive coach to numerous public leaders at the highest levels.
Green is the author of Painless Performance Evaluations: A Practical Approach to Managing Day-to-Day Employee Performance, published by Pearson/Prentice Hall as well as Painless Performance Conversations: A Practical Approach to Critical Day-to-Day Workplace Discussions published by Wiley.
Serving a Diverse Range of Public Agencies
Her consulting and training clients include public agencies from coast to coast including the U.S. Bureau of Land Management, the States of Arizona, Alaska and Montana, the County of San Diego, CA, the cities of Las Vegas, San Jose, Honolulu, and special districts and authorities including Phoenix-Mesa Gateway Airport, Salt River Project, and West Basin Municipal Water District. She also serves corporate clients such as Charles Schwab, Midwestern University, Nationwide Insurance, and the World Health Organization in Geneva, Switzerland.
Uniquely Qualified
Green holds a bachelor's degree in Personnel Management and a Master's degree in Business Administration-Finance, both from Arizona State University. She is a graduate of Harvard University, Kennedy School of Government's Art and Practice of Leadership Development residency program. She is one of fewer than ten percent of professional speakers to hold the Certified Speaking Professional (CSP) designation, the speaking profession's international measure of speaking experience and skill.
Active in several professional associations, Marnie is a member of the Society for Human Resource Management, the National Speakers Association, and has served on numerous boards and committees for the International Public Management Association for Human Resources. She is a frequent speaker at local, national, and international conferences on workforce-related issues including Leadership Development, Recruiting and Retaining Top Talent, The Workforce of the Future, and Employee Performance Management.
Driven in Work and Play
In addition to serving organizations worldwide, her personal accomplishments include reaching the top of Africa's highest peak, Mt. Kilimanjaro, circumnavigating Western Europe's highest mountain, Mt. Blanc, riding portions of the Tour de France, and most recently, volcano boarding in Nicaragua.
Notes
Providing Expert Consultation in Performance Evaluation System Design and Implementation
Here's the good news: The performance evaluation can be a positive and enriching experience for managers, employees, and the agency. A well-crafted performance evaluation system that is implemented with careful thought can transform an organization into one that is performance-driven and outcome-focused.
Management Education Group, Inc. can help your organization design a customized employee performance evaluation system that:
Clearly establishes performance expectations for employees
Links employee performance to overall organizational objectives
Encourages frequent dialogue about performance between managers and employees
Allows for recognition of top performer
Our collaborative Performance Evaluation System design process includes:
In addition to the services defined within this process, we also offer the following consulting services related to your performance management system:
Facilitate the development behaviorally-based competency models which then become the basis for your performance management system.
Assist you in selecting and implementing performance management software to automate your system
Conduct individual or small group coaching with managers to assist them with their performance management practices or challenges
Evaluate your current performance management system and provide recommendations for system enhancements that you could implement on your own
Provide customized performance management training (in person or web-based) that reflects and supports your organization's approach and system.
We understand public sector environments and the public service mindset
We specialize in your unique workplace challenges and can build a system for your organization that takes into account the needs of those you employ. With the right tools and strategies your workforce is guaranteed to excel.
To discuss how to establish or improve your organization's Performance Management System, please contact Marnie Green at 480-705-9394 or info@ManagementEducationGroup.com.