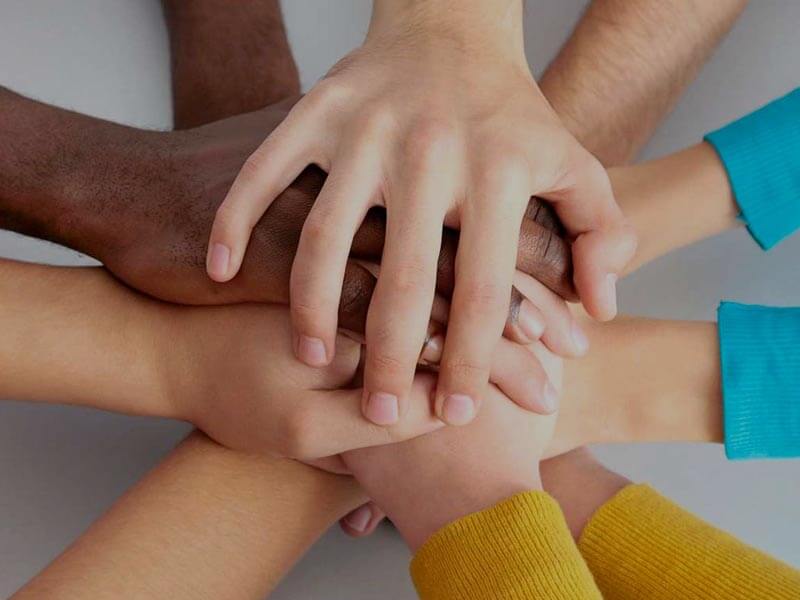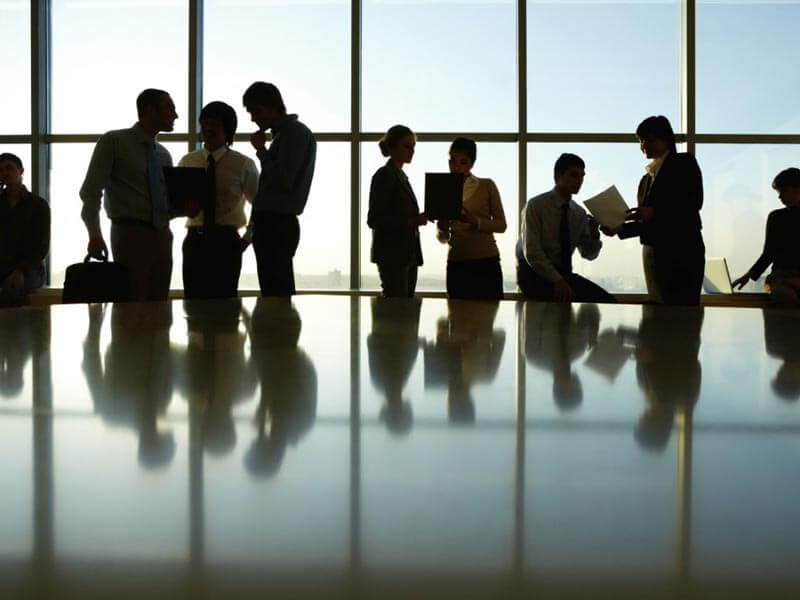 EXECUTIVE RECRUITERS
Top Public Sector
Executive Recruiter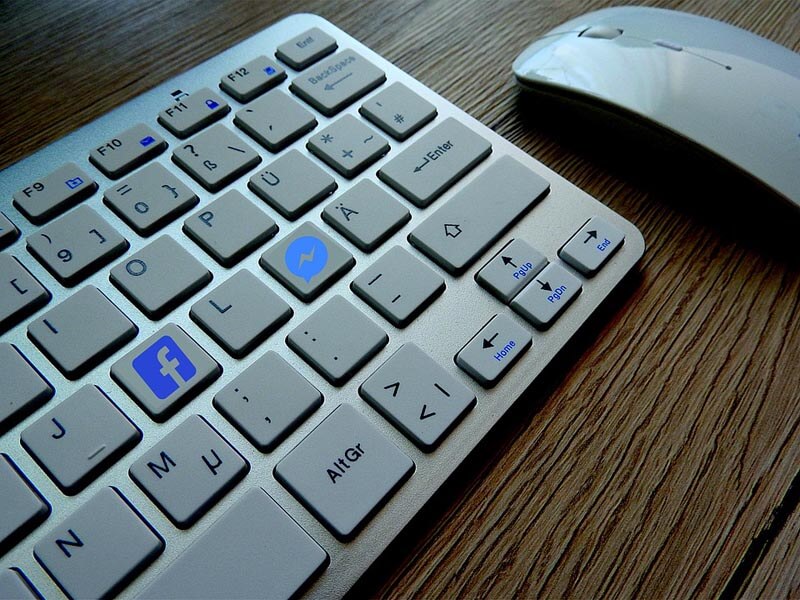 SOCIAL MEDIA
Social Media
Resource Organizations
Muninet Guide
Muninet Guide
Work
P.O. Box 533
Hinsdale
IL
60522
USA
work
Work Phone
:
(847) 337-3106
work
Website
:
Website
Biography
MuniNet Guide is an online resource specializing in municipal matters, including urban affairs, public finance, and municipal bonds.  Our content and data focuses on a variety of topic areas pertaining to the public sector:  municipal bonds, state and local government, demographics, economic trends, education, employment, healthcare, housing and real estate, transportation, and utilities.
MuniNet has been covering municipal bond research, public finance, urban administration, and public sector agencies since the mid-1990s.  First introduced as a subscriber-based print newsletter, MuniNet Guide launched its website in 2000 and gradually transitioned to a free online publication.
In its early days, MuniNet was designed to be a guide to municipal-related content on the Internet, helping readers efficiently navigate the then-new world of online resources.  While the sophistication of users and search engines has vastly increased over the years, our mission remains:  to be "your hub for municipal-related content" on the web.
Notes
Website Features
In addition to timely articles highlighting trends, research, and innovations in state and local government and the municipal bond industry, MuniNetGuide.com also features:
Municipal Bond Calendar, a weekly list of upcoming and recent bond issues selling in the tax-exempt and taxable bond markets. The calendar is divided into three sections: Negotiated Sales, Competitive Sales, and Taxable and Build America Bonds, and includes links to issuers' websites.
Conference Guide, a compilation of upcoming conferences, seminars and workshops for professionals with an interest in state and local government, municipal bonds, public finance, and urban administration.
Know Your Cities Contest, a chance to test your knowledge of U.S. cities by identifying a monthly "mystery city" by a photo and two clues. Enter to win!
Expert Interviews, commentary and insights from experts in their fields, including demographics, municipal finance and investing, urban affairs, transportation, housing, and more.
Top Picks, selections of notable websites that rise above their peers.
State and Local Government pages, snapshot demographic profiles for states, counties and cities, with links to investor relations materials, local news sources, related government agency websites, and more.
Sector and Topic-specific pages, showcasing current articles, news, maps, and links to websites in categories including municipal bonds, demographics, economic trends, education, employment, healthcare, housing and real estate, transportation, utilities, and special topics.
Because the sites included in the MuniNetGuide.com database have been compiled from a variety of resources through years of hands-on research, and are maintained on a regular basis, we believe it is the most comprehensive and relevant database of its kind.