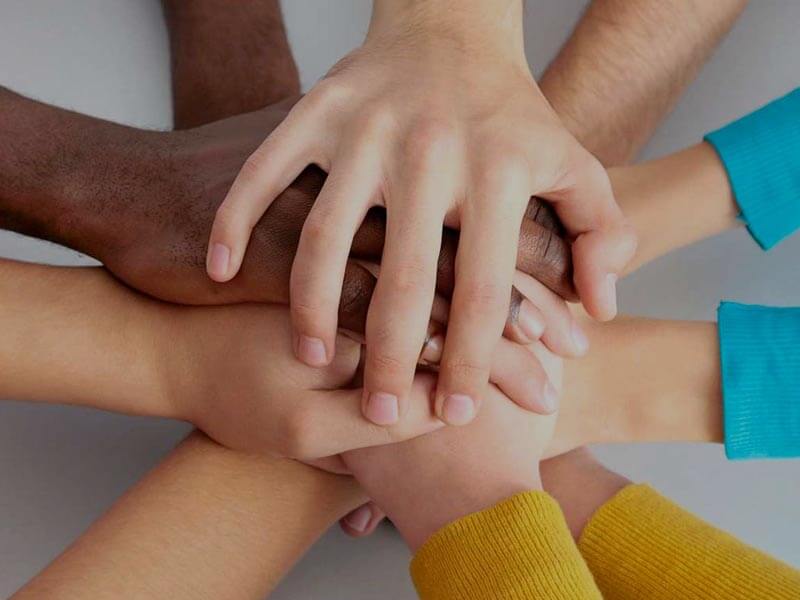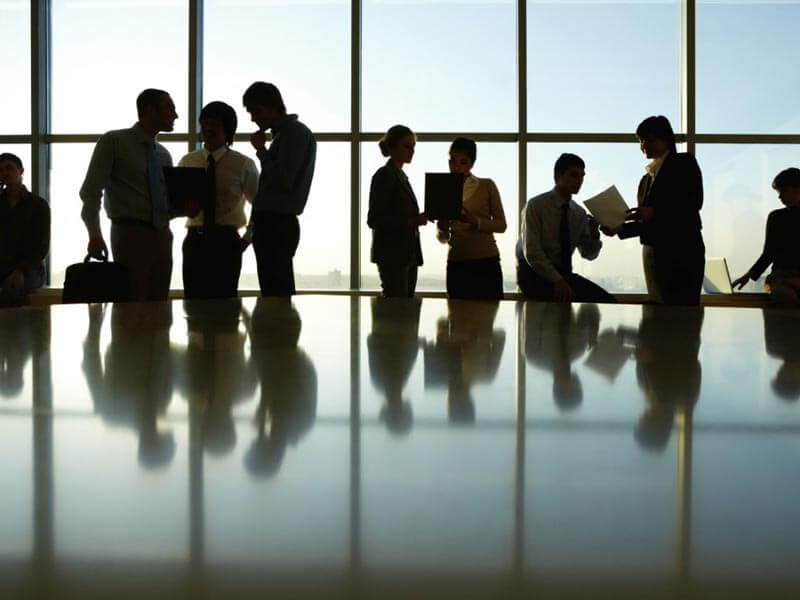 EXECUTIVE RECRUITERS
Top Public Sector
Executive Recruiter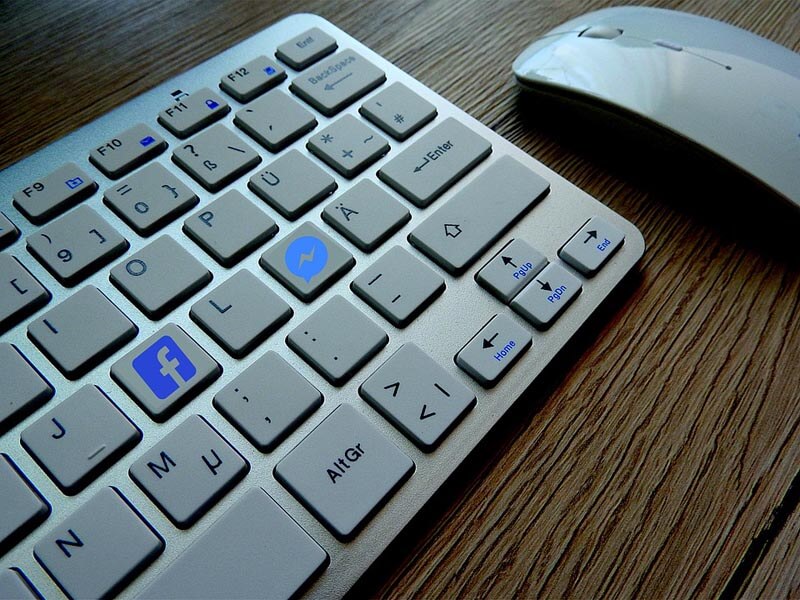 SOCIAL MEDIA
Social Media
Resource Organizations
Biography
Who We Are
NACo is the only national organization representing the nation's 3,069 counties, parishes and boroughs. Driven by a strong membership, NACo's Board of Directors represents counties across America. NACo's Executive Committee is composed of four officers elected by the membership and a regional representative from each of the four regions in the country. County leaders develop and shape the association's mission, goals and legislative priorities.
NACo is headquartered on Capitol Hill in Washington, D.C. with a professional staff of 68 led by Executive Director Matthew D. Chase.
Matt Chase was selected by the NACo Board of Directors in July 2012 and started on September 17, 2012. As Executive Director, Matt serves as the spokesman for NACo and America's counties; advocate before federal policymakers with aligned organizations and partners; and promote counties and county issues to the media on behalf of NACo's more than 2,400 members. He has served as the Executive Director of the National Association of Development Organizations (NADO) since 2003, and was previously the Director of Legislative Affairs and Deputy Executive Director.