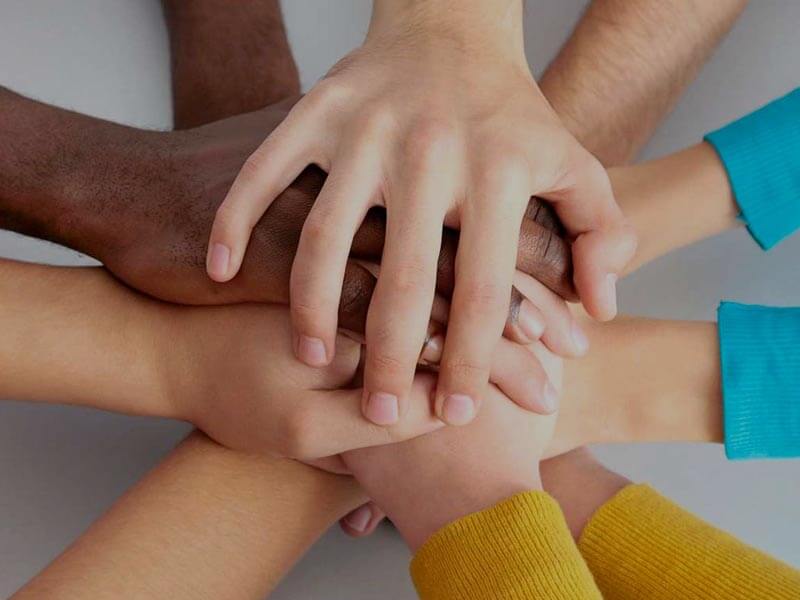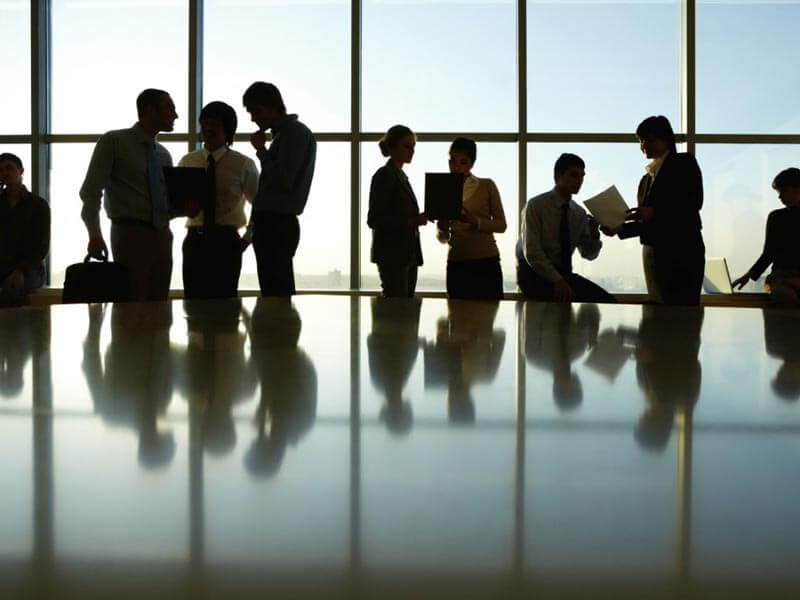 EXECUTIVE RECRUITERS
Top Public Sector
Executive Recruiter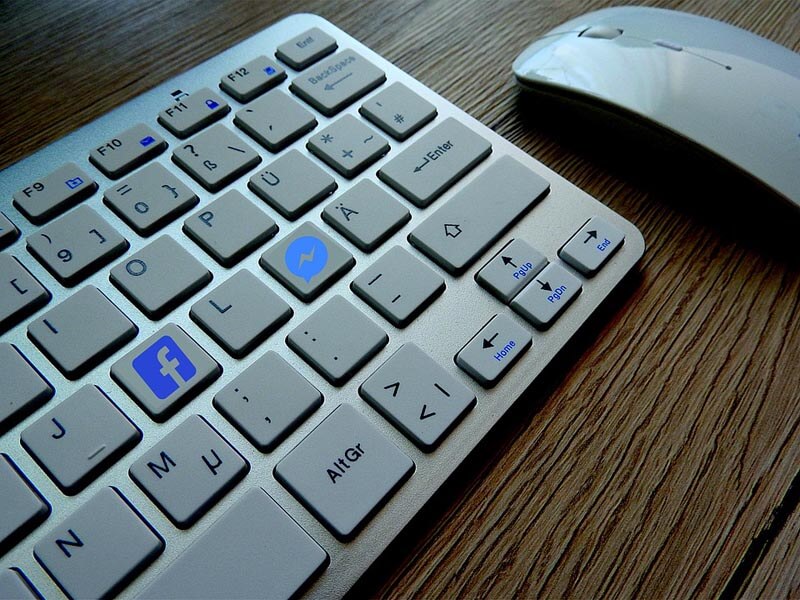 SOCIAL MEDIA
Social Media
Resource Organizations
National League of Cities
National League of Cities
Work
1301 Pennsylvania Avenue, NW
Suite 550
Washington
D.C.
20004
work
Work Phone
:
1-877-827-2385
work
Website
:
Website
Blog
:
Blog
Biography
The National League of Cities (NLC) is dedicated to helping city leaders build better communities. Working in partnership with the 49 state municipal leagues, NLC serves as a resource to and an advocate for the more than 19,000 cities, villages and towns it represents
Who are NLC 's Members?
The National League of Cities members are municipalities from across the country.  A city or town joins NLC and the elected officials and staff participate in NLC's programs, activities and governance.  State municipal leagues are also active members of NLC, guiding the organization's priorities and serving as an important link to cities in their state.  And, NLC offers membership opportunities for members of the private and non-profit sector.
Cities and Towns
More than 2,000 municipalities of all sizes pay dues directly to NLC and actively participate as leaders and voting members in the organization.
State Municipal Leagues occupy a special position within the National League of Cities as the founding members and serve as a conduit of communication with NLC for our mutual memberships. Through the state municipal league network, NLC represents over 19,000 cities and towns. View and search the member directory at myNLC.
The Associate Member Program is designed to meet with needs of corporations and other organizations who do business with America's cities and towns and need to stay on top of activity in this area. Associate Membership can provide the edge your company needs in the competitive local government marketplace of products, services and ideas.
This program promotes the exchange of ideas between corporate leaders and the leaders of America's cities in order to strengthen local government, encourage economic competitiveness, and promote corporate civic engagement. Participation in the NLC Corporate Partners Program is by invitation of the NLC Leadership.