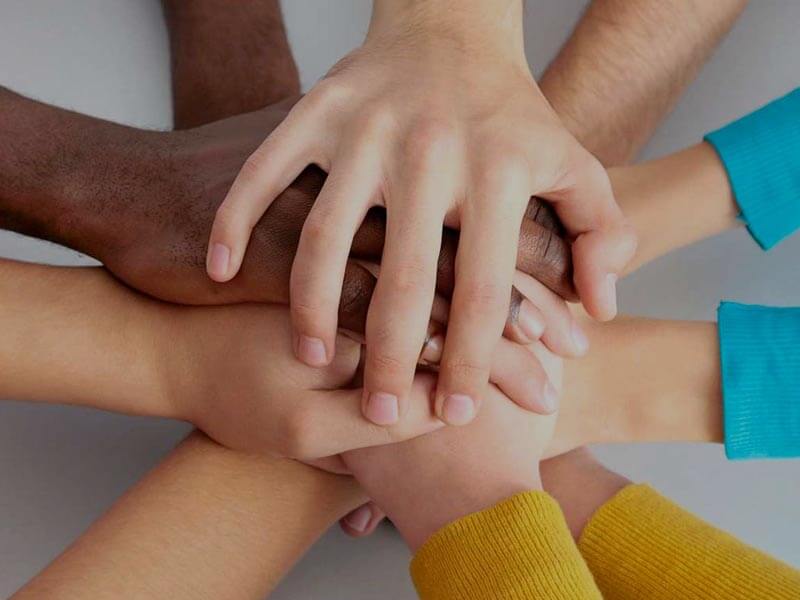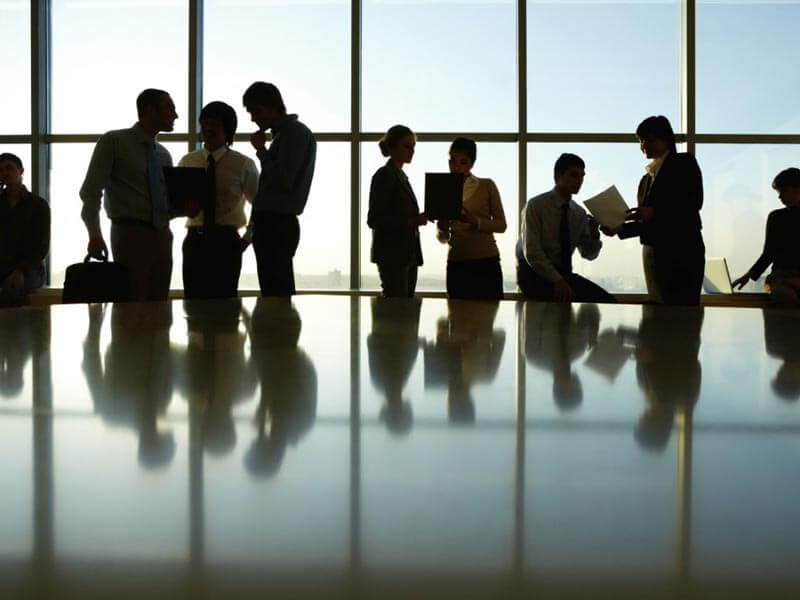 EXECUTIVE RECRUITERS
Top Public Sector
Executive Recruiter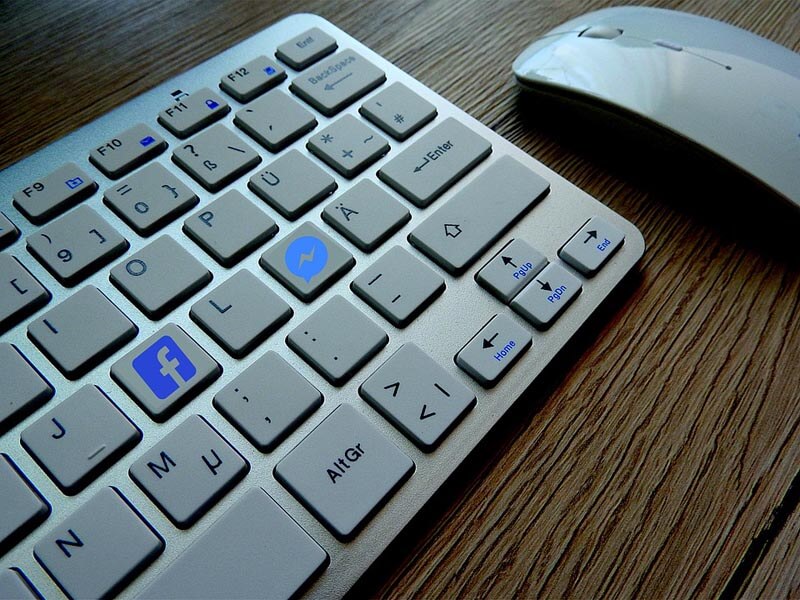 SOCIAL MEDIA
Social Media
Resource Organizations
Biography
Founded with the mission of optimizing excellence through three basic concepts: quality performance, integrity, and partnering for success, the Neher & Associates team of consulting professionals is characterized by high ethics, over 30 years of senior level management and consulting experience, professionalism, flexibility, attention to details, a collegial participative management style, and respect for confidentiality.
Working in partnership with our clients' unique needs and challenges, Neher & Associates, LLC provides customized executive search and consulting services. Our principals have conducted over 245 successful searches nationwide. Identifying, attracting, securing and retaining outstanding executive management and other key staff is one of the most challenging responsibilities facing management today regardless of industry. For many organizations this is a daunting task. Retaining executive search support is often the most proactive and cost efficient way to ensure the best results.
Notes
Robert Neher is President of Neher & Associates.
He has over 25 years of executive management and consulting experience and has conducted and managed numerous regional and national recruitments for public and private sector clients. Previous Executive Recruitment experience includes having served as Executive Vice President of Bennett Yarger Associates, Executive Vice President of Intech Summit Group, Inc., as a Vice President of Norman Roberts & Associates, Inc., and as a Managing and Regional Director with MAXIMUS. Additional experience includes having served as Executive Director, National Consulting for Joint Commission World-Wide Consulting; and Vice President and Chief Executive Officer of Vista Management Services. Mr. Neher has also served as a County Human Services Agency Director and as a Deputy County Administrative Officer. His public sector clients have included numerous city, county governments, state government, utilities, education, and not-for-profit agencies and organizations, where he has recruited numerous City & County Managers, Deputy Managers, Finance Officers and other high level executives in education, healthcare, information systems, utilities, transportation, and other industries. He received his Bachelor of Science degree from San Diego State University and a Masters degree in Urban Studies and Public Administration from Occidental College. He was also an Economic Development Intern with the US Department of Commerce and a Fellow in Public Affairs with the prestigious CORO Foundation. He is a current and past Board member, officer, diplomate, and general member of numerous professional and community organizations including the ICMA,GFOA, and ACHE and is the recipient of many awards and honors for his teaching, business, and public service. Mr. Neher has authored articles and spoken before statewide, regional and national organizations on the subjects of operational management, managed care, integrated systems delivery, strategic planning, marketing, quality assessment and performance improvement, human resources management, diversity training, and executive recruitment and retention.