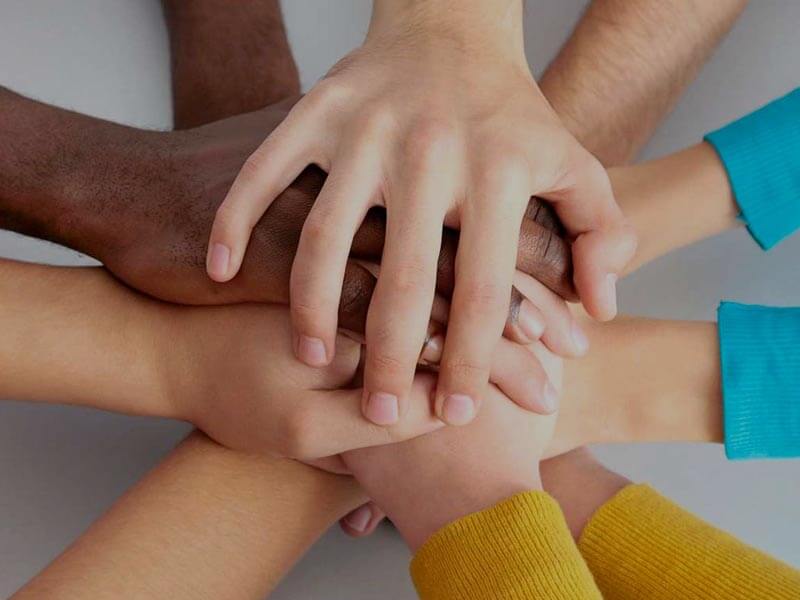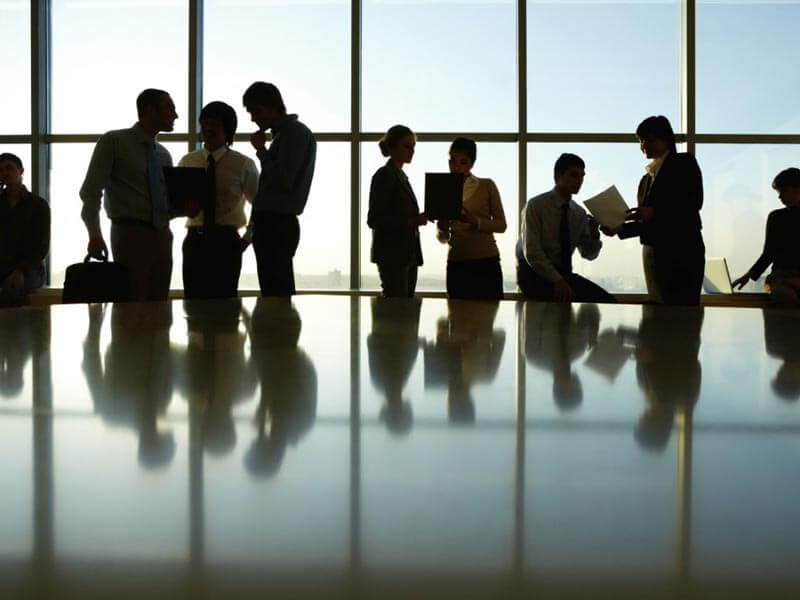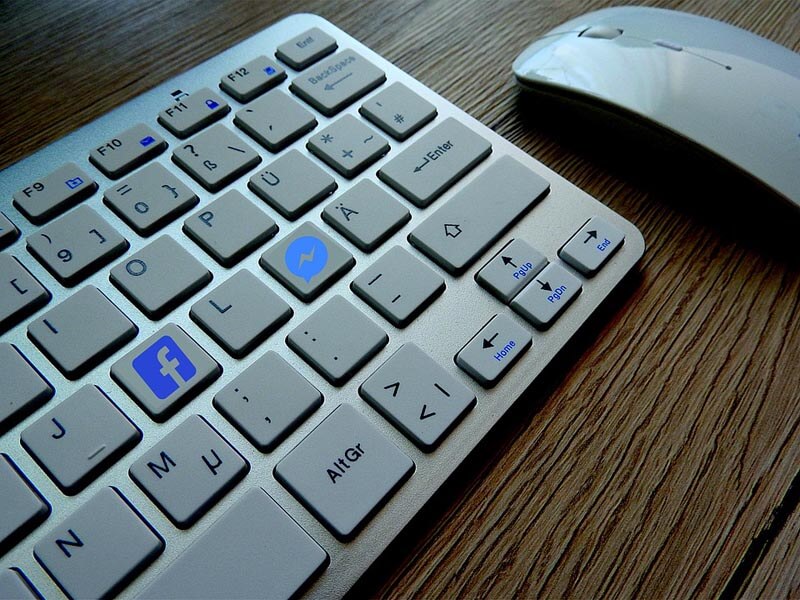 SOCIAL MEDIA
Social Media
Resource Organizations
SOCIAL MEDIA
Biography
Partnering Information
DUNS# 078662689
FEIN# 26 -4493057
State of Texas VID/Vendor# 1264493057501
Small Business Certifications
Pedigo Staffing Services partners as the subcontracators with the best and brightest talented professionals and companies in the industry as an integral to our ability to deliver exceptional service to our government partners be it local, state, and/or government. Being a small disadvantaged businesses (SDB) and women-owned small businesses (WOSB), we have the flexibility and capabilities to take on projects that suits our client needs.US Government wants to reach its 5% goal for contracting to women-owned businesses. Women-owned businesses employ 13% of the workforce and account for 11% of all business revenue, according to the recent American Express OPEN State of Women-Owned Business Report. Only 1.8% of women-owned businesses currently have revenue that exceeds $1 million.
Approved DIR State of Texas Prime Vendor for IT Staffing
Texas HUB WO/F through the Texas Comptroller's Office #478046
Small Business Enterprise(SBE) #212118451
Women's Business Enterprise(WBE) #212118451
SBA 8(m) Women-Owned Small Business (WOSB)
Disadvantaged Business Enterprise (DBE) #212118451
Emerging Small Business Enterprise(ESBE) #212118451
NAICS Codes
541511 Computer Programming
541512 Computer Systems Design
541513 Computer Facilities Management
541519 Other Computer Related
561310 Employment Placement Agency
561311 Employment Placement Agencies
561320 Temporary Employment Services
NIGP Codes
961-30 Employment Agency/Search
961-62 Personnel Services
962-69 Personnel Services, Temporary
208-50 Graphics
208-67 Programming
208-68 Project Management
208-90 Computer Utilities
918-04 Accounting/Budget Consulting
918-06 Administrative Consulting
918-28 Computer Hardware Consulting
918-29 Computer Software Consulting
918-30 Computer Network Consulting
918-28 Computer Hardware Consulting
918-29 Computer Software Consulting
918-30 Computer Network Consulting
918-38 Education and Training Consulting
918-85 Personnel/Employment Consulting
920-40 Programming Services, Computer
920-45 Software Maintenance/Support
958-23 Computer Management Services
Notes
Deciding on the best fit for your company should also include the length of term for which you are seeking a candidate's expertise. We offer three placement options:
Professional Staffing
Pedigo Staffing Services provides staffing that includes workers in Information Technology, Higher Education, Engi­neering, Accounting and Finance, Administration, and Management functions.
Executive Search
Pedigo Staffing Services provides executive and senior level searches. We takes responsibility for the ini­tial recruiting, screening and interviewing contingent on the hiring of a referred candidate into a traditional employment role.
Temporary Staffing
Pedigo Staffing Services provides temporary staff­ing services to businesses. The temporary staff provided are recruited, screened, pos­sibly trained, and employed by Pedigo Staffing Services, then assigned to client organizations.
Contract-to-Hire Placement
Pedigo Staffing Services provides transition of a temporary contractor employ­ment status. This may be on an ad hoc reactive basis where an employer finds that a temporary worker can fulfill a permanent job vacancy or a more formal employment service concept where a client com­pany proactively plans to make a traditional hiring decision during or after a temporary contract assign­ment.
Managed Service Provider
Pedigo Staffing Services takes on primary responsibility for managing contingent workforce program. We provide overall program management, reporting and tracking, and supplier selection and management. We provide a vendor management system and can have a physical presence on your site.
Partnering
Pedigo Staffing Services can provide long-term commitments focusing on "win-win" relationships between customers and suppliers that add value to your team through increased sales, reduced expenses, and greater productivity.
Payrolling
Pedigo Staffing Services can provide the provision of longer-term tempo­rary workers to your company where the workers have been recruited by your company but become employees and we provide the payroll services. Payrolling services are billed at reasonable markups.