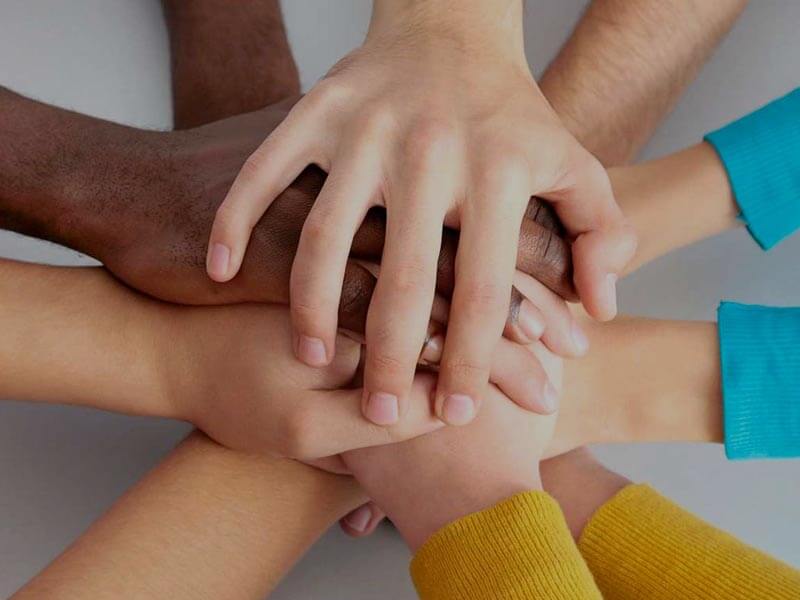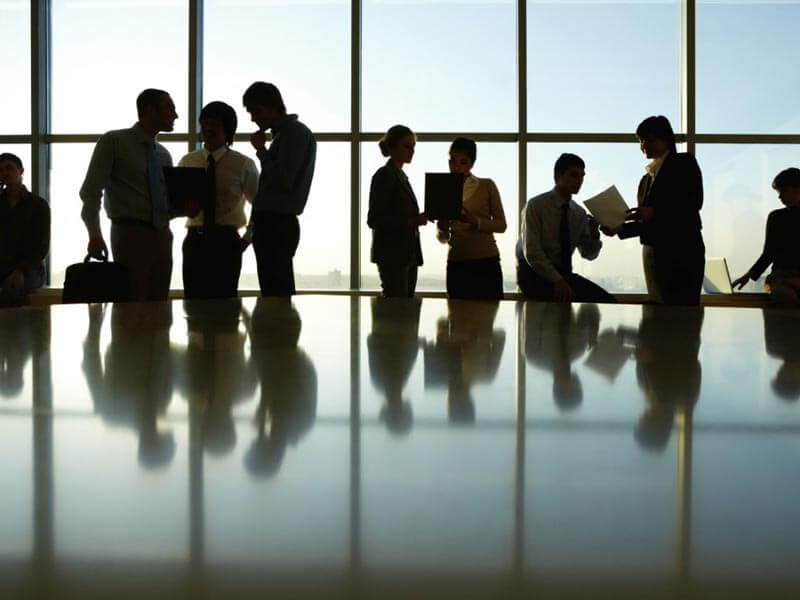 EXECUTIVE RECRUITERS
Top Public Sector
Executive Recruiter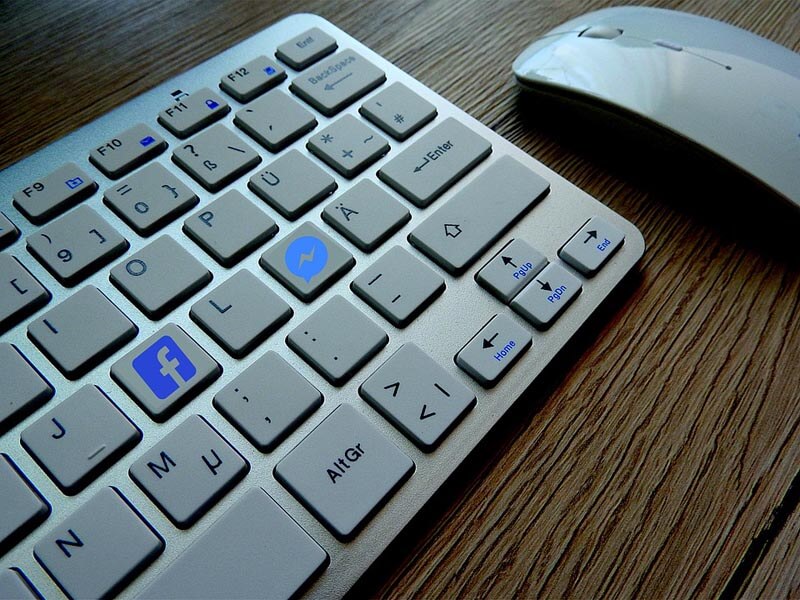 SOCIAL MEDIA
Social Media
Resource Organizations
PeopleResults
PeopleResults
Contact
:
Martha
Duesterhoft
Work
Urban Towers Center
222 W. Las Colinas Blvd Suite 1650
Irving
TX
75039
USA
work
Work Phone
:
(972) 501-1468
work
Work Email
:
info@people-results.com
INTERNET
Website
:
Website
Biography
SINCE 2004 we've partnered with clients such as PepsiCo, McKesson, 7-Eleven, and Bell Helicopter to harmonize people and organizations with business strategy—and produce results. Here are just a few of the reasons why forward-thinking organizations choose to partner with PeopleResults:
Our experts are accomplished business executives who know, firsthand, what kinds of challenges and pressures our clients face every day.
At the end of the day, solutions and strategies are only as good as the measurable business performance they drive. Our business-minded approach guides every area of our expertise.
Our in-depth experience is matched only by our creativity. PeopleResults consultants are innovative problem solvers, bringing insights and time-tested tactics to your most complex challenges.
We stay on the forefront of new media and technologies to help you initiate new ways to engage your organization and audiences.
With every strategy, every decision, we are delivering on our promise­—propelling people and organizations forward, and helping our clients be heroes at work.
Read our client success stories.
Learn more about our CEO & Founder.
Meet our team.
Review our client list.
Notes
You may have heard the saying that everyone wants "better," but no one wants "change." The key, then, is to greet new opportunities with both analytical intelligence and sensitivity to the organizational and people challenges at hand. PeopleResults takes the time to understand your business, your team and your unique circumstances, and then partners with you to create and execute the right plan.
OUR EXPERTISE
Building support and sponsorship
Creating a change plan that works
Preparing the organization and partnering with stakeholders
Educating to drive adoption
Conducting change workshops that educate and engage
Easing transitions related to new services, processes or systems
Read how we've helped individual clients manage change here.