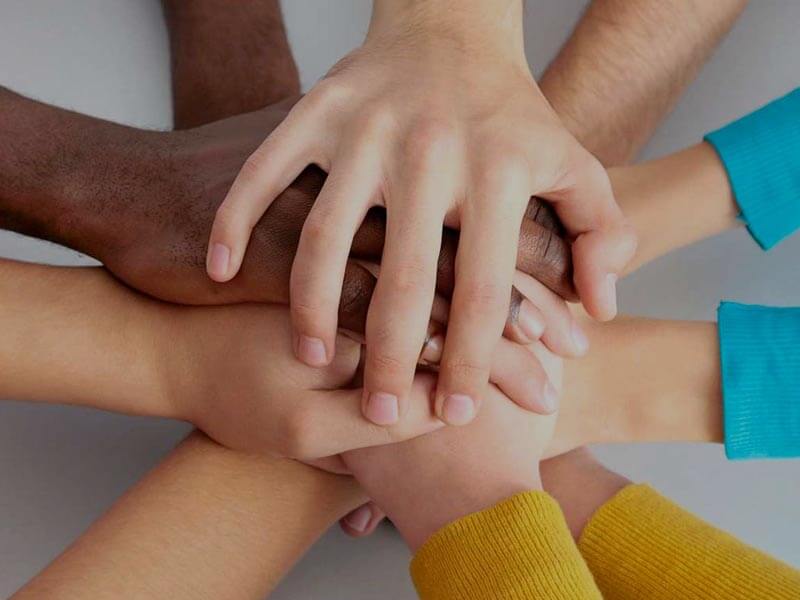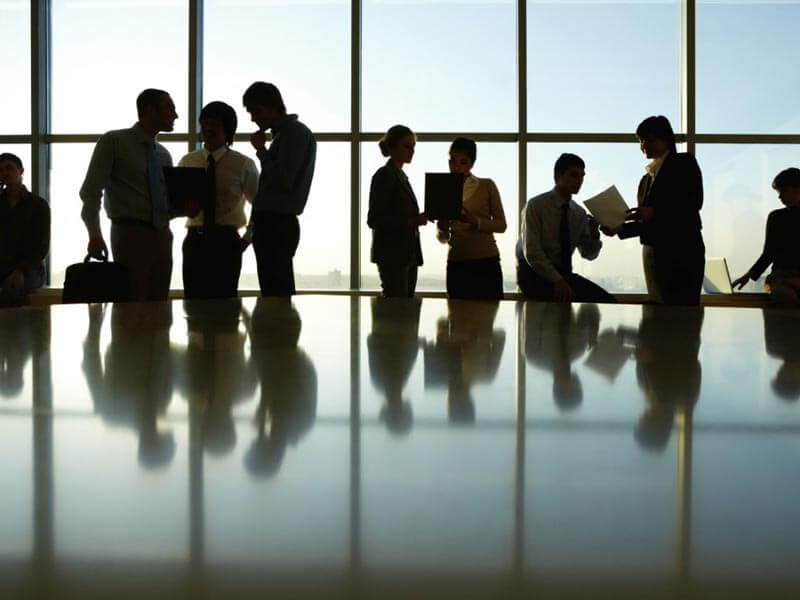 EXECUTIVE RECRUITERS
Top Public Sector
Executive Recruiter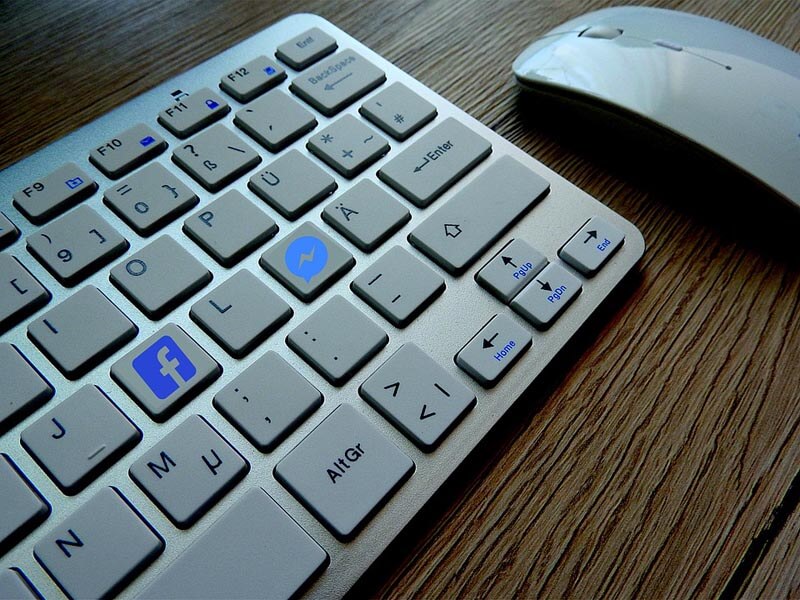 SOCIAL MEDIA
Social Media
Resource Organizations
Biography
Resource Management Associates is a leading provider of fire and police promotional examination services. We have designed and administered promotional examinations for communities in several states. Since 1981, we have established a reputation for professional work and client satisfaction.
Each year we design and administer more than thirty assessment centers and promotional examinations. Over the last twenty years we have conducted over 200 assessment centers involving more than one thousand candidates for a wide range of positions in the police service.
In addition, we specialize in conducting executive searches for local government administrators and in conducting management audits of police, fire and public safety agencies. We employ a small staff of persons with extensive experience, training and education in local government management and public safety administration.