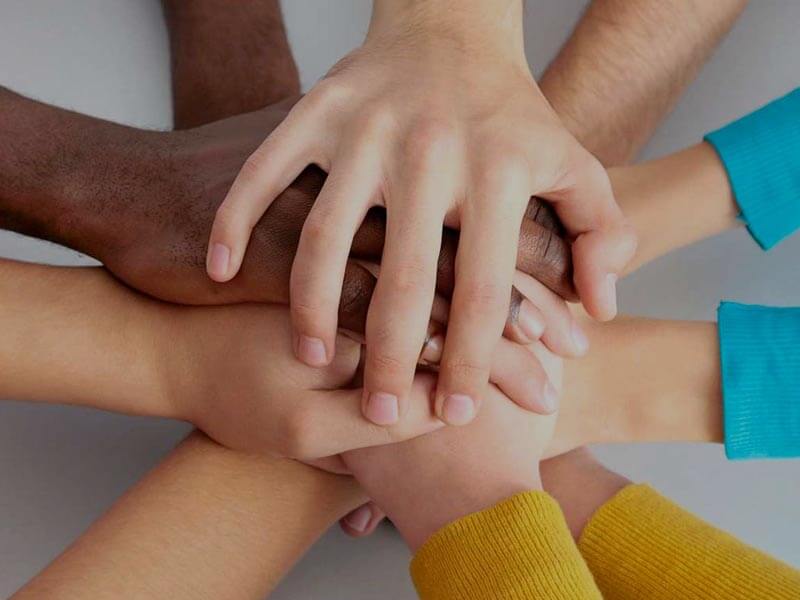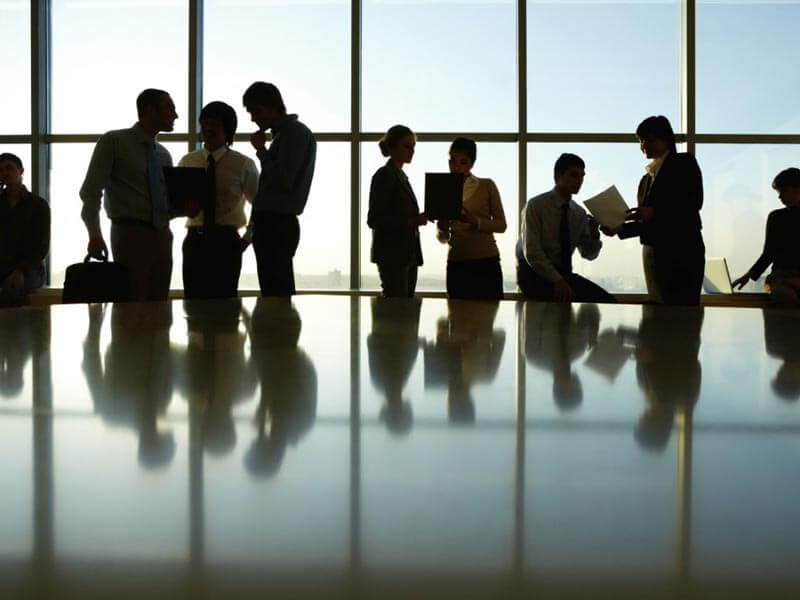 EXECUTIVE RECRUITERS
Top Public Sector
Executive Recruiter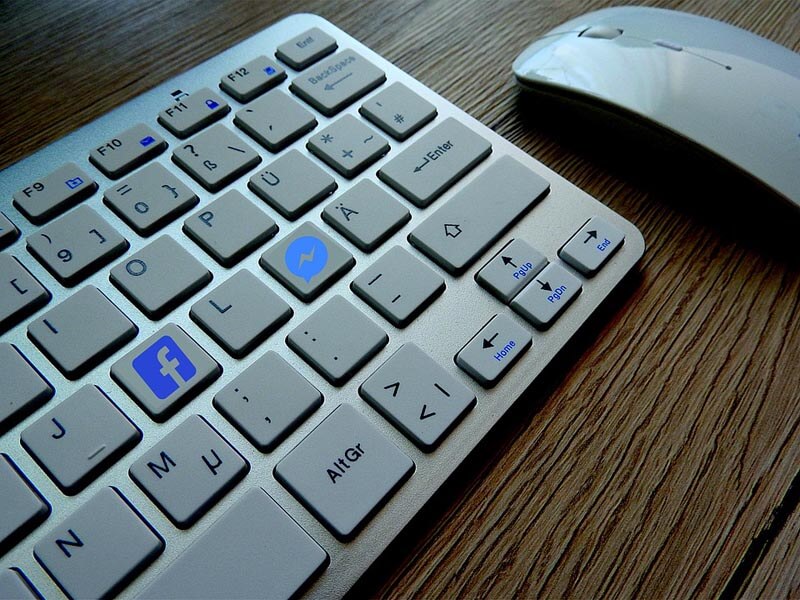 SOCIAL MEDIA
Social Media
Resource Organizations
Biography
Our Philosophy
Our business strategy is based on two guiding principles — quality and results. We offer a highly personalized approach to our clients so they receive superior service and, ultimately, impressive results. Retaining TBC as a recruiting partner is an investment that will reap rewards for many years to come.
TBC is a nimble firm. We are dedicated to being the "best," rather than the "biggest" in our industry. Innovation and flexibility are characteristics we take pride in. While we utilize proven processes and tools in our work, we are not bound by rigid tradition or one way of doing business. We can customize our services and products to best meet our clients' needs while remaining value-priced, efficient and successful.
In today's fierce competition for talent, it is essential that candidates also receive personalized attention and treatment. We dedicate the necessary time and resources to educate, attract and maintain the interest of talented professionals in a wide array of disciplines.
Our success is your success and we take that seriously.
Our Services
Executive Recruitment — comprehensive executive-level search services that include:
Initial research and strategy development
Creation of Candidate Profile
Advertising and marketing campaign design and execution
Outreach to constantly expanding network
Application process management
Communications with candidates
Assessment of candidate pool
Conduct screening interviews
Design and facilitation of final selection process
Completion of background and reference checks
Negotiations assistance and facilitation
Mid-level Recruitment — enhancement of standard public sector recruitment approaches for mid-level managers and senior supervisors via:
Evaluation of previous recruitment efforts
Creation of supplemental and/or alternative approaches to advertising and marketing activities
Advertising and marketing tool development and production
Assistance with recruitment execution
Interim Recruitment & Placement — for temporary executive-level needs, TBC will assist clients with identifying and selecting suitable candidates for interim assignments prior to initiating a comprehensive recruitment.
To request a proposal or for additional information on our services, call 310.377.2612 or inquire via e-mail: info@tbcrecruiting.com