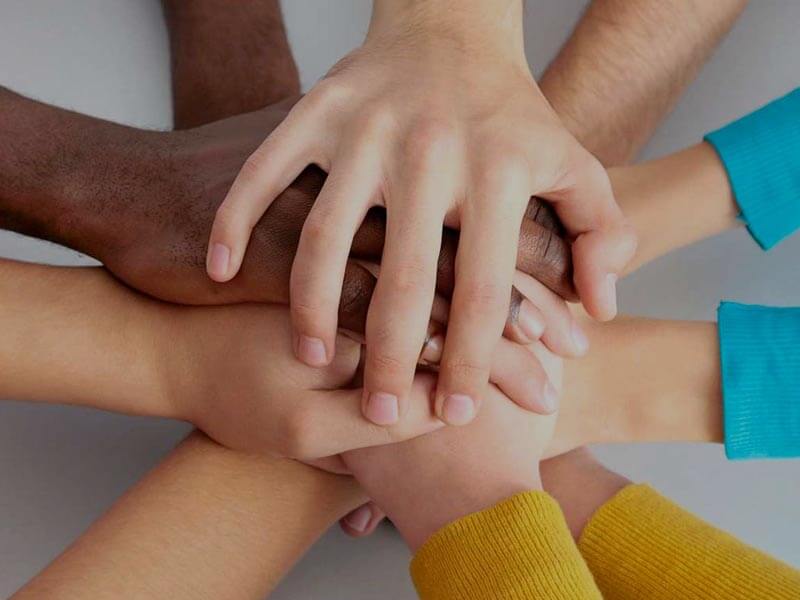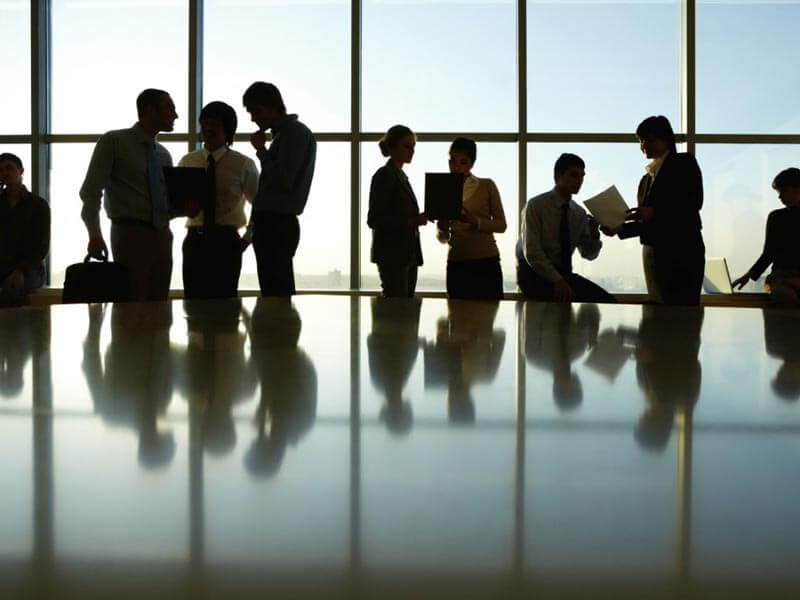 EXECUTIVE RECRUITERS
Top Public Sector
Executive Recruiter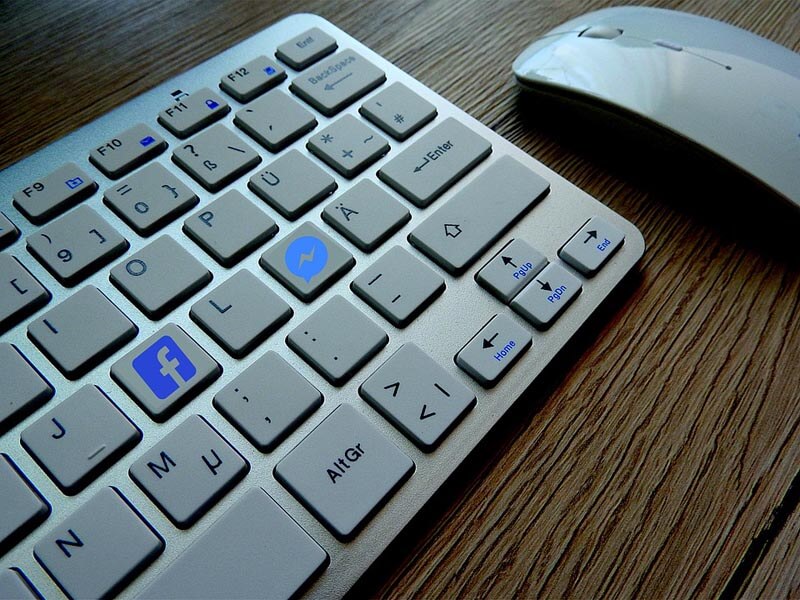 SOCIAL MEDIA
Social Media
Resource Organizations
Biography
Who We Are
Texas.gov is a collaborative, public-private partnership between the State of Texas and Texas NICUSA, LLC (TexasOnline). Austin-based Texas NICUSA, LLC is a subsidiary of NIC, the nation's leading provider of official government portals, online services, and secure payment processing solutions.
Texas.gov is powered by the TexasOnline team, a group of 100+ professionals that provide Texas government with efficient, cost-effective ways to develop and maintain online services for all Texans. We offer the following services to government:
Application development – We design and build online applications that are accessible, multi-lingual, and available to Texans anytime, anywhere.
Technology solutions – We manage the infrastructure, hosting, networking, quality assurance, and security for each online application.
Payment processing – Our secure, PCI-compliant payment solution provides customized reporting, reconciliation, and audit services.
Marketing and promotion – We help raise awareness and drive adoption of online services with targeted marketing expertise and support.
Customer service – Our multi-channel approach is available 24/7 for partner and end user needs.
Funding options – We provide flexible funding options and the ability to leverage a statewide contract.
Annual Data
Texas.gov currently offers more than 1,000 online services. Since inception in 2000, the website has*:
Processed more than 180 million transactions
Collected more than $27 billion in state and local revenue
Contributed more than $141 million in new revenue to the State's General Revenue Fund
*Through December 31, 2012
Notes
About Texas
Assistance & Benefits Programs
Business & Professional Services
Consumer Protection & Public Safety
Driving & Transportation
Education
Employment & Jobs
Health & Wellness
Laws & Legal Services
Licenses, Permits & Registrations
Payments & Taxes
Public Records
Recreation & Travel
State & Local Government