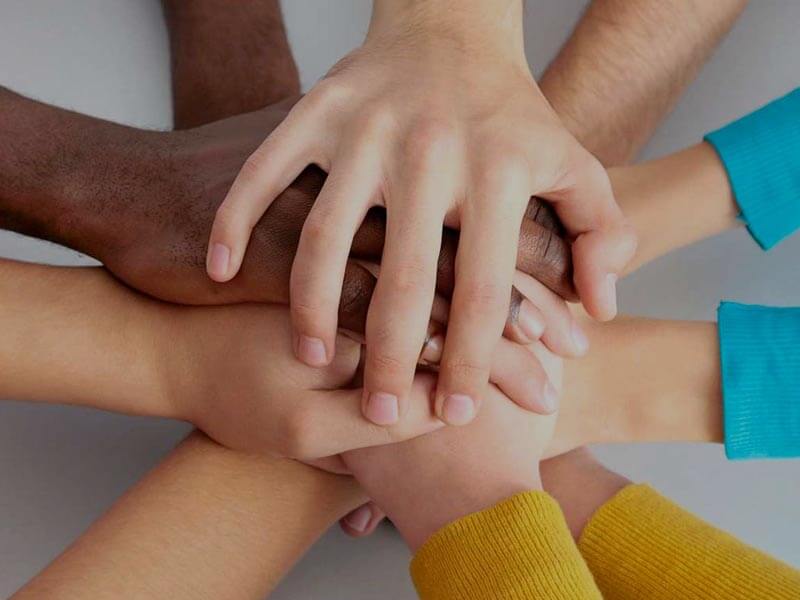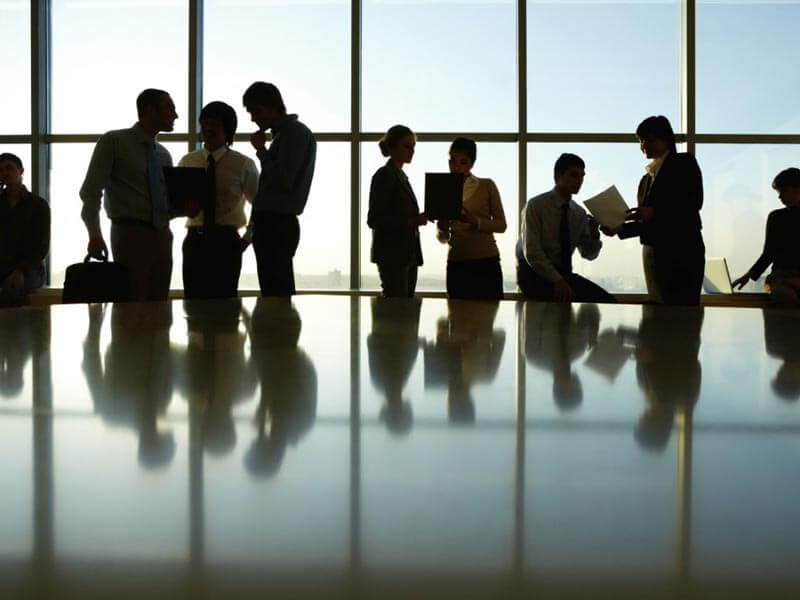 EXECUTIVE RECRUITERS
Top Public Sector
Executive Recruiter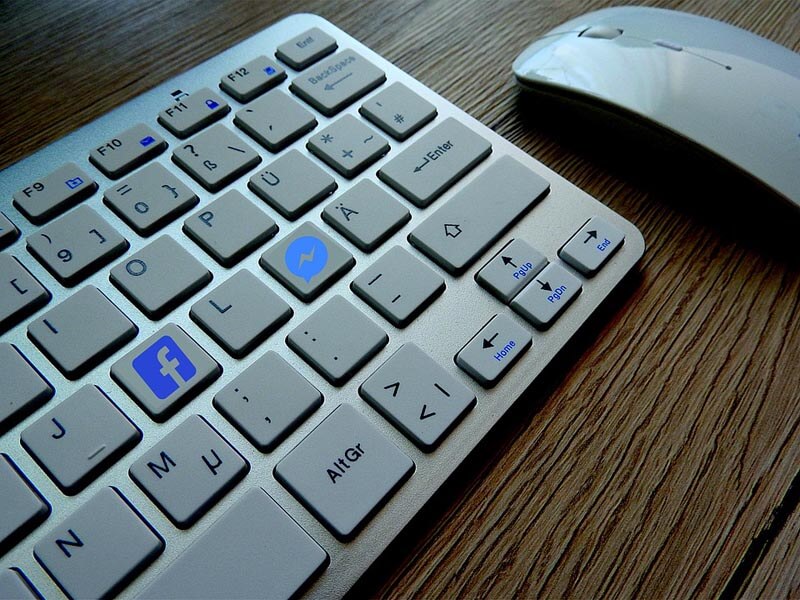 SOCIAL MEDIA
Social Media
Resource Organizations
WBCP, Inc.
WBCP, Inc.
Contact
:
Wendi
Brown
Work
360 Riverside Ave
PO Box 909
Gold Hill
Oregon
97525
work
Work Phone
:
866-929-9227
work
Work Email
:
wendi@wbcpinc.com
INTERNET
Website
:
Website
Biography
When you choose the WBCP team, you get a dedicated partner. WBCP has over 20 years of experience providing search services for the public sector and nonprofit organizations. We are experts at managing recruitments for small, medium, and large public sector and nonprofit organizations. We have a track record of working successfully with elected officials, constituents, staff, and community-based organizations through our comprehensive recruitment process. We are confident we will meet our client's recruitment needs and we guarantee our recruitments to prove it.
WBCP provides partial search, as well as full search services designed to meet client's needs.  We not only fill your executive and mid-level management recruitments, but we are experts at filling hard to fill individual contributor positions and are civil service knowledge experts. In addition to partial and full-service search services, WBCP offers human resources consulting; interim human resource director placement/support; labor relations/negotiations; organizational development; training; classification and compensation studies; organization/department analysis, and assessments.  WBCP, Inc. is a 100% woman-owned business, an S Corporation, and not part of a parent company, and is a registered Woman Owned Small Business with the U.S. Small Business Administration (SBA).
Check out our job board for a full list of recruitments we have managed and how our marketing and branding background sets us apart from our competition.
WBCP is currently working in California, Oregon, and Arizona, but looking to expand into new markets, and has four office locations across California and Oregon:
Principal Office: Oregon – WBCP, Inc., Gold Hill, OR 97525
Satellite Office: California – San Jose, CA 95125
Satellite Office: California – Morgan Hill, CA 95038
Satellite Office: California – Nipomo, CA 93444