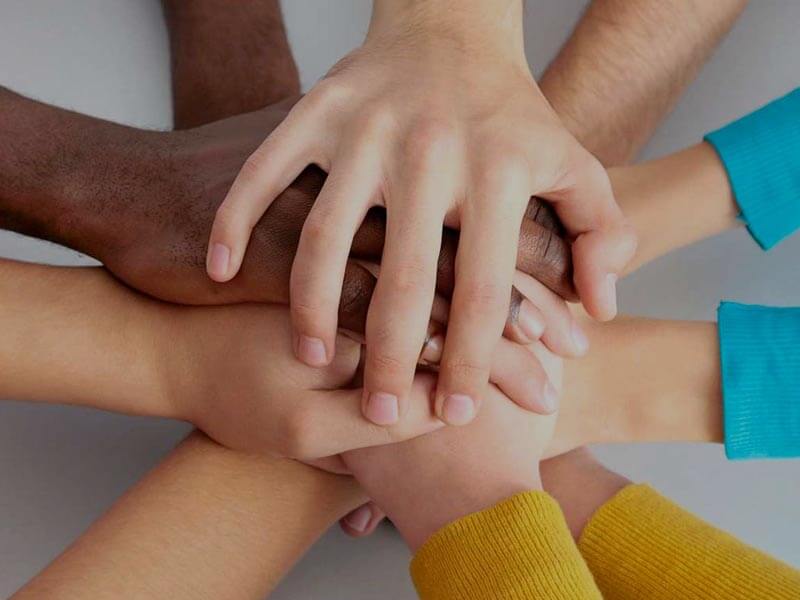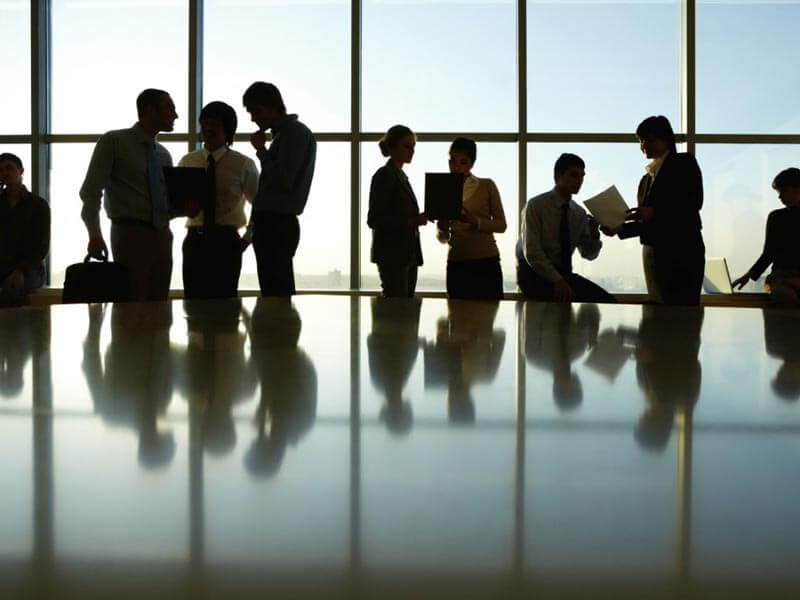 EXECUTIVE RECRUITERS
Top Public Sector
Executive Recruiter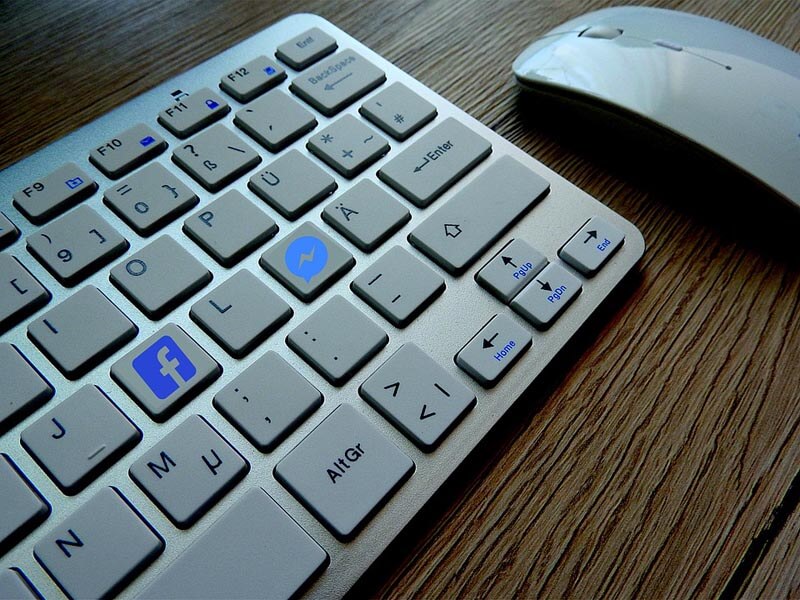 SOCIAL MEDIA
Social Media
Resource Organizations
Biography
WBCP has over 20 years of experience providing search services and organizational consulting to public sector and nonprofit organizations. We currently serve the states of California, Washington, Oregon and Arizona, and continue to branch out to other states. WBCP has an exceptional track record of securing amazing candidates and providing an excellent customer service experience.
What our Customers Say:
Search Services – WBCP provides full and partial search services, executive and civil services recruitments, stakeholder engagement services, and background investigations:
Executive Recruiting
Full executive search services for public sector and nonprofit organizations and we guarantee our placements for a minimum of 18 months.
Partial Recruiting
WBCP offers partial search services tailored to meet your specific needs and at a reduced rate
Civil Service Recruitments
WBCP has over 20 years of conducting at will and civil service recruitments and we work with your staff and applicant tracking systems to support your specific needs
Recruitment Consulting and Training Services
We can set you up for success by improving search services and processes within your organization.
Background Investigations
WBCP provides investigative background services.
Partner
Not only are we exceptional recruiters, business partners and facilitators, we know how to work effectively with your staff, constituents, community stakeholders and elected officials.
Marketing and Branding
We use a comprehensive marketing campaign and compelling marketing materials to brand your organization as an employer of choice and attract the ideal candidate to apply.
Job Board
Check out our job board at http://www.wbcpinc.com/job-board. Our job board includes our current and past recruitments we have managed. Take a look at the brochures for an insight into what separates us from our competition.
Consulting Services:
Organizational Assessment and Development
WBCP studies address the strengths, weaknesses, and barriers of your organization.
Classification and Compensation Studies
Our classification and compensation studies allow your organization to negotiate compensation packages and attract ideal candidates.
Job Description Development
WBCP's revised job descriptions attract ideal candidates and provide flexibility to meet current and future organizational and recruitment needs.
Polaris® Competency Integration
Polaris® is a competency model that provides an organizational assessment and development system applied across an organization to define roles, perform needs assessments, and improve selection, performance, and training.
Read more…
Notes
Recruit and fill executive, management, and hard-to-fill positions in public sector and nonprofit organizations
Ability to work in multiple industries
Connect the best talent to the right position and organization
Provide customized and innovative talent management strategies
Improve your employer of choice brand

 
Provide in depth communication and strategy services
Craft innovative marketing solutions that meet your organization's unique needs
Strengthen your corporate identity
Craft, strengthen and communicate your brand message across multiple platforms
Ensure meaningful and lasting connections with your customers

 
Work with municipalities and nonprofit organizations to maximize human capital by aligning individual, team and organizational efforts with strategies
Use key performance indicators to measure success
Align organizational and departmental strategies, synchronize cross-functional plans and execute successful action plans
Provide 360 leadership assessments
Design customized training modules to meet organizational needs
Offer "real time" executive coaching services to advance individual professional careers and improve performance
Assist organizations with creating and articulating their vision
Align, motivate and empower individuals and teams while building innovative business strategies