Government Talk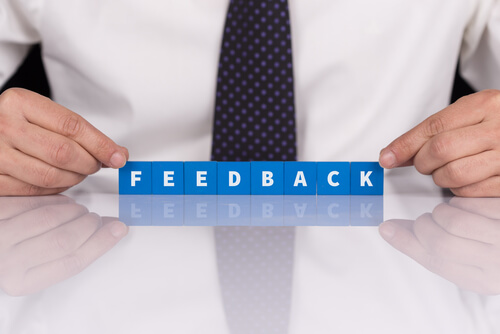 Giving your boss feedback can be a scary thing especially if the feedback is negative or as I call it an opportunity for growth. To prepare yourself for this task, first think of the feedback as an opportunity for growth for both you and your boss. If your boss is able to accept this feedback … Read More »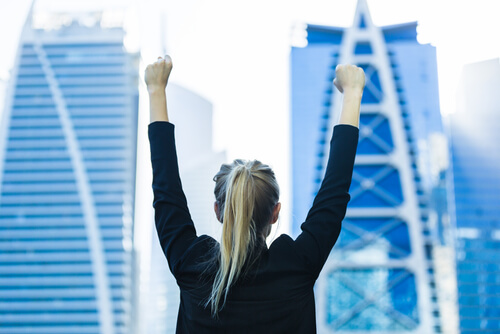 Prior to starting my Consulting business, one of the most common things that I heard from other women was that they felt overlooked when it came to personal development services. The objectives of my business include delivering a platform for women on an individual basis that will provide them with access to the assistance which … Read More »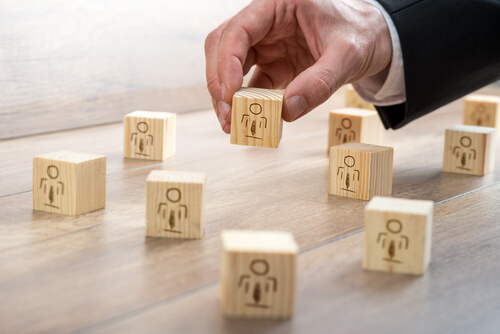 Statistics are everywhere if we choose to look. However, more than half of the companies seem to look the other way regarding employee engagement
The cost is simple-retention goes down, employees leave for a "better fit and feeling" and you're left with the arduous task of filling more positions.
Training the new hires cost money too even … Read More »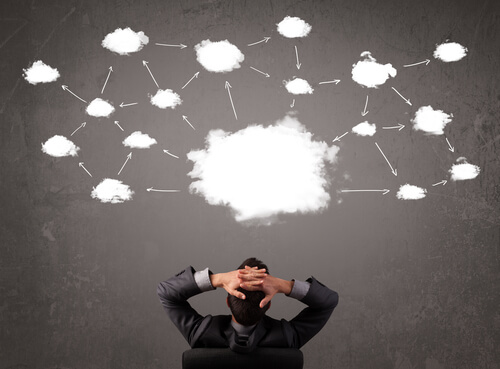 Are you having a hard time launching your IT career or has your resume been floating around without many bites? Even worse, have recruiters called about exciting new opportunities, yet you didn't have the technical certifications required for the position?
Certifications aren't only desired to show that you possess a specific body of knowledge or skill, … Read More »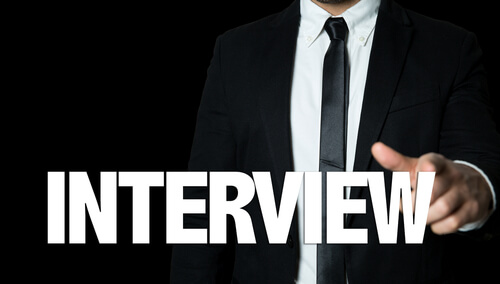 Job interviews are stressful by nature.
The stakes are high, as one wrong move could cost you gainful employment, and the stress of that situation is compounded by the fact that many other candidates are doing their best to make themselves look better than you.
If you know what to expect and how to handle yourself during … Read More »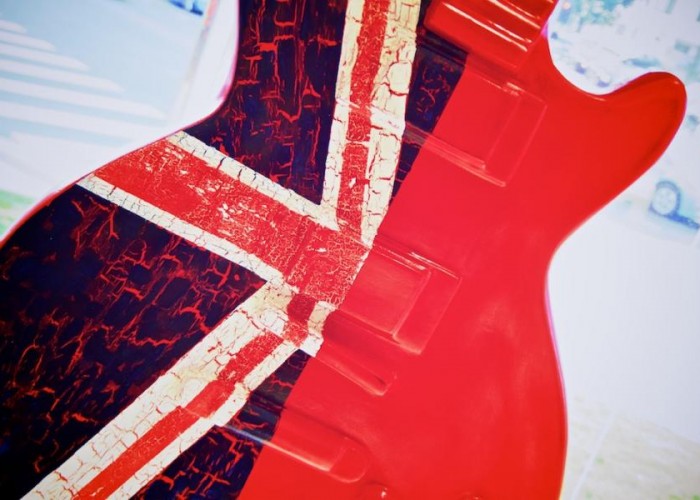 During this current political campaign season, and some others in recent years, we've seen several recording artists who have balked at the use of a particular song they have recorded when is has been used at a political rally.  As recently as this summer, for example, the Rolling Stones and the estate of George Harrison … Read More »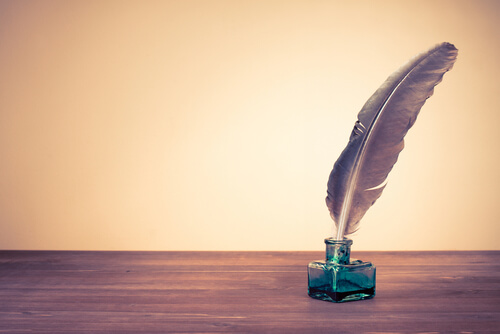 At the same time every month, you know it will appear.  You begin with anticipation, then delight, but soon fear. What will I say this time, what can I possibly write to 7 million readers, that's what brings the fright.
Michael Hurwitz soon comes calling, an email from L.A.  Our many readers at Gov. Talk, are … Read More »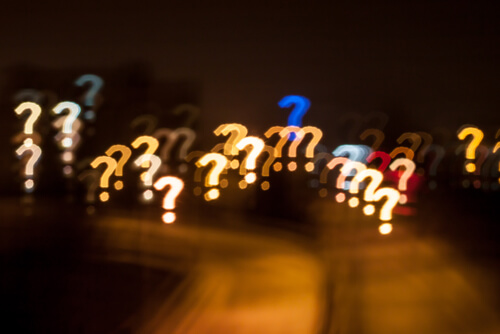 When you connect with other leaders what do you ask them?
Have you ever had opportunity to spend time with another leader that you would love to learn from and felt tongue-tied?  These opportunities can happen spontaneously – like during a refreshment break at a conference or finding yourself seated next to a leader on an … Read More »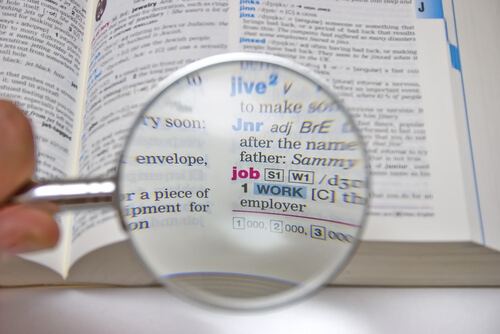 By Jaymie Pompeo
Contributor, Career Coach
We all say we read job descriptions, but do we really invest the time in discovering the true value offered? As job seekers, it's our responsibility to figure out the best way to position ourselves and a job description can present substantial clues. If analyzed properly, there's a huge advantage in … Read More »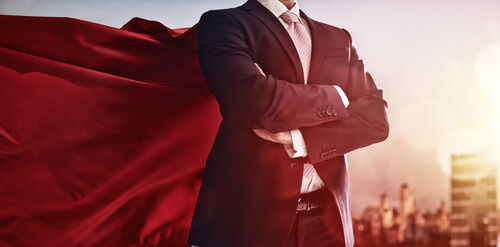 Fifty percent of this year is gone. Question, have you reached 50 percent or half of your goals?
If one of your goals is to be successful in any area of your life or career before 2016 comes to an end, the one thing you must to do is to become an attractive person.
Late motivational speaker … Read More »
---