Government Talk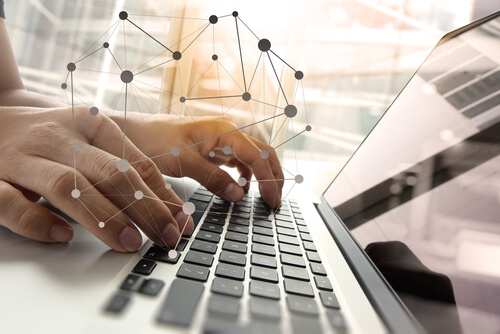 There's nothing worse than that gut wrenching feeling of buyer's remorse. You have been anxiously awaiting the arrival of your expensive, shiny new gadget and have high expectations. You open the box and find that it is beautifully wrapped. You unpack it, plug it in, and . . .
Nothing.  It's a dud!
If you bought it … Read More »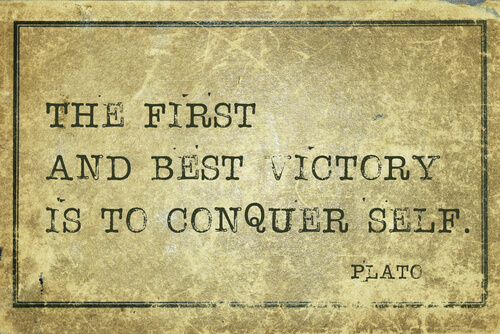 In today's busy world where your career can swallow up your time and your very life it is increasingly important to focus on the "Vital Few" and Ignore or Delegate the "Trivial Many"—a model for leadership that's based on the Pareto Principle. The Pareto Principle is commonly known as the "80/20 Rule." Simply put it … Read More »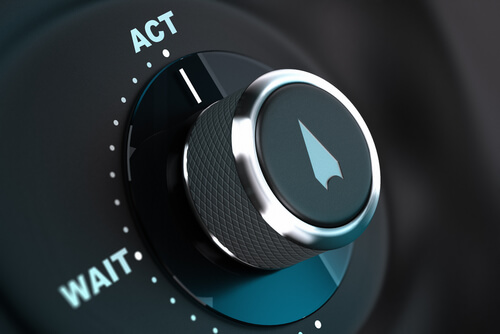 A troubling trend evolving in far too many segments of society demonstrates the growing absence of personal accountability in the many settings we know. Ranging from personal health and wellness choices we make, managing the alcohol we drink and the social issues/social-media commentaries we freely offer, to how we perform our jobs and even our personal … Read More »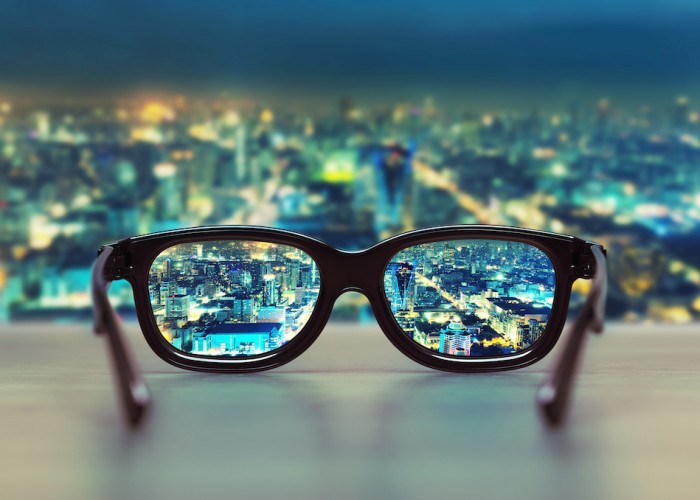 In today's competitive job search market, it is crucial that you are networking and conducting your search using multiple venues. If you're just checking online job posts, or skimming over the classifieds in your local paper-then you're missing out. Using social media sites to market your skills and expertise is a must-and LinkedIn is the … Read More »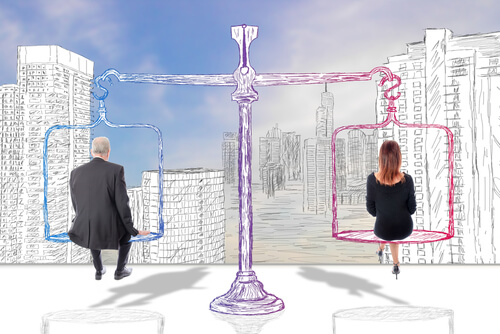 As I continue to evolve professionally, I have taken on the role of running a gender equality initiative with hopes of advancing women in and out of the workplace. Women compose half of the workforce and delivering opportunities, such as advancement and promotions, will benefit us professionally and personally. Delivering these types of opportunities also … Read More »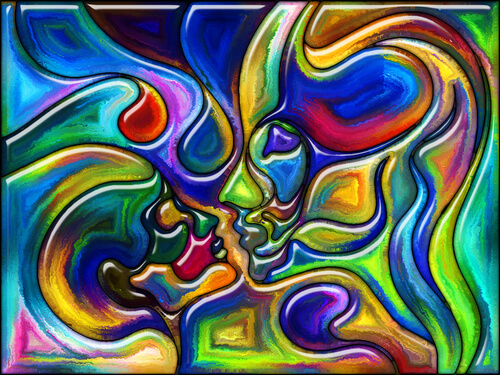 My father-in-laws final words to me were that he was amazed how quickly his life had passed. He was 75. Not old by any means, but not exactly a short run either. If he was saying that at 75, what is it like at 50, or 35, or in your teens.
They are words that have … Read More »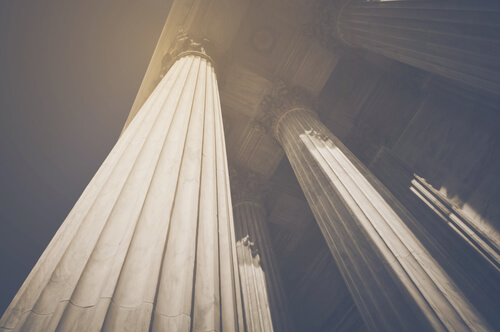 By Marcia Powers
Contributor, Career Coach
Federal jobs can attract hundreds of qualified applicants all vying for the same opportunity. Although it's easy to get lost in the sea of numbers, a tip-top resume can help you stay afloat in the competition. Before applying to a federal position on USAJOBS.gov, take a few moments to look over … Read More »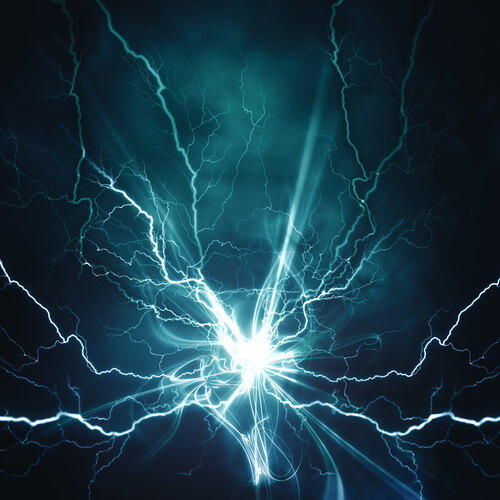 Have you been in the same job, role, organization or career for a long time? The chances of that occurring in the future are diminishing by the year. You are likely to move jobs and careers more regularly and work under different forms of employment. The real-life Transformers are coming in the form of robotics … Read More »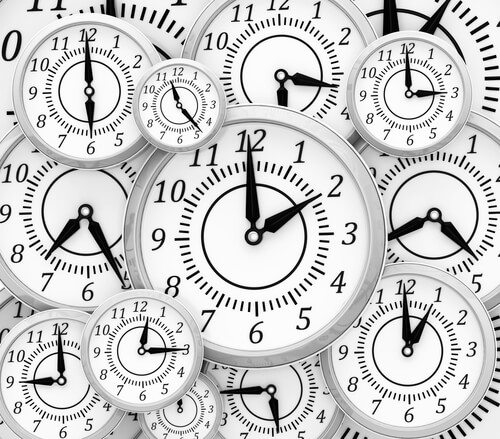 I began my professional career in mental health before working in state government, public relations, and now government relations. Imagine how helpful it would be to a career in any of those fields if you were able to understand patterns of behavior, to recognize hidden agendas, to anticipate actions correctly, and to appeal to each … Read More »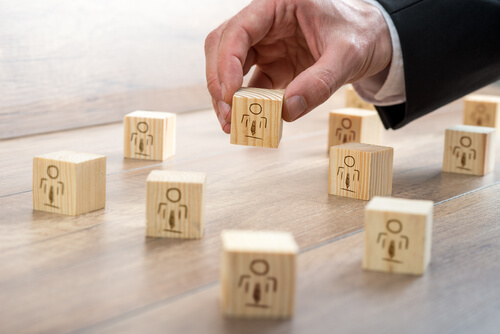 According to a recent Gallup study, a mere 30 percent of the workforce is engaged. So if 30 percent of your employees are engaged, 70 percent are disengaged. Additional research by Gallup reveals that engaged workers are the most innovative.
As if motivating employees weren't enough of a challenge, today's workforce dynamics are more complex than … Read More »
---