Government Talk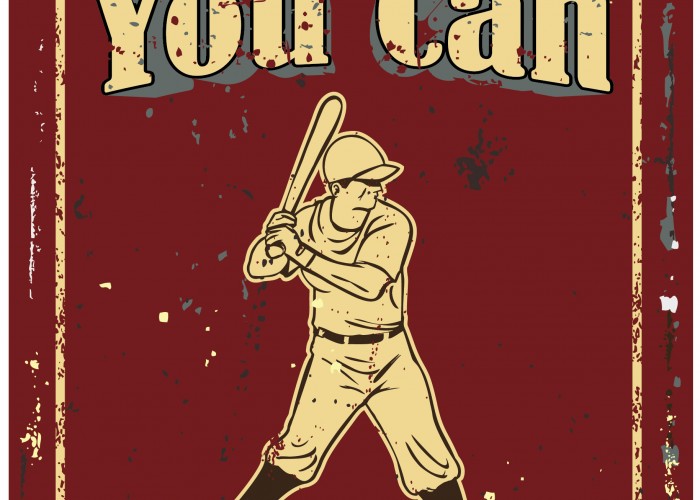 In the Fall of 2003, I happened upon a book about one of my favorite subjects—baseball—and by the time I had completed reading Moneyball, I had found a way to pierce through some of the most daunting challenges facing leaders of organizations:  How to find talented personnel when the organization is much less financially-resourced than … Read More »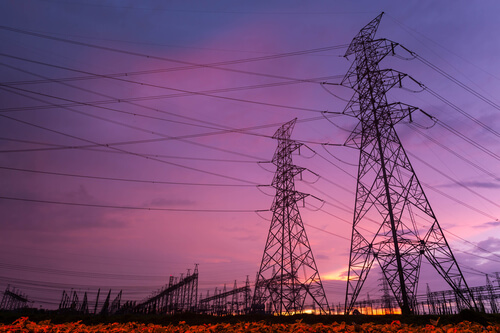 This is a continuation of our earlier article "Interview Tips for a Career in Public Utilities".
Types of Behavioral Questions You'll Be Asked When Interviewing For A Job at a Public Utility
In most cases, you will have a team of interviewers questioning you. The company needs to do this to ensure that you are the best … Read More »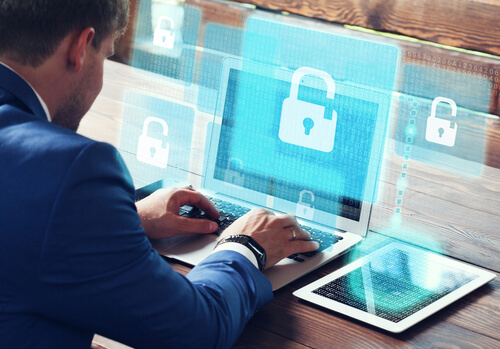 Advanced technology has brought incredible progress to society, but it's not without its faults. Chief among them is faulty information security, which breeds identity theft, viruses, malware and hacking, to name a few.
The biggest defense against these threats is information assurance experts, who use a combination of computer science and information technology knowledge to protect … Read More »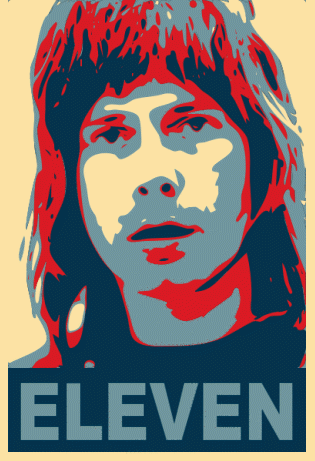 For those who have seen the 1984 mockumentary, This is Spinal Tap, the phrase "up to eleven" takes you back to one of the most humorous moments of the film. In this scene, the band's leading musician proudly shows off their amp to the documentary director. According to the band's lead, what makes this … Read More »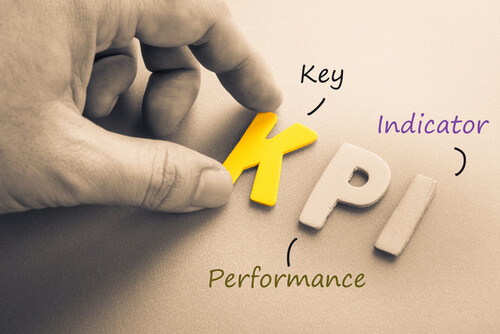 I am working on a new but familiar project focusing on performance management and key performance indicators (KPIs).  The framework and presentation of a performance management system does not matter I am realizing.  Specifically, the way performance measurement initiatives are structured is only as important as their ability to create common understanding among employees.
To test … Read More »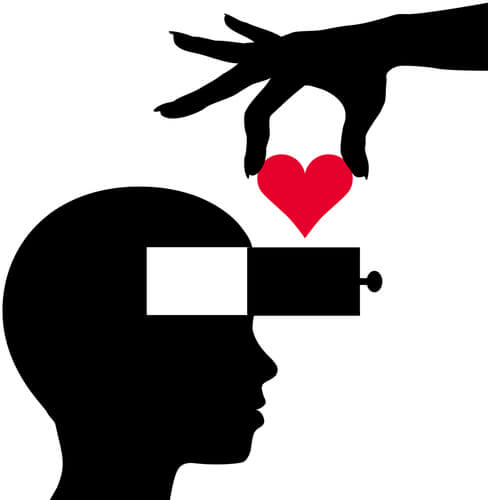 If you see your job as managing processes and results, you're doing half of the effective leader's job. The other half? Managing people's energy – and inspiring them bringing their heads (knowledge), hearts (authentic care), and hands (skills) to their work.
Most leaders see their role as that of managing processes and results within their … Read More »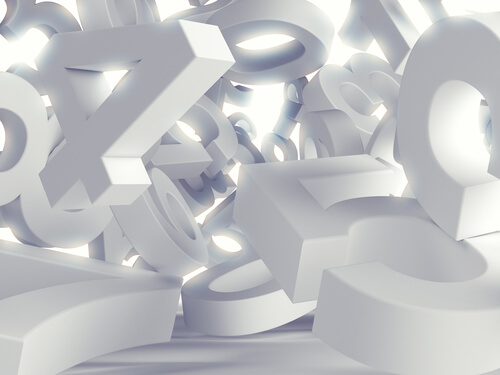 We've all heard the phrase "actions speak louder than words."  Well, when it comes to resumes, numbers speak louder than words.  When you start changing your resume to be achievement-based rather than task-based, a great thing to focus on is quantifiable experience. Wherever possible, try to use numbers in order to make your resume shine.
When … Read More »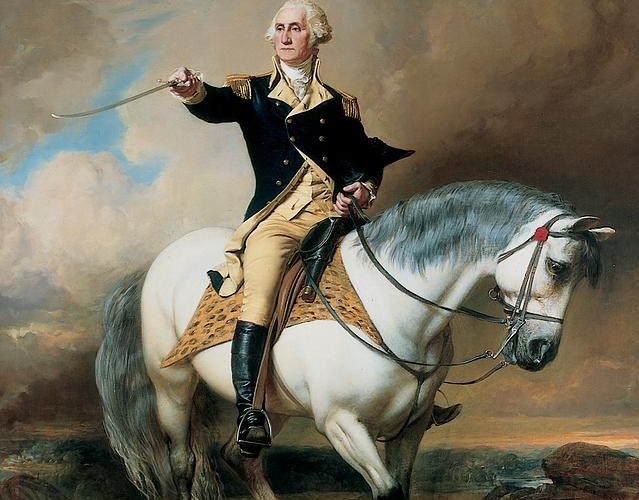 It's February and time to celebrate George Washington's birthday, February 22, 1732. Washington, the 1st President of the United States, greatly contributed to foundation of the banking and finance industry. Washington said, "A people…who are possessed of the spirit of commerce, who see and who will pursue their advantages may achieve almost anything."
Washington presided over … Read More »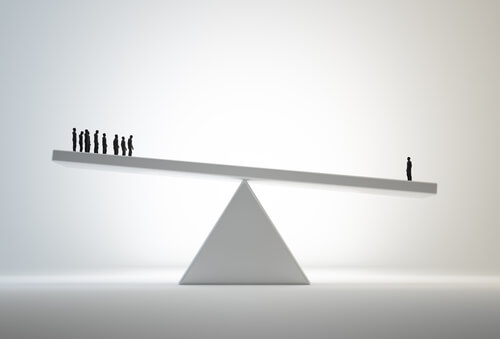 "Leadership is a word on everyone's lips. The young attack it and the old grow wistful of it. Parents have lost it and police seek it. Experts claim it and artists spurn it, while scholars want it. Philosophers reconcile it (as authority) with liberty and theologians demonstrate its compatibility with conscience. If bureaucrats pretend they … Read More »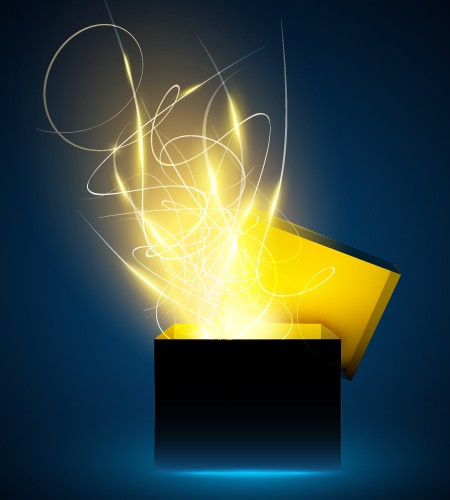 We've talked a lot about Information Governance and the goal of increasing the productivity of employees, lower costs, increase operational opportunities, and cover downside risk by providing consistency, integrity, security and availability of information throughout the information governance lifecycle. We've built a program from the ground up and it's working as intended. However, the amount … Read More »
---