Posts by Lydia McAllister: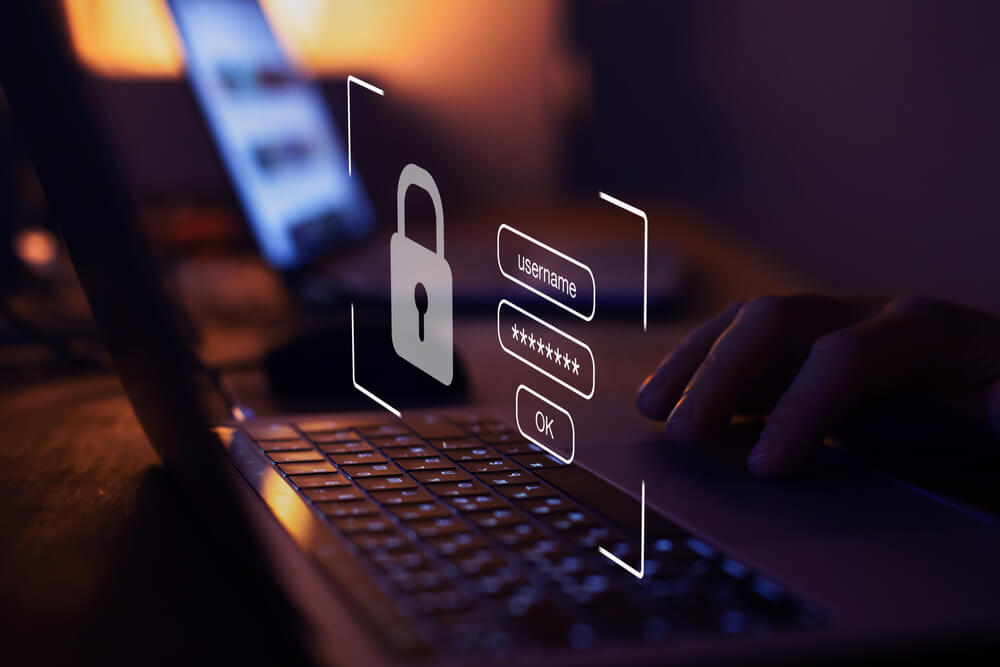 Not doing our due diligence to create strong passwords makes it easier for hackers to crack our login credentials.
So how can you stay healthy at home? All you need are a few household items and you've got your very own at-home gym.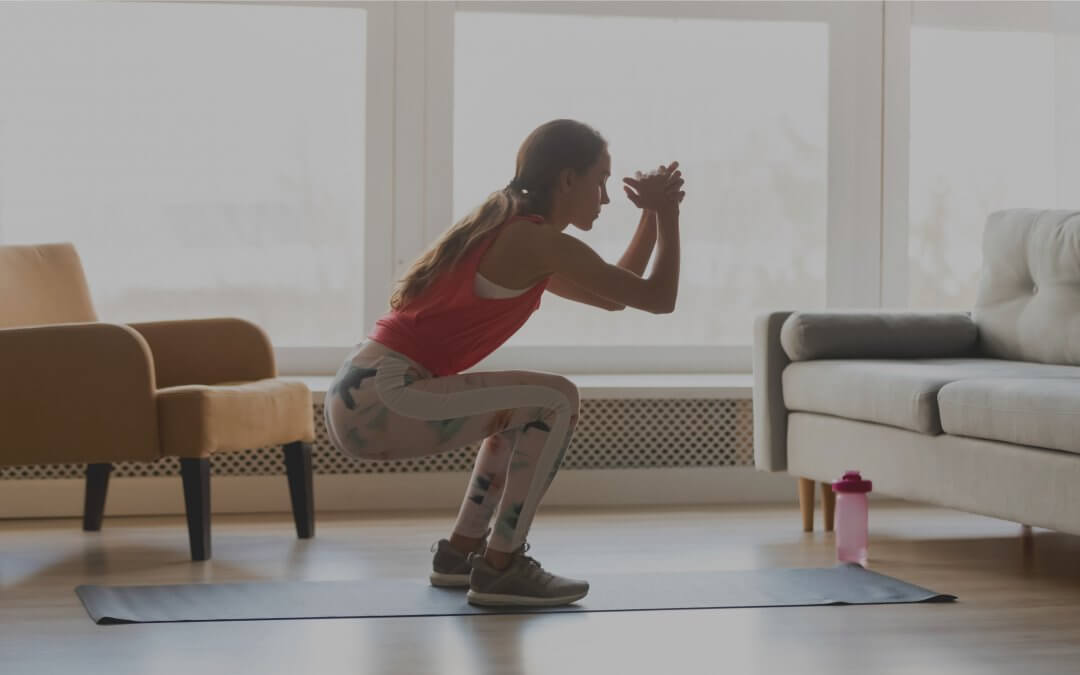 Establishing a morning routine offers great health benefits, but most importantly, it allows you to start your day in control of your time.