Fort Worth is a thriving city located in the heart of Texas that features a vibrant cultural scene, a rich tapestry of affordable, family-friendly neighborhoods, and of course, cowboy culture. With an abundance of fascinating attractions and extraordinary shopping and dining experiences, it's no wonder this city has earned a reputation for being one of the most popular places to visit in the nation. The booming economy, beautiful climate and top-rated school system, however, is why so many people choose to call Fort Worth home.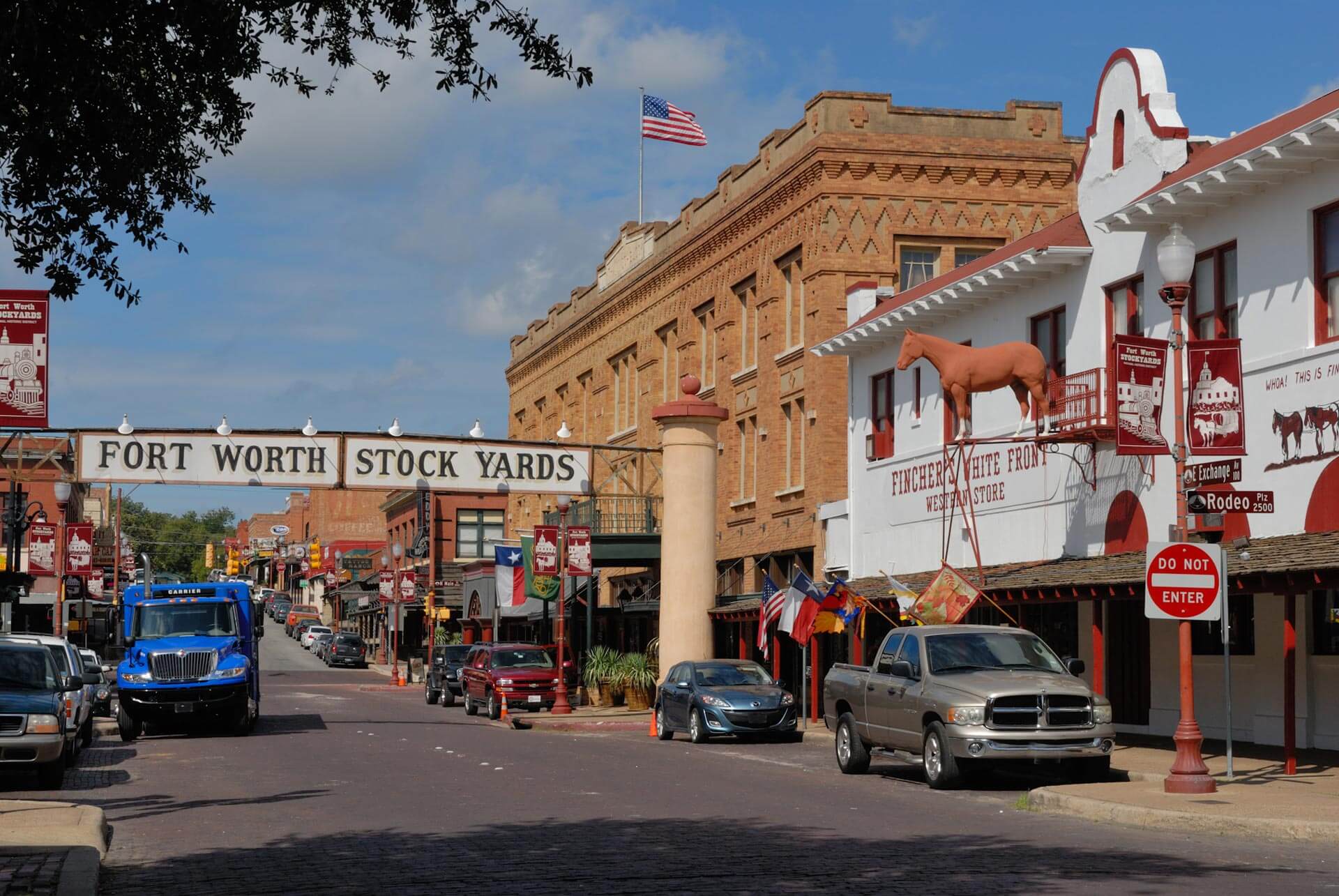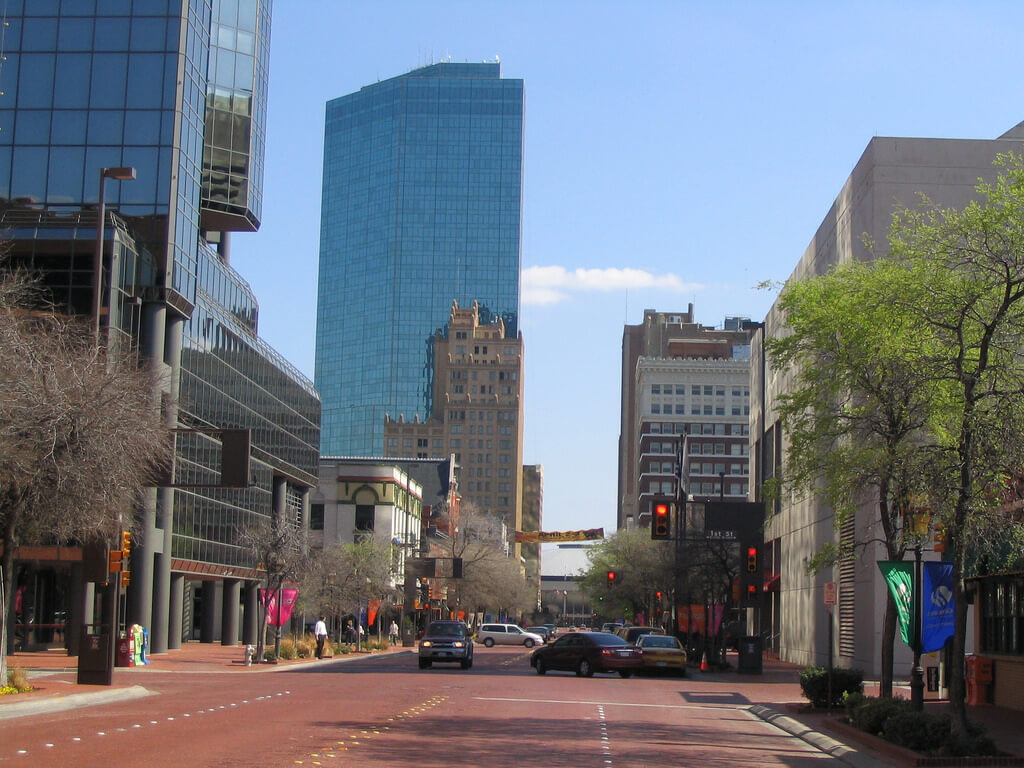 I must say as to what I have seen of Texas, it is the garden spot of the world. The best land & best prospects for health I ever saw is here, and I do believe it is a fortune to any man to come here. There is a world of country to settle.
DAVY CROCKETT, letter to his children, January 9, 1836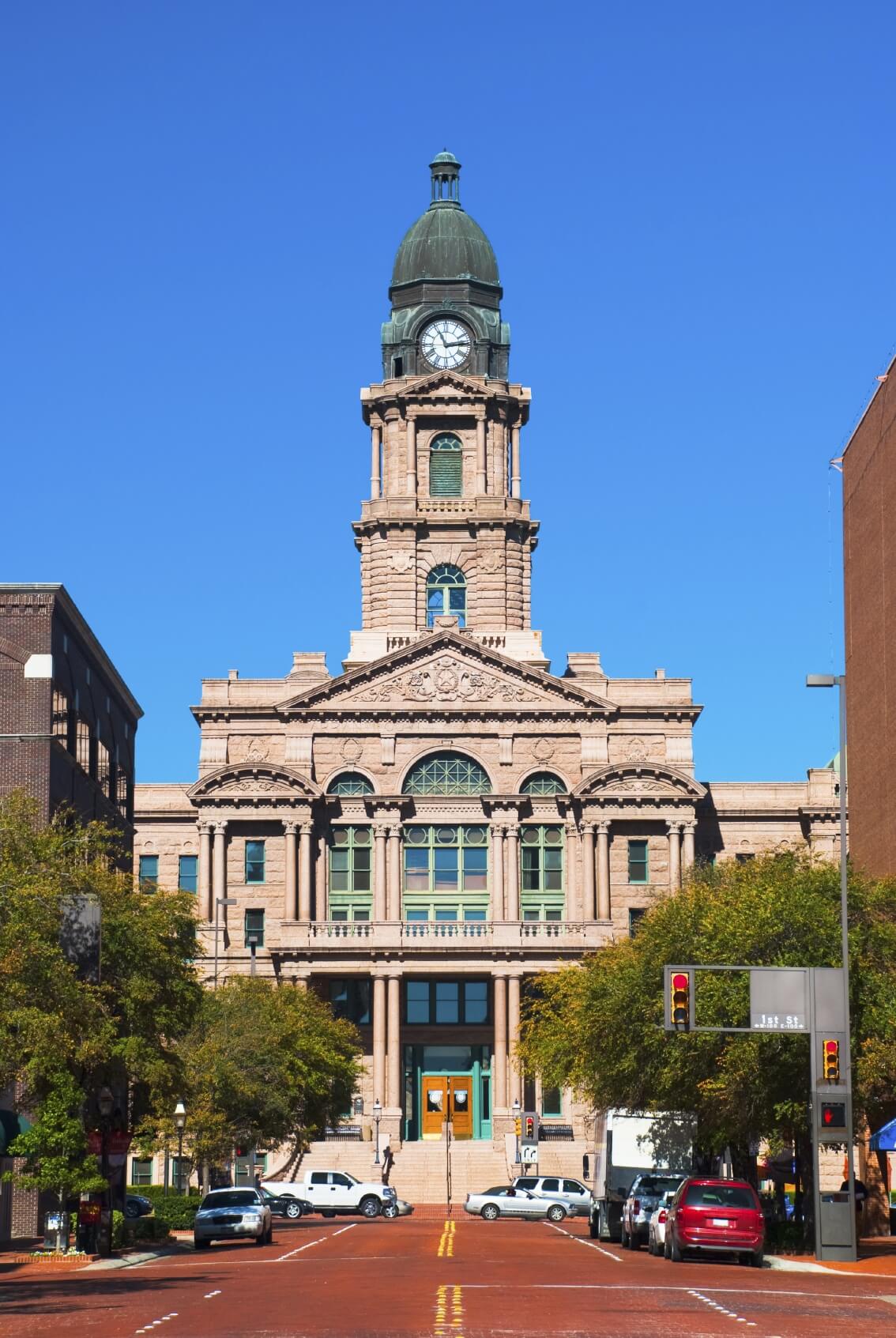 They say everything is bigger in Texas, and Fort Worth is no exception. The 16th largest city in the United States, this diverse community is home to approximately 833,320 people, welcomes about 6.5 million visitors each year and covers almost 350 square miles. Don't let its massive size fool you, however. Laid-back, friendly people, backyard barbecues and Friday night football games make this city seem much more down home than many cities of comparable size. Whether you're visiting the neighborhood grocery store or your favorite Tex-Mex restaurant, it's not uncommon to be greeted with waves and warm hellos from people all around you.
Taking pride in its Western heritage, Fort Worth is often heard promoting itself as the "City of Cowboys and Culture". Sundance Square, located in downtown Fort Worth, was recently named the best downtown in the nation and is a prime example of the cultural magnificence of the city. The square offers a brilliant blend of rough and ready Western heritage and vibrant, modern cultural amenities that draws area residents and tourists alike. With a wide variety of exciting performance venues, historical landmarks, breathtaking architecture, and shopping and dining experiences galore, this 35 block district offers something for everyone. And if that's not enough to keep you and your family entertained, the six other primary entertainment districts offer everything from fun at the Fort Worth Zoo, NASCAR racing and rodeos to horseback riding and even boutique shopping and world-class museums.
"I like the image Texas brings to mind–that of bigness, of strength, of goodness."
The climate in Fort Worth is typically considered mild, but average temperatures in the peak of summertime can reach the mid-90s. During the rest of the year, however, the comfortable temperatures are perfect for outdoor dining and lounging, attending sporting events, and site seeing or visiting one of the many parks. Even in the winter, residents usually only experience average temperatures of around 43˚F.
If you're interested in living and working in the Fort Worth area, you'll be delighted to discover a robust economy that is as diverse as the numerous entertainment districts in the city. Recently ranked as one of the top American cities for job growth, the area offers an excellent business economy that is attractive to workers from all walks of life. Fort Worth features top employers in the aerospace industry, technology, manufacturing and business, and continues to thrive in other industries as well.
Local, state and federal agencies offer some of the finest jobs in the Fort Worth area. In fact, government agencies are some of the top employers in the city and professionals fill a wide variety of roles to support the ever-growing population.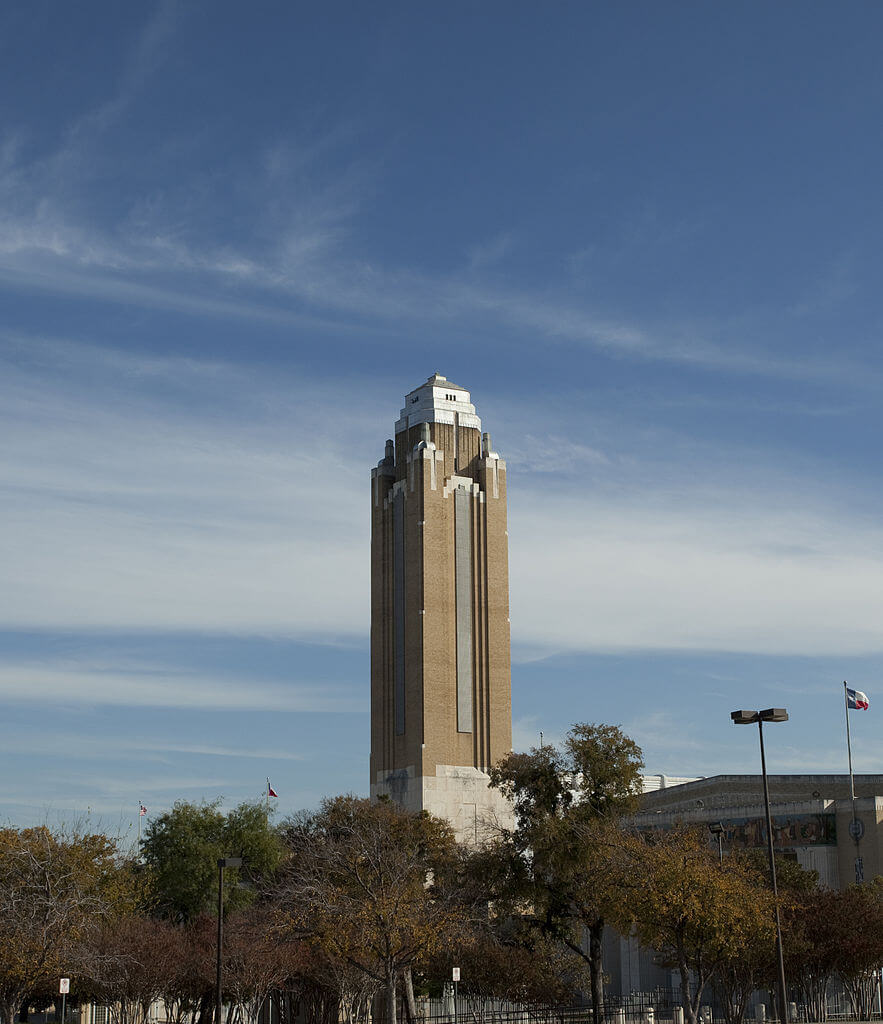 Average Individual Income
Individuals and families who are moving to the Fort Worth area are often pleased to find that the cost of living there is significantly lower than in many other major metropolitan areas in the United States. Since the cost of living is approximately 14 percent lower than the national average, you can afford to enjoy more of the finer things in life when you move to Fort Worth. And because the median annual income for households in the area is about $53,000, the average monthly rent is less than $900, and the average cost to purchase a detached house is just over $150,000, residents often get more bang for their buck when it comes to housing than they might in other large cities.
Upon arriving in Fort Worth, it's fairly easy to get around. Whether you're commuting to nearby Dallas or just trying to get around town, there are lots of transportation options available. For a quick scoot to a nearby location, bike sharing is a wonderful way to go. Simply borrow a bike from a bike sharing station and return it at one closer to your destination. For longer commutes, however, the Fort Worth Transportation Authority offers Molly the Trolley to get you around town for free. Heading to Dallas? The Trinity Railway Express is a convenient, comfortable way to commute and it links right in to Dallas Union Station. Taxi's and limos are also available for when you need to arrive at your destination in style. If national travel is in your plans, the Dallas-Fort Worth International Airport is just 17.5 miles from downtown Fort Worth and will get you to any major U.S. city in less than four hours.
Living and working in Fort Worth can be an excellent choice for individuals and families alike. With jobs available with various government agencies, a rich and diverse culture, an affordable cost of living and Texas hospitality, a move to Fort Worth could just be the adventure of a lifetime.
Want new articles before they get published?
Subscribe to our Awesome Newsletter.