Located in the heart of the Dallas/Fort Worth Metroplex, Grand Prairie, Texas, features a vibrant combination of cultural diversity, economic excellence, family-friendly fun and hometown hospitality. Recently ranked the #2 Happiest City in the U.S., the city is home to families who have taken pride in the community for generations, and welcome newcomers with a warm howdy and a big Texas grin.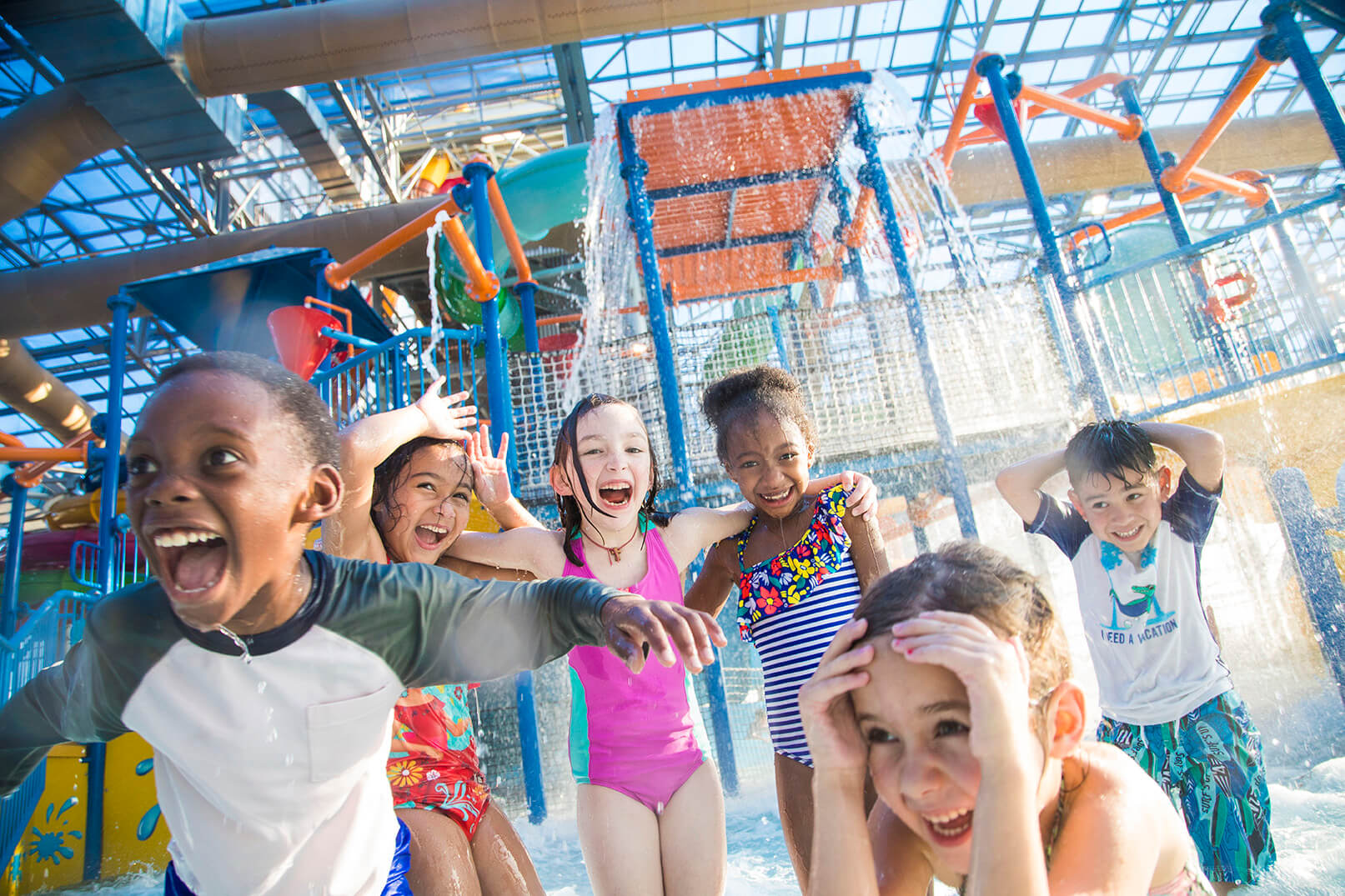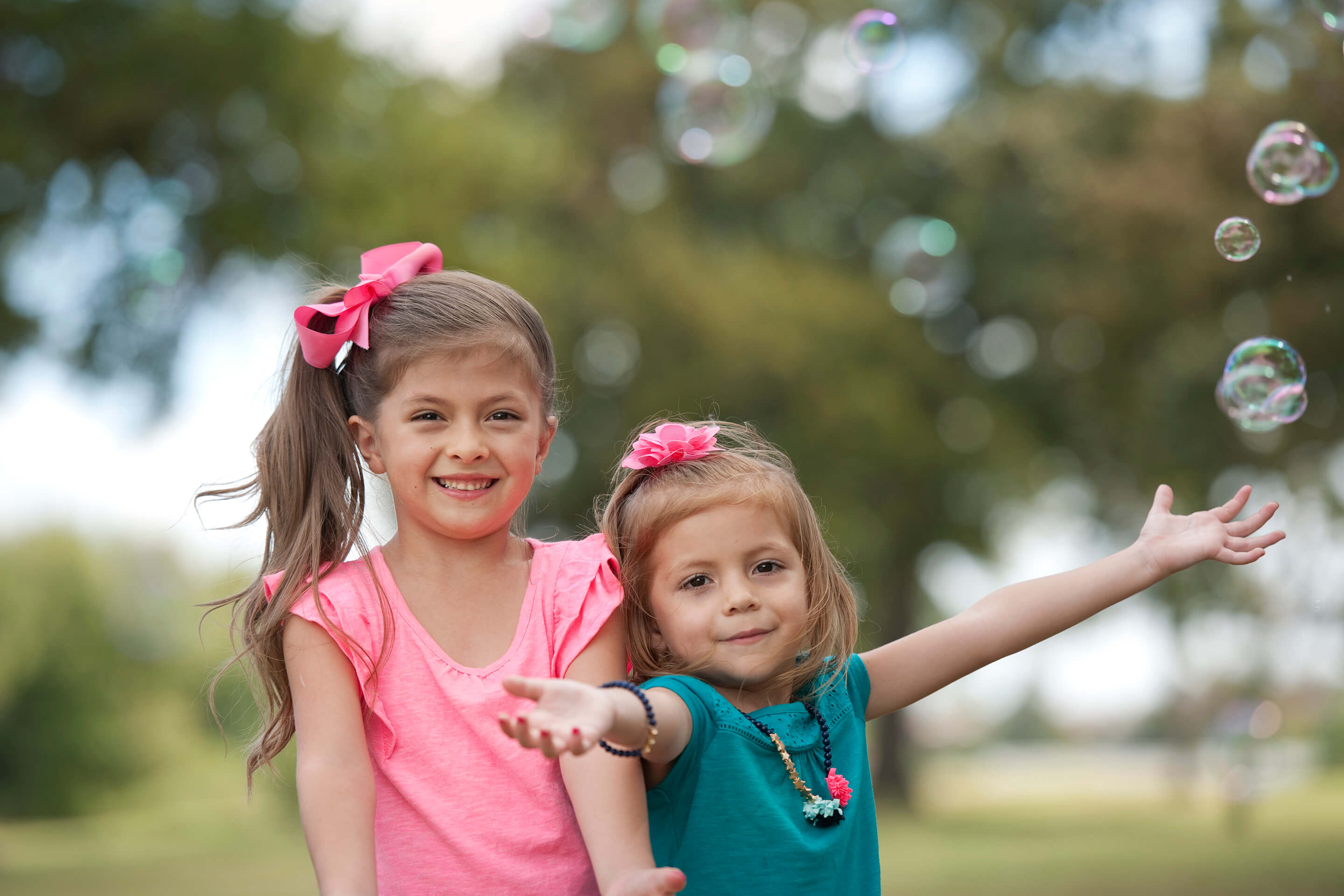 "I visit every chance I get…I love you Grand Prairie.  Thank you."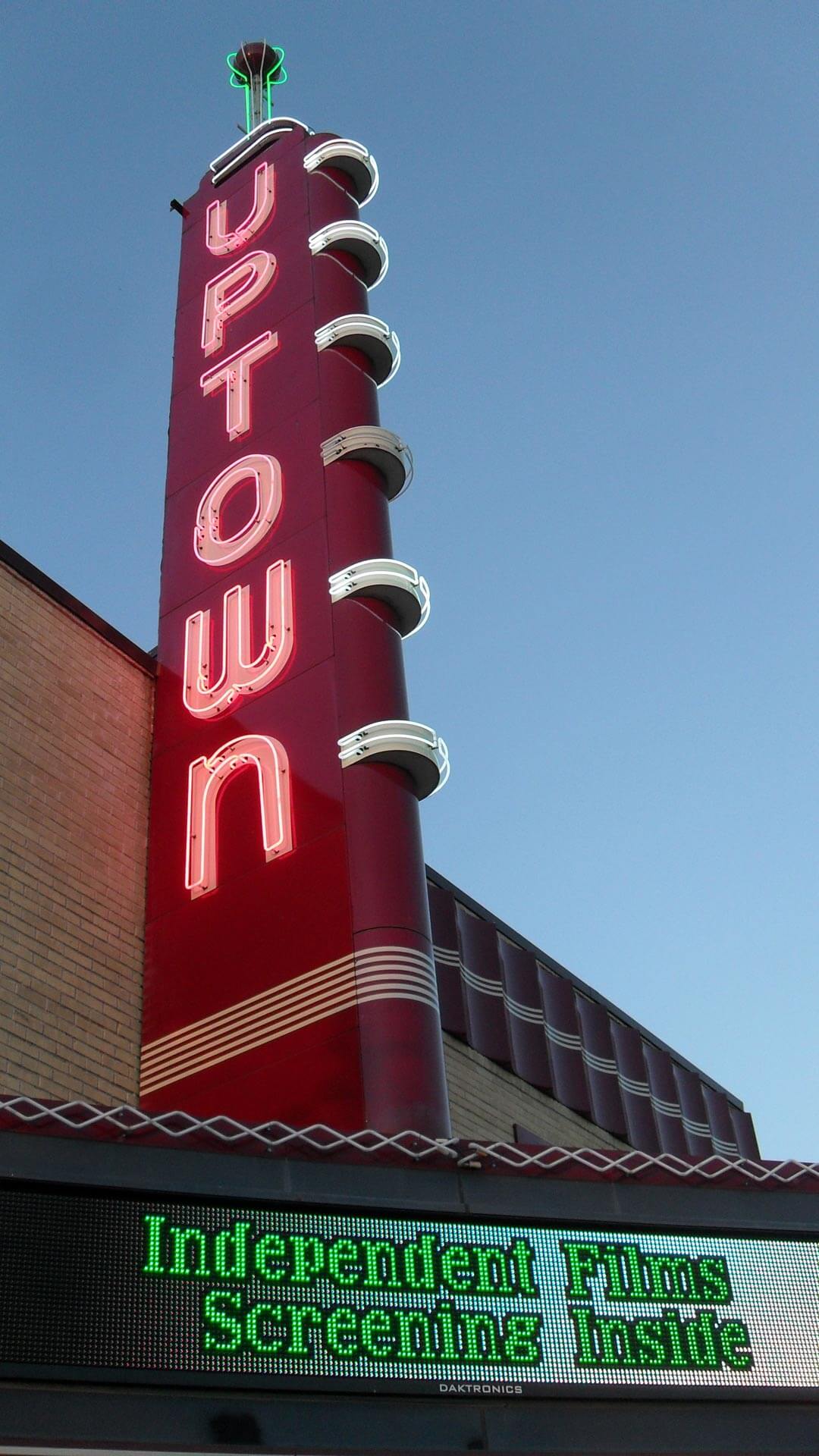 As the 15th largest city in the Lone Star State, Grand Prairie's population puts it in the top 150 in the United States. With approximately 187,809 residents, the city covers about 72 square miles of land and around 9 square miles of water. This means there is still plenty of room for the 2,600 people per square mile to kick up their heels at the next Texas hoedown, find their next treasure at the 161-acre flea market at Traders Village, or catch some sun at the 7,500-acre Joe Pool Lake. Whether you and your family are spending the day rootin' for the Grand Prairie Airhogs, enjoying a taste of the local Tex-Mex cuisine, discovering the magnificent oddities at Ripley's Believe It Or Not!,  or tailgating at a Friday night football game, you can be sure you'll be welcomed with hospitality that's flavored with Texas Twang.
"I'm proud to call Grand Prairie home and I'm happy to be back in my hometown and working for a station I grew up watching."
Alanna Sarabia, ABC Good Morning Texas co-host
Considered part of the humid subtropical region, Grand Prairie temperatures can soar to around 95˚ and above in July. January lows drop to an average of just 33˚, however, and there are more mild temperatures in the spring and summer months. With a magnificent mix of sunshine, refreshing rain and a touch of snow, those who appreciate variation will be delighted.
The low unemployment rate of 4% and a predicted job growth of about 40.8% is part of the reason that Grand Prairie natives choose to stay and newcomers are consistently drawn to the community. And since there is an abundance of opportunity in the area for workers from all walks of life, developing a new career or maximizing your potential is a dream that's within reach. Numerous major corporations are headquartered in Grand Prairie, and top employers like Bell Helicopter-Textron, Lockheed Martin Missiles and Fire Control, and a variety of government agencies provide thousands of rewarding jobs to the area.
Average Individual Income
They say everything's bigger in Texas, and when it comes to the bang you'll get for your buck in Grand Prairie, that saying just might be so. With a low median housing cost of $160,800 and two bedroom rentals going for only about $918 each month, the median household income of $55,336 can stretch further than it might in other metro areas.
The average commute in Grand Prairie is about 26 minutes. Since the development of the Grand Prairie Park and Ride, carpooling has become increasingly popular in the area and about 21% of residents rideshare. The only public transportation service in the city, Grand Connection, provides services to residents who are 60 or older or who have a disability. For those who plan to travel by air, the Dallas-Fort Worth International Airport is only around ten minutes away.
If you have a hankering for hometown hospitality, affordable living, and career opportunities to boot, Perhaps it's time you start living life grand and make Grand Prairie, Texas your next home.
Want new articles before they get published?
Subscribe to our Awesome Newsletter.