A breathtaking community located in the state of Washington, Kitsap County is simply brimming with mesmerizing natural beauty, charismatic culture, and charming small towns around every turn. Featuring miles of magnificent sandy beaches, amazing art galleries and fantastic dining experiences, the county draws countless visitors from all over the world year-round. The captivating waterfront communities, close proximity to Seattle, and promising career opportunities in Kitsap County, however, are perhaps why so many individuals and families decide to stay.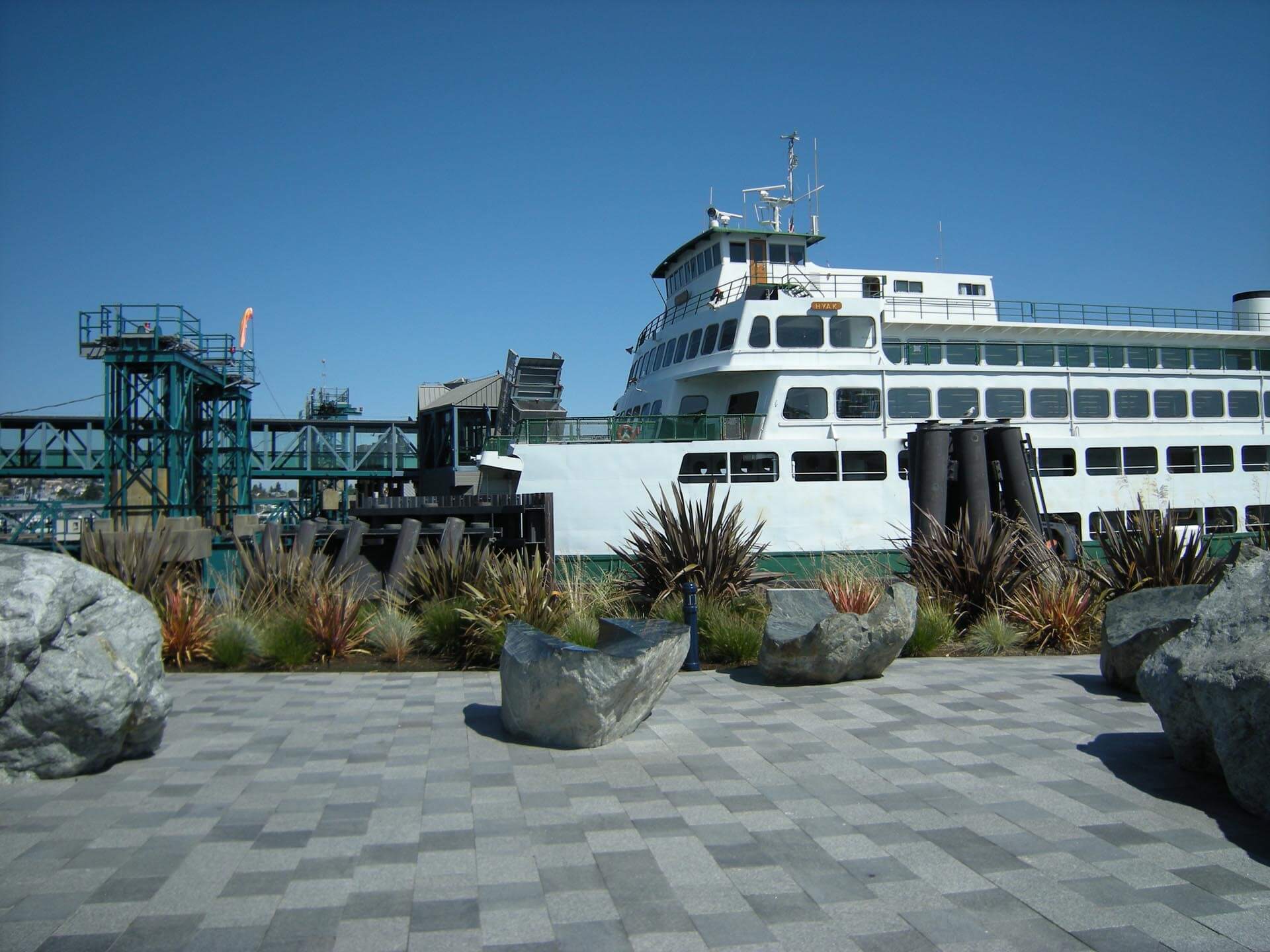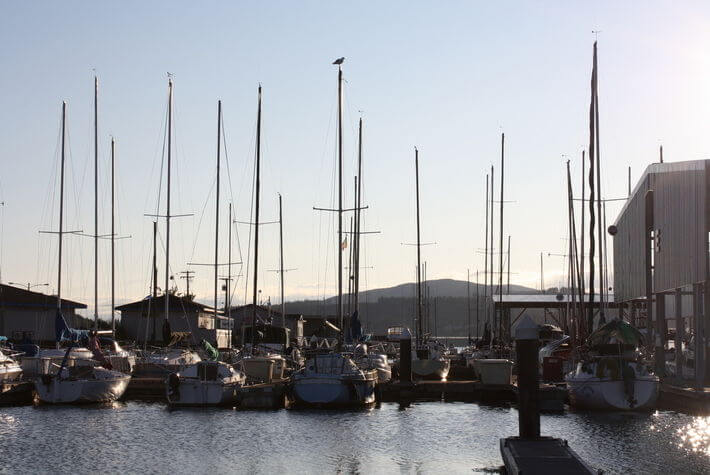 "Washington State has a strong tradition of a positive relationship – positive working relationship between labor and management, whether in the private sector or the public sector. "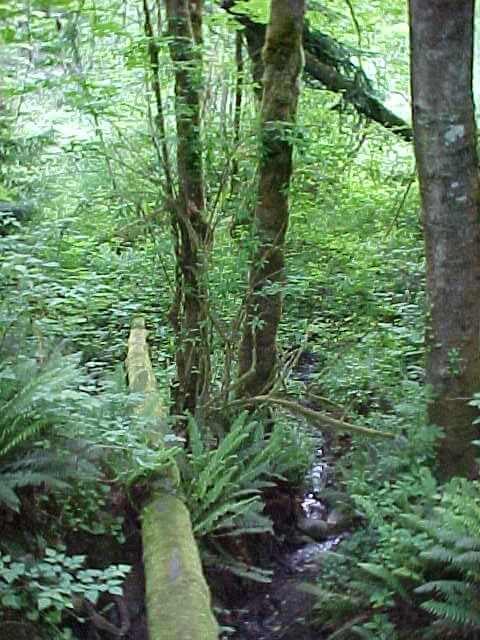 Formerly known as "Slaughter County", Kitsap County is the fourth-smallest county by land area in Washington. With just 659 people for each square mile and a land area of about 395 square miles, however, there is plenty of room for residents to spread their wings. The total population of the county is currently about 260,131, up about 37% from 1990. Small town charm, wondrous wooded trails and relaxing days at the beach are a way of life in Kitsap County, and it's not uncommon to happen upon friendly neighbors and familiar faces everywhere you go. With a population of around 40,500, Bremerton is the county's largest city.
Each day brings a new experience in Kitsap County, and regardless of your preferences there is always something exciting to discover. For people who enjoy the great outdoors, walking trails, popular cycling routes, ferry rides and fabulous water trails will help you reconnect with nature. Majestic orca, sensational seals and spectacular salmon can even be observed in their natural habitat! And if you're interested in experiencing the unique Kitsap County culture, there is always an abundance of festivals to liven things up, community concerts and art displays that feature local talent, and distinct dining and shopping venues that are certain to satisfy.
The climate in Kitsap County is considered to be marine, with cool summers that only reach highs of about 76˚ in July and wintry low temperatures of around 37˚ in January. With approximately 40 inches of rain each year, rainfall is definitely abundant, while snow is fairly rare. Since summers are mainly dry, there is ample opportunity to stroll along the miles of beautiful beaches or take a two-wheeled adventure through the countryside.
If you're interested in working in the Kitsap County area, you'll be delighted to discover a robust economy with a promising future. While the unemployment rate in the county is currently about 6%, future job growth is predicted to be about 38.3% over the next 10 years. Kitsap County features top employers in a wide variety of industries, but the United States Navy, with installations at Naval Undersea Warfare Center Keyport, Puget Sound Naval Shipyard, and Naval Base Kitsap, is the largest employer in the county. The ever-growing population is supported by professionals in a wide variety of government roles.
Average Individual Income
For individuals and families who are planning to relocate, Kitsap County is an excellent choice. Many housing communities throughout the county are located in pleasing wooded settings that make residents feel like they are separated from the hustle and bustle of big city life, and since the median home cost is just $292,100, finding affordable living is a breeze. For those who prefer to rent their next home, a two bedroom house or apartment only costs around $1,015 per month- which is lower than the national average. And since the median income in the area is a whopping $62,473 with many household having income of $100,000or greater, relocating families will be able to receive more for their money than they might in other, comparable cities.
Once you've arrived in Kitsap County, you'll be delighted to discover how simple it is to get around. The average commute time in the area is about 30 minutes, and only about 69% of residents take their own vehicle alone to work. Washington State Ferries have four terminal locations in the county and ferries provide transportation across Puget Sound making access to the Seattle area amenities and employment opportunities easy and quite enjoyable. Kitsap transit offers another public transportation opportunity throughout the county and features connections to the Olympic Peninsula via Jefferson Transit. And during the warmer season, bicycling is always an option as well. For those who require air travel, Bremerton National Airport provides world-class corporate and general aviation capabilities, and the Seattle-Tacoma International Airport, which provides service all over the world, is just a quick drive or ferry ride away.
Living and working in the Kitsap County area is a magnificent option for career-oriented individuals who are interested in advancement, growing families and seasoned professionals alike. If a close knit community, an abundance of exciting events and amenities, a promising career future and a water-front atmosphere sound appealing to you, perhaps it's time you considered the Kitsap County way of life!
Want new articles before they get published?
Subscribe to our Awesome Newsletter.