Situated in the northeastern corner of Illinois, Lake County is located along the beautiful shores of Lake Michigan. As one of the richest and most diverse areas in the nation, the county is overflowing with exciting educational and career opportunities, unique adventures, and cultural experiences that you won't find just anywhere. Tourists from around the world journey to Lake County to discover world-class dining experiences, one-of-a-kind shopping boutiques, fascinating history and magnificent live performances. The affordable cost of living, robust economy and lower than average crime rate is extremely appealing to new residents from all walks of life, however.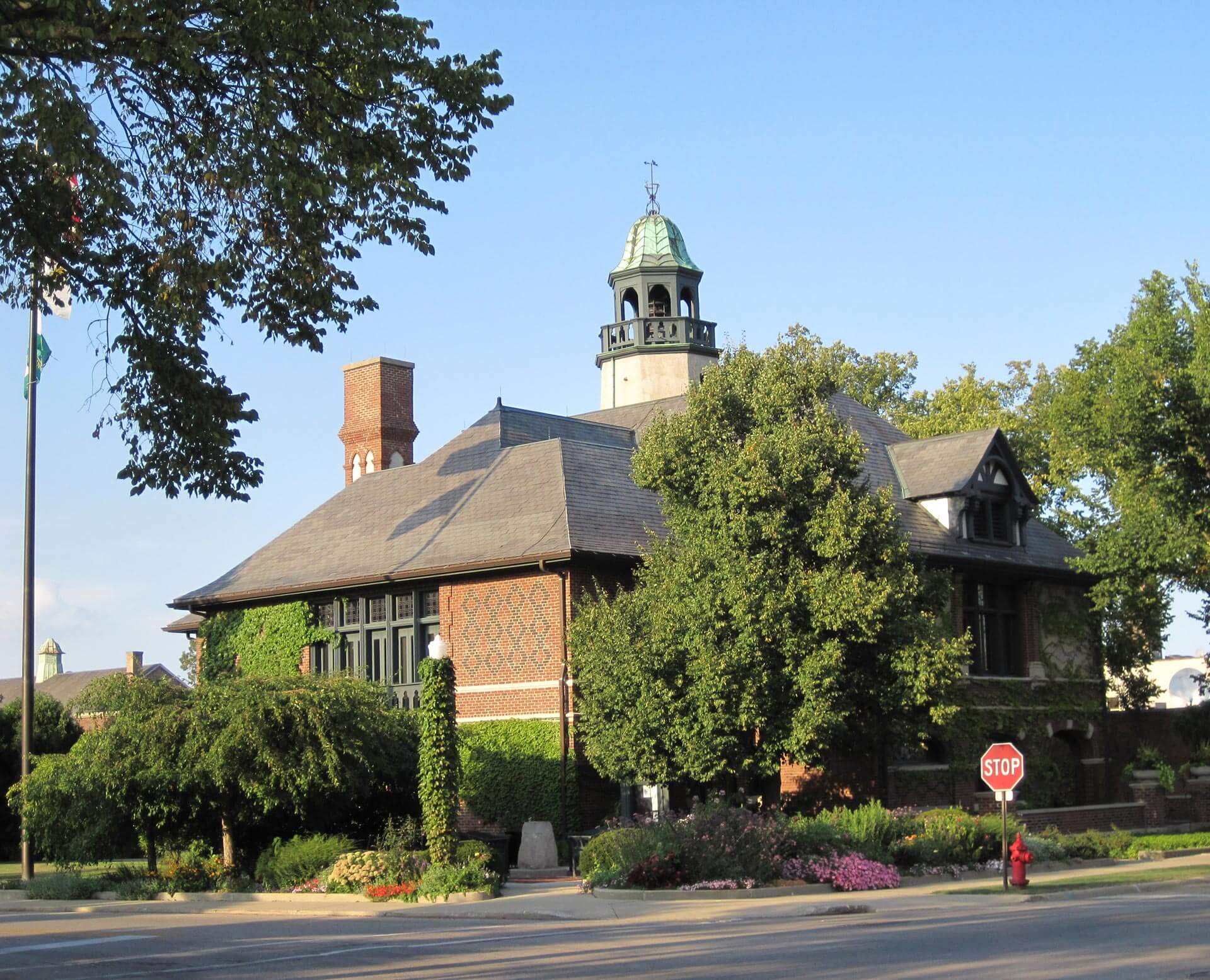 "Lake County is one of the best places to live in Illinois."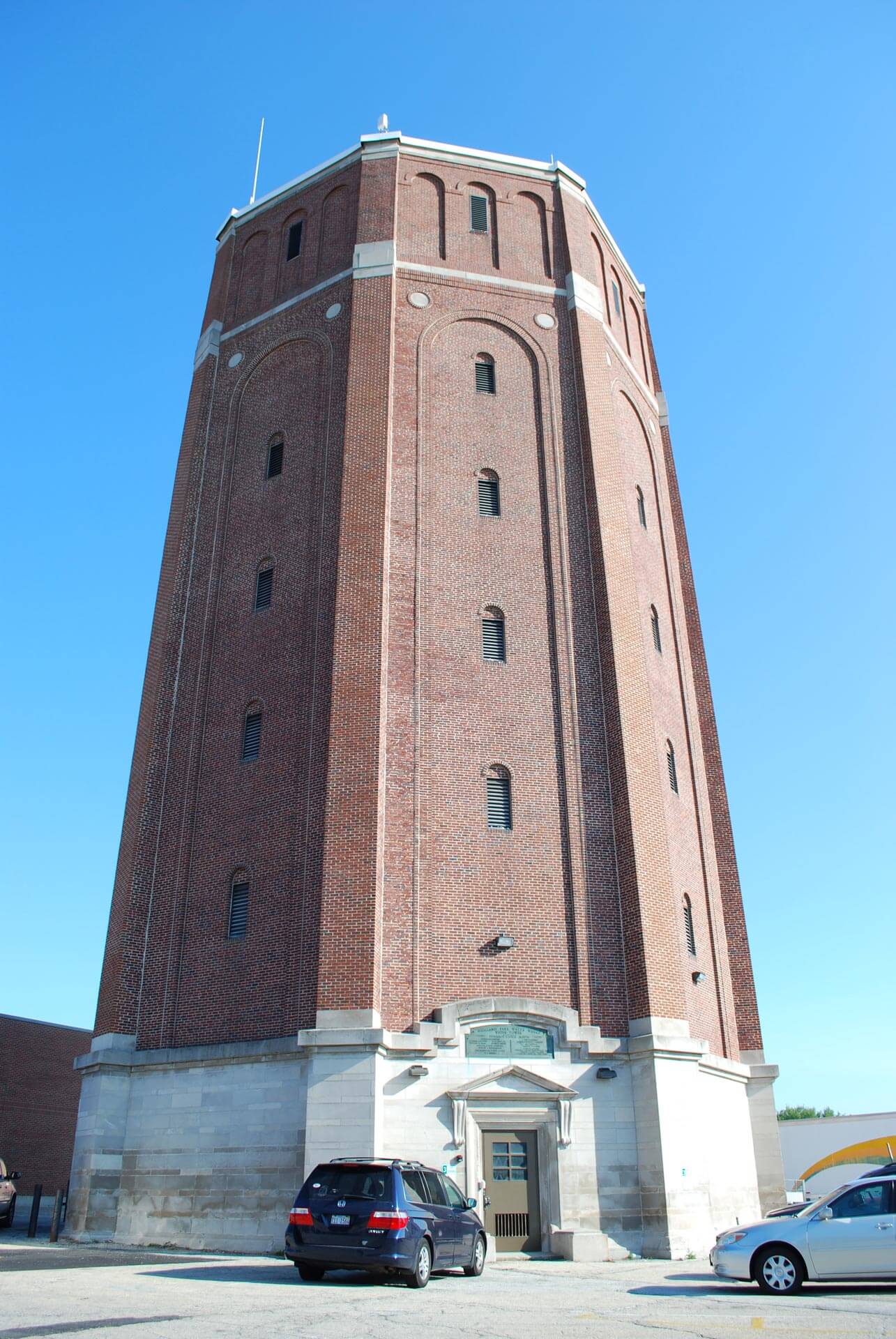 The second largest county in Illinois, Lake County is also the third most populous in the state. A total of about 703,910 individuals choose to make the county their home, and they share about square miles. Since approximately 67% (935 square miles) is water area, however, there are only about 444 square miles of land. But even though there are about 1,587 people per square mile in Lake County, the abundance of recreational opportunities offered by Lake Michigan and various other local lakes makes the county feel spacious. And whether you and your family are nestled in one of the affluent lakefront communities of the North Shore, or you're tucked into a cozy Lake County village, warm hellos and friendly smiles around every turn are sure to make you feel right at home.
Whether you're ready to experience some of the most exciting adventures in America as you fill up on the thrills of Six Flags Great American & Key Lime Indoor Waterpark Resort, you'd like to explore the fascinating history of the county while touring the Great Lakes Naval Museum, or you're seeking to discover the flavor of Lake County at a local winery or farmer's market, the county is bountiful with things to see and do. Individuals and couples might enjoy a taste of the exciting nightlife in the county as they jam out to a talented upcoming performer at one of many entertainment venues, while families will have a great time attending community festivals or visiting the animals at Lambs Farm.
Warm hellos and friendly smiles around every turn are sure to make you feel right at home.
Residents in Lake County enjoy distinct seasons that bring an exciting touch to the atmosphere in the area. In July, highs of around 82˚ make swimming, kayaking, hiking and sailing popular activities. When the weather allows, Richardson's Corn Maze, which is the largest corn maze in the world, brings new adventure to residents and visitors alike. As the winter wind begins to set in and January lows drop to an average of 15˚ however, residents are often seen hitting the slopes, touring a local museum, or making memories ice skating. With about 36 inches of rain and around 40 inches of snowfall each year, the climate in Lake County is rarely uninteresting.
For individuals who are planning to work in the Lake County area, diverse industry and low unemployment promise ample opportunities to succeed. In fact, Lake County ranks second in the nation among large counties for job growth. The county is home to Naval Station Great Lakes, which is the Navy's only recruit training center. Additionally, more than 30,000 businesses and 11 fortune 500 companies make Lake County their home. Career opportunities in technology, management and business are some of the highest paying in the area. And with a low unemployment rate of just 4.9% and predicted job growth of 37.1% in the next ten year, the future looks bright for workers in Lake County.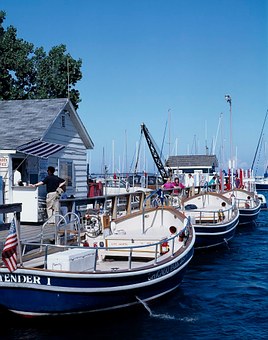 Average Individual Income
The low cost of living in Lake County, when compared with the very impressive $82,113 median household income, makes enjoying the best that life has to offer an extremely reachable goal. With median housing costs around $227,000 and many homes available for under $150,000, buying the home of your dreams is a real possibility. If you would rather join the 23% of residents who choose to rent their homes in the county, an affordable $1,176 each month for a two bedroom home or apartment might also be appealing.
Whether you're on your way to work or embarking on an adventurous journey in Lake County, getting around the area is a breeze. With short commute times of just 24 minutes, about 77% of workers drive their own vehicles. Around 12% of residents carpool. If you would prefer to take public transit, Pace Transit Bus Services provides transportation to locations around the county, and Metra Rail has 32 train stations with four commuter rail lines. Since Lake County is located just 15 miles from O'Hare International Airport and only 40 miles from General Mitchell International Airport, travel to long distance destinations around the world is a cinch.
A county that is rich with history, magnificent educational and career opportunities, and exciting amenities, Lake County is an affordable relocation destination for individuals and growing families who are interested in discovering a lifestyle with endless potential.
Want new articles before they get published?
Subscribe to our Awesome Newsletter.