Los Angeles County is located in the southwestern region of California. One of the original counties in the state, it was created when California gained its statehood back in 1850. The county is one of the most ethnically diverse counties in the United States, and offers a magnificent mix of cultures for residents and visitors alike to enjoy. With an abundance of recreational opportunities, a wide variety of world class attractions, more than 70 full miles of gorgeous beaches, and unique shopping and dining experiences around nearly every corner, it's no wonder so many people make Los Angeles County their home.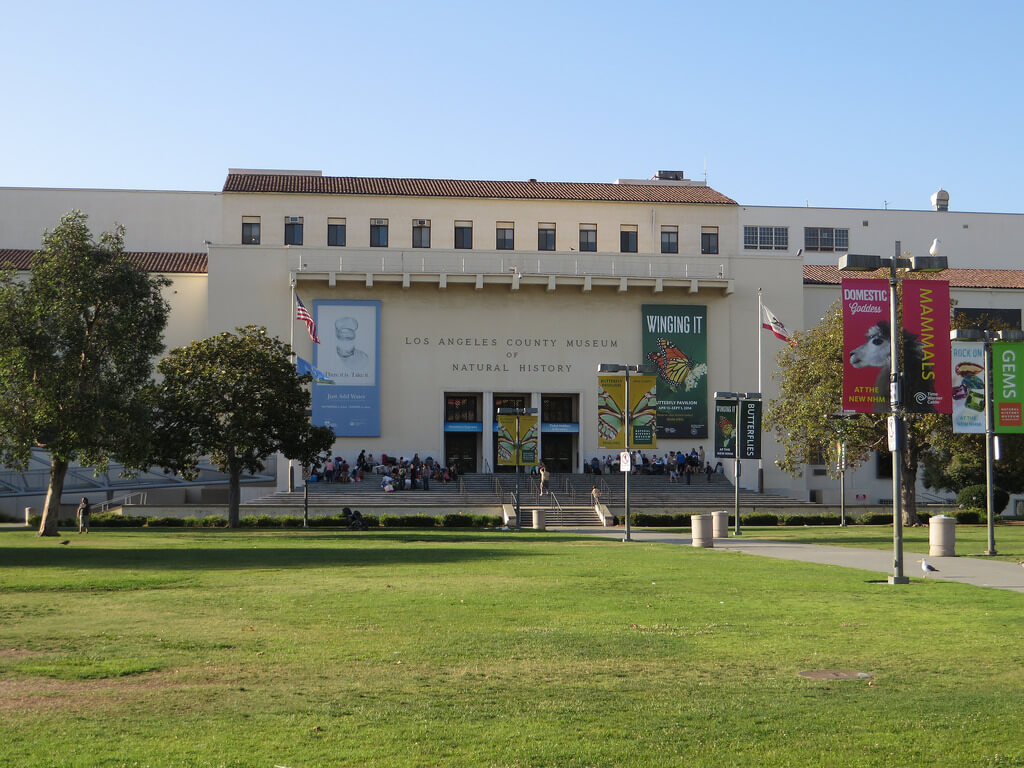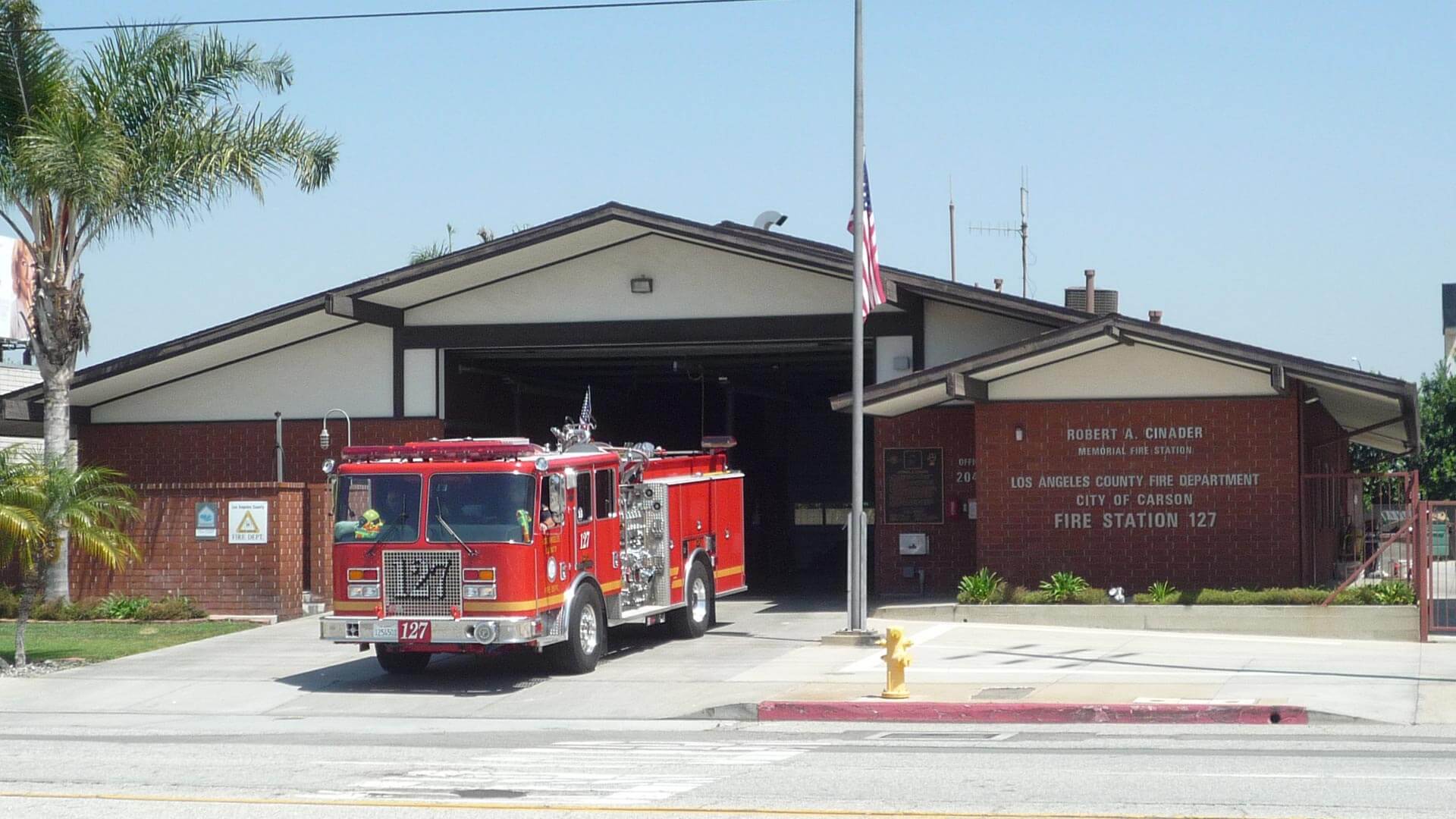 "Los Angeles is like a beauty parlor at the end of the universe."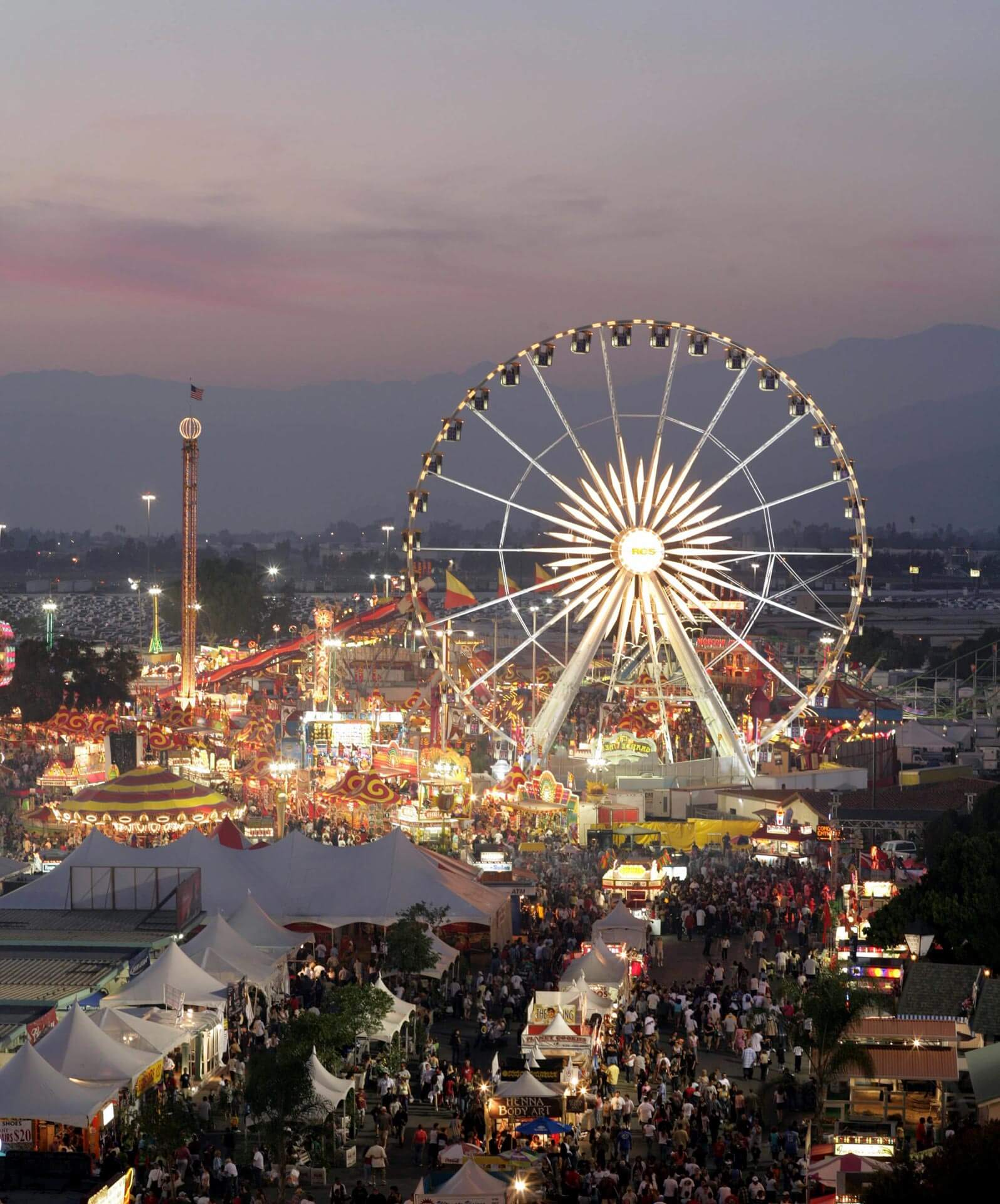 As the most populous county in the United States, Los Angeles County has a population of more than ten million individuals from all walks of life. More than one quarter of all California residents make Los Angeles County their home, and the county seat, the city of Los Angeles, is home to about four million. The county covers approximately 4,751 square miles, and hosts more than 40 million visitors each year. While an area with such a massive amount of people and variety of cultures might take a little getting used to for individuals and families are who are more accustomed to the small town way of life, the miles of beaches, majestic mountains and vibrant urban areas include a number of close knit communities that will have them feeling at home in no time.
With more than 140 fascinating cultures and about 224 languages, there is a new experience in every nook and cranny in Los Angeles County. The area boasts an enchanting fusion of styles and creative freedoms that bring a colorful tapestry of adventures for individuals with interests in outdoor activities, a cornucopia of culinary cuisines, the performing arts, and so much more. Whether you would like to spend an afternoon strolling through the fabulous Walk of Fame in Hollywood, you'd prefer to lounge in the sunshine at one of the county's beaches, or you're a thrill seeker ready for some excitement at one of the region's world famous theme parks, there is something for everyone in Los Angeles County. And when your day of fun in the sun is through, you can always finish off your evening with a visit to LA LIVE in Downtown Los Angeles.
"I kept saying that I'd never live in L.A. and I didn't think I would. But that's where the work is…"
The climate in Los Angeles County is one of the main reasons so many people choose to make the area their home. With July temperatures only reaching an average high of 84˚and January lows barely dropping to about 46˚on average, outdoor activities are typically enjoyed year round. There are about 283 sunny days in the county, and the county usually receives an average of only 17 inches of rain.
If you're interested in working in LA County, you will be delighted to discover the magnitude of opportunities that are available in a wide variety of industries. A magnificent location for individuals and businesses alike to thrive, the county offers an exciting abundance of positions in manufacturing, tourism, technology fields and more. And some of the finest job opportunities in the county are offered by local, state and federal agencies. With an unemployment rate of just 5.20% and future job growth predicted to be about 37.55%, this thriving economy is an attractive choice for workers in virtually any field.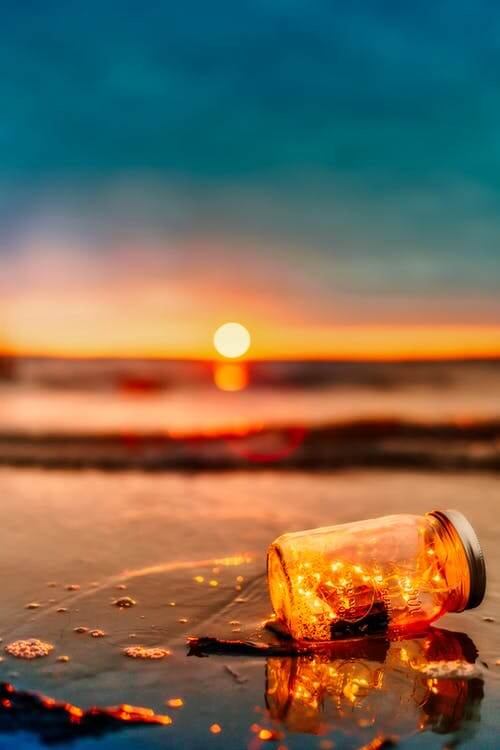 Average Individual Income
Although the cost of living in Los Angeles County is significantly higher than the United States average, it remains fairly comparable to most other popular California destinations. The median cost of a home in the county is about $525,500, but homes in the area range from magnificent mansions to suburban sanctuaries and even comfortable condos. The median cost for rent in Los Angeles County is about $1,490 for a two bedroom apartment, and approximately 50% of the area's population choose to rent. Since housing has appreciated about 6% in the last year, purchasing a home in the area can be a great investment.
Whether you are traveling for work or play in Los Angeles County, you'll have a variety of options to help you get around. Commuters typically spend about 30 minutes on the road one-way, and about 73% choose to drive their own vehicles. If you'd rather avoid the driving scene, however, there are ample opportunities to travel by means of the County's efficient public transportation network which includes buses, light rail and the subway. Of course hailing a cab is always an option as well, and limos are available for those important events and trips. Long distance travelers will also appreciate easy access to extensive air travel options including the Los Angeles International Airport (LAX) which is the fifth busiest commercial airport in the world.
Life in Los Angeles County can be vibrant, exciting and very rewarding. The magnificent host of amenities and fantastic climate the county offers combined with the cultural diversity and vast number of employment opportunities make the area a very attractive destination for work and play.
Want new articles before they get published?
Subscribe to our Awesome Newsletter.