San Mateo County is part of the San Francisco Bay Area in California. With beautiful rolling beaches that look off over the magnificence of the Pacific Ocean, majestic Santa Cruz Mountains that will take your breath away, and beautiful weather conditions throughout the year, a visit to the county is an experience you'll never forget. The thriving economy, host of amenities and unique culture of this world-class area, however, will make you want to stay.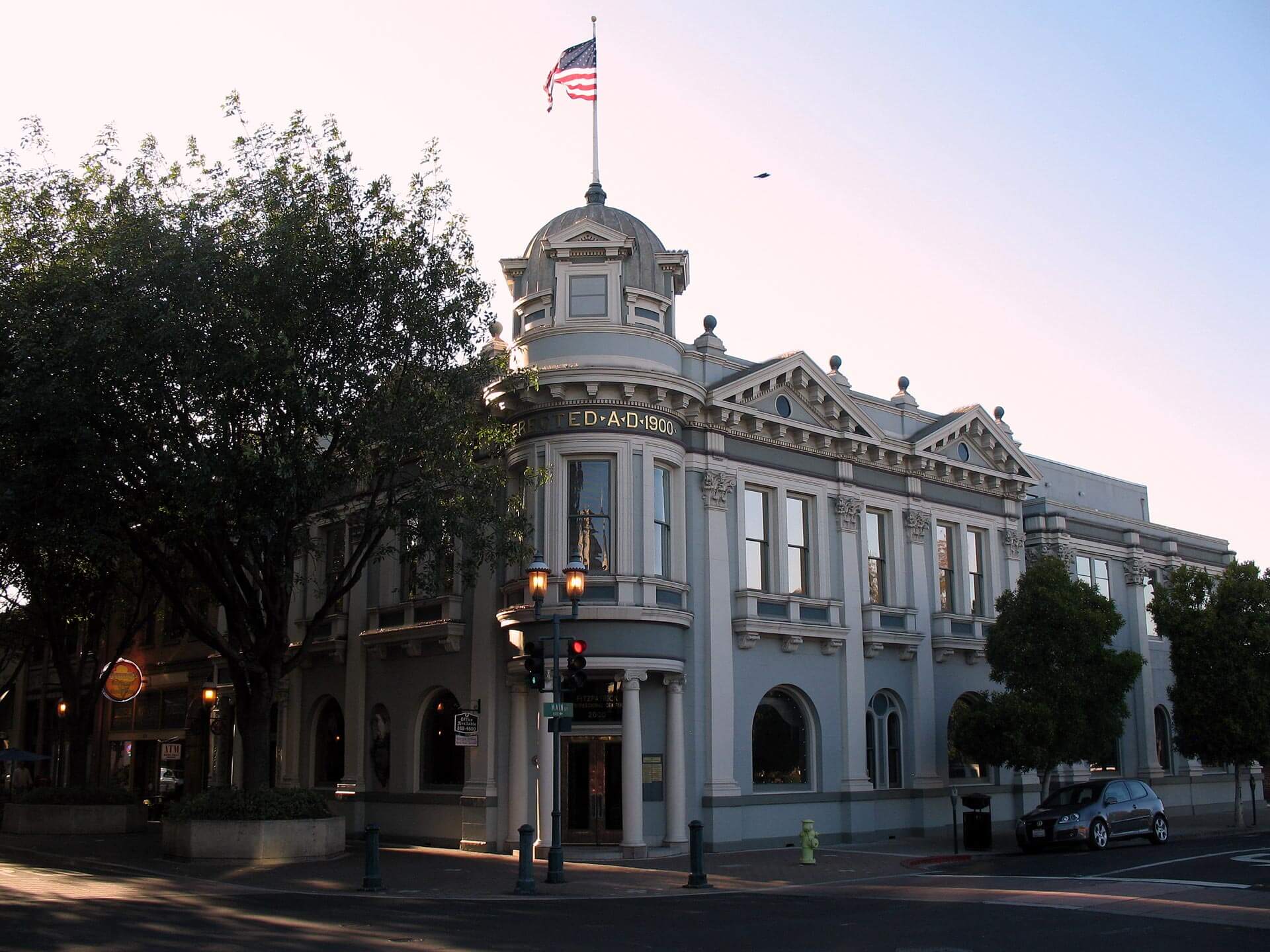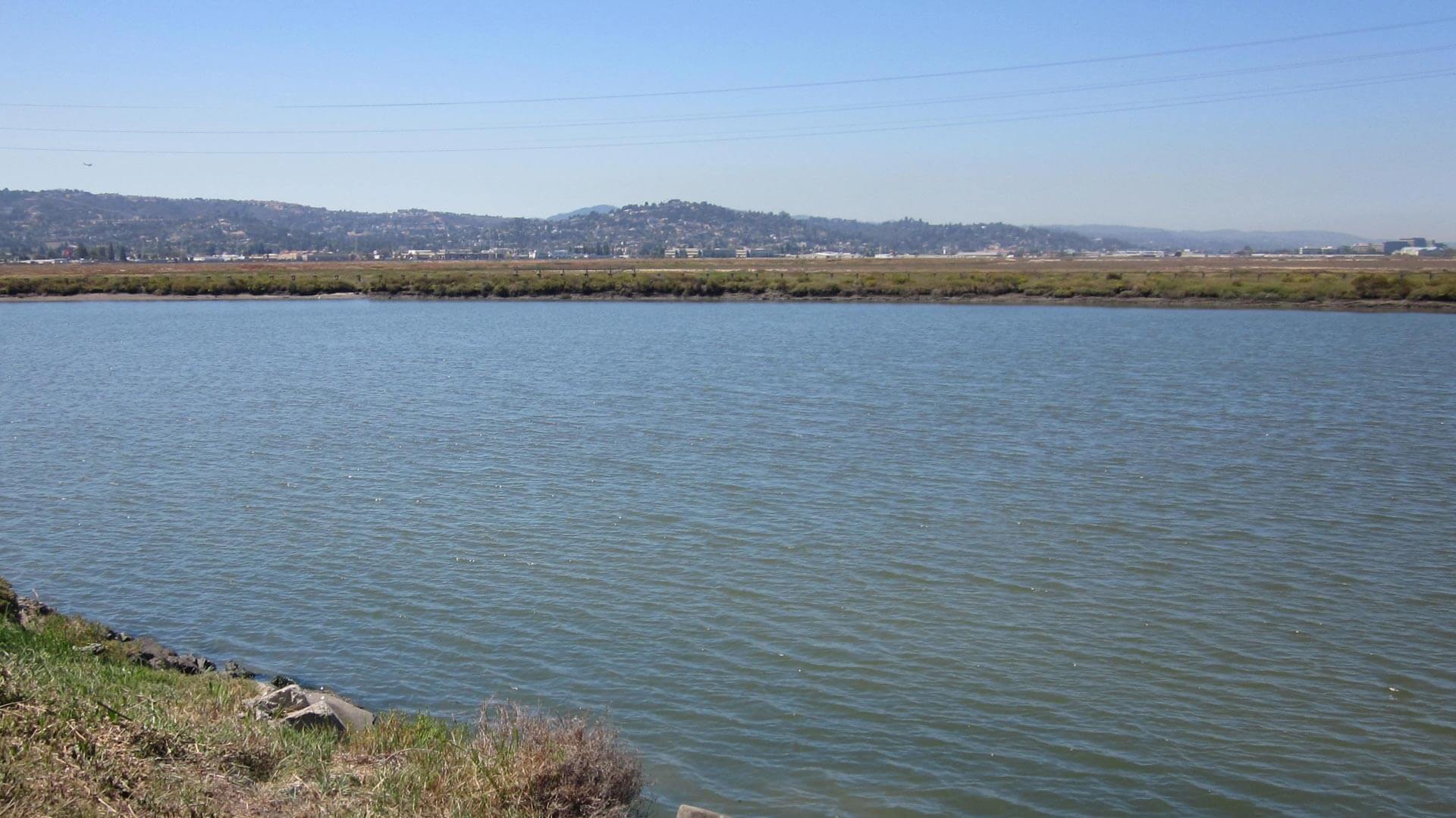 "Whether you are searching for a suburban environment with easy access to local events and attractions for your growing family or a more urban lifestyle that's filled with the excitement of the city, San Mateo County has it all."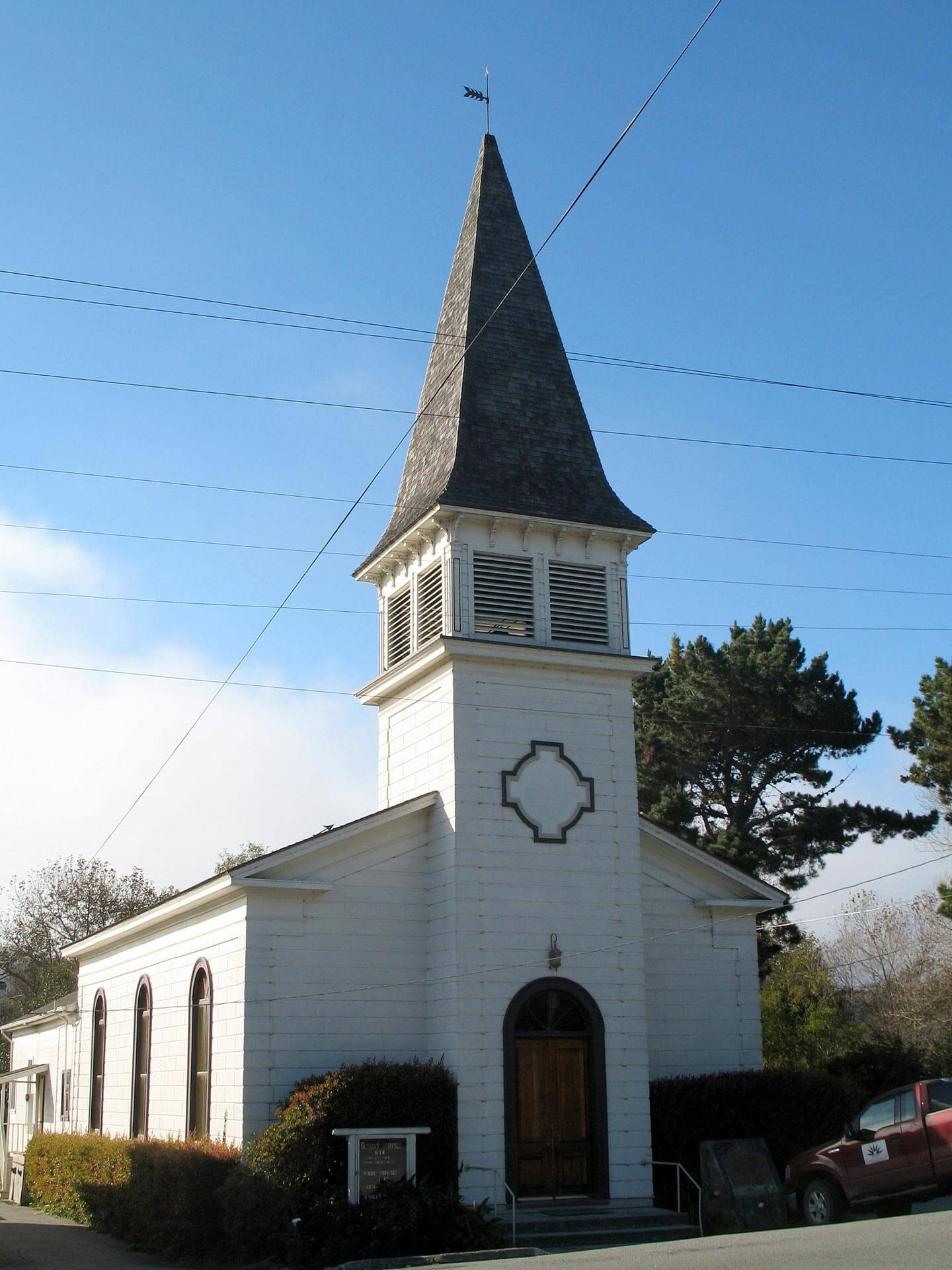 The third smallest county in the state, San Mateo County covers approximately 741 square miles. Since about 293 square miles (40%) of that is water, however, residents have just 448 square miles of land to share. With a growing population of about 765,135 people, the population density is approximately 1,706 individuals per square mile which means there is significantly more elbow room than is often experienced in similar California areas. The county covers most of the San Francisco Peninsula, and most of the northern portions of the county are very densely populated while southern portions and inland areas are more rural. The 57.7 miles of magnificent coastline, spectacular views and endless list of attractions and events bring visitors from all over the world each year, but despite the influx of tourists, this flavorful oasis still manages to feel like home.
Whether you are searching for a suburban environment with easy access to local events and attractions for your growing family or a more urban lifestyle that's filled with the excitement of the city, San Mateo County has it all. Experience unbelievable golfing at one of the world class golf courses, kayaking in the Pacific Ocean or a hiking adventure to soak in some amazing views, or enjoy unique cuisine, one of a kind shopping boutiques and exquisite museums. Tours and sightseeing events will help you familiarize yourself with the county's many wonders, so you will be feeling right at home in no time at all.
The climate in San Mateo County is one of the mildest in the nation. In July, the high temperatures only average around 74˚so there are rarely days that are too scorching to enjoy outdoor activities. In the wintertime, lows only drop to about 42˚. The cool bayside breeze along the coastal cities, however, can produce quite a chill in the late evenings and people are often seen wearing jackets or coats even during summer. With approximately 260 sunny days and only around 25 inches of rain each year, there are ample opportunities to enjoy an active lifestyle.
If working in San Mateo County is one of your goals, the booming economy is a definite plus. With an unemployment rate of only 3.3% and job growth predicted to be a whopping 44.29% in the next ten years, there are an abundance of career opportunities in the area. The diverse economy features jobs in business, finance, engineering, computers, science and so much more. And since more than 17% of residents report making over $200,000 each year, low paying jobs are typically not an issue. In fact, San Mateo County was the top wage earning county in the United States in 2012. Top employers in San Mateo County include Oracle Corporation, YouTube, Visa, Inc., and Sony Computer Entertainment America.
Average Individual Income
While life in San Mateo County certainly isn't cheap, with the median cost of housing being around $1,059,900, high wages make the area more affordable than one might expect. And since many houses are available in the $500,000 to $750,000 range, finding a comfortable place to call home is usually not a problem. If you are more of the renting type, you can expect to pay about $2,289 each month for a two bedroom home or apartment. Such a magnificent quality of life and ample job opportunities make the higher cost of living worth it for most residents.
Since the average commute time in San Mateo County is only about 26 minutes each way, getting around in the area doesn't pose much of a challenge. About 70% of residents drive their own vehicles alone, around 11% carpool with others, and approximately 9% use one of the many options for public transit. Popular public transportation choices in the county include SamTrams which provides bus service throughout the area, Caltrain, which offers rail service alongside Highway 101, and Bay Area Rapid Transit trains that provide service to the San Francisco International Airport and the northern parts of the county. For long distance travelers, the San Francisco International Airport provides service to areas throughout the world.
With exciting cultural experiences, magnificent views and fascinating adventures, daily life in San Mateo is never humdrum. And since unique career opportunities are abundant and breathtaking homes are spread throughout the county, making your dream life a reality is almost as simple as making your next move.
Want new articles before they get published?
Subscribe to our Awesome Newsletter.