Santa Clara County is located in the western portion of California. The county covers the southern portion of the San Francisco Bay Area, and is often referred to as the "Silicon Valley". Over the years, this beautiful agricultural valley that was filled with magnificent orchards and tiny towns has developed into a powerhouse of technology and exciting economic growth. An extremely diverse community that offers a colorful array of cultural experiences, creative expression and unique adventures, the county offers refreshing opportunities for visitors and new residents alike.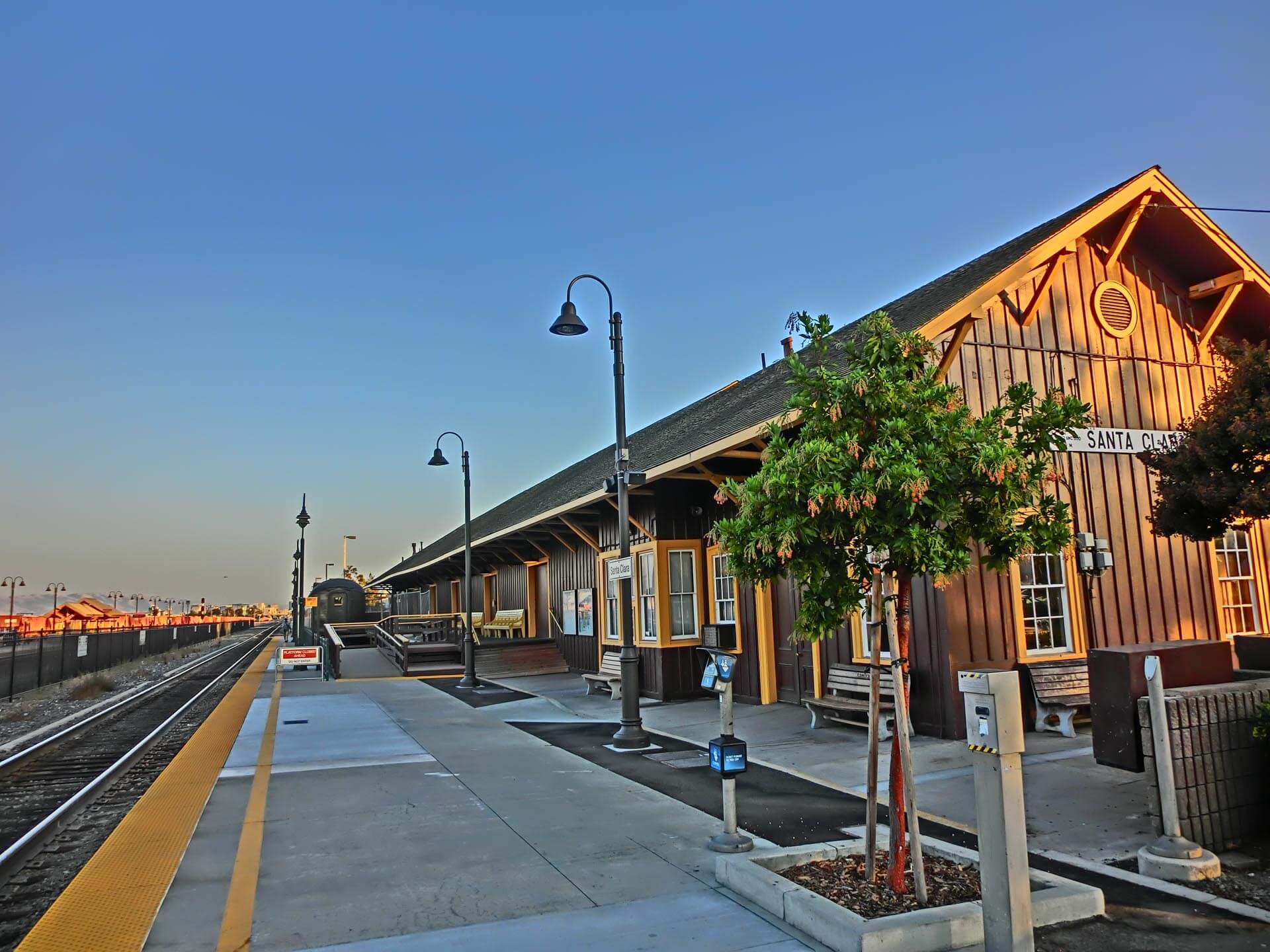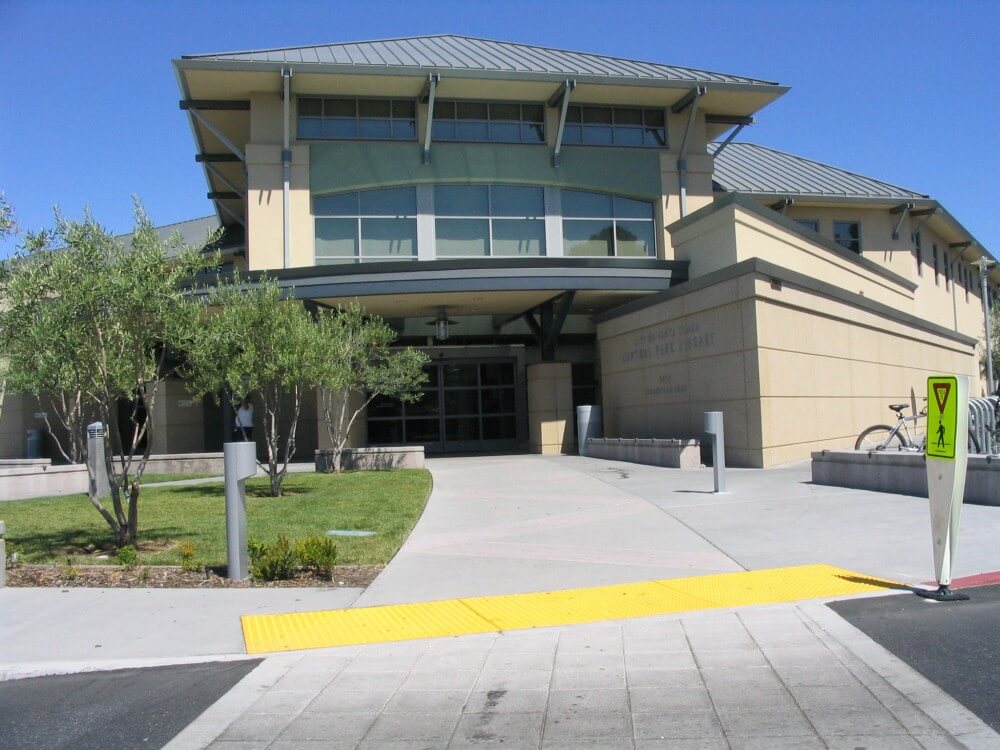 "California, a magical vanity fair."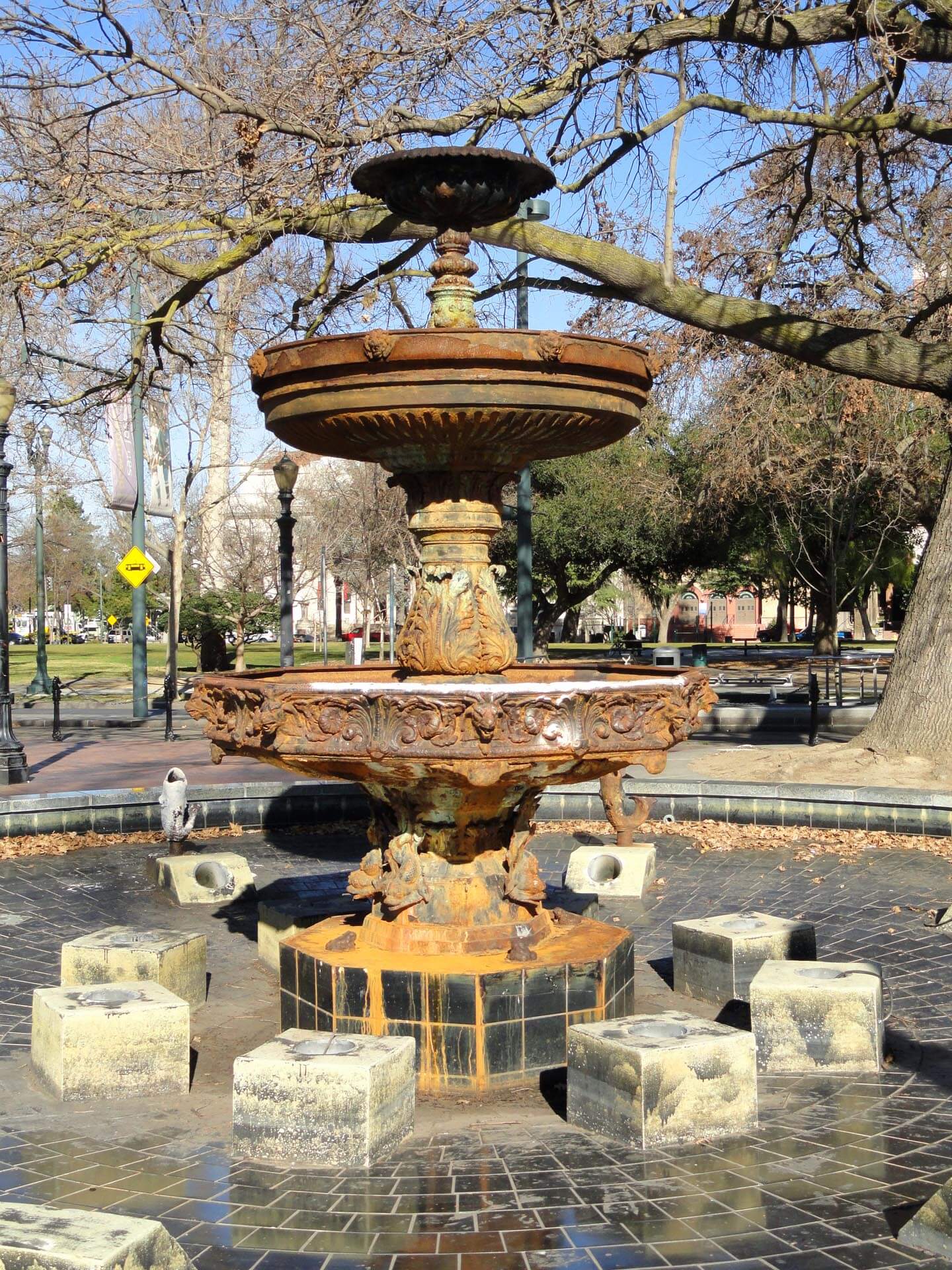 As the most populous county in the San Francisco Bay Area, Santa Clara County is home to approximately 1,918,040 people. The county covers about 1,304 square miles, and the population density is around 1,487 individuals per square mile. Visitors from all over the world flock to this vibrant area to enjoy magnificent views of the majestic Santa Cruz Mountains, take in the natural beauty of the many orchards, gaze at the beautiful architecture, and enjoy the numerous amenities the county has to offer. While the number of people in Santa Clara County might be a bit intimidating to individuals who are more accustomed to smaller towns, the unique neighborhoods spread throughout the county bring a hometown feel to people from all walks of life.
One of the most affluent counties in the nation, Santa Clara County takes pride in being one of the best places to live in America. The county boasts a fascinating history, artistic expression, modern sports and entertainment venues, and world class academic institutions. With a wide variety of golf courses and more than 50,000 acres of parks that feature relaxing streams, scenic lakes, and numerous bicycling and hiking trails, people who love an active, outdoor lifestyle will be delighted. And the awe inspiring museums, impressive art galleries, and abundance of exciting performing arts venues are treasured by those with a creative side. For those who are a bit more thrill-seeking, there are numerous theme parks and even the Santa Clara County Fair to keep your adrenaline flowing.
"Best way to live in California is to be from somewheres else."
The county's geography and its proximity to the Pacific Ocean help create a Mediterranean climate that is exquisite throughout the year. With high temperatures in July averaging around 81˚, outdoor dining experiences, sightseeing and sporting events can be enjoyed without ever worrying about scorching heat. In the wintertime, lows only drop to around 41˚, so a light jacket is often all that is needed to venture comfortably outdoors. The annual 24 inches of rain the area receives typically occurs during the winter months, so with the remaining 260 sunny Santa Clara County days, residents have plenty of time to fully enjoy their breathtaking surroundings.
Santa Clara County is a major employment hub for the Bay Area, providing more than one fourth of the jobs for the entire region. With exciting opportunities in manufacturing, business, finance, engineering, computers and science accounting for nearly 37% of jobs in the area, and ample jobs in numerous other industries as well, individuals with almost any type of employment and educational background will find a new career home here. And with a low unemployment rate of just 4.10% and job growth predicted to be about 42.59% in the next decade, the local economy should have no problem supporting the continuous growth of the area.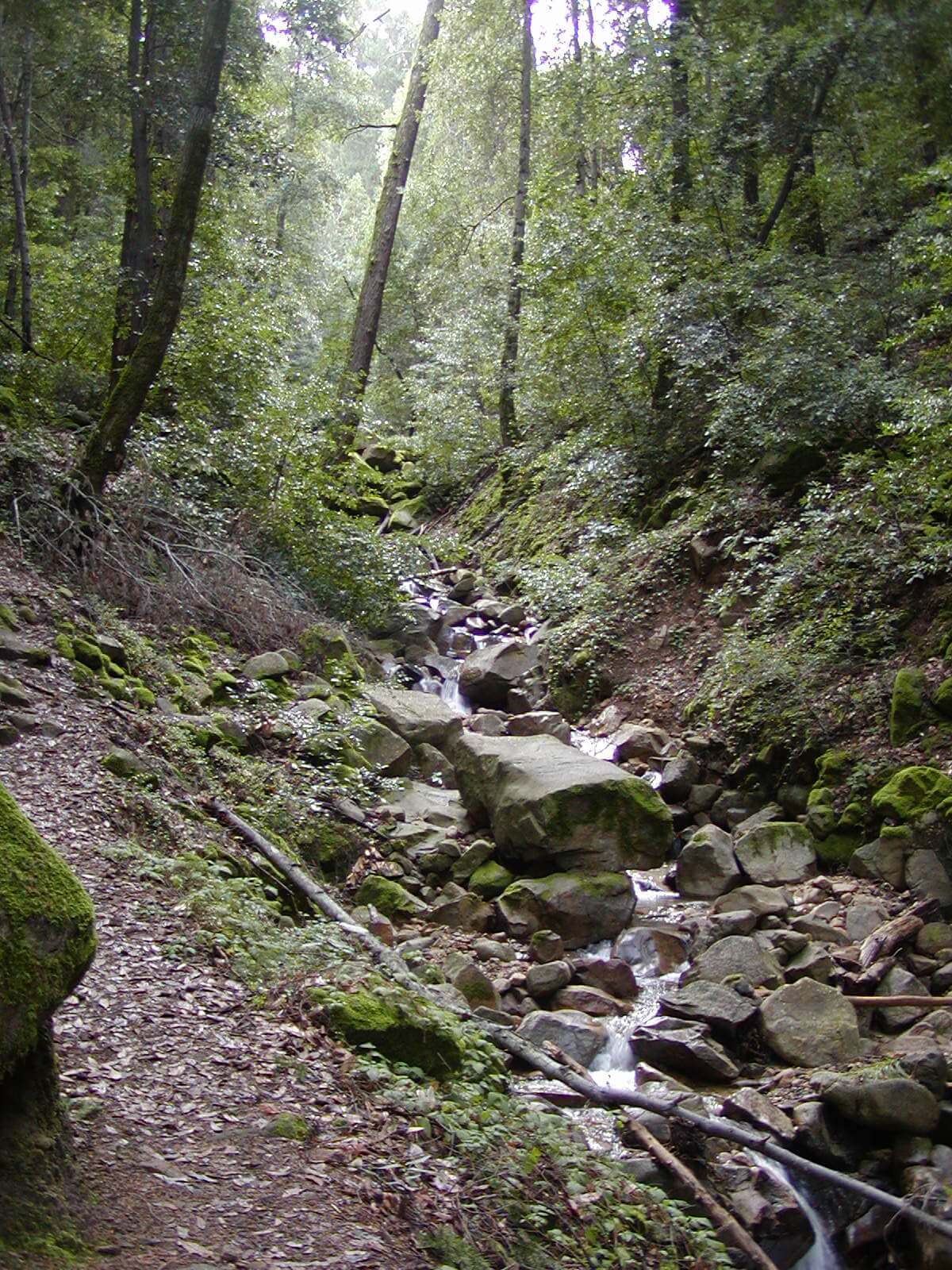 Average Individual Income
An extremely attractive relocation destination for individuals and growing families alike, Santa Clara County may seem a bit pricey for some. With median housing costs around $956,700 and monthly rent for a two bedroom apartment averaging around $2,000, this area certainly isn't the most affordable choice around. Since the median household income in the county is among the highest in the state at around $93,854, however, increased housing costs are more comfortable than they might seem. And with more than 17% of the county's households enjoying an annual income of greater than $200,000, owning a million dollar home is not much of a challenge.
Unfortunately, many areas throughout Santa Clara County are so populated with residents and tourists that traveling anywhere can become frustrating at times, with traffic jams being a common occurrence. The average commute time for workers in the area is only about 26 minutes, however, and about 76% of commuters choose to drive their own cars alone. Easy access to buses and rail services that provide public transportation to the region, along with an abundance of freeways and expressways help make getting around a little easier. For those who enjoy a more active lifestyle, a bicycle network is also available. And with the San Jose International Airport offering international routes to Japan, Mexico and China as well as to more local destinations, traveling all over the world is a cinch.
While Santa Clara County may not be for you and your family if you are searching for wide open spaces or mediocre living costs, this booming community is a perfect fit for the adventurous, innovative and culturally curious people who enjoy the finer things in life.
Want new articles before they get published?
Subscribe to our Awesome Newsletter.