An exciting world-class city that is surrounded by breathtaking natural beauty, Seattle is located in King County, Washington. In 2016, the city was recognized as the fastest growing major city in the United States, and it's really no surprise. With sensational career opportunities for people from all walks of life, a fabulously rich cultural scene, and plenty of unique attractions that are just waiting to bring you the adventure of a lifetime, there is something for everyone in Seattle. From the free-spirited charm of Freemont and the jaw-dropping scenery at Waterfront to the magnificent architecture and rich history of Downtown and Pioneer Square, this thriving seaport city delivers excitement and awe around every turn.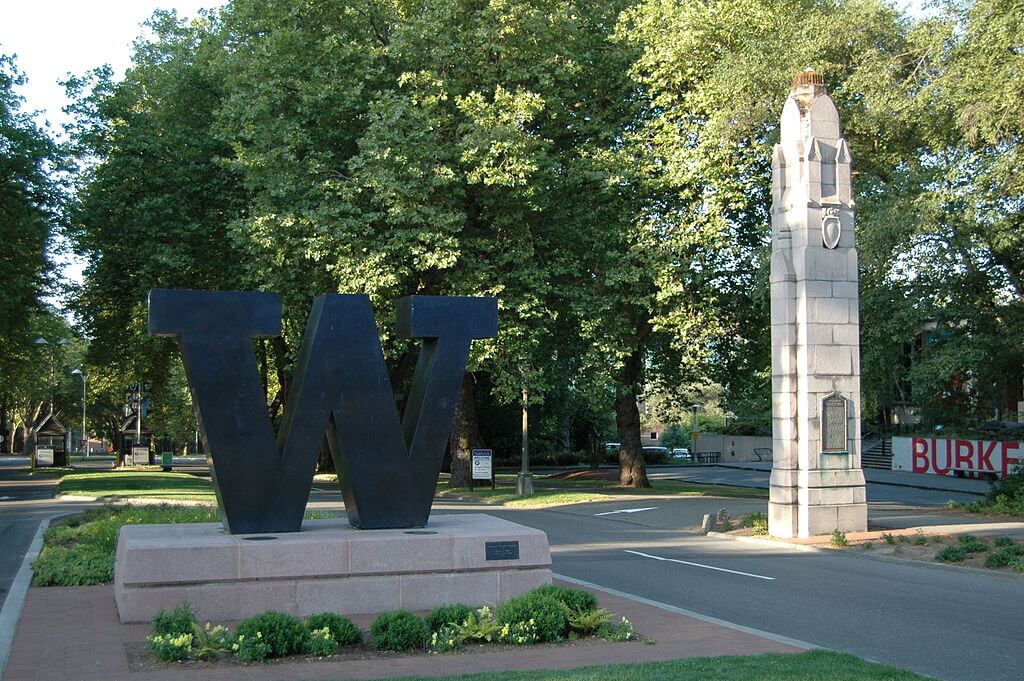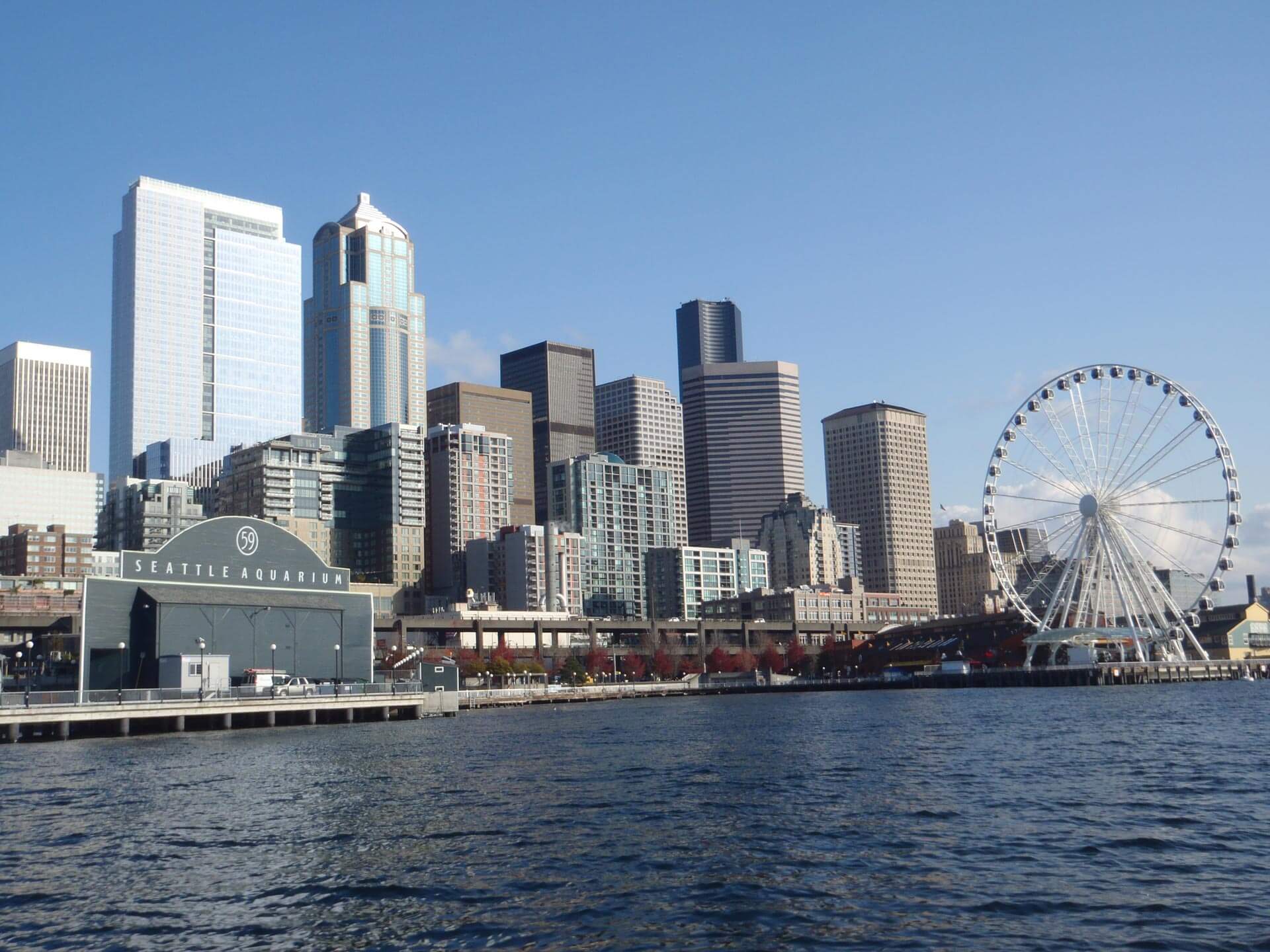 "At night, what you see is a city, because all you see is lights. By day, it doesn't look like a city at all. The trees out-number the houses. And that's completely typical of Seattle…"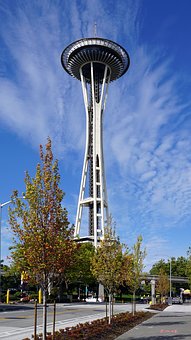 As the largest city in Washington and the Pacific Northwest Region of North America, Seattle is home to approximately 684,451 residents. More than 38 million visitors flock to Seattle every year to enjoy the sights, sounds and sensational events this 84 square mile city has to offer. With its massive size and bustling boulevards Seattle might be intimidating to some, but a glimpse of the more than 5,000 acres of parkland, relaxing waterfront views and unique communities within the city are enough to charm both residents and visitors alike.
A vibrant destination that is filled with fascinating history, one of a kind shopping and dining experiences, unbelievable events and exciting adventures, The Emerald City is a wonderful home for individuals and families to reap the benefits that come with success. Whether you enjoy learning about historical happenings and connecting with the past, rocking the night away in the city, living it up on your next adventure, or relaxing with your family in a quiet residential setting, this charismatic city is the place to be.
"To some extent, Seattle remains a frontier metropolis, a place where people can experiment with their lives, and change and grow and make things happen."
While Seattle is sometimes referred to as "Rain City", the city actually receives less precipitation each year than many other major U.S. cities like Chicago and New York City. About 37 inches of rain fall from Seattle skies annually, and the U.S. average is 39. If you don't mind a few clouds, the overall climate in Seattle is really very mild and comfortable. In July, high temperatures reach only about 75˚, and in January low temps of around 37˚might inspire you to throw on a light jacket.
Career-minded individuals who are interested in reaching their full potential will be delighted to discover the fantastic opportunities in Seattle. A number of sizeable companies like Amazon, Expedia, Nintendo and Microsoft dominate the business landscape of the city, but Seattle is home to a wide variety of other types of opportunities as well. And local, state and federal government agencies offer incredible career options that enable professionals to fulfill their dreams. With a low unemployment rate of just 4 percent and jobs in virtually any field, success is easily achievable.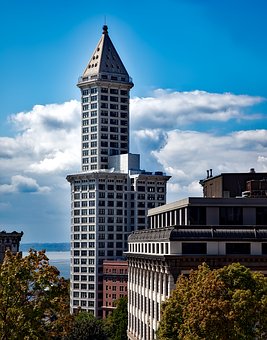 Average Individual Income
Seattle offers a wondrous array of unique residences that are certain to appeal to all personality types. With charming lofts, apartments and condos for those who appreciate the modern city scene to exquisite residential neighborhoods that offer plenty of family oriented amenities, finding the home of your dreams is a cinch. And since the median housing cost is just $584,400 for a single family home and rent on a two bedroom is around $1,225, you can afford a more comfortable residence in Seattle than you can in many other major cities. Besides, with a median household income of around $67,365 and family income nearing $100,000, there's a little more money available to spend towards housing.
Whether you're coasting through town on your way to work or out and about enjoying the sights, getting around in Seattle is a breeze. The average commute time is about 22 minutes and around 83% of workers drive their own vehicles. Carpooling is another popular choice on Seattle roadways, however. If you would rather catch a ride with public transportation though, there are a wide variety of options available for that too. Hop on the King County Metro and get around the city and surrounding areas, hitch a ride with the South Lake Union Street Car for a trip to Westlake Center, or ride the rails with Sound Transit. Washington State Ferries, the third largest ferry system in the world, connects Seattle to surrounding areas as well. One of the most walkable cities in the nation, you can always slip on your favorite walking shoes for short trips. And if your plans include further distances, the Seattle-Tacoma (Sea-Tac) International Airport is just a quick few minutes away.
Whether you are interested in relocating to a thriving city to further your career and make the most of your magnificent future, or you want to create unforgettable memories with friends and family and experience the finer things in life, Seattle should definitely be a top choice on your list.
Want new articles before they get published?
Subscribe to our Awesome Newsletter.