Conveniently located midway between Sacramento and San Francisco, Solano County is part of the San Francisco Bay Area region of California. The county was recently named one of the top 100 Best Communities for Young People by the America's Promise Alliance. Its magnificent year-round climate, proximity to two of the most vibrant metropolitan regions in the nation, and thriving economy make Solano County the perfect location to live, learn, work and play.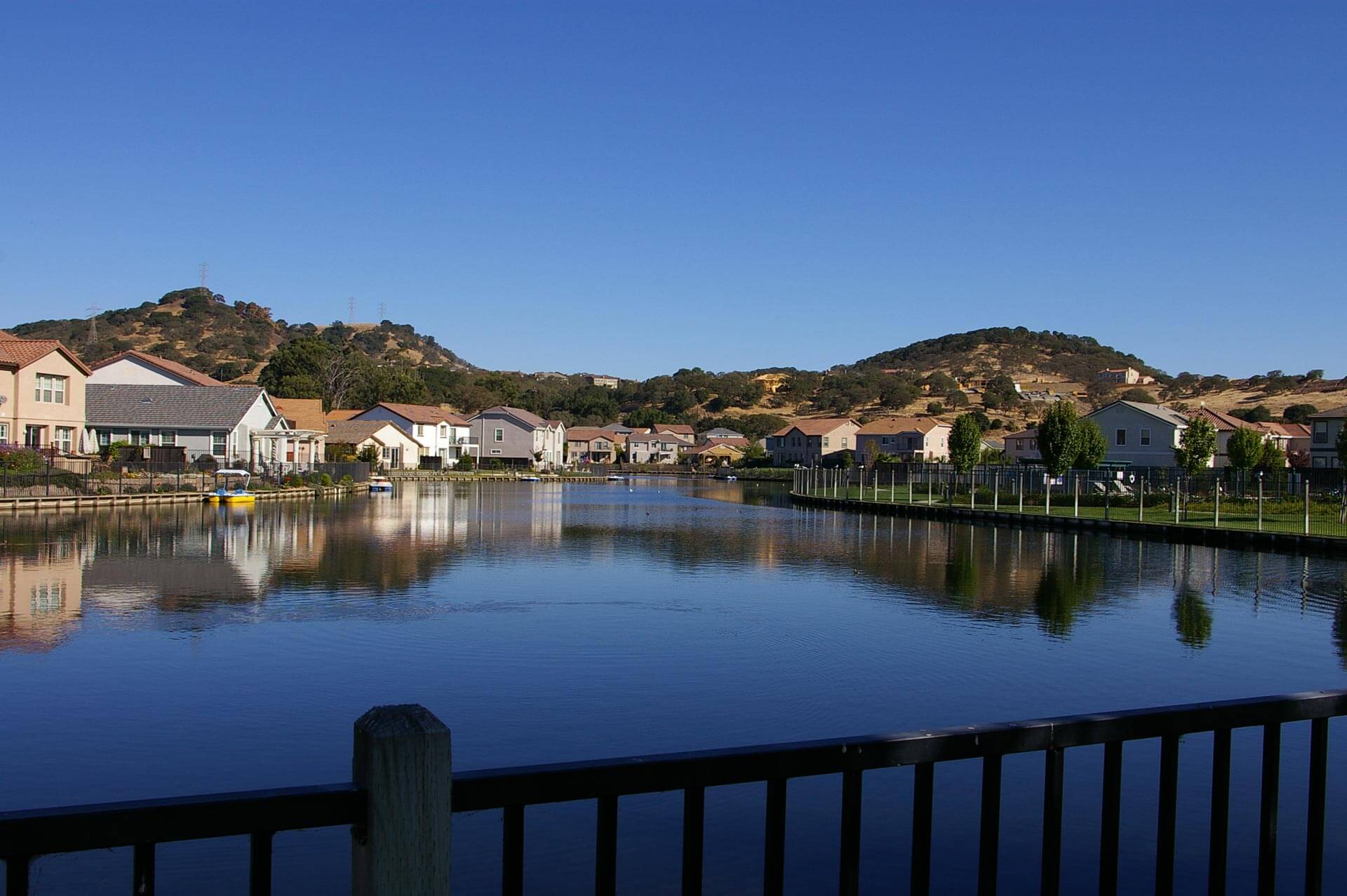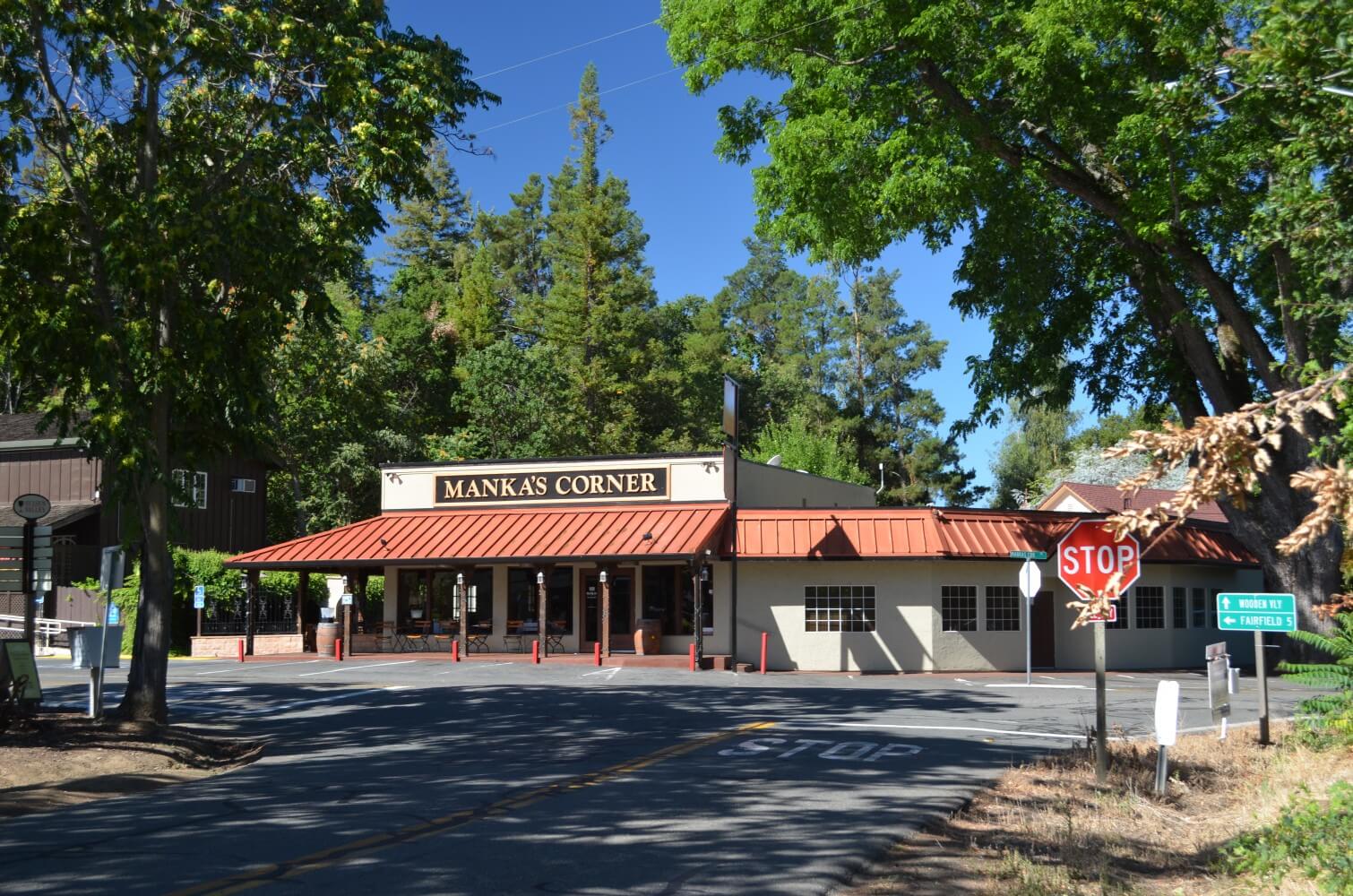 "We only have two kinds of weather in California, magnificent and unusual."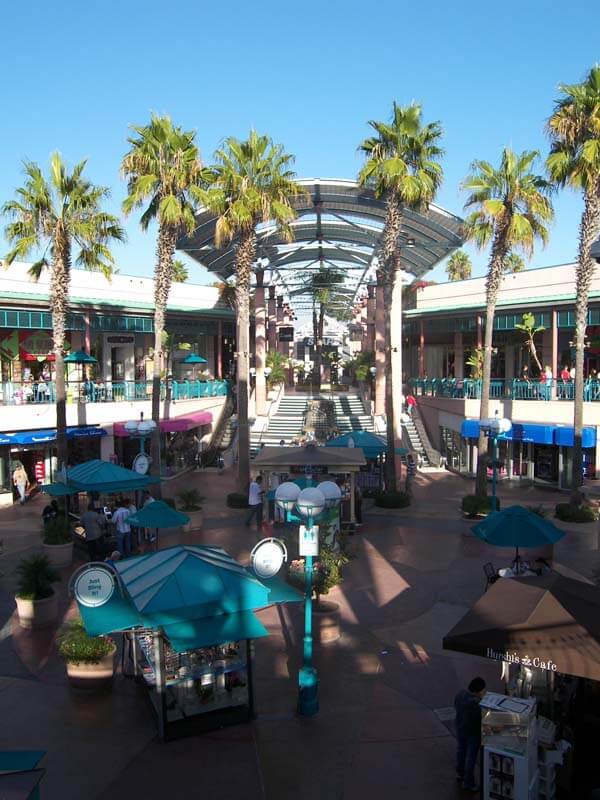 Approximately 436,092 individuals share about 822 square miles of land and around 84 square miles of water in Solano County. While this is equal to about 531 people per square mile, approximately 80% of the land area is preserved for agricultural uses or open spaces, and the county's population resides in the remaining area. The racial make-up of the county is quite diverse, and Solano County has the largest population of Filipino residents out of all counties in the United States. An abundance of wide open spaces and beautiful landscape make this unique community seem like a haven for those who are more accustomed to a country way of life, and the energetic friendliness of everyone around make this close knit community feel like home.
Formed in 1850 and one of California's original counties, Solano County is rich with enchanting history and fascinating culture. While the area has a strong Native American, Spanish and Mexican influence, it is also influenced by a wide variety of other peoples and cultures which bring an inviting mix of lifestyles to the community. Residents and visitors alike enjoy enticing ethnic restaurants, unique shopping experiences, and an abundance of local events that enlighten them about other ways of life.
"Growing up in northern California has had a big influence on my love and respect for the outdoors."
The climate in Solano County is considered very mild. With July highs reaching only about 88˚, there aren't too many days that residents even need to use air conditioning in their homes. In January, lows can drop to around 38˚ at times, but typically a light jacket or coat is all that is needed to get out and about comfortably. With about 24 inches of rain each year and around 263 days of sunshine, there are plenty of opportunities to enjoy hiking, a day at the lake, or an exciting adventure at Six Flags Discovery Kingdom. In fact, outdoor dining and friendly barbeques are common all year long.
For individuals who are interested in enhancing their careers, Solano County is a great place to be. The unemployment rate for the county is about 5.9% and the predicted job growth is about 39.72% over the next decade. There are a number of exciting opportunities to make your mark in agriculture, biotechnology and other growth industries that the county is known for. But whether you're searching for opportunities in business, healthcare, management, technology or government, there are magnificent jobs for people from every field in Solano County. In fact, various government agencies offer some of the best opportunities in the area.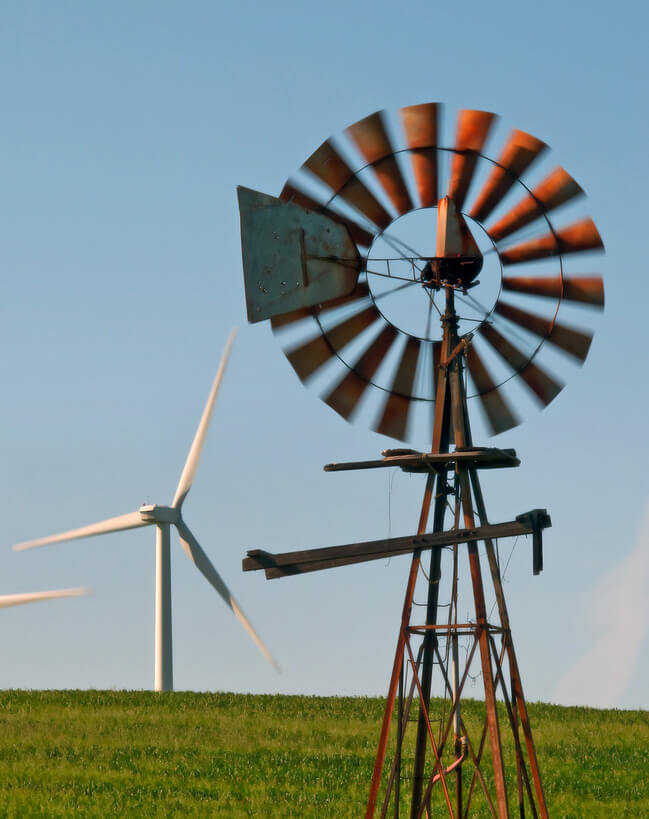 Average Individual Income
The cost of living in Solano County is extremely affordable for a Bay Area community- especially when compared with the average income. Residents enjoy a median household income of about $67,341 each year, and the median housing cost is only about $358,400. There are also plenty of beautiful homes in the range of around $250,000 and below if you're more budget minded. Since home appreciation is about 44.89% over the last five years, buying a home in the county could prove to be a very wise investment. If you would rather rent your next home in Solano County, however, you'll be delighted to find the average monthly rent for a two bedroom home or apartment pleasantly affordable at just $1,284.
Once you've arrived in Solano County, you'll discover that exploring your new community, heading out for errands, and even traveling to work are fairly complication-free. The average commute time for workers is about 30 minutes, and about 76% of residents choose to drive their own vehicles alone. Carpooling is a popular travel option for individuals in the area, and around 14% of people choose this method each day. If public transit is more your style, there are numerous options to get you where you're going. A variety of bus lines interconnect to provide service throughout the county, and the San Francisco Bay Ferry has a terminal in Vallejo to take you across the Bay in no time. Long distance travelers also appreciate the Nut Tree Airport in Vacaville that accommodates corporate jets, and the county's close proximity to the San Francisco International Airport, Oakland International Airport and Sacramento International Airport for commercial flights to almost anywhere.
Solano County is rich with fascinating history, culture and charm. With affordable housing, a booming economy and educational opportunities galore, this magnificent oasis offers newcomers the chance to broaden their horizons in every aspect of their lives.
Want new articles before they get published?
Subscribe to our Awesome Newsletter.