Discover the wonders of Sonoma County, California as you explore inviting small towns, hike among the majestic redwoods, or take in the sights of the beautiful Pacific coastline. Located just 45 minutes from San Francisco, there is always something to do or see in Sonoma County. The diverse and booming economy and academic community make it a breeze to begin a new career or expand your opportunities with your existing field.  And amazing incentives offered by local, state, and federal government agencies are bringing new businesses in and helping existing companies expand so that the job market is stronger than ever.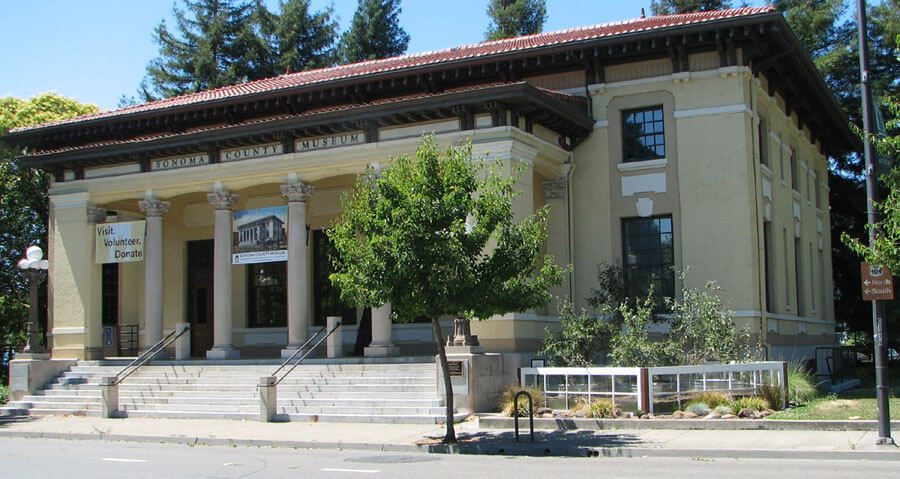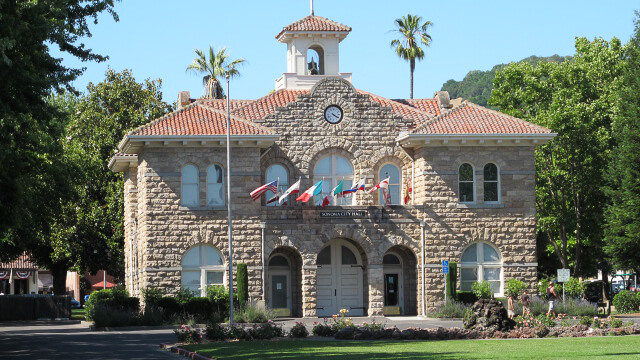 Sonoma County is "…the chosen spot of all the earth as far as nature is concerned."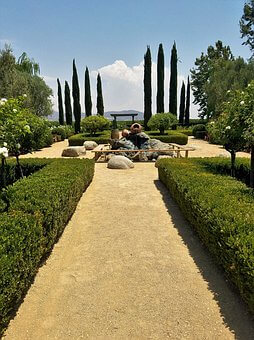 Home to approximately 502,146 people, about 33 percent of the population in Sonoma County lives in Santa Rosa. Partners for Livable Communities recently names Santa Rosa one of the nation's "most livable communities". About 250 wineries, exciting cultural events, and magnificent sights bring about 7.4 million tourists to the area each year. The county spans over more than 1,500 square miles of land, however, so there is still plenty of room for residents to spread their wings.
Sonoma County is the largest producer of California's Wine Country region, and it also ranks highly for agricultural production. Ironically, however, the county is filled with magnificent mountain ranges, about 76 miles of breathtaking coastal views, and sensational small town charm. Inspiring residents and visitors alike to delight in new experiences, the county delivers a fresh sense of adventure and a rejuvenated approach to living life. Spend the day at the Sonoma Serengeti, enjoy one of many getaway adventures, or get a real live taste of California's famous Wine Country. With an abundance of outdoor activities, cultural events and festivals, and stunning scenery, you can live life to the fullest in Sonoma County.
For people who are searching for government jobs in Sonoma County, the outlook is very bright. Positions exist in law enforcement, firefighting, and other departments, and the pay and benefits for these positions are quite impressive. The Sonoma County Sheriff's Department, for example, employs more than 1,000 people as deputies, correctional officers, staff members, and more.
"The area's hip wineries and hotels, paired with gorgeous Sequoias and that craggy coast,  make it a top destination for cool, young wine geeks and outdoors freaks alike."
With an average of 38 inches of rain, no snow, and about 260 days filled with fabulous sunshine, Sonoma County is the place to be for active individuals and families. The average summertime temperatures rise to about 78 in July, creating the perfect environment for hiking, cycling, and enjoying a guided tour. In January, temperatures drop to a chilly 38 on average, so bring a coat and take delight in the wintry wonderland, enjoy unique culinary experiences, or take in the flavor of local wines and visit world renowned breweries.
The unemployment rate in Sonoma County is just 4.2% and dropping fast. And with a 2.2% job market increase in just the past year,  and a predicted growth of about 40% over the next decade, opportunities in the area are booming. On average, Sonoma County residents bring in about $33,361 per year working in a wide variety of industries. Some of the most common jobs in the County include those in manufacturing, tourism, agriculture, and healthcare. Positions in management, the legal and medical fields, law enforcement, and jobs with local, state and federal government agencies are some of the top in the area. In fact, wages for those positions are significantly higher than the average wages for those jobs throughout the U.S.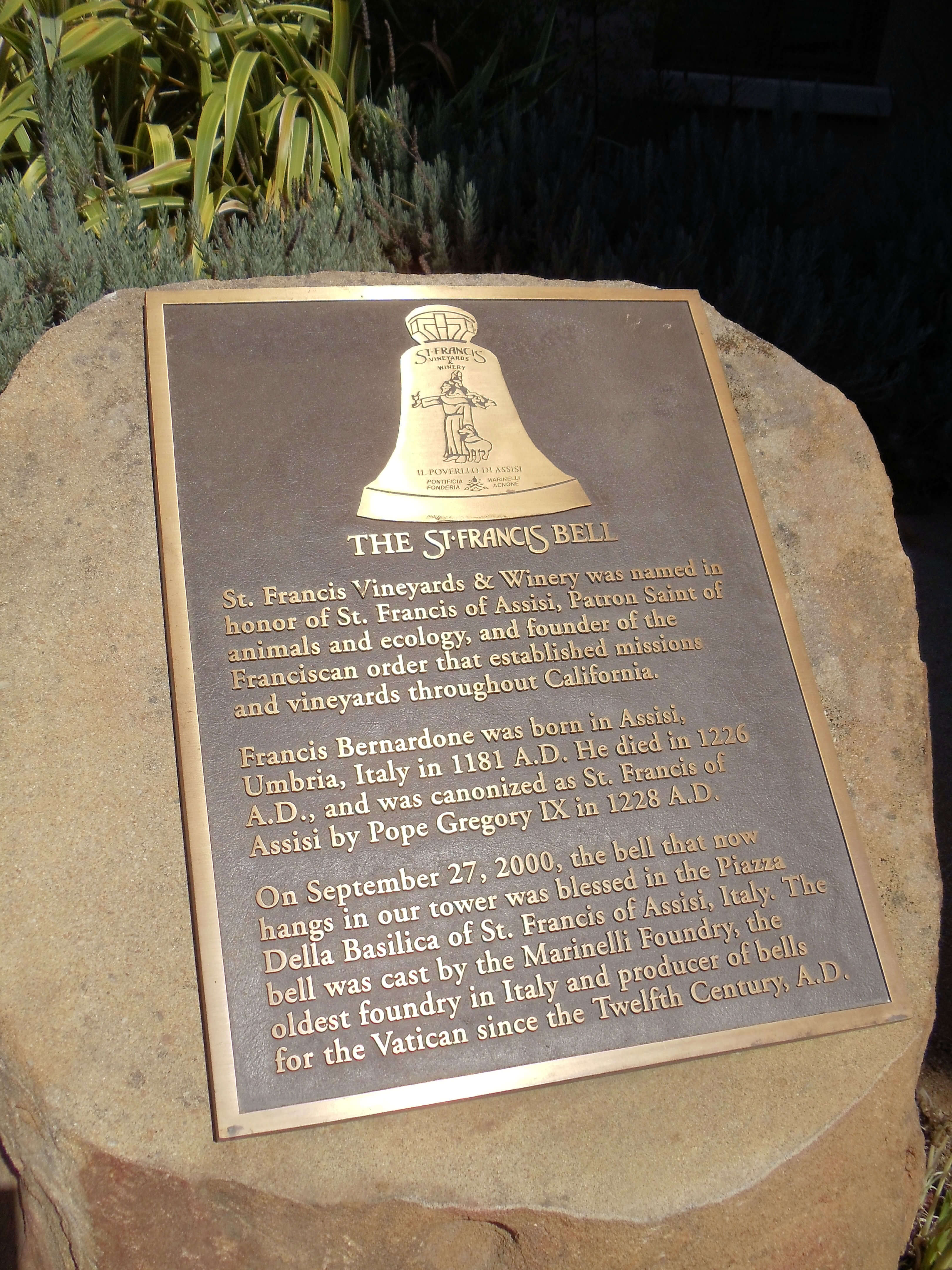 Average Individual Income
Now is a great time to purchase a home in Sonoma County. Houses have appreciated by about 43% over the last 10 years. The median housing cost is around $649,100, but there are comfortable homes available in all price ranges. If you're considering renting your next place, you can hang your hat in a two-bedroom rental for about $2,260 per month. While that may seem a bit pricey to some, the higher wages workers in Sonoma County enjoy will make up the cost.
The average commute in Sonoma County is just 25 minutes one-way. About 76% of people drive their own vehicles, many carpools, a few take mass transit, and about 7% work from home. Sonoma County Transit offers transportation throughout the county at an affordable rate, and a number of other companies provide more localized transportation services. For those who are traveling longer distances, there are numerous options available. The Charles M. Schulz–Sonoma County Airport offers regional flights to Los Angeles, Portland, San Francisco, Seattle, Phoenix, and more. For longer flights, San Francisco International Airport is also nearby and offers flights all over the world.
If you're ready to enjoy the finer things in life, expand your horizons, and discover your next adventure, maybe it's time you checked out Sonoma County, California. Fine wine, majestic mountains, and fantastic career opportunities await!
Want new articles before they get published?
Subscribe to our Awesome Newsletter.