Located in the Central Valley of California, Stanislaus County is a growing community that offers affordable living, a thriving agriculture industry, and a unique balance of culture and adventure. The comfortable climate means residents and visitors alike are seen enjoying the county's many events, attractions and outdoor activities year-round. When it's time to buckle down and advance your career, Stanislaus County is the place to be. And when the workday is over and it's time to play, the county offers a wide variety of things to see and do.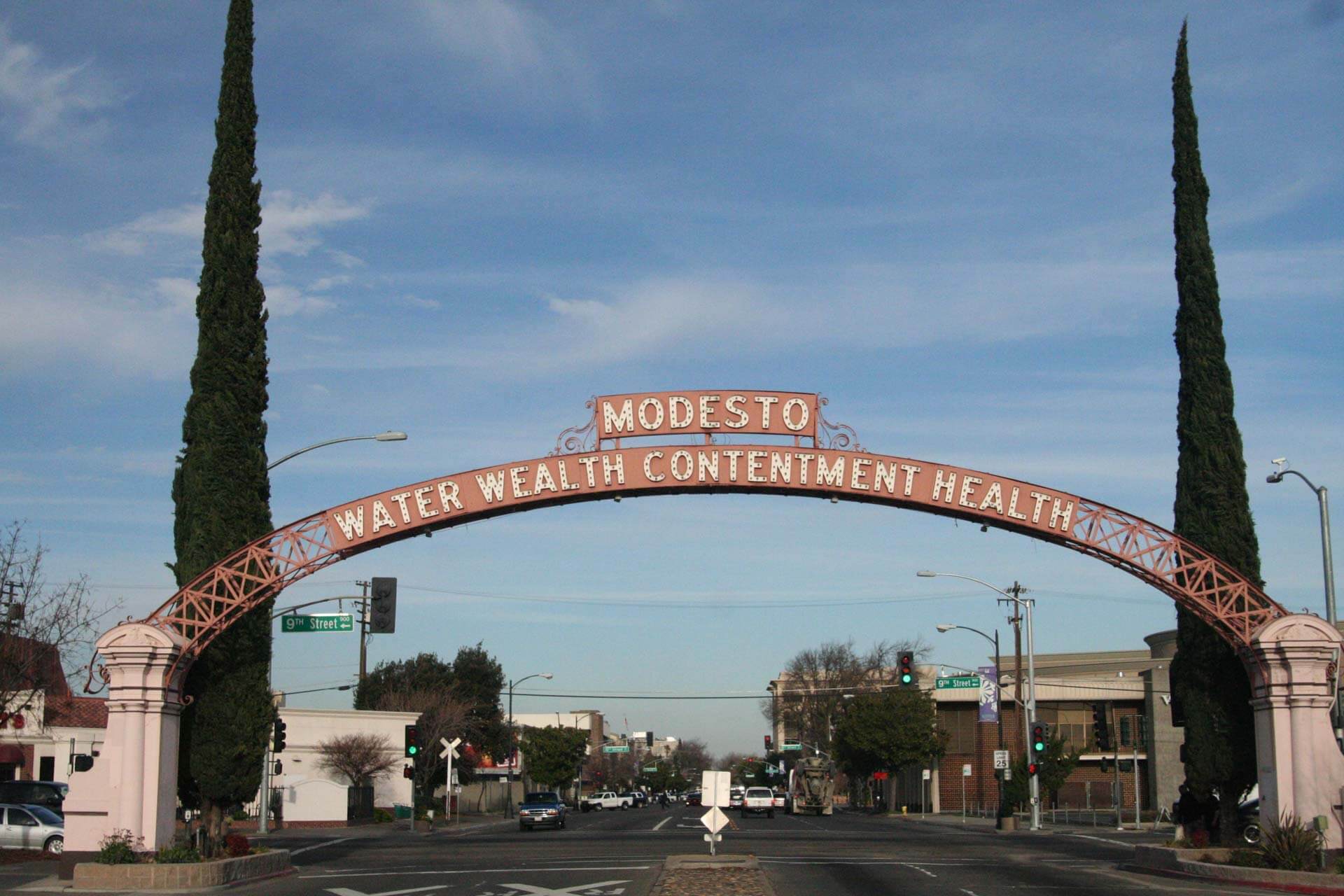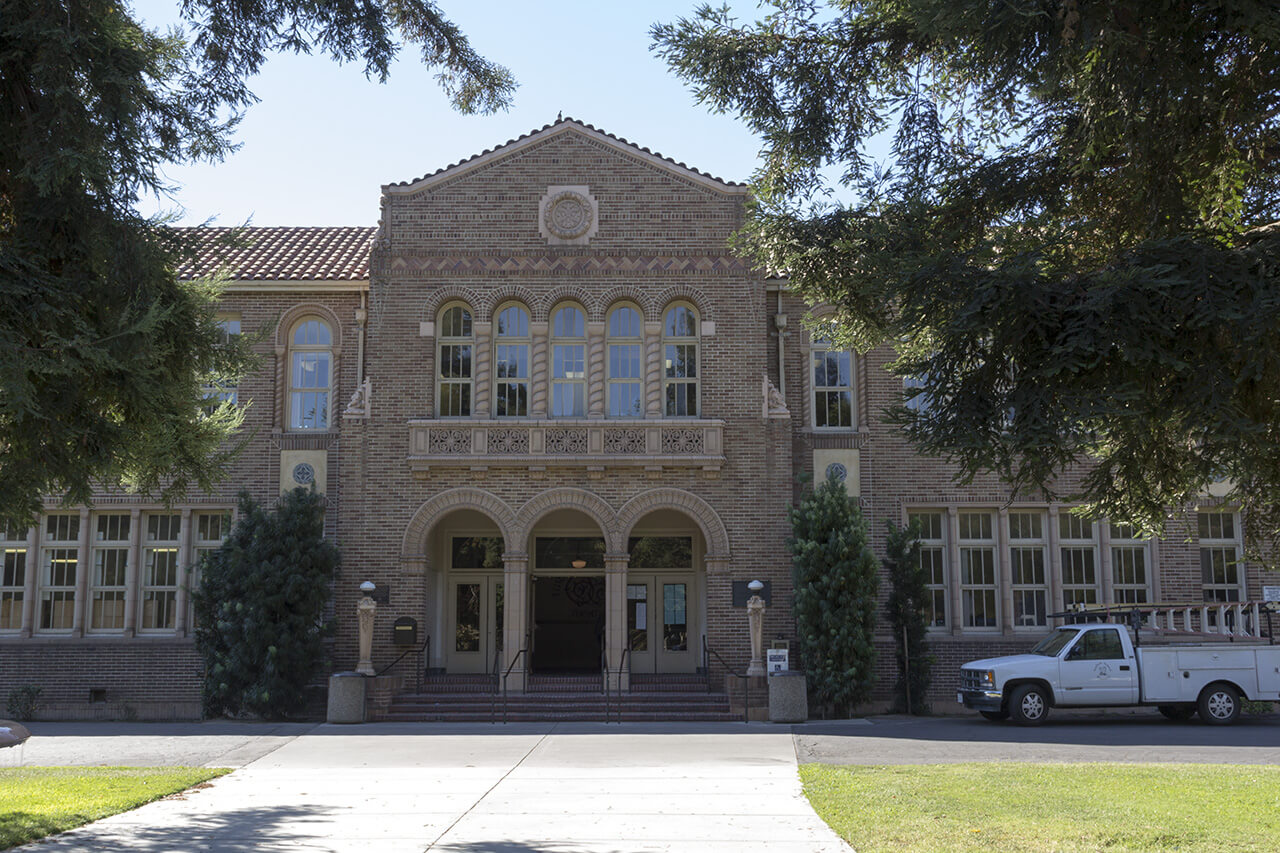 "A pleasant year-round climate is part of what attracts many newcomers to the County."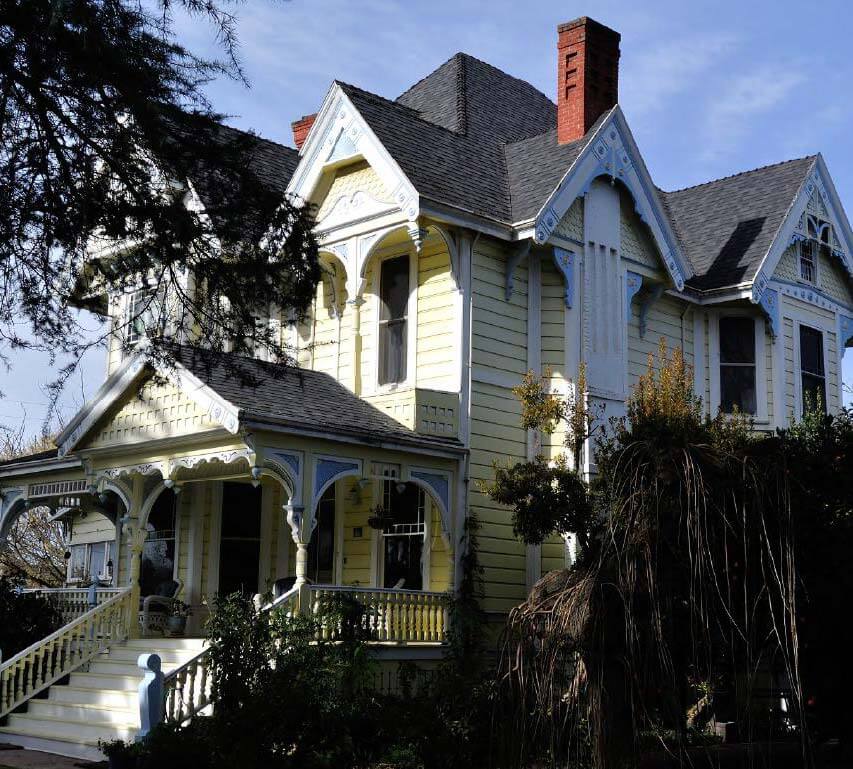 Although there are about 538,388 people who live in Stanislaus County, the population density is only about 360 individuals per square mile. This means that there is plenty of elbow room in the 1,495 square miles of land the county covers. Unique neighborhoods throughout the county are lined with peaceful trees, and numerous parks bring a sense of relaxation to individuals and families in the area. Since families make up a large portion of the population in the county, newcomers with growing families will feel right at home. There is a strong Latino influence in Stanislaus County, but the overall the population is very diverse. Because people from all over the world have come to share their unique cultures with the community, residents seem to have something new to discover around every turn.
Such a diverse population means there is always an exciting adventure for people from all walks of life in Stanislaus County. Those who appreciate the beautiful outdoors will enjoy the multitude of opportunities to swim, water ski or boat at the nearby reservoirs, lakes and rivers. And biking or jogging along scenic pathways is also a favorite pastime. For individuals who are fans of the performing arts, there are multiple entertainment venues that offer theater productions and more.
Average Individual Income
A pleasant year-round climate is part of what attracts many newcomers to the County. In July, average temperatures rise to highs of around 95˚, but a quick dip in the lake is typically all that is needed to feel refreshed. And since the January lows only average about 39˚, outdoor activities can usually be enjoyed all year long. The county only receives an average of about 16 inches of rain each year, and there are around 261 sunny days.
Career minded individuals who are considering relocating to Stanislaus County will appreciate the strong economy that is centered around agriculture but offers opportunity in various other fields as well. Jobs in the healthcare industry, for example, are abundant, but educational facilities and government agencies offer some of the best employment opportunities in the county. While the unemployment rate is a bit high at 9.2%, it is mainly due to the amount of seasonal workers in the area. Future job growth in Stanislaus County is expected to be around 35.12% in the next decade, which means there is lots of opportunity for newcomers and current residents alike.
Want new articles before they get published?
Subscribe to our Awesome Newsletter.