West Sacramento is a fast-growing city that is located in the north-central portion of California in Yolo County. It is separated from the city of Sacramento by the Sacramento River. A community that is rich with both cultural and industrial diversity, the city is one of the top four employment centers in the area. In 2014, the United States Conference of Mayors named West Sacramento the "Most Livable City in America" with respect to cities with less than 100,000 people.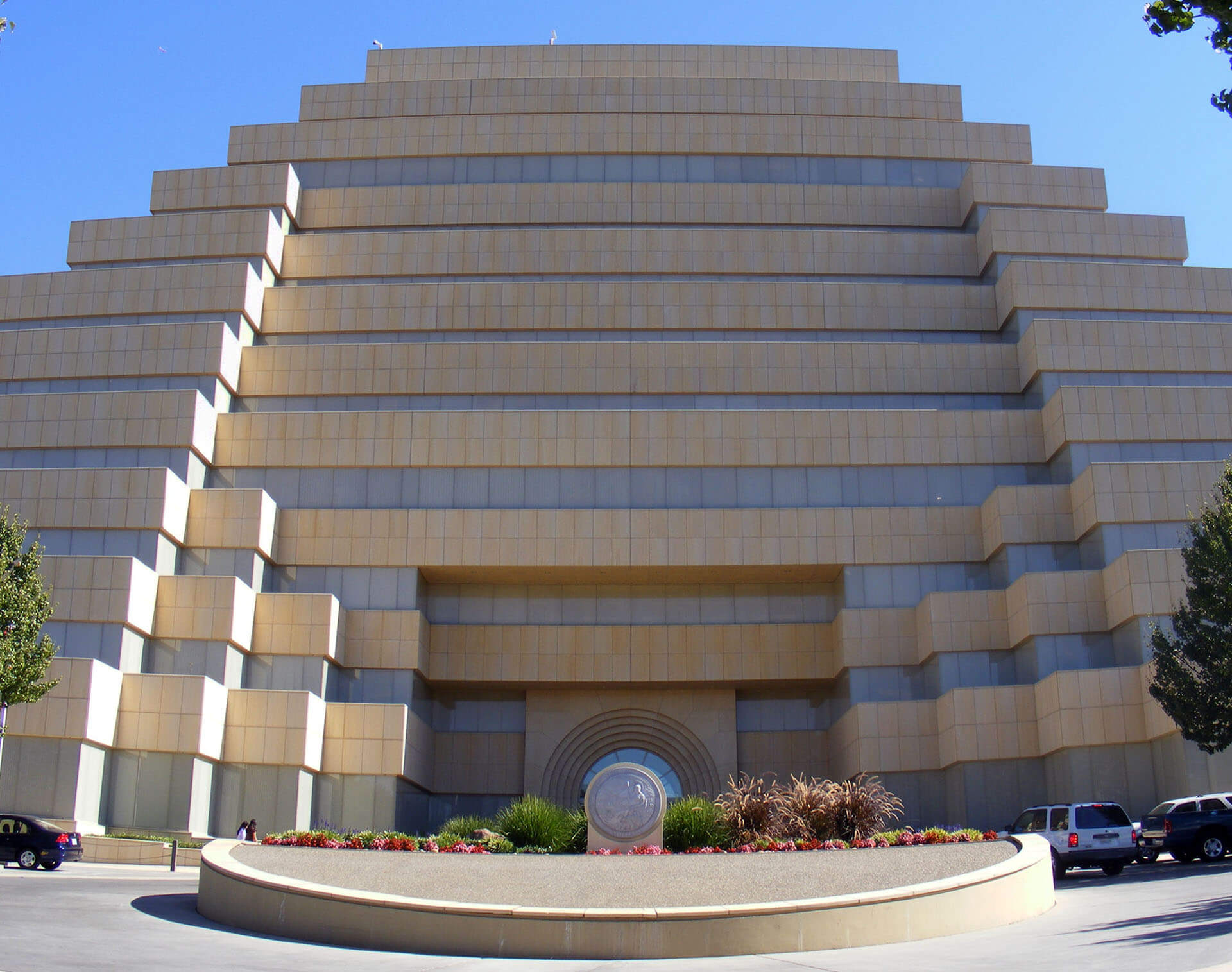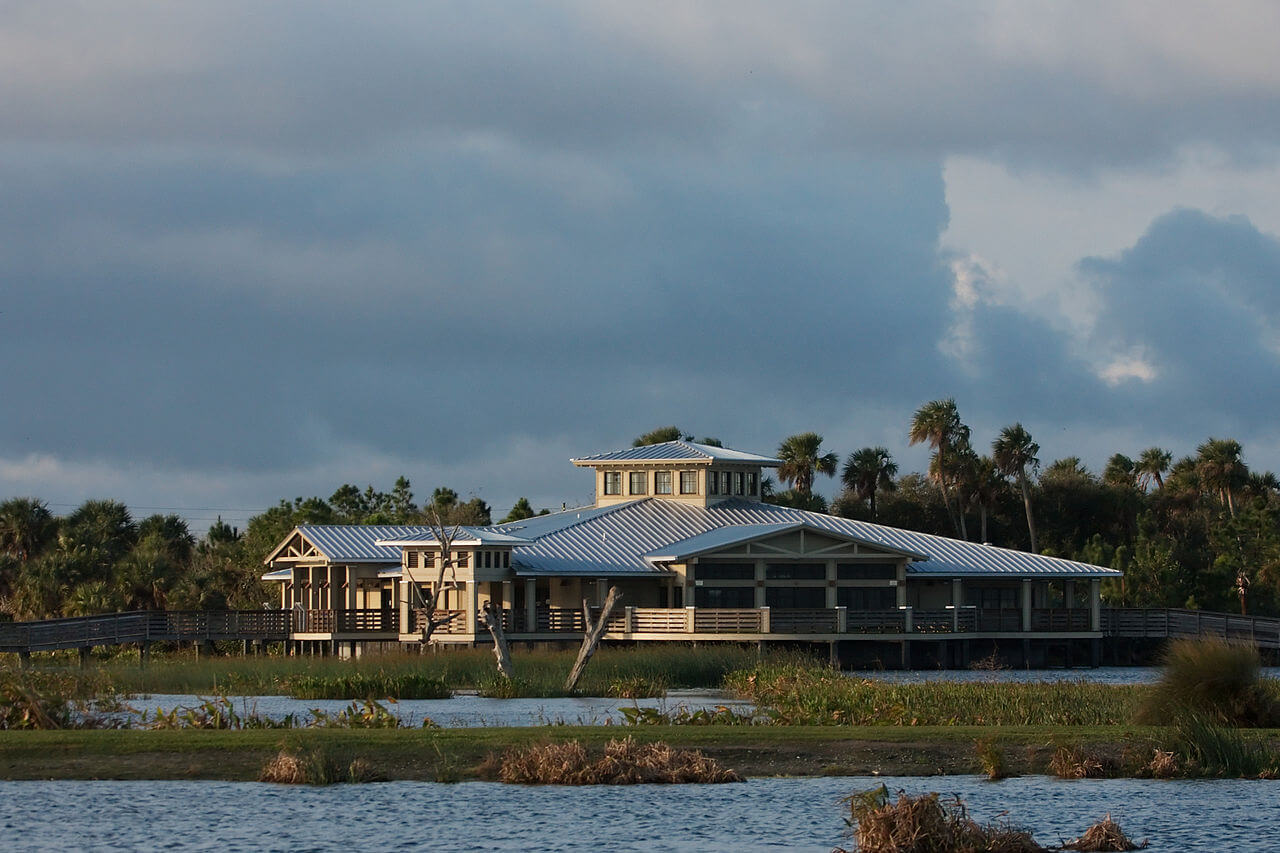 "There's something about the West Coast. The air is lighter. The vibe is chill."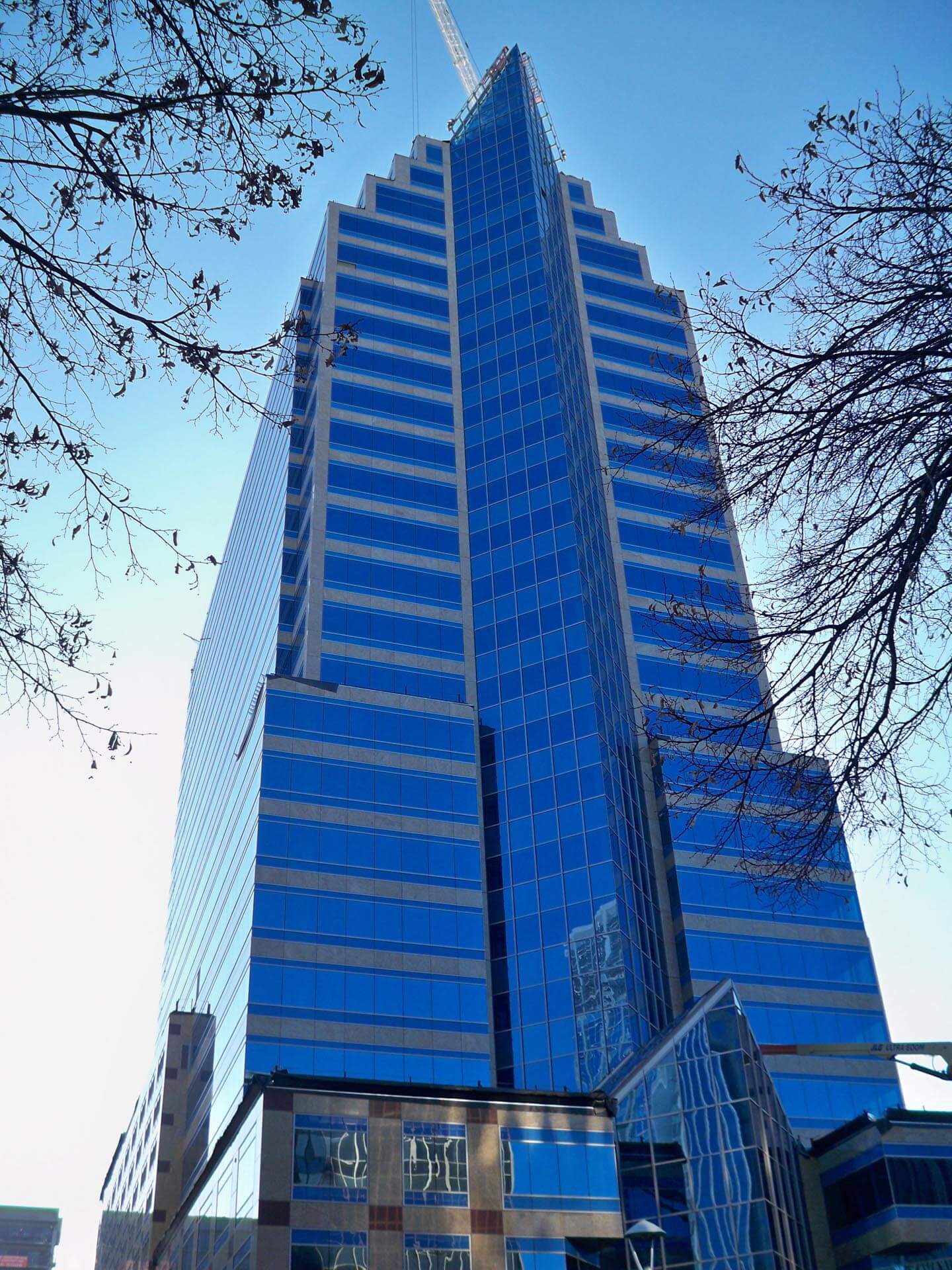 With a population of just 52,721, this 22 square mile city has a population density of about 2,452 individuals per square mile. This leaves plenty of room for visitors and residents alike to enjoy the magnificent wineries and fine dining experiences, take in the relaxing riverfront beauty, participate in an abundance of activities and recreational opportunities, or take advantage of the small town charm while engaging in friendly conversation downtown.
"Let the beauty of what you love be what you do."
About 260 sunny West Sacramento days make this city a magnificent home for individuals and families who have a hunger for the active way of life. With July high temperatures reaching about 93˚, summertime activities like fishing, boating, outdoor concerts and more are easily enjoyed. During the wintertime, January lows only reach about 38˚, so grabbing a light jacket and taking a stroll, enjoying dinner under the stars, or attending a local sporting event are all common. The area only receives about 22 inches of annual rainfall, so those who appreciate a warm, dry year-round climate will be delighted.
If you are considering working in the West Sacramento area, the magnitude of opportunity that awaits you is astounding. Government agencies are some of the area's top employers and a wide variety of professionals provide the services needed to support the explosive growth in the region. Other major industries in the area include health care, transportation and agriculture. The unemployment rate in the city is currently 6.9%, but there is a predicted job growth of about 37.5% in the next ten years.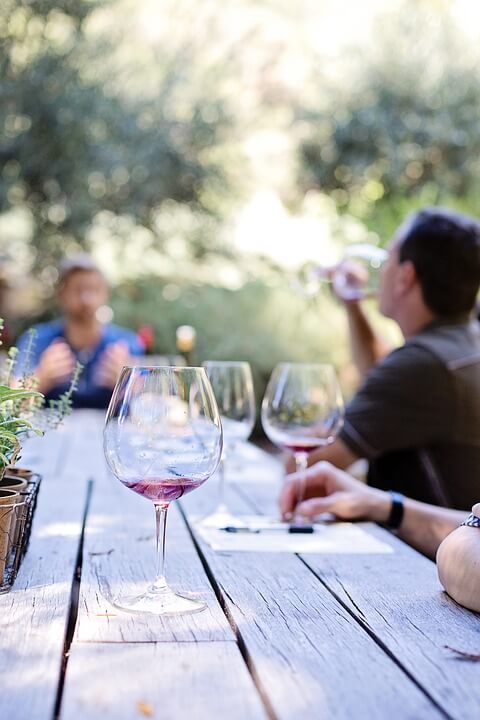 Average Individual Income
There is a wide range of residential offerings in West Sacramento. With everything from quaint cottages to established neighborhoods and charming residential villages, you're sure to find the home of your dreams. And with the median housing cost being just $314,400, and many homes in the $200,000 range and below, affordable living is abundant. Those who are on a particularly tight budget will appreciate the low price of rental homes in the area, which average about $865 per month for a two bedroom home or apartment. Since the median household income is $53,307, you can afford to enjoy a very comfortable lifestyle without much challenge when you relocate to West Sacramento.
The average one-way commute in the city is 34 minutes. About 69% of people drive alone and 9% carpool. Approximately 15% of residents take advantage of the area's public transportation to get where they're going. West Sacramento's close proximity to employment centers and cultural amenities makes bicycling a popular mode of transportation as well. And with the Sacramento International Airport just minutes away, long distance air travel is a breeze.
If a magnificent mix of small town charm and exciting opportunity sound appealing to you and you're ready to enjoy the benefits of living in one of America's Most Livable Cities, West Sacramento might just be the perfect choice for your next move.
Want new articles before they get published?
Subscribe to our Awesome Newsletter.