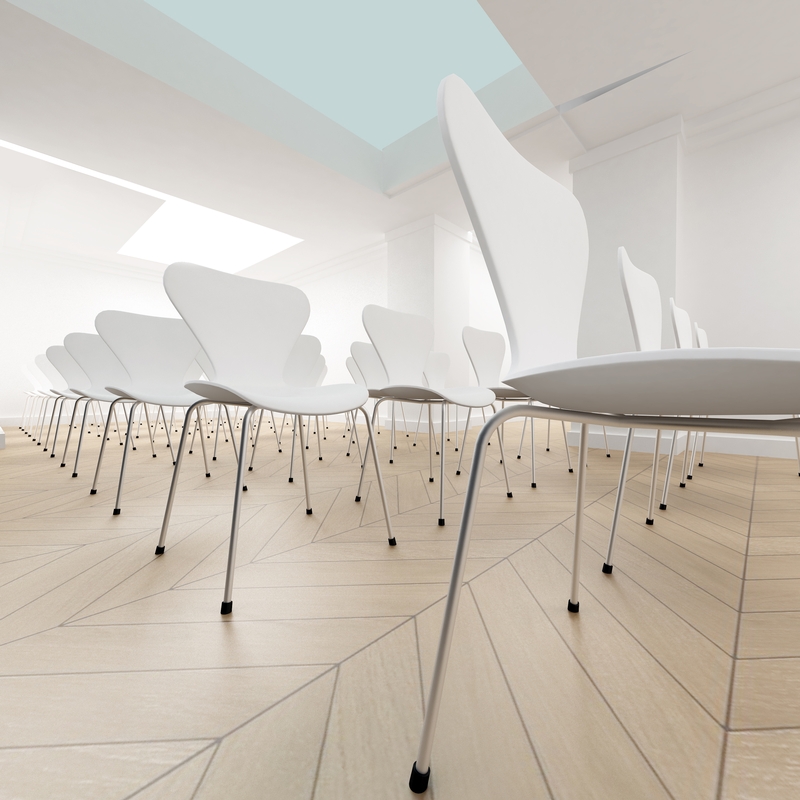 As a first generation daughter of Salvadorian immigrants, raised in the predominantly Latino community of East Los Angeles, fulfilling my educational dreams has come with many struggles, which have nonetheless allowed me to grow as an individual.  At a very young age, I began to question the simplest of things around me, such as the existence of bridges, buildings and roads to a later, more mature and complex questioning of the abilities for surrounding structural advancements to transform social dynamics.
Growing up, the lack of resources in my education system prevented me from exposure to STEM fields and there was not much emphasis in attending college. I discovered my passion for Civil Engineering at my community college while taking an introduction to engineering course where I learned how mathematical and scientific principles are applied to engineering for solving problems in society. I am hopeful and very optimistic that this profession will further develop my skills in problem solving, allowing me, as an individual to help diverse, disadvantaged communities and enhance all aspects of life.
My education and involvement in various student organizations at Cal Poly Pomona has provided me with countless opportunities to excel in my academics, develop my leadership skills and build long lasting relationships with classmates and professionals in the industry. Academic excellence by far has been the most important reward I've acquired through my education and involvement. Being an initiate for Chi Epsilon, the Civil Engineering Honor Society and holding the officer position of Publicity Chair for Society of Women Engineers (SWE) has pushed me to work harder in my academics and maintain a high GPA. Also, being an active member of ASCE (American Society of Civil Engineers), has made it easy to meet other students in my engineering discipline and build study groups along with sharing experiences which allows me to make improvements.
In addition, taking advantage of the resources that ASCE offers has enabled me to expand my network connections. Through ASCE, I have attended technical tours; participated in resume workshops, mock interviews, job fairs and social events. Attending these workshops and events helped me build a professional network and has given me the opportunity to interact with engineers. At Chi Epsilon's annual job fair I had the opportunity to speak to recruiters from different companies which led me to obtain my first Engineering Internship at RailPros Inc. for this summer.
Furthermore, holding an officer position for SWE and volunteering for events held by ASCE and SWE has developed my leadership skills. Through my officer position, I have greatly enhanced my ability to work efficiently as an individual and in a team environment. It has also helped me develop organizational and excellent written and communications skills that I believe are essential for success in the workplace. Through SWE, I have volunteered and was part of planning committees for outreach events such as Youth Engineering Success (YES) Program where over 400 middle and high school girls visit our to learn about the college experience and the field of engineering.
Another rewarding event that I was able to be a part of was Advancing Community Colleges by Empowering STEM Students (A.C.C.E.S.S.). For the first time, SWE hosted an event that outreaches to community college students who are interested in STEM majors. Students from different community colleges, including the community college I attended, were invited to Cal Poly Pomona to learn about the resources available through the university. During this event I participated as part of the student panel where I was able to share my experiences as a community college and my transitioning into a 4-year university.
These events were rewarding because I was able to motivate women of all ages to follow their dreams by sharing my personal experience as a Latina pursuing a career in engineering. It is through involvement in SWE and ASCE that I have realized the importance of giving back and going that extra mile because it has help me prepare for the challenges and responsibility that come with being a Civil Engineer. I feel that by being involved, I have developed the moral character and toughness needed to thrive as a highly dedicated, capable, and committed professional Civil Engineering.