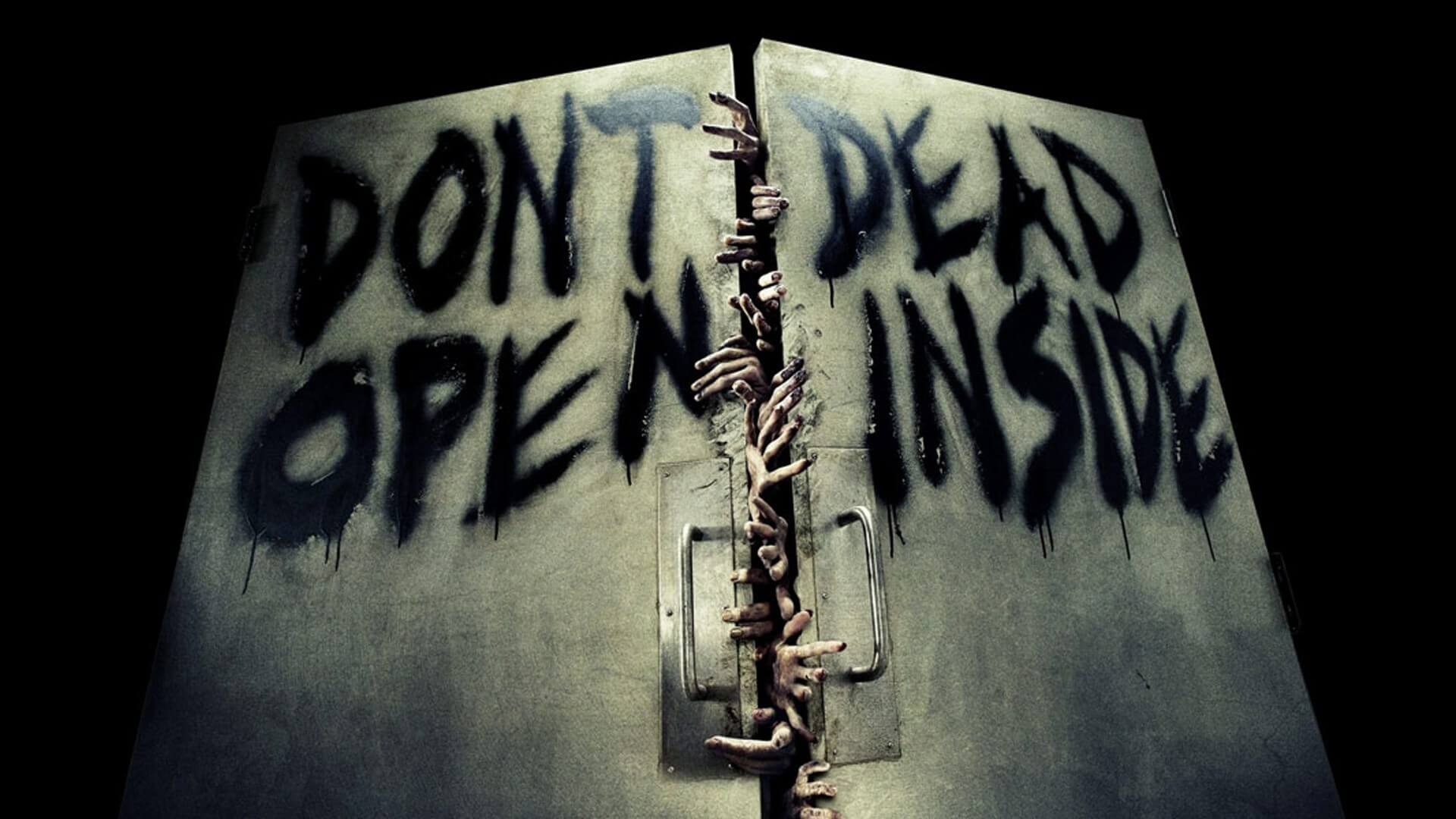 Recently, I was working with a client whose job announcement included four Knowledge, Skills, and Abilities (KSAs) in the qualification requirements. As I began to discuss with him the best approach, he quickly informed me that "we don't have to write KSAs anymore." I told him that this is only partially true. As of 2010, candidates for federal jobs were no longer expected to address these required competencies in separate written narratives…at the initial application level.
In these new, enlightened days of "easier" application through USAJOBS, we have been told that we no longer have to labor over the development of these 1-2 page, detailed narratives…you know, those tricky essays that were so cumbersome to write that many highly talented people threw up their hands and walked away from federal employment simply because the application process was simply just too confusing, too time consuming, and too much trouble!
KSAs are dead! Right? No! Wrong! KSAs are still being required! I have clients who told me they were selected to provide more information and asked to produce KSAs within 24 hours, by the end of the week, and even on-the-spot at the interview!
While KSAs are no longer required in narrative essay form for some job announcements, they are NOT dead and applicants do themselves a big disservice by dismissing them. 
These quality ranking factors are still very much a part of the vetting process that goes into selecting candidates for federal positions. They can actually be a big part of the "make or break" criteria of landing a federal job or promotion. They are critical in the Job Family Position Classification Standard of OPM's Handbook of Occupational Groups and Families.
Despite not having to write the KSAs at the application level, it is wise to incorporate them into your career marketing, along with your matching experience, into your résumé. Part of my philosophy of "make it easy to get hired" is to bake the KSAs into your résumé. The gatekeepers who stand between a candidate and a dream job don't have time to look, search, or pour over your résumé to find your qualifications that align with the required KSAs.
It is important – no – it is CRITICAL TO YOUR SUCCESS that these KSAs are easy to find on your résumé. This is done by first including each KSA phrase and following up each statement with an example from your experience where you not only performed the task, but you rocked it by creating a quantifiable impact on your organization.
Here's a solid formula for how to breeze through these statements that are going to help you qualify way ahead of your competition and help you get hired! You have probably heard that KSAs should be CCAR stories—Context, Challenge, Action, and Result. If you like writing, you were probably able to manage these KSAs pretty well. If writing is not your favorite thing, you might have hit a roadblock.
For many years, I have used my own method of writing to help my clients flesh out what really matters in a CCAR story. I noticed my clients always got hung up right at the beginning—the first "C"-Context.
I created a new method to help them not only get past the roadblock, but knock it out of the park with impact. Writing EFFECTIVE KSAs or narratives will be easier if you use the STCARI method of writing—pronounced: stuh-car-ee.
I truly believe that by thinking of a SITUATION rather than context, your brain will open up to all sorts of possibilities for KSA writing. My clients have benefited from this method because it eliminates the roadblocks when you think about a situation.
These are the initial questions I ask my clients:
Tell me about the situation when you arrived on the job, or when you were selected for the task.
What were you tasked with?
What were your biggest challenges?
What action did you take?
What were the results of your actions?
What impact did it have on the organization, people, or you?
Other impact or "I" questions could be: how did that improve the situation? Who did it impact? What did it increase?
The "I" in this method adds great value to all of your career marketing—cover letter, résumé, narratives, LinkedIn—and at the interview!
All you have to do to write your answers (in 4-5 short sentences) is to think through your professional experience and select concrete, "I did that when I…" examples that match each of the KSA statements. If you do this for each KSA, you will catapult yourself leaps and bounds ahead of your competition because not everyone will do this.
Try this method next time you have to write a narrative, example of an accomplishment, or even the dreaded "tell me about yourself" during the interview! Let me know how it works for you by sending me a note on our Facebook page: CC Career Services.
If you want to learn more about how to leverage your knowledge, skills, and abilities (KSAs) or SES narratives to land a federal job, or promotion, I invite you to start now by downloading my Federal Job-Landing Blueprint™! You can download it here.
Until next time…BE INTELLIGENT!