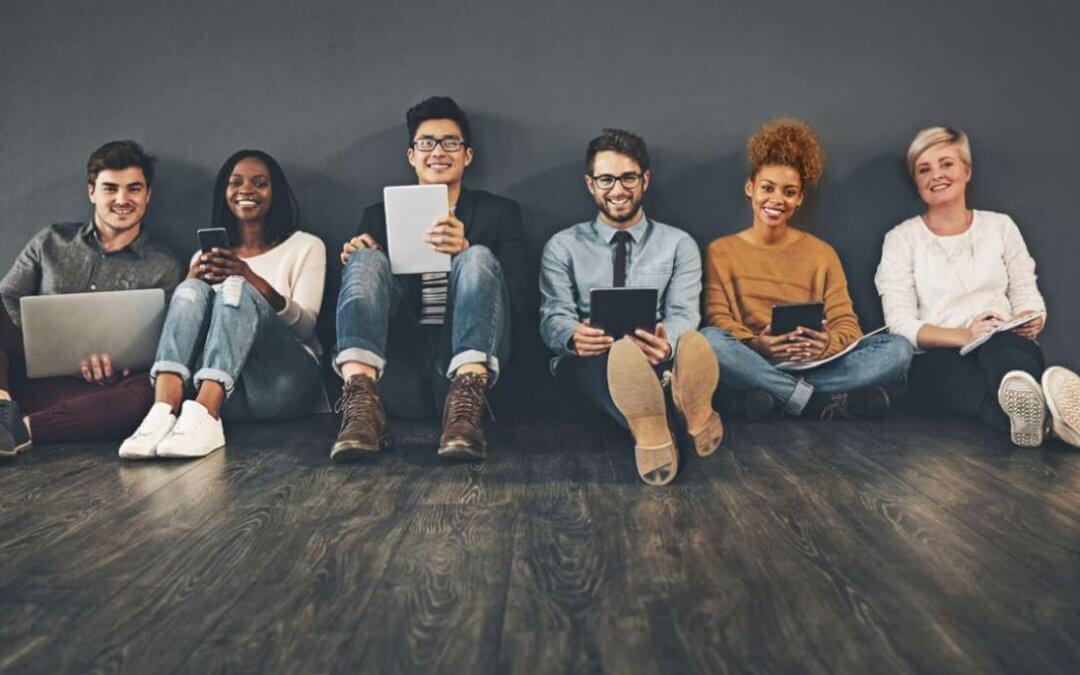 "I think the problem is that these millennials just don't care," Sara shared with us candidly in a moment of total frustration.
We both looked at each other and then at her, "Uh…you do realize YOU are a millennial, right?"
"Yeah, yeah," she acknowledged, "but I'm a DIFFERENT kind of millennial."
Of course she is, and so were the people who were frustrating her.
No matter what generation you're in, we'd bet money you don't feel like you fit the stereotype.